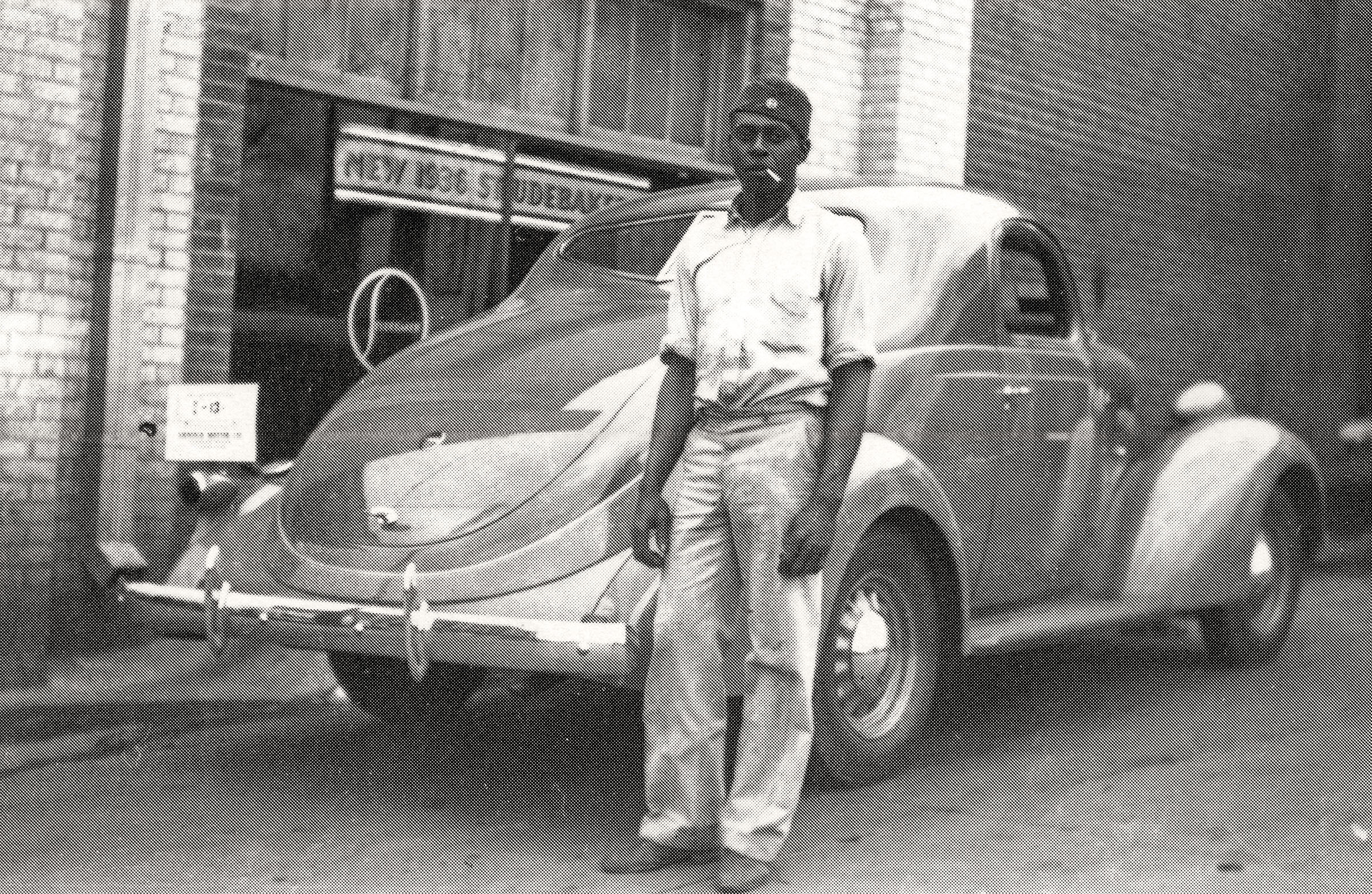 A few months ago our staff received an email from a reader seeking travel advice, a common occurrence for us. A recently retired teacher, she wanted to start dreaming up future trips to take once the state reopened—to see places she'd never been, learn more about the state's rich heritage, and support local businesses anxious for customers. But her note came with a deep concern: "I'm really afraid because of the racism I've faced [as a Black woman] in this state. Is it possible for you to publish a guide detailing where people like me can travel in Texas and feel safe, valued, and welcomed?"
From 1936 to 1964, the National Park Service oversaw the Route 66 Green Book Project, an annual travel guide providing Black travelers with options for lodging and dining, and other information on safely traveling during the era of segregation. In 2020, a guide like that seems antiquated and unnecessary, or at least we want it to be. But the truth is, I've received emails from more than a few Black readers over the last couple of years talking about places they visited where they felt unsafe or unwelcome. Their experiences run counter to Texas' reputation for hospitality.
There are also encouraging stories of Texas towns that are passionate about ensuring that everyone who visits has an enjoyable and enlightening experience. In Palestine, local tourism leaders continue to focus efforts on highlighting the history of the many cultures that make up East Texas. "We have a diverse city, and we want to make sure we're reflecting the community as a whole. " explains Mary Raum, who grew up in Palestine and leads the city's tourism marketing efforts. In the last 15 years, the town has become increasingly diverse, with nearly an equal percentage of white, Black, and Hispanic residents.
Four months ago, the city hired a heritage development coordinator to work on various tourism projects and provide an unbiased perspective on the history of Palestine and its residents. Tourism leaders are working with former resident Reggie Browne on refreshing and digitizing a 1997 guide on local Black historic sites. Browne, whose father was the second African American county commissioner in Texas, has also helped establish nine historical markers in Palestine along with 28 more throughout the state. "My experience has been very inclusive in dealing with the city [of Palestine]," Browne says. "I have felt very welcomed."
Similar efforts are underway across Texas, and we'll continue to highlight them in our pages and on texashighways.com. Our mission has always been to encourage travel within the state, and implicit in that mission is the ability for everyone to travel safely. Every Texan should have the freedom to explore and discover the great beauty and distinctive character of our state's natural treasures, historic sites, and small towns.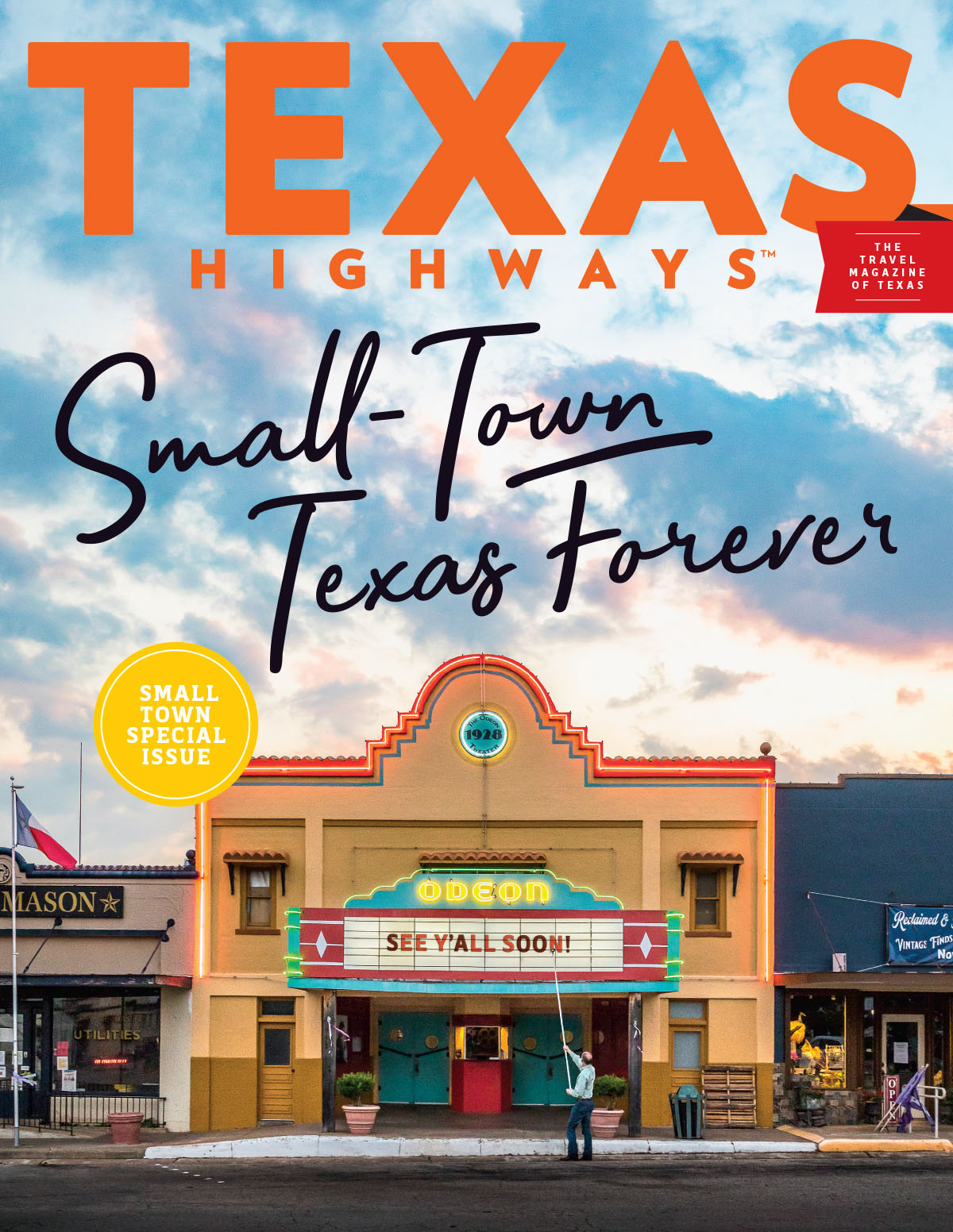 Subscribe to Texas Highways
Subscribers get stories like this before they are available online.
Subscribe today!
From the August 2020 issue