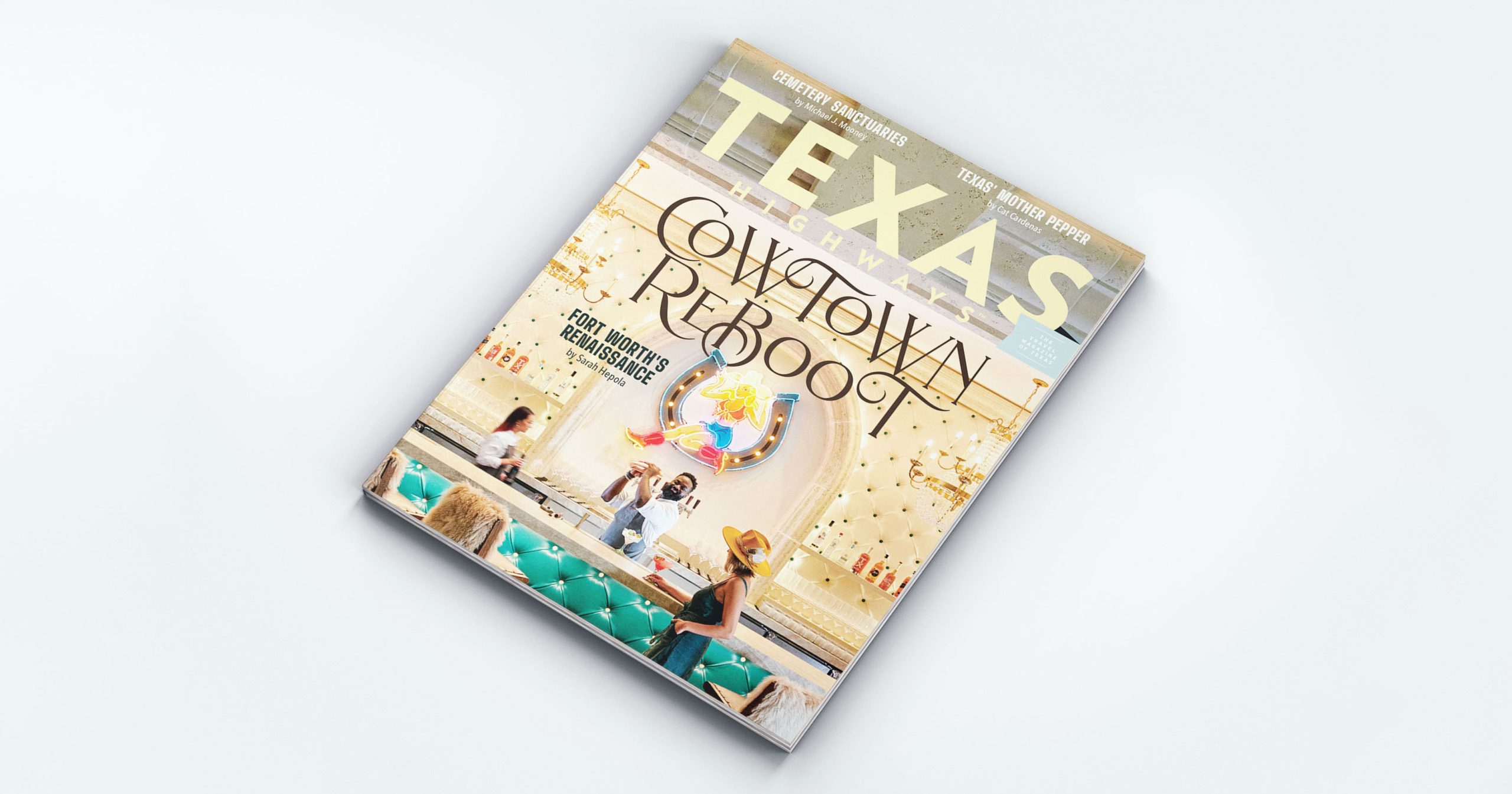 If you're a current college undergraduate student, graduate student, or recent graduate and interested in working at an award-winning travel magazine, we'd love for you to apply to join our team at Texas Highways for the summer. We're looking for four students who are passionate about journalism and all things Texas—the state's culture, food, history, and, of course, travel destinations.
See below for more information, and when you're ready to apply, click here. The deadline to apply is 11:59 p.m. CT on April 15.
Location
Austin
Duties
The essential duties for this job include:
Fact-checking articles for print
Writing web stories for texashighways.com
Assisting the editorial team with research, copy editing, transcribing
Assisting the digital team with social media, analytic reports, SEO
Working with the ancillary publications team as needed
Scanning and uploading archival issues of the magazine
Attending editorial planning meetings and brainstorming for future issues of the magazine
Experience
No prior experience working at a magazine is necessary, but we prefer applicants who have some experience using:
Microsoft Office
Google's G Suite
Adobe Creative Cloud
Education
Applicants should:
have 60 or more college credit hours under their belt
be working toward a degree in journalism, creative writing, or a related field OR have recently graduated with a degree in one of these fields
Compensation
Our interns make $18.00 hourly, and the positions are full-time.
Any questions? Reach out to Julia, the associate editor, at [email protected].
---
About Texas Highways:
Designated the "Official Travel Magazine of Texas" by the Legislature in 1975, Texas Highways has evolved into an award-winning, multimedia brand, reaching over 2 million readers monthly. Top writers and photographers showcase the best of Texas' people, places, and wide-open spaces. The mission of Texas Highways is to promote travel to and within the state of Texas.Texas Highways provides readers with a curated guide to the state's cities, small towns, hidden gems, and natural wonders. Stories focus on Texas' diverse cultural, historical, scenic, and recreational treasures accompanied by strong photography highlighting the state's natural beauty.
The team also produces a suite of complimentary informational materials that are used by the traveling public, including the Texas State Travel Guide, the Texas Official Travel Map, the Texas Highways Events Guide, and the Texas Highways Wildflower special interest publication.