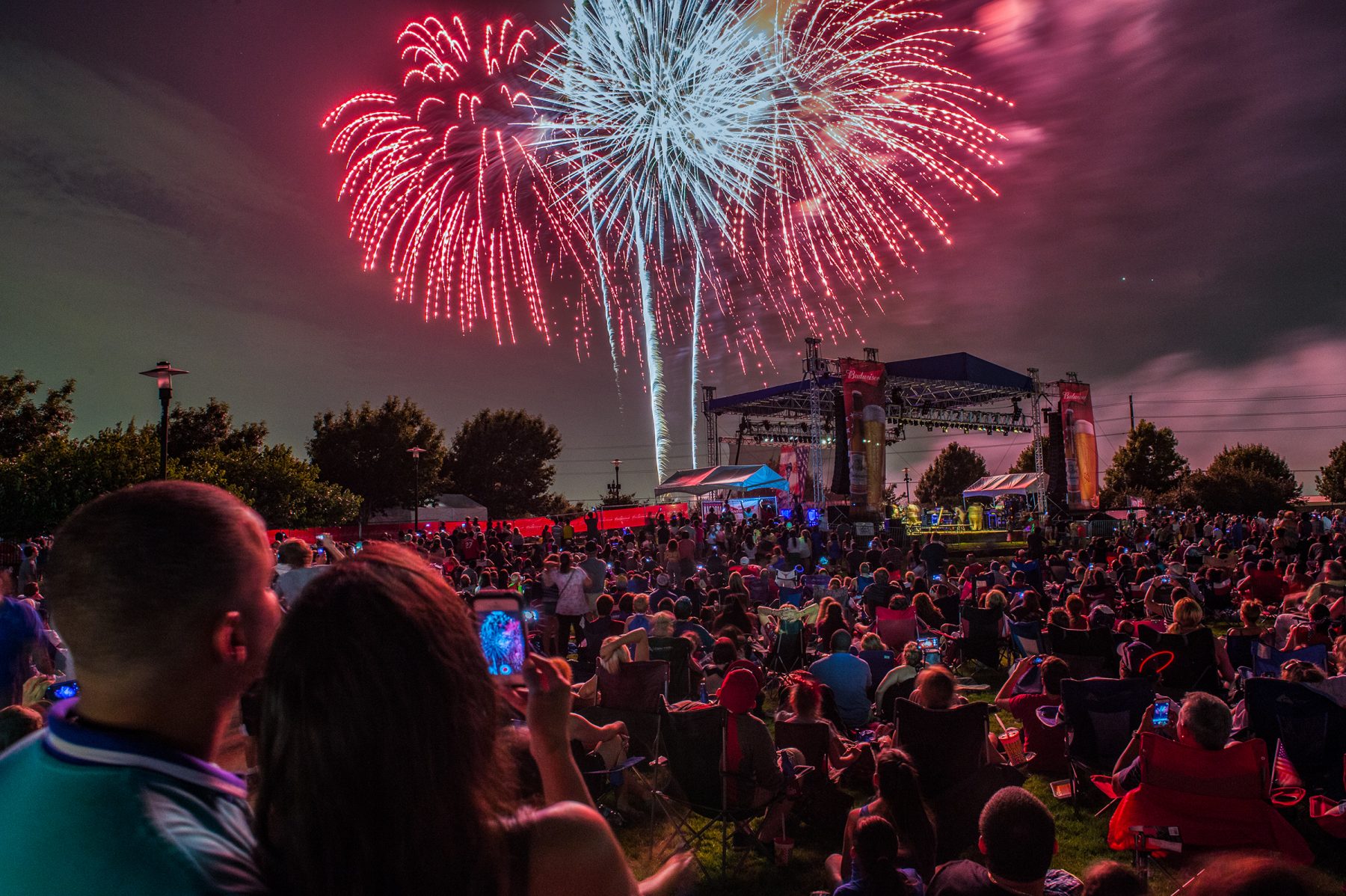 SUMMER FOR PROCRASTINATORS SERIES
Didn't start thinking about your weekend plans until Friday? You might as well forget about floating the Frio in Garner State Park or exploring Enchanted Rock. This weekly series assists in finding great alternatives to Texas' popular summer hangouts, from watering holes to museums, for those who prefer (whether intentionally or by accident) to plan their trips spontaneously.
The Event: Willie Nelson's 4th of July Picnic, Austin
Willie Nelson's 4th of July Picnic has been an Independence Day tradition in Texas since its inception in 1973. While the event has been on and off over the years, it's hosted many legendary artists, from Waylon Jennings to Neil Young to Alison Krauss. This year's daylong celebration takes place at the Austin 360 Amphitheater, and costs anywhere from $45 to $400—the cheapest option being lawn seating. Standard parking is included, but many concertgoers choose to camp out at the venue or use a shuttle service to avoid crowds.
The Alternative: Robert Earl Keen's 4th on the River, Kerrville
If that sounds like too much hassle, revelers looking for a simpler celebration can find just that at Robert Earl Keen's 4th on the River in Kerrville. The event is free and open to the public, with festivities starting at noon at Louise Hays Park. Expect vendors, musicians (like Bruce Robison and Tyler Childers), a beer garden, and activity booths—Robert Earl Keen's headlining set starts at 7 p.m. and the fireworks display starts at 9:30 p.m.