I can still picture the spoon in the first chocolate mousse I ever ate. It was 1985 and I spent a week at the Ramada Renaissance in San Francisco while my dad attended a work conference. Every night for a week, I ate that chocolate mousse, whether we had dinner at the hotel or not. Decades later, that perfect balance of rich flavor and silky texture stands as the definition of dessert bliss, especially since that Ramada has long since closed.
I've carried that taste with me in all of the years since. This and other memories of food would border on an obsession I felt compelled to share. I even made a career out of such convictions, from writing about food professionally to visiting restaurants across the country on my Cooking Channel series, Cheap Eats. Most recently, I hosted Food Network's hit baking-competition series, Spring Baking Championship, which premieres Monday, February 22.
In the last five years, I've expanded my palate to include the state of Texas and its remarkable world of artisanal and regional baked goods. Here are five bakeries I wholeheartedly recommend you try. Each of them stands out as a distinct example of great baking in the Lone Star State, and perhaps more importantly, each vies to rival my long-lost spoonful of chocolate mousse.
Sour Duck Market
1814 E. Martin Luther King Jr. Blvd., Austin.
512-394-5776; sourduckmarket.com
Sour Duck Market is a bakery and casual café in East Austin. The farm-to-table meets family-friendly concept comes from Bryce Gilmore, a James Beard-nominated chef whose other restaurants, Odd Duck and Barley Swine, are often sighted as some of the best cooking in all of the Southwest. Guests can find reasonably priced entrees and a large patio for COVID-19 dining, but it's the grab-and-go aspect of Sour Duck that's really spectacular. The pastries are made with exquisite skill—the kind that commands long lines like at San Francisco's acclaimed Tartine Bakery. While something as simple as Sour Duck's classic croissant and a coffee is exemplary, here's the pro tip: Their sandwiches shine, as all the breads are made in-house. Sour Duck's Parker House roll may well have unseated brioche for the best hamburger bun of all time.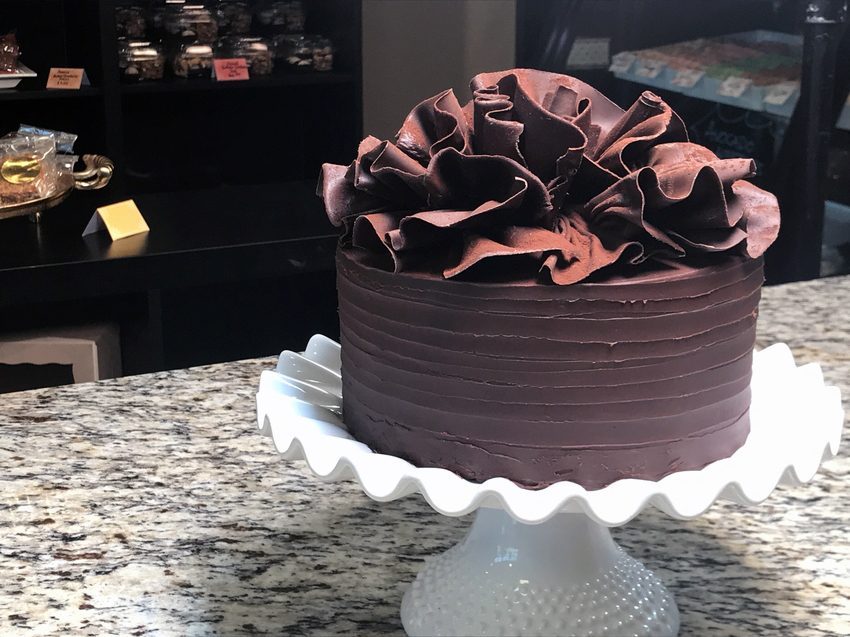 Délice Chocolatier & Patisserie
946 N. Loop 1604 W. #145, San Antonio.
210-545-2200; delicechocolatier.com
It's commendable when any baker can qualify to compete on a show like Spring Baking Championship, now in its 7th season. The selection criteria are exacting, and then there is the pressure of baking through all the challenges on such a grand stage. Now imagine a bakery where not one but two of its bakers made it to the final round, and one baker won the whole thing. In San Antonio, one would find such a place: Délice Chocolatier & Patisserie. Husband and wife owners "Nacho" Aguirre and Susana Mijares opened Délice in 2000, first in Mexico and then a second location in San Antonio, where they reside. It's always a challenge for me not to pick up a box of their chocolates, but their cakes are true showstoppers, including the Italian cream and blackberry cake that won Aguirre the title of Spring Baking Champion and $50,000 in prize money. My fave is the dark truffle chocolate cake, whose intensity and richness bring me back to the days of my first chocolate mousse, which is probably why I featured it on the Food Network show The Best Thing I Ever Ate.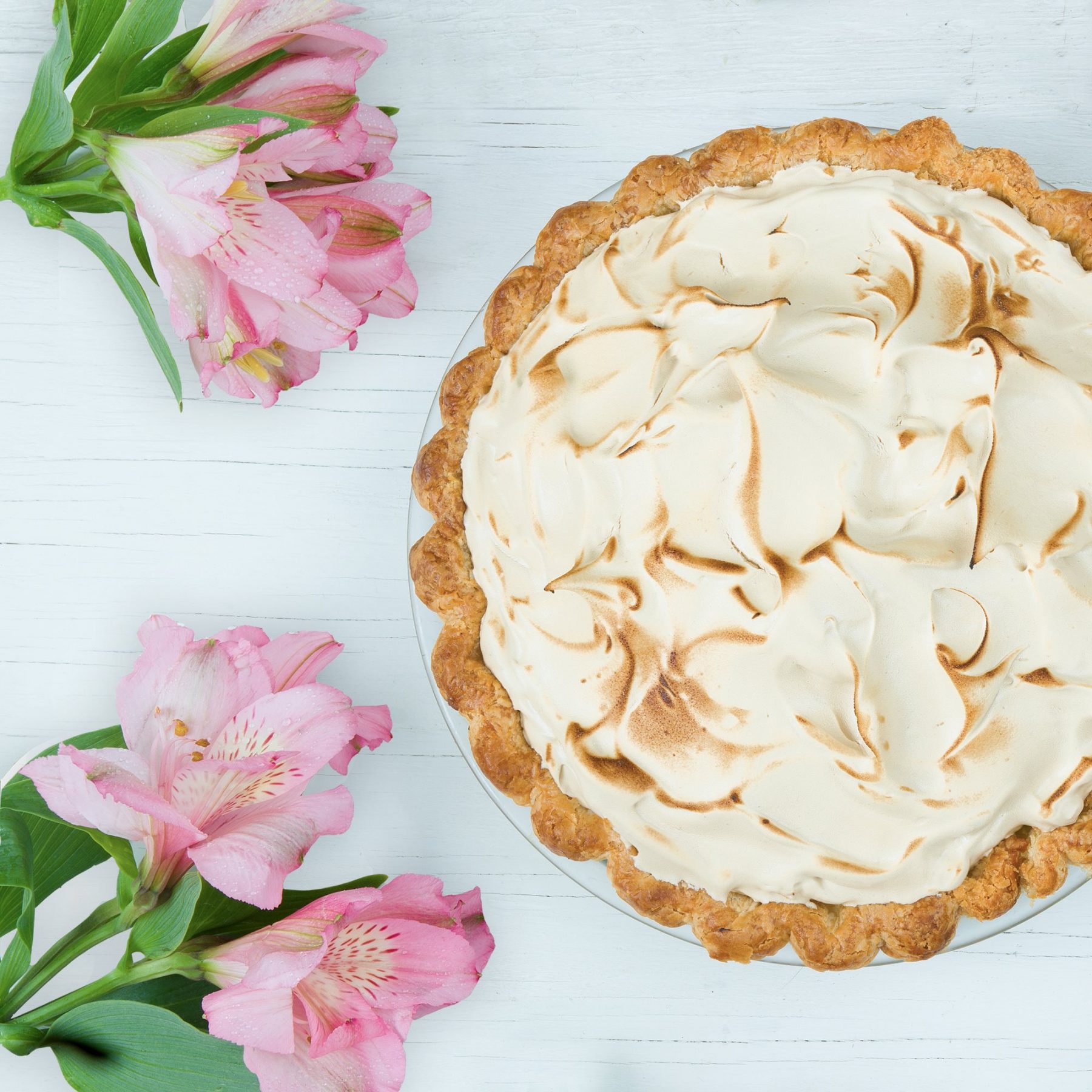 Emporium Pies
2708 Main St., Dallas.
972-982-2757; emporiumpies.com
(two other locations in Dallas area)
Desserts like a cake or a box of decadent imported chocolates often come to mind for holidays or special occasions. But let me make a case for the everyday dessert: the humble slice of pie. As American as any dessert can get, a slice of pie is fit for any occasion, like "lunch dessert" (that's what my kid calls it). In Dallas, you will find three locations of Emporium Pies, a boutique shop started by BFFs Mary Gaunt and Megan Wilkes, who refer to each other as their "pie wife." Emporium Pies was a hit out of the gate when it opened in 2012, selling out in three hours. That was cause enough for my visit when Cheap Eats filmed in Dallas in 2018. We featured the Cloud Nine, a pie version of salted caramel. As tasty as that pie is, what makes all great pie is a great crust. And that's exactly what Gaunt and Wilkes pull off at Emporium: a perfect pie crust that's kneaded carefully with spot-on browned butter. In baking, technique is everything, and with pie, it's all about technique in making the crust.
The right pit stop makes a road trip. When I lived in California and drove from LA to San Francisco, the In-N-Out in Kettleman City, halfway to SF, was the perfect stop. But when I'm heading back home to Austin from Dallas, an even better stop is Slovacek's in West. Though there is no shortage of great bakeries in the small town of West (I'm looking at you, Czech Stop), Slovacek's wins for being so many things in one stop: dog park, butcher shop, and seller of Bob Ross socks. Of course, with a name like Slovacek, expect some Czech sausages for cooking (along with a full-on butcher shop) and, naturally, Texas kolaches. Contrary to popular belief, savory kolaches are in fact called klobasniky and are in fact native to Texas, thanks to Tex-Czech immigrants. But whether you call them by the right name or not, Slovacek's will set you up right with plenty of these Czech-inspired yet totally Texas pastries. Pro tip: The fruit-filled ones are a must order.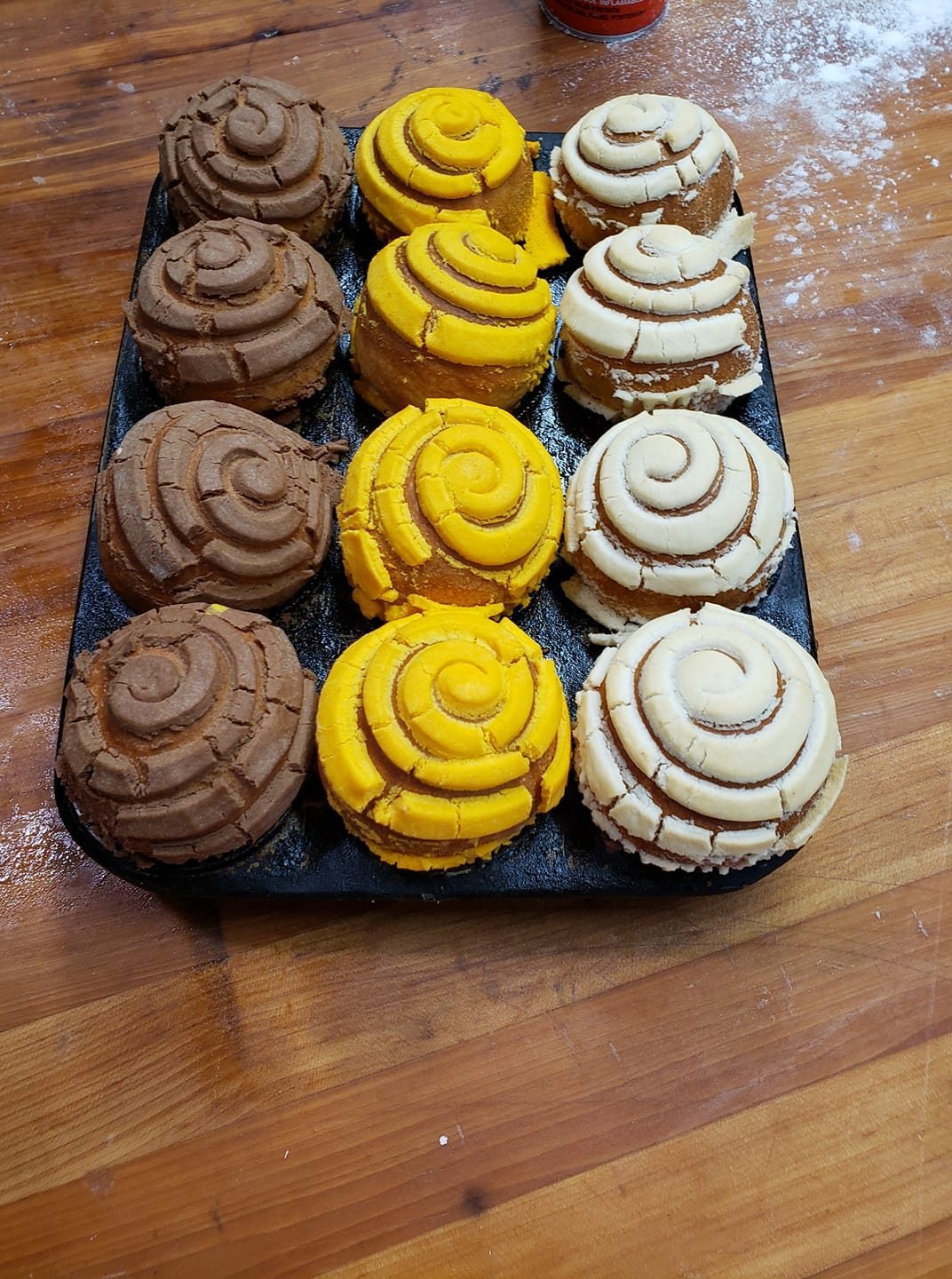 Bowie Bakery
901 Park St, El Paso.
915-544-6025; bowiebakery.com
(one other location in El Paso area)
I've yet to visit El Paso but I'm eager to do so because some of the most interesting creative types I've met have come from there, and they speak highly of their hometown. When I asked about local eats, Bowie Bakery drew near unanimous praise. Located in El Paso's historic Segundo Barrio, Bowie Bakery has been a fixture for nearly three quarters of a century. Many a quinceañera has been graced with the bakery's luscious trés leches cakes, a sponge cake soaked in three kinds of milk—and a classic in the world of Mexican baking. Locals in the know also head to Bowie on the weekends for their menudo, a tripe and hominy stew. Still, the crown jewel at Bowie may well be their conchas: a Mexican sweet bread (pan dulce) whose sweet crust gives it the look of a seashell.