Family Ties
Idyllic vacations are the norm in the picturesque Texas Hill Country
Photographs by Melanie Grizzel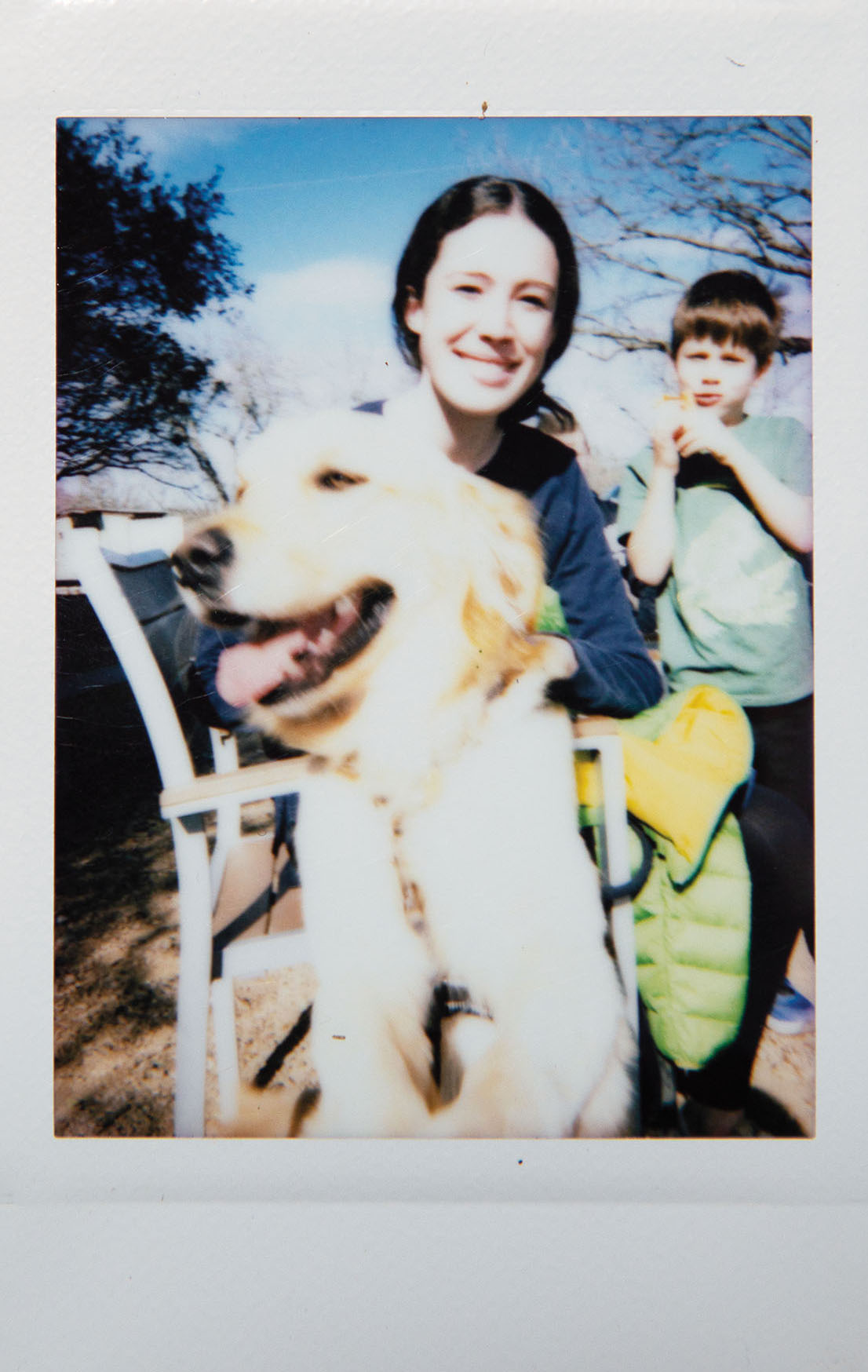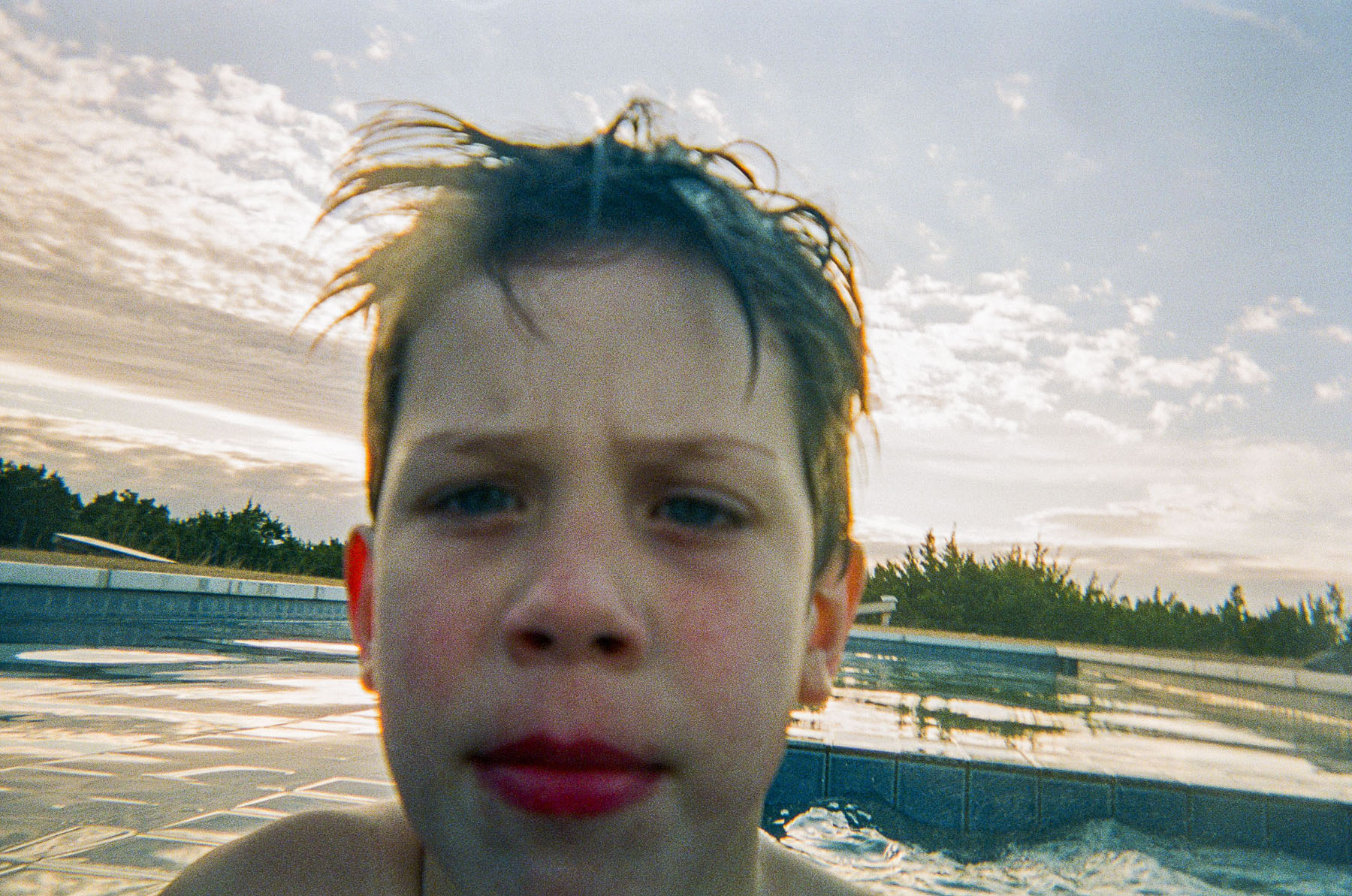 Contentment comes easier
in the right environment. For families, that ideal setting is often far from home and its many obligations. Flashes of joy might strike, for example, when your 12-year-old builds a fort in the middle of your vacation rental, and he's so enamored by his creation that he asks you to crawl inside with him. Or, when at a Hill Country cabin, your animal-loving 5-year-old daughter's eyes widen with awe as she feeds a goat for the first time. Or, when the teenagers laugh with their dads by the firepit, s'mores in hand instead of cell phones. Or, when your 10-year-old, after a weekend by the Frio River, says, "Mom, can we stay longer?"
That's the beauty of a family weekend away, when schedules and to-do lists fade so what really matters can float to the surface. In late winter, my family and two others set out in pursuit of these simple moments of joy. We escape to rentals in the Hill Country—our children outfitted with Polaroid and disposable cameras—where we take in big Texas sunsets over limestone ridges, watch hawks catch thermals in the wide-open skies, play freely, and just be.
The Lynch family—Tisha, Brandon, and their children, Thomas, 10, and Renee, 5—retreat to a rustic cabin near Uvalde where farm animals make up for the lack of cell service. "We really needed to unplug," says Tisha, a financial analyst. "When you have small kids there is this constant pressure, always thinking about everything that needs to be done. There's something so nice about just getting away for a weekend and saying, 'Let's let go of all this structure and really just breathe and exhale and not worry so much.'"
Meanwhile, my own family heads to Albert House, a modern Scandinavian-inspired vacation rental near Fredericksburg, where we bunk with the Young family, close friends since our now 16-year-old daughters were in preschool together. For us, sharing a house translates to a jumble of wholesome amusements: kids of all ages playing monkey-in-the-middle on the trampoline, a paella-making party in the kitchen, a convergence in the hot tub while the golden retriever runs off with somebody's socks. It also means the youngest, 7-year-old Knox Young, can serenade the teenagers with his favorite song, "It's Raining Tacos," and they actually listen. Along for the fun is our exchange student from Spain, Marina Salaverría, who wants to see some real cowboys and country dancing at Albert Dance Hall, just down the road from our rental.
Sometimes, it only takes a weekend away for a different kind of magic to emerge. The open spaces and free time bring out the best in us. It's not that we don't love home, but out here without all the busyness and distractions, we get a good dose of what we all need most—quality time together. —Clayton Maxwell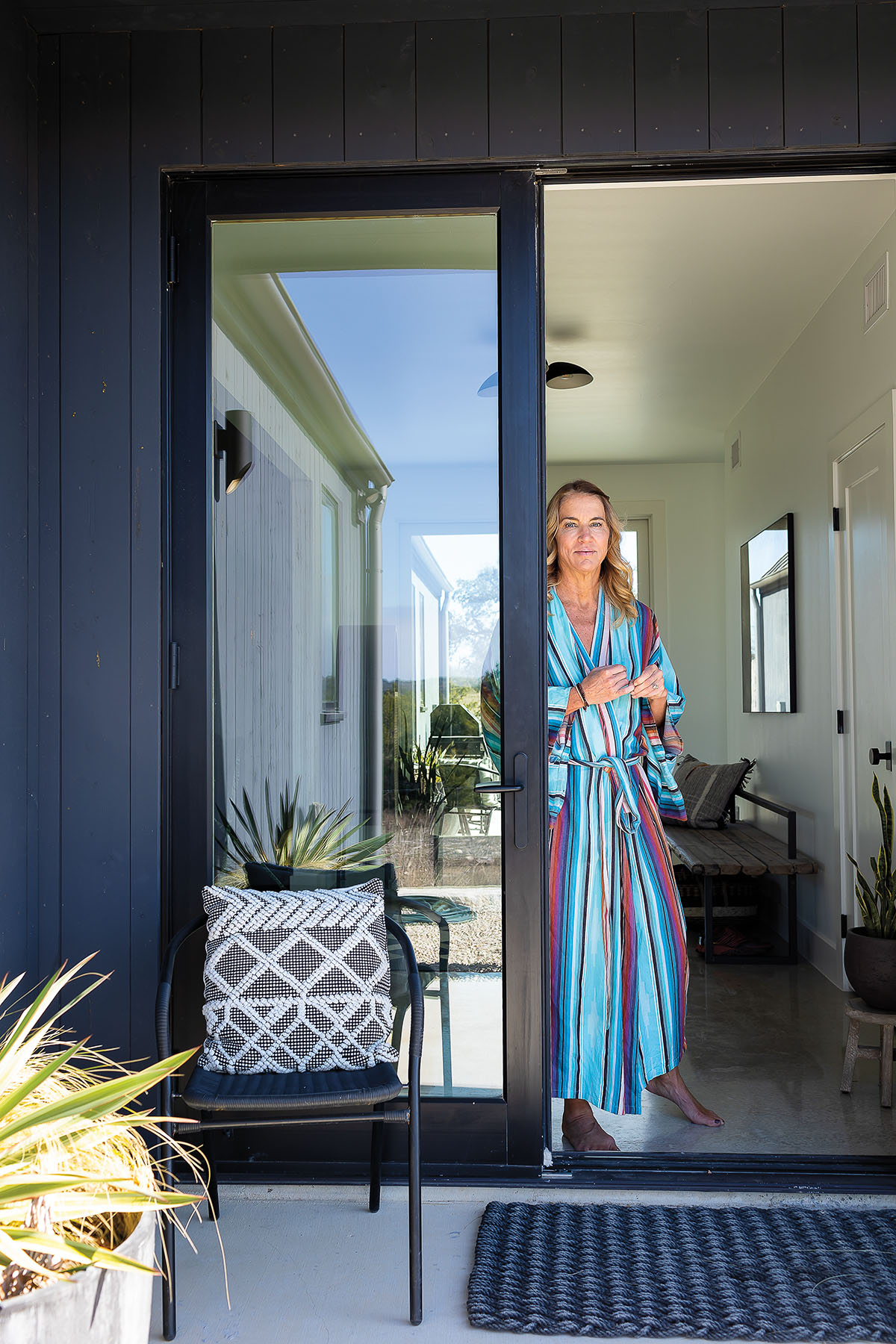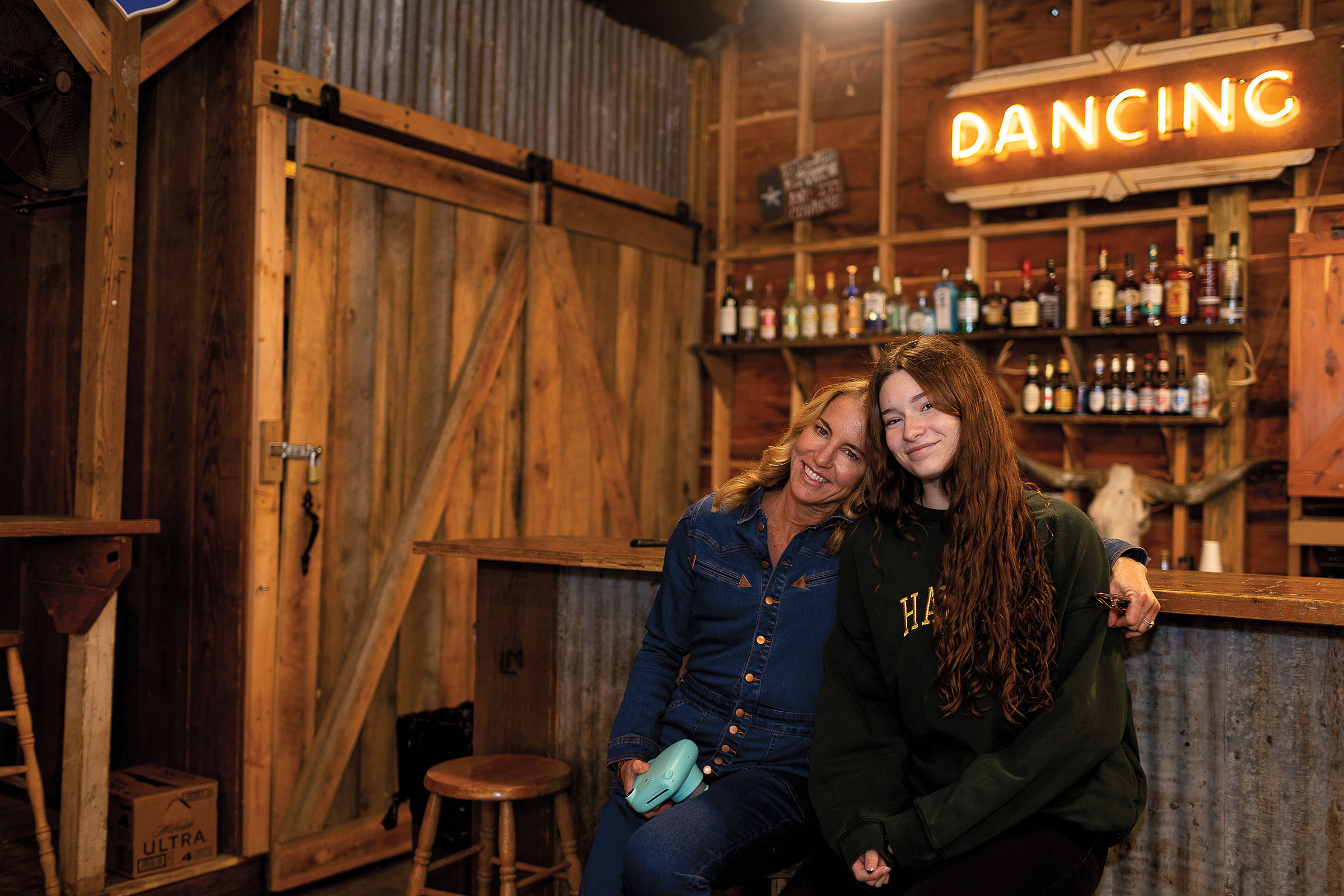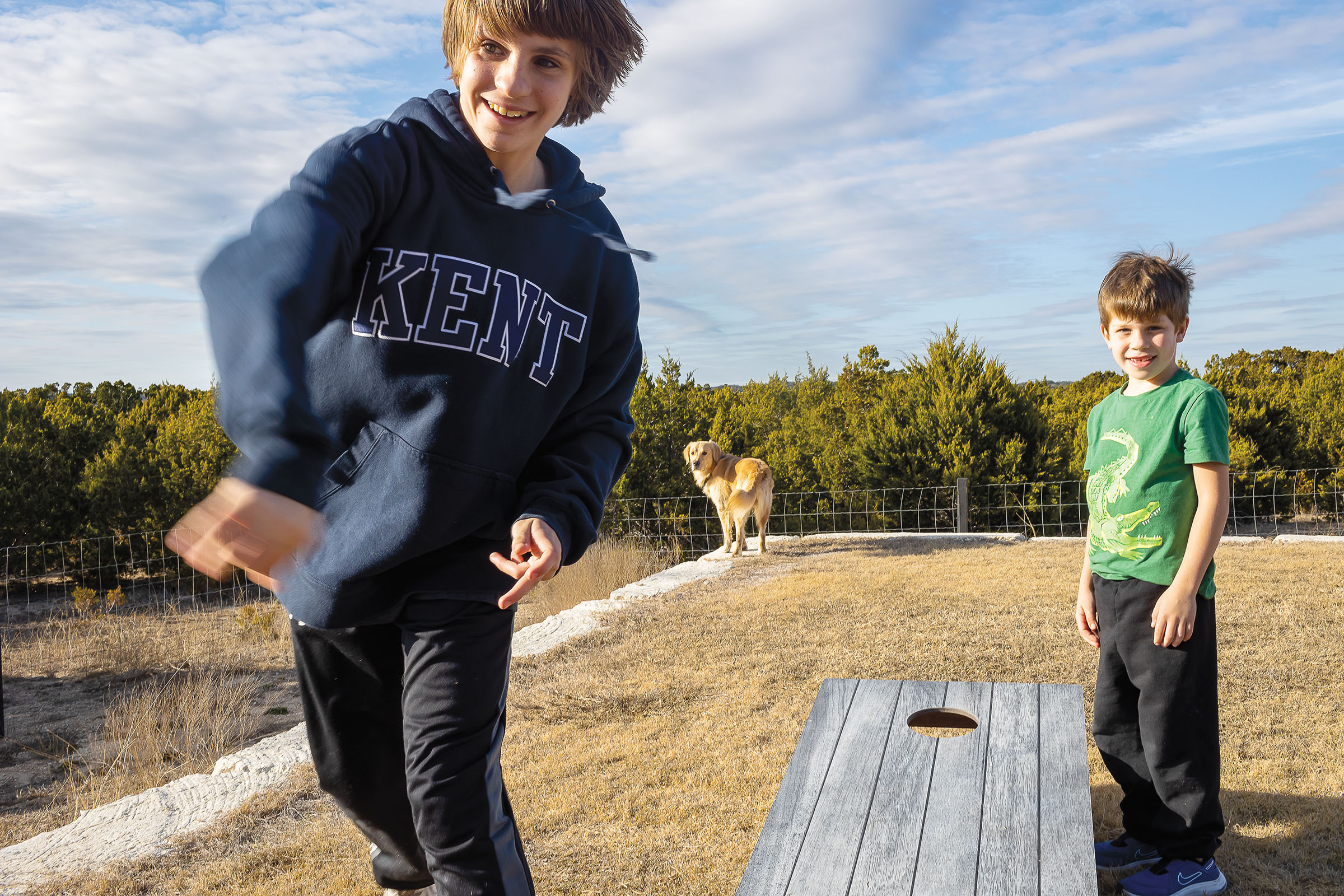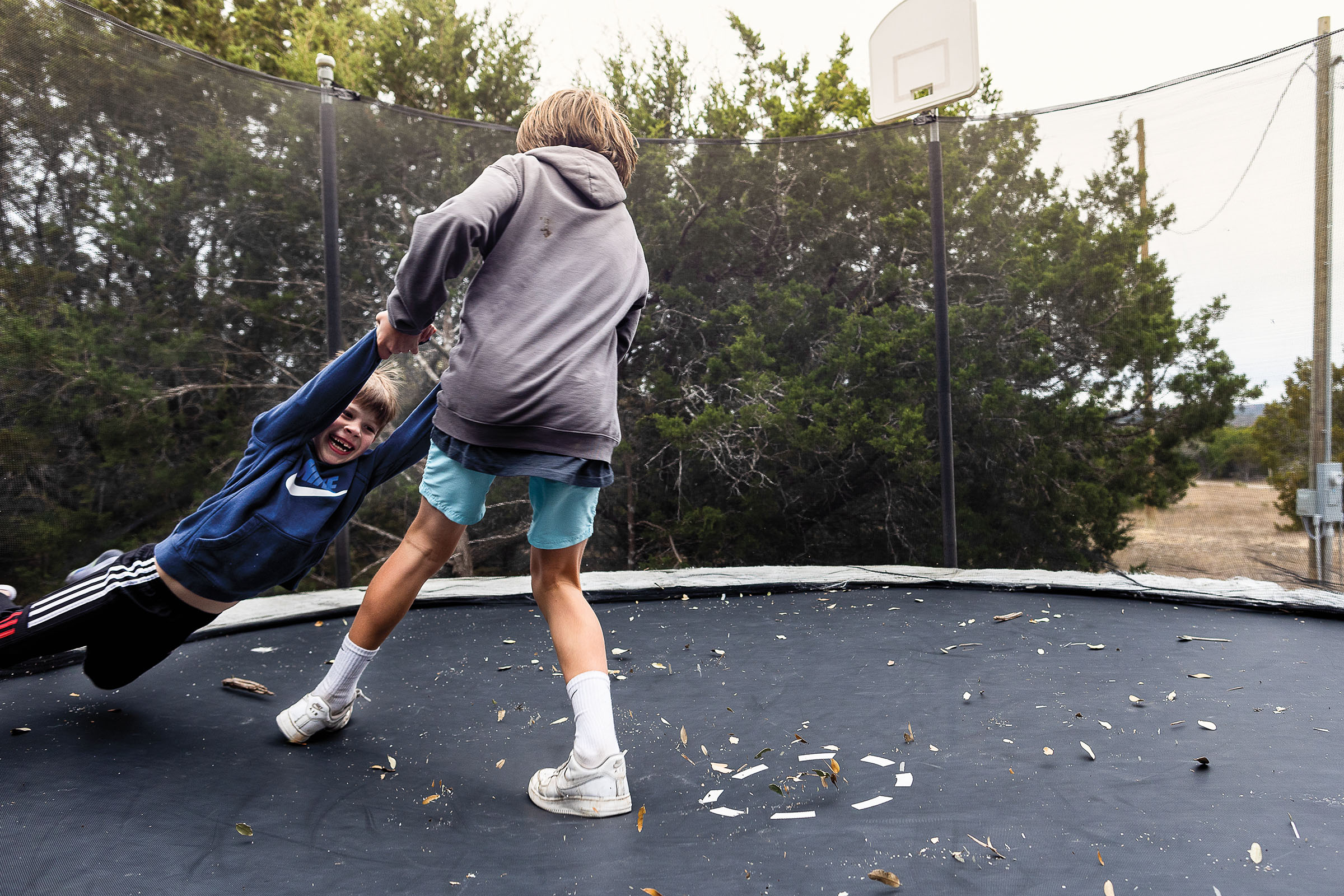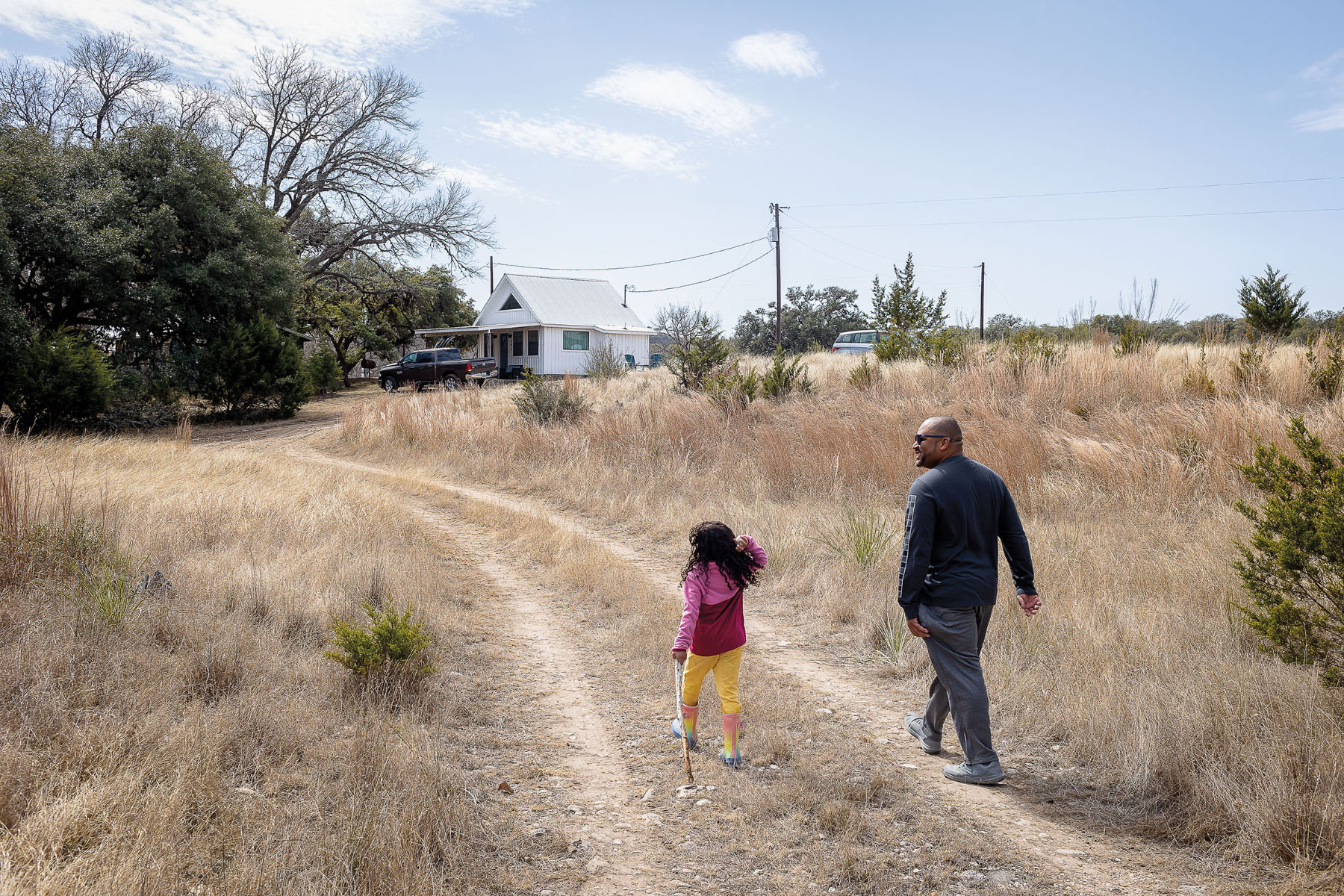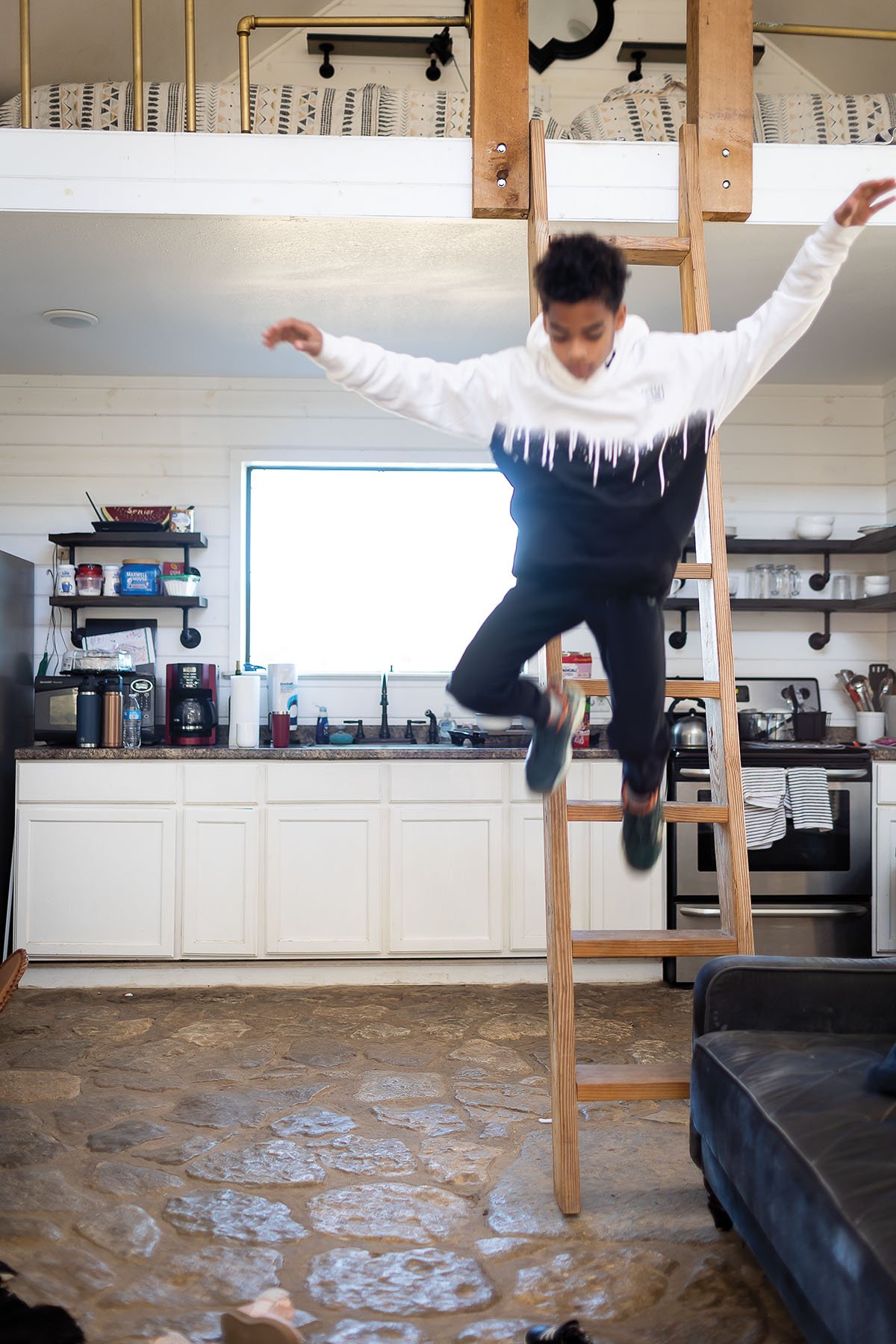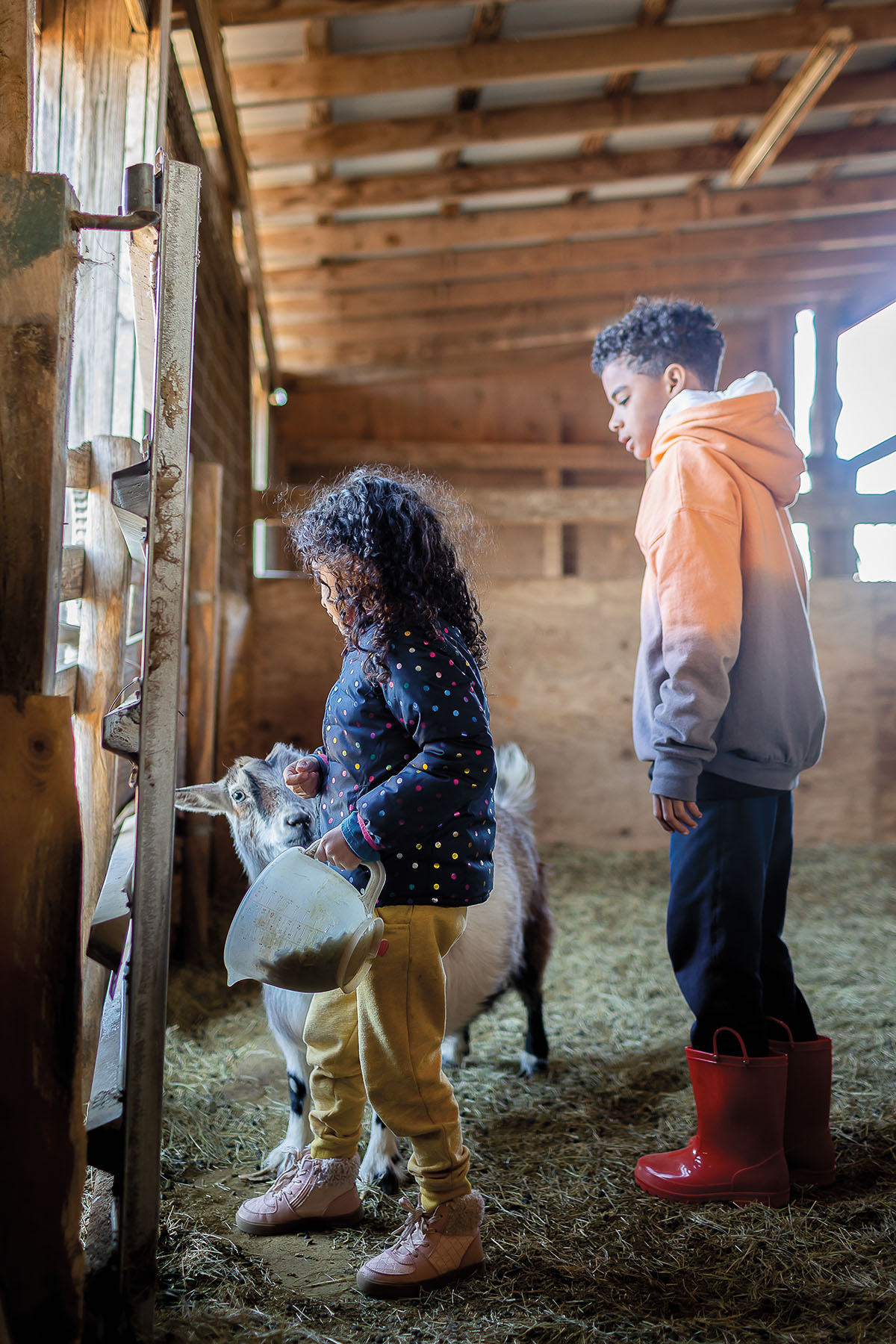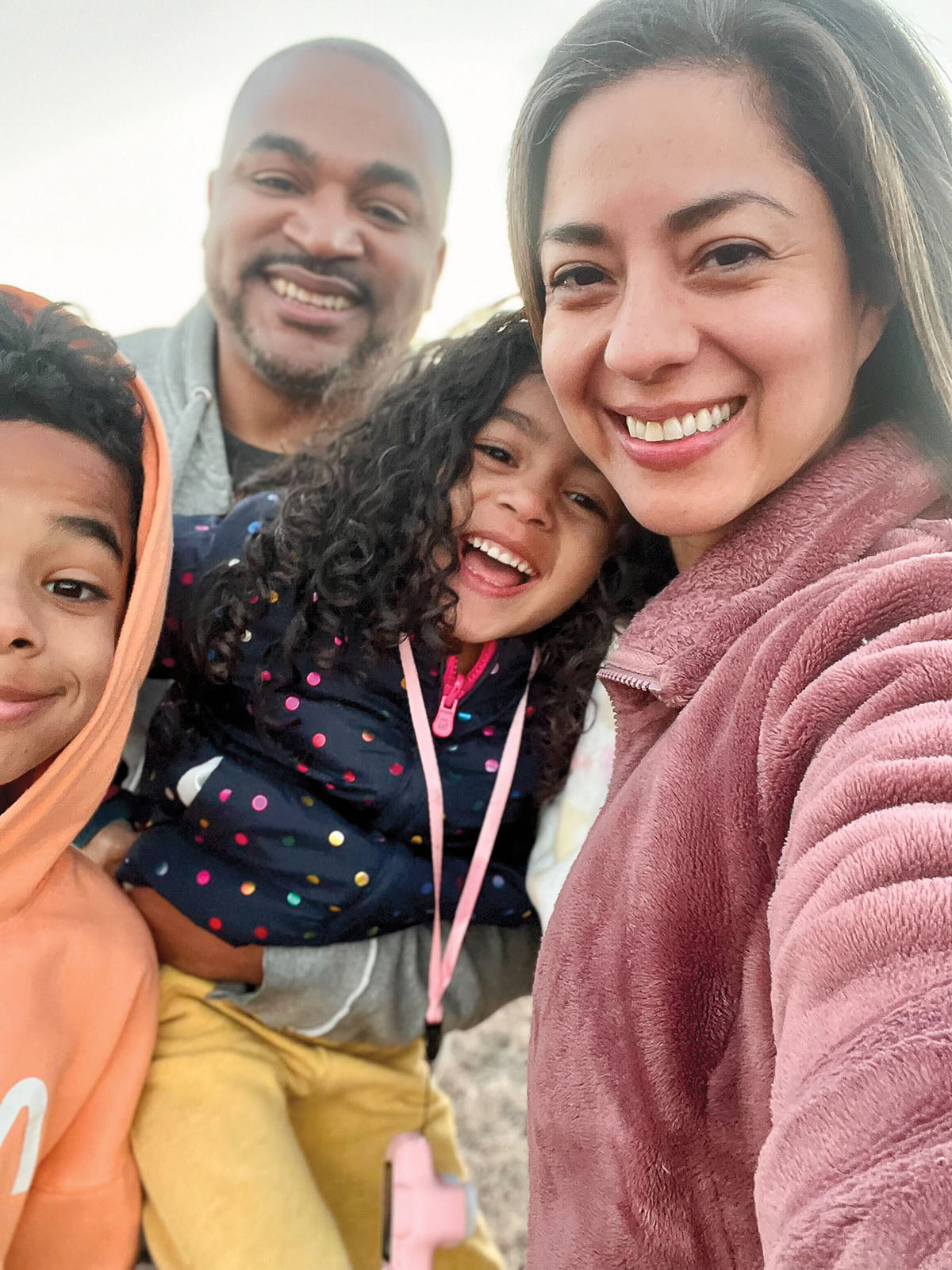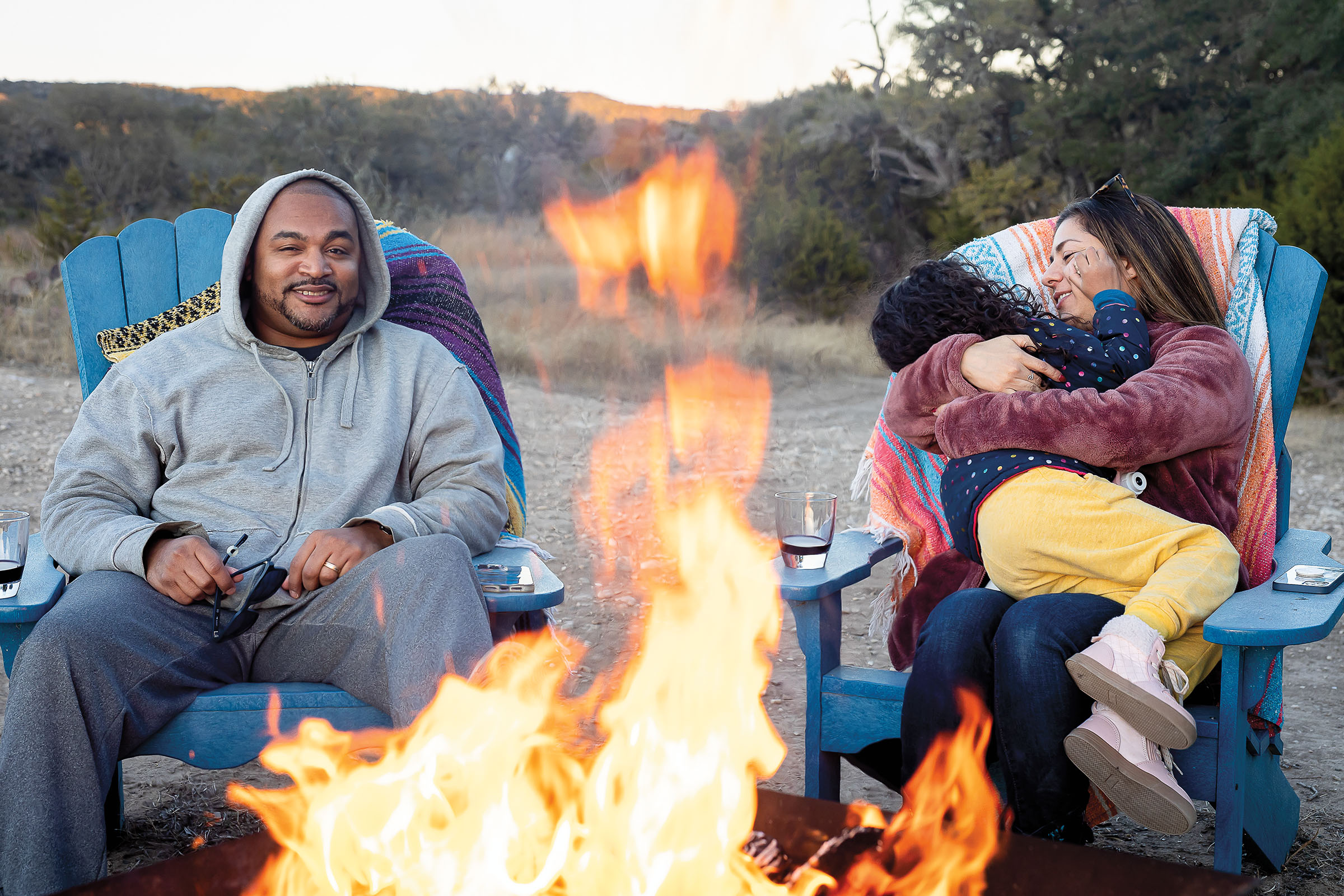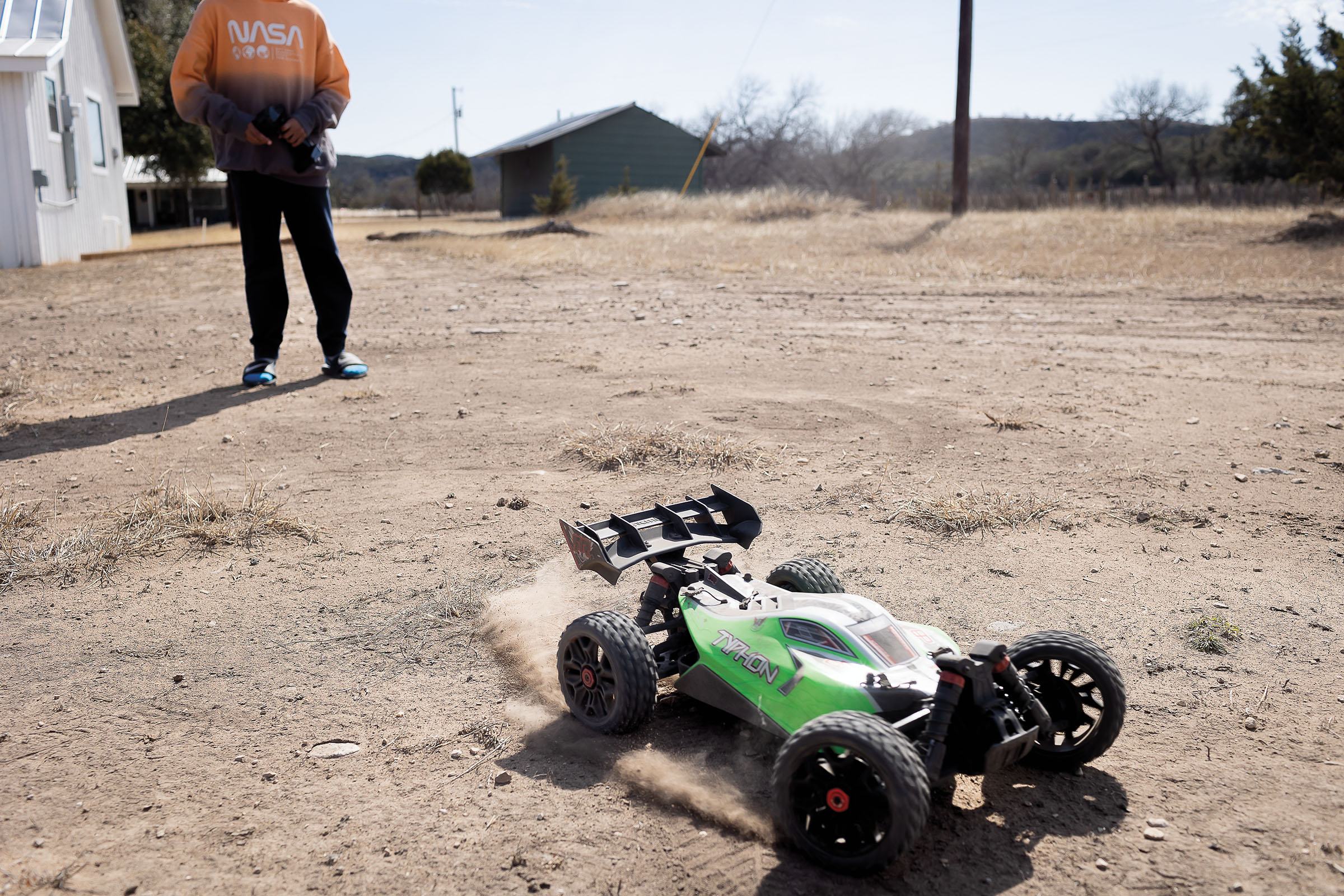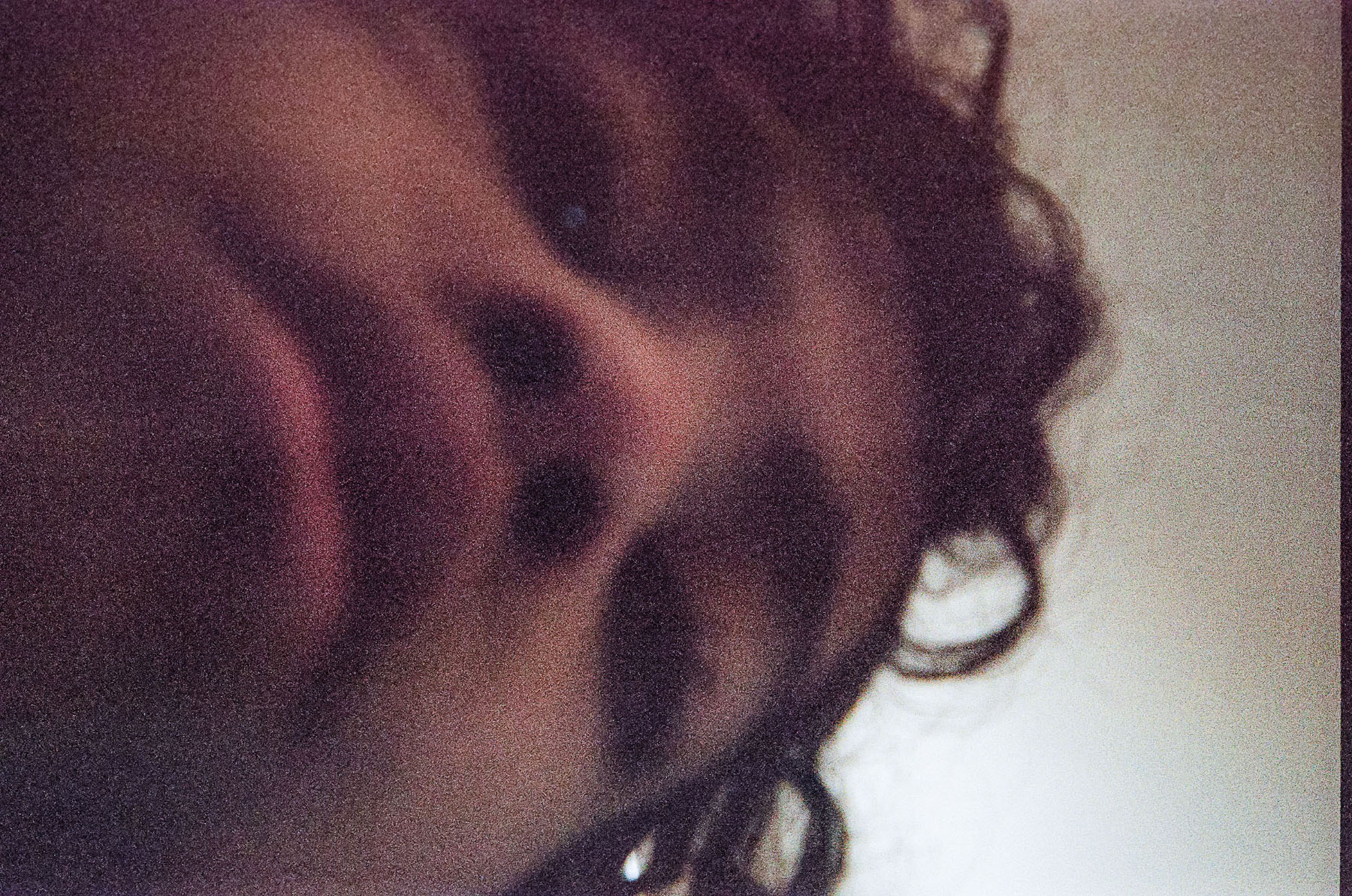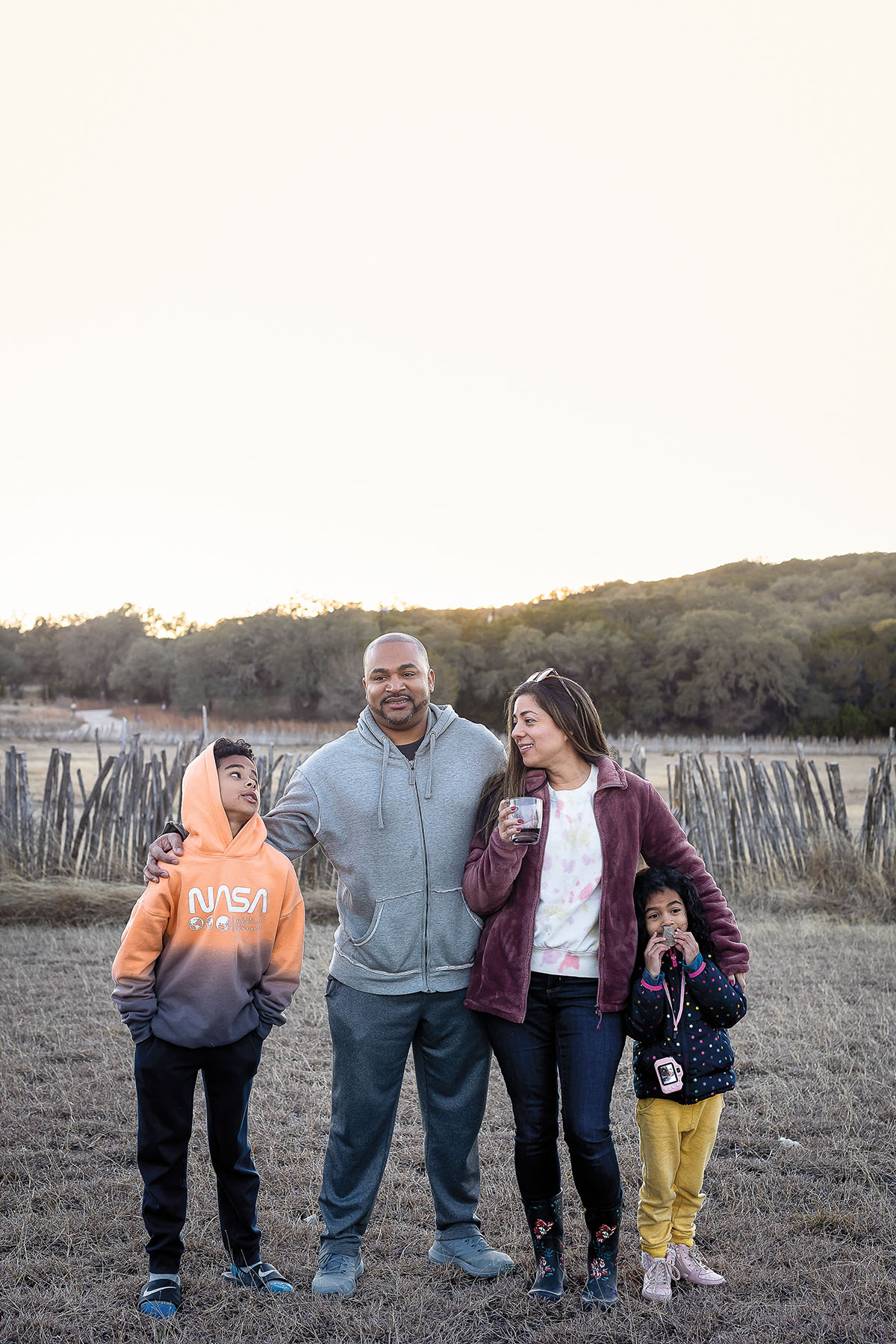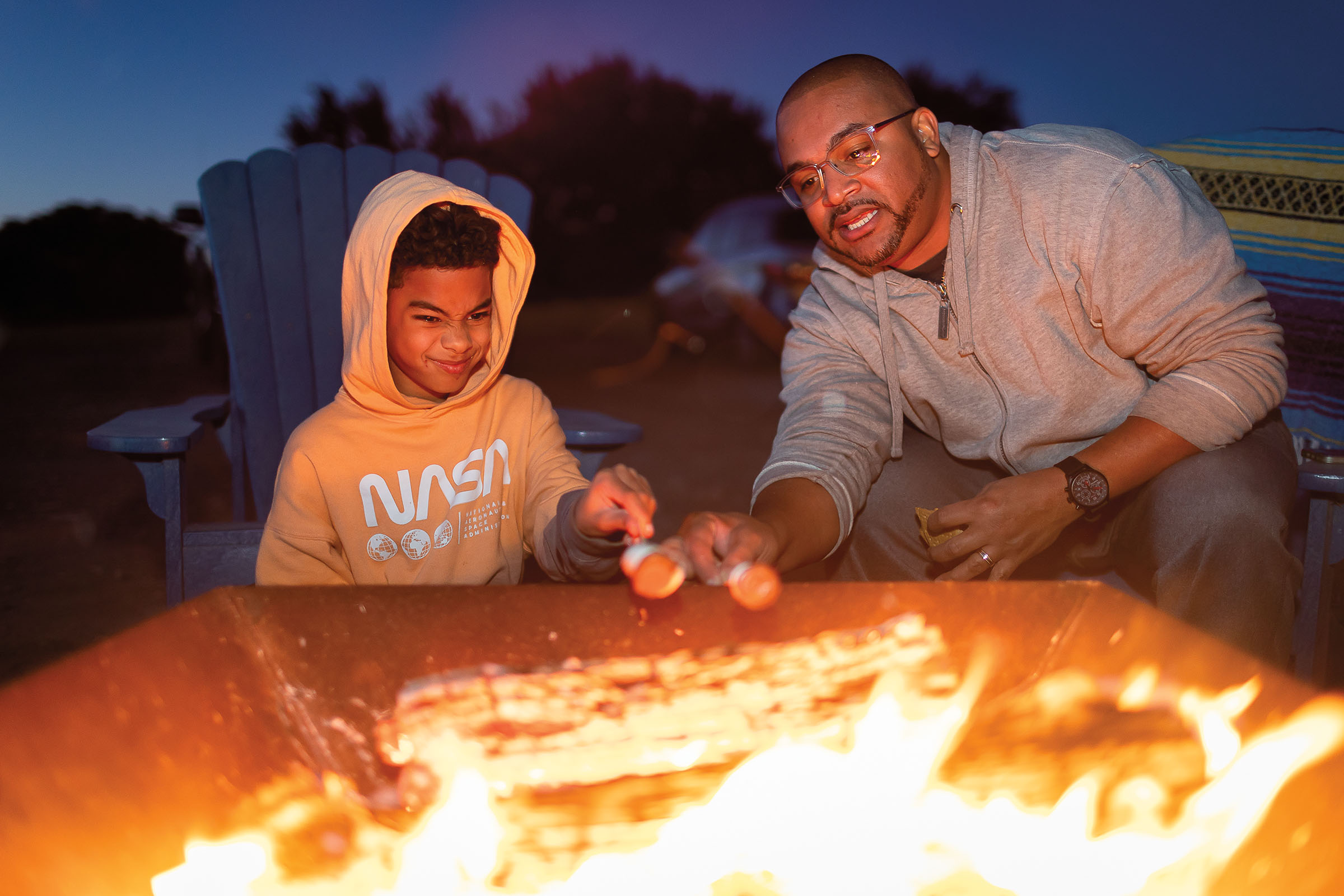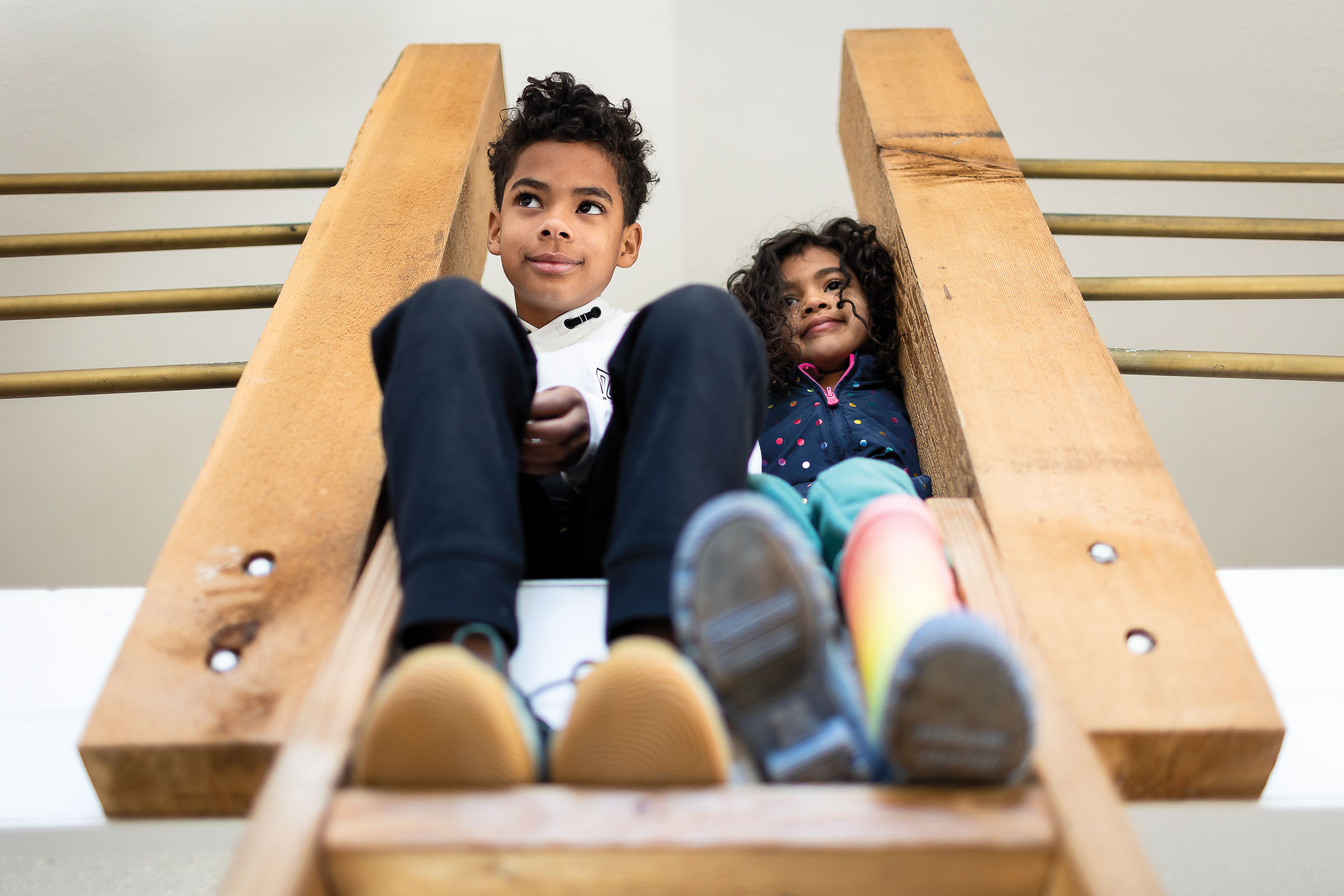 From the May 2022 issue