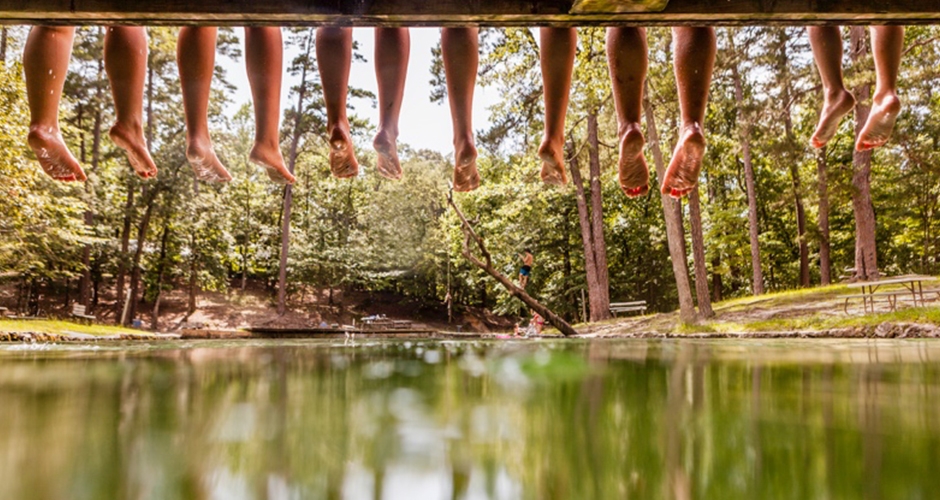 Austin photographer Kenny Braun's first book was a sumptuous portrait of surfer culture on the Texas coast. Published in 2014, it was aptly titled Surf Texas. So when Braun decided his next project would travel farther inland to explore the spectacular scenery of the state—from Big Bend to Caddo Lake and high-plains panoramas then back to his beloved ocean horizons—he figured the book could be called Turf Texas.
Follow along on Instagram this week as Kenny Braun takes over and shares photos & stories from his new book.
Ultimately, Braun settled on a more evocative title for As Far as You Can See: Picturing Texas, from The University of Texas Press. The large-format coffee table book features more than 100 photos from spectacular vistas to intimate close-ups, representing 23 years of Braun's career as an editorial, commercial and fine-art photographer. (He's also a frequent contributor to Texas Highways.) In an introduction to the book, author S.C. Gwynne describes Braun's almost-mystical ability to see things the rest of us do not, making transcendent art from the most ordinary of scenes. But Braun's work isn't magic: "I would characterize his approach to taking pictures as sheer doggedness," Gwynne writes. "He persists, and persists, and then persists some more."
We talked to Braun about his famous persistence, the pull of Texas landscapes, and the importance of simply showing up.
Q You've said As Far as You Can See was a very personal project for you. How so?
A The great American landscape photographer and writer Robert Adams says you have to love your own landscape before you can love others. When I was growing up in Houston, my friends and I liked to get out of town. We'd either go to the Coast or to the Hill Country and camp, surf, canoe, hunt, and fish. That's what we loved to do. The first time I came to the Hill Country and saw clear-running water, I thought, Wow! What is that?! I loved my landscape, and I could go anywhere in Texas and find something cool. A lot of these pictures may just appear to be pretty pictures—the intent of the book was to be an attractive, accessible photography book representing the entire state of Texas—but if I didn't love the landscape, a lot of those pictures wouldn't exist.
Q Texas is vast. How did you decide what to photograph?
A The book is divided into seven chapters on each geological region of Texas. When I went back and looked at my negatives and digital files from the past 23 years, some regions were stronger than others. I'd been to all of them, but I wanted to fill some holes. By serendipity, I started getting jobs from Texas Highways and The Nature Conservancy sending me exactly to these weak spots, which was very cool.
Q What was your toughest shoot?
A You know, I used to stress when I'd show up for an assignment and I didn't immediately see the picture. Whether it's raining or the sun is shining, you can't control the weather. But I've learned that if you don't immediately see it, just sit there, look around, dig in a little bit. It'll come.
Q If you had to pick a favorite photograph in the book, which would it be?
A That's very hard. People often ask me what my favorite region is. Obviously West Texas is the most dramatic, but the Gulf Coast is the Gulf Coast. They've all got their own personalities—there's something to love in all of it. If I had an assignment to shoot anywhere, I'd find something I can connect with. And I've learned if you have some kind of connection to the subject matter, it somehow comes through in the picture. You can't fake it.
Q What's your advice for less-experienced photographers?
A You've got to keep at it, because you just never know: serendipity plays a role in a lot of the best photographs. Whether the photographer will admit that or not, it definitely does. But a lot of that is just being prepared and showing up.
Check Kenny Braun's website for As Far as You Can See for upcoming author events and book signings.
From the May 2018 issue