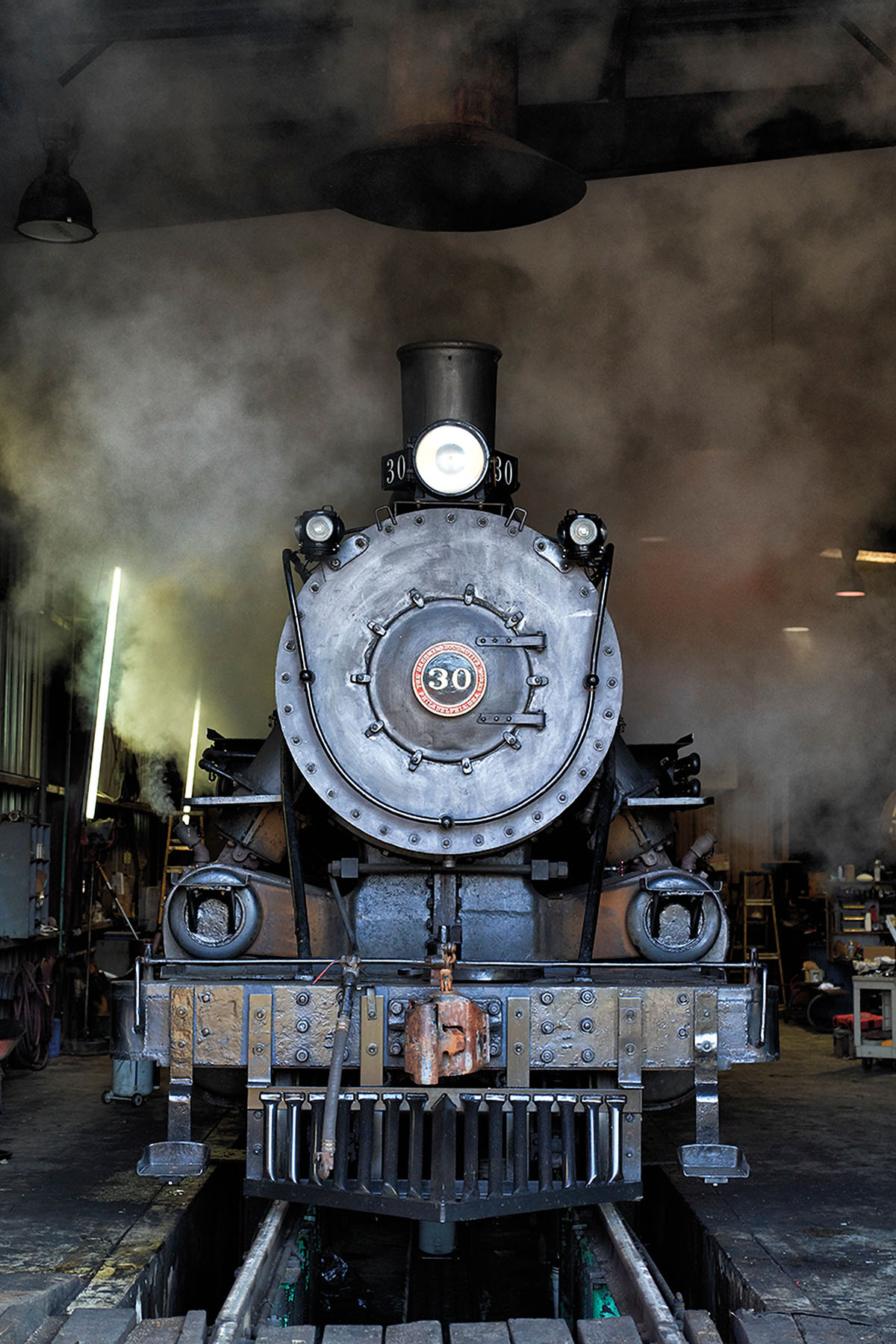 East Texas rewards the slow traveler. Unlike West Texas, where vast distances and remote landscapes require planning ahead, East Texas reveals itself most fully to the unconstrained wanderer. The divine is in the details.
We took our first East Texas trip as a family last March. My husband and I were looking for a spring break vacation away from the beach crowds and wanted to pick a location that would allow for an unhurried pace. We made sure to purchase tickets for the Texas State Railroad ahead of time for our train-loving 4-year-old boy, but we kept the rest of our plans loose. Since having kids, I don't know that I've taken a trip where nearly every day wasn't meticulously scheduled. It's a much more enjoyable way to travel, and I'd forgotten that.
Sometimes the hardest part of travel is the inevitable inconveniences that get in the way of our "perfectly laid plans." But if you're too busy consulting itineraries, you'll miss the singular feel of East Texas. To borrow a popular phrase, "East Texas is a mood." Writers included in this special issue describe it as "mythical," "lush," "unfathomable," "different."
On the boat tour we took on Caddo Lake in Karnack, captain Ron Gibbs of Captain Ron's Swamp Tour remarked, "There are spots throughout this county that no humans have ever stepped foot in." Indeed, the region feels more untouched, otherworldly—certainly less urbanized—than the rest of Texas. From Caddo Lake to the Big Thicket, Gladewater to Beaumont, all 92 pages of this issue are devoted to the charms of the Piney Woods. Prepare to be enchanted.
From the February 2020 issue