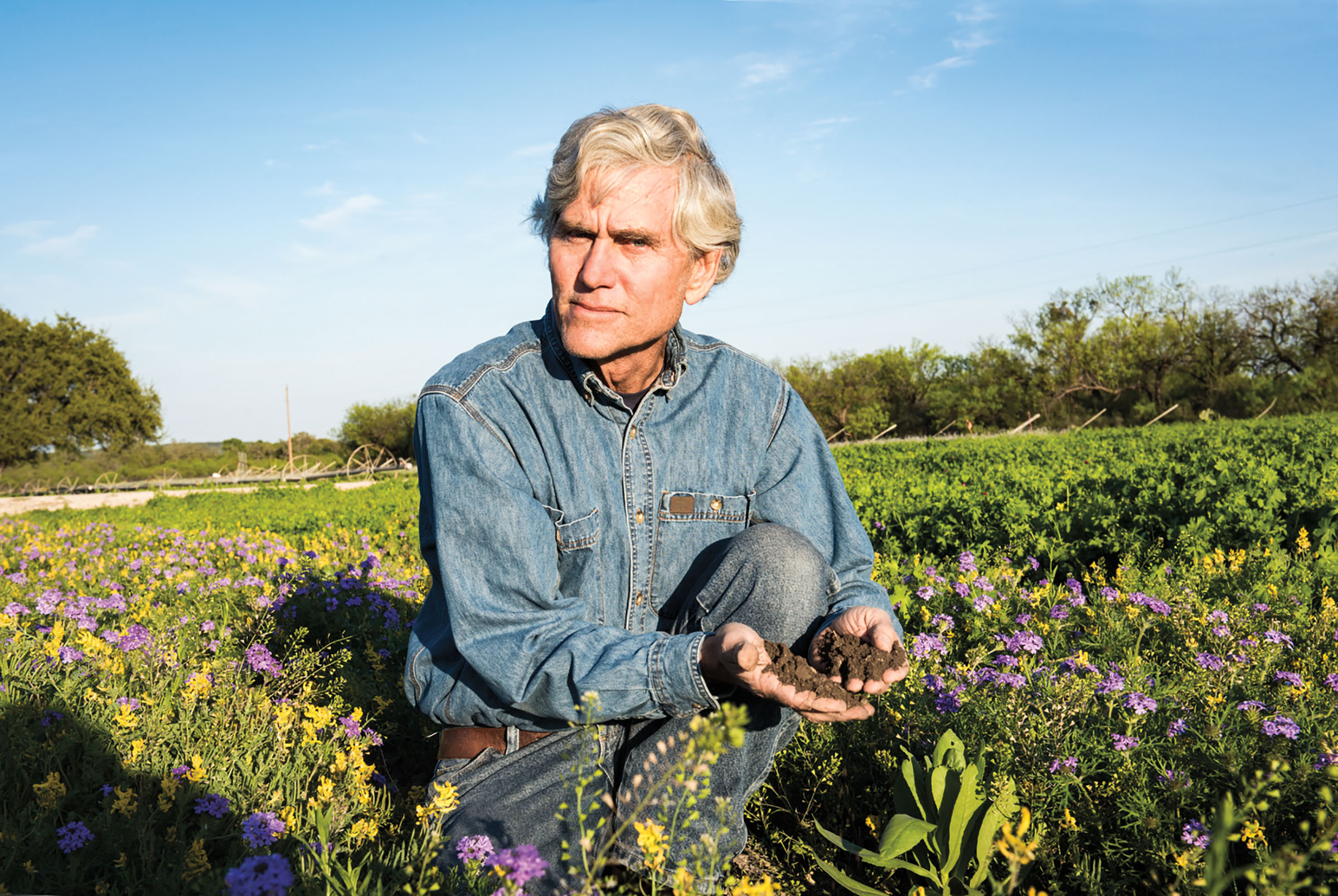 Wild At Heart
We want our wildflowers the way we want a lot of things: to be made in Texas. That requires native seeds, which can be hard to find because they occur in areas without human intervention and are not widely sold at nurseries. But the push for native seeds has taken root as Texans are searching for drought-resistant landscaping.
Bill Neiman of Native American Seed, a cultivator of seeds for wildflowers and grasses, is the guru of this scene. Neiman use to own a nursery in Flower Mound, but the heat wave of 1980 crippled his nonnatives. This led him to an epiphany: Natives, which were blooming in the countryside near his nursery at that time, were the future.
In 1989, Neiman and his wife, Jan Neiman, founded Native American Seed in Argyle but moved to Junction in 1995 on a site that's both a production facility and a destination for flower lovers. Neiman has helped reintroduce a wealth of forgotten Texas natives by scouting and recouping seeds that have been swept away or reside on forgotten lands. "Our mission is to help people restore the earth," he said.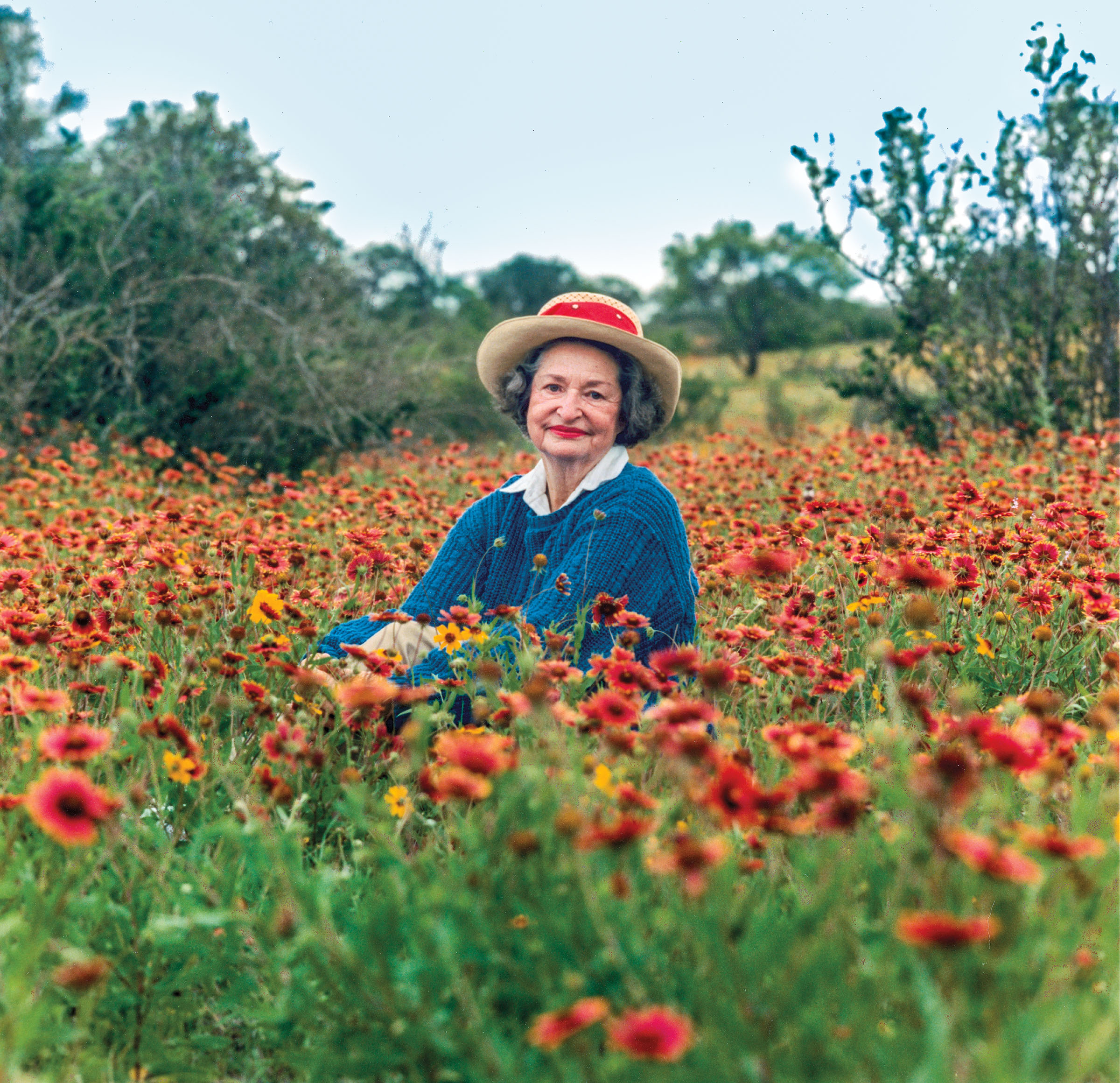 Lady Bird's Bouquet
Native American Seed has partnered with the Lady Bird Johnson Wildflower Center to create "Lady Bird's Legacy," a seed packet comprised of nine species, including Indian blanket, black-eyed Susan, annual winecup, purple coneflower, and Texas bluebonnet. A percentage of sales benefits "Seed Grants" for K-12 schools in Texas working to spread wildflowers or use the seeds in other educational projects. Find more information at wildflower.org/seed-grants.
Home Grown
On 63 acres near the Llano River, Neiman has fostered more than 50 species of wildflowers and grasses, including some that no one else on Earth is growing. Book a group tour of the farm, or reserve an overnight stay at one of two lodgings: the spacious hacienda ($300-$400 a night) or the two-bedroom cabin ($200-$280 a night). There's river access to the Llano for swimming and paddling. 866-41-RIVER.

Read the Land
Pair seed and soil wisely; factor in seasonal timing. Plant spring-blooming annuals in the fall; perennials in the spring or fall.

Make the Bed
Expose soil; remove weeds without disturbing dormant native seeds. The least amount of soil disturbance will yield the best results.

It's Sow Time
Spread seed generously by hand, like "feeding the chickens," or with a broadcast spreader. Firm soil-to-seed contact is important, but do not bury seeds.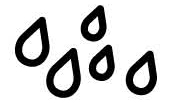 Waterworks
Wait for rain or irrigate. Water lightly but frequently until established and let Mother Nature take her course.
Enjoy the View
Be careful not to mow dying wildflowers too early, and keep the weeds in check.
3
Native American Seed sources from these three states: Texas, Oklahoma, and Louisiana.
2,700
The number of Texas' 5,000 native plant species that are considered "wildflowers."
6
Texas has six bluebonnet varieties: Texas, Big Bend, Sundial Lupine, Dune, Sandyland, and Annual Lupine.
In Bloom
Texas offers a different color for every season, but blossoms vary by region
From the March 2020 issue