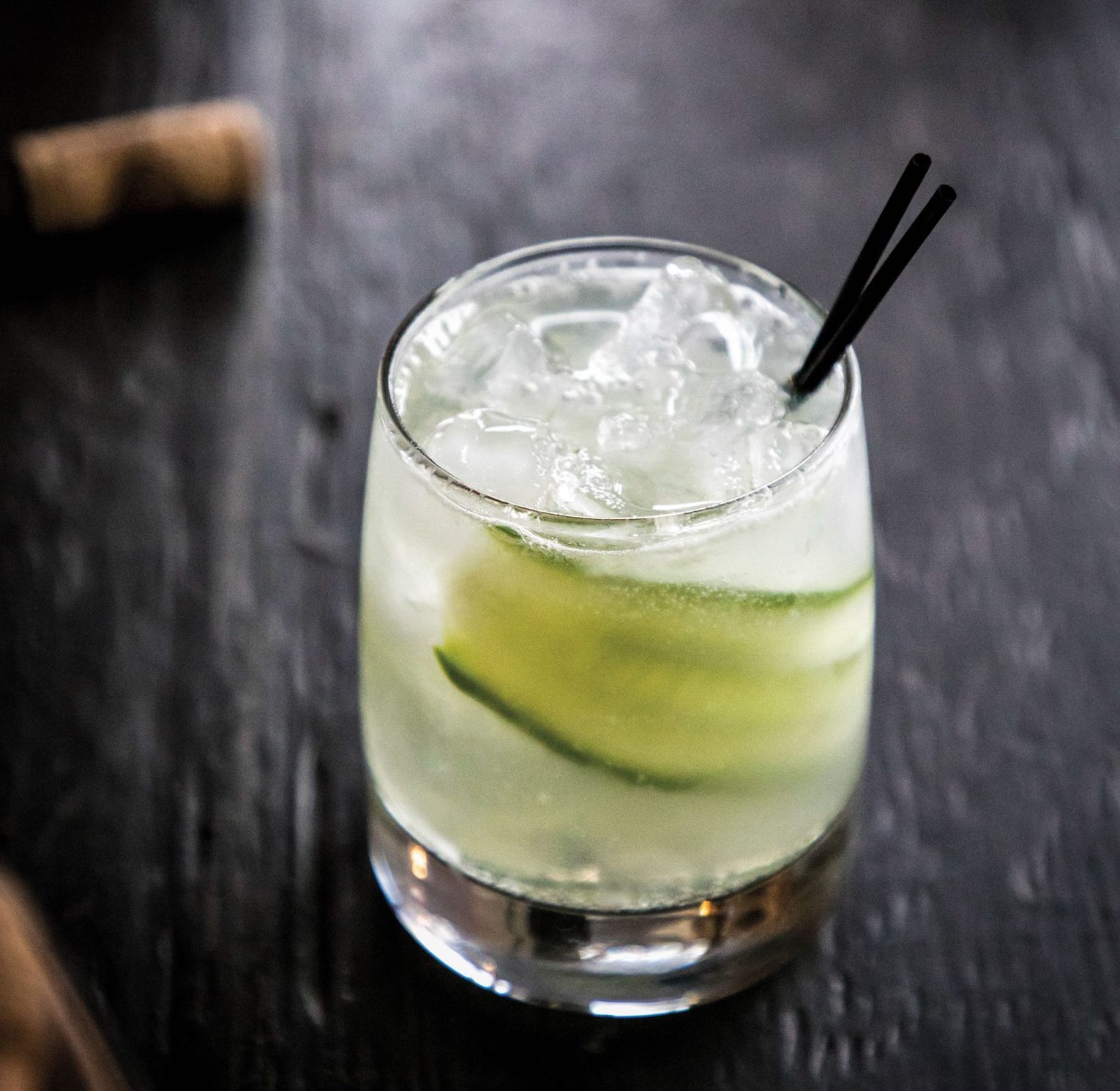 Elk Store bartender Nia Gramatikakis developed this recipe using Elk Store's signature gin, which features 11 botanicals and has been distilled eight times.
Ingredients
2-3 slices of cucumber
Ice
1 ½ ounces Elk Store Old Tom gin
1 drop Bitter Truth cucumber bitters
Fresh lime juice
Three Cents Aegean Tonic
Directions
Muddle cucumber in the shaker. Add ice, gin, bitters, and a splash of lime juice (or more, if you'd like), and shake for 10-15 seconds. Strain over ice in a rocks glass. Top with tonic. Garnish with cucumber slice.
From the July 2019 issue