Floatin' with

the
king
Joe Nick Patoski, the 'King of Texas Swimming Holes,' presents his ever-evolving guide to Texas' major rivers

Joe Nick Patoski's knowledge of Texas runs deep. As a writer-at-large for Texas Highways, Patoski has covered subjects ranging from Big Bend road trips to Selena to the Cajun culture of the Golden Triangle. Perhaps some of our favorite Patoski stories are those chronicling the treasured natural waters that provide cool relief during the hot summer.
For the past three years, Patoski has served as our 'unofficial river and swimming hole editor,' with stories each July issue exploring Texas rivers. Here, we share his engaging coverage of three incomparable rivers, along with his work for some friends of ours who also regard Patoski as the 'King of Texas Swimming Holes.'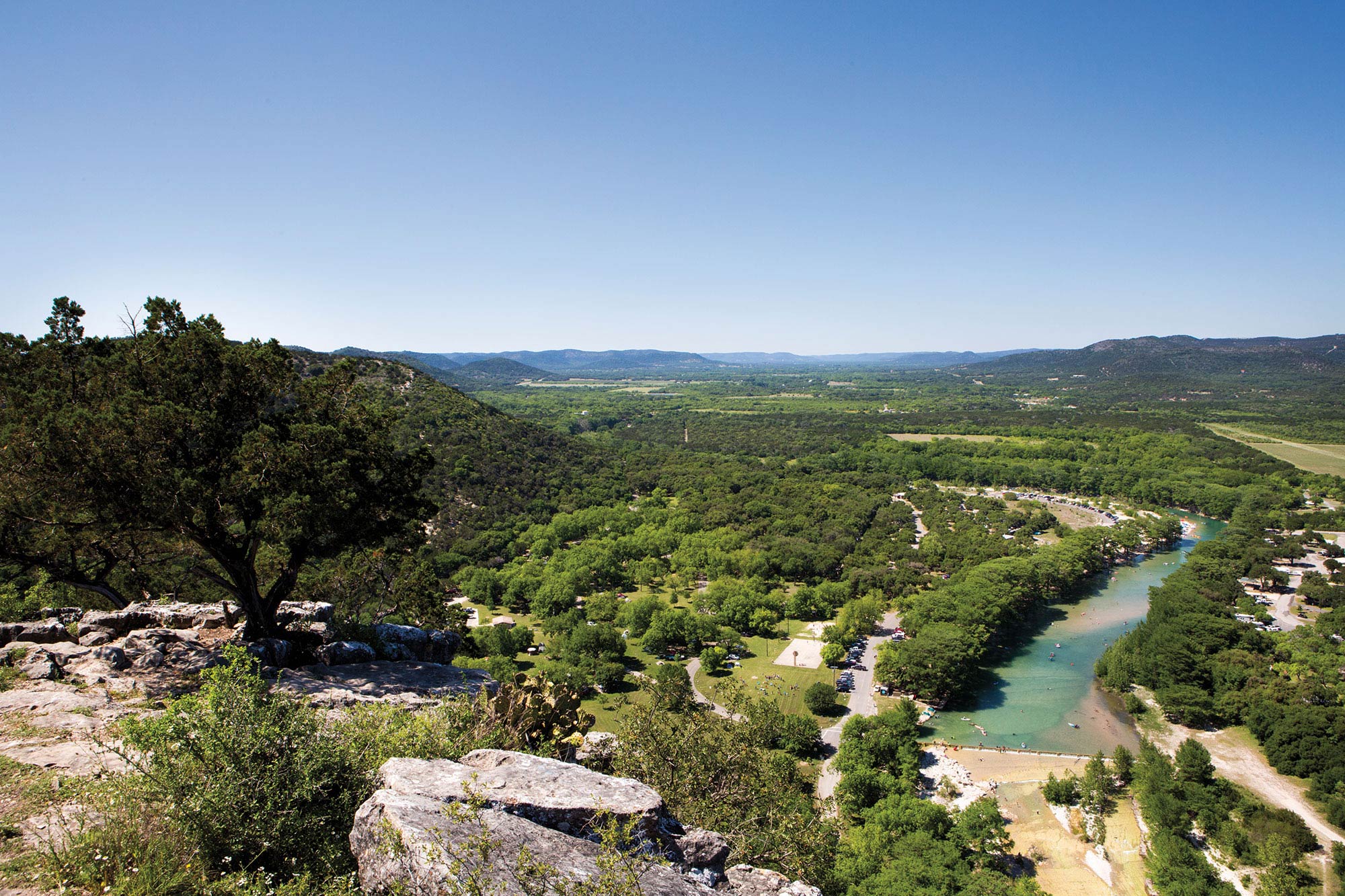 2019
The Frio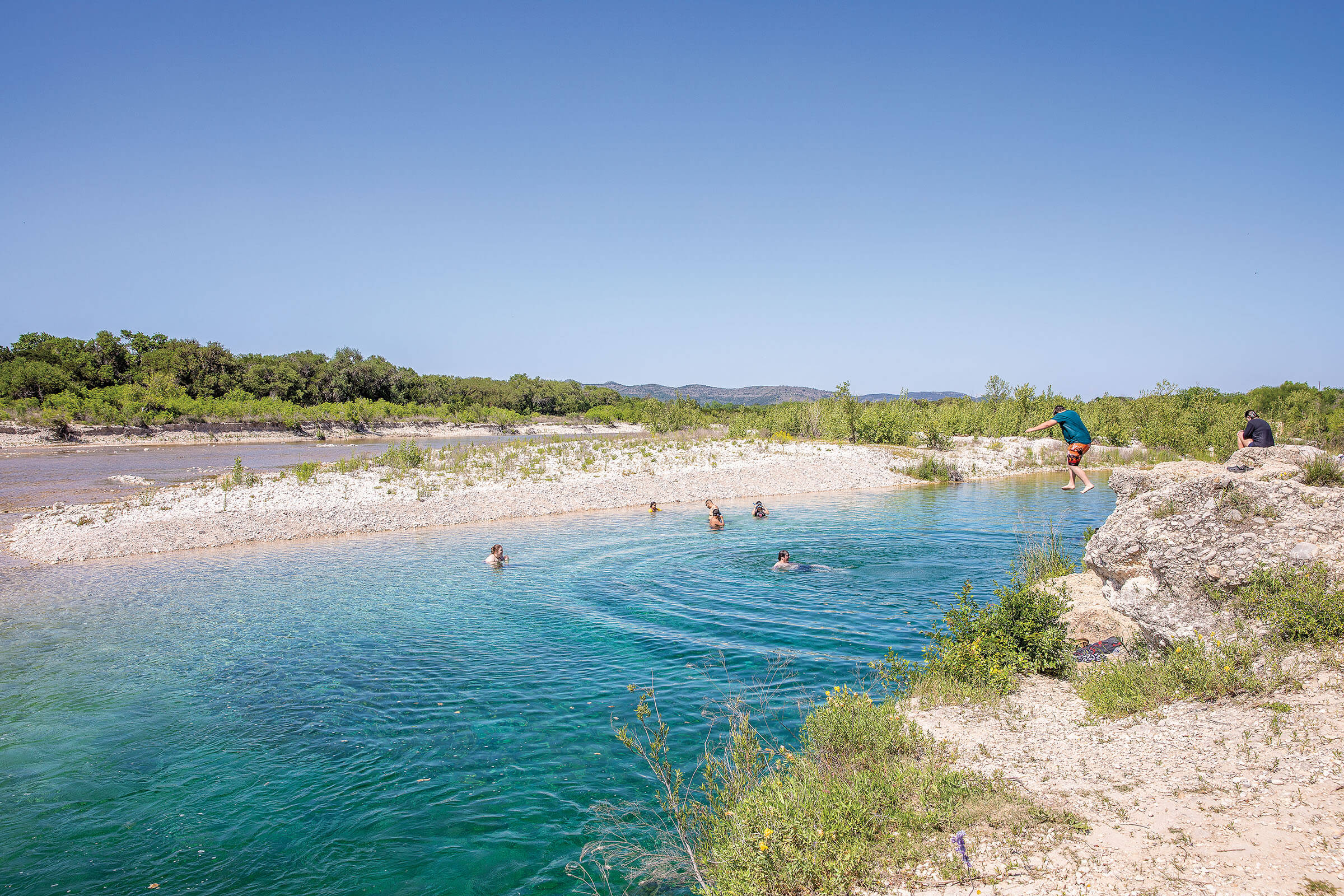 2020
The Nueces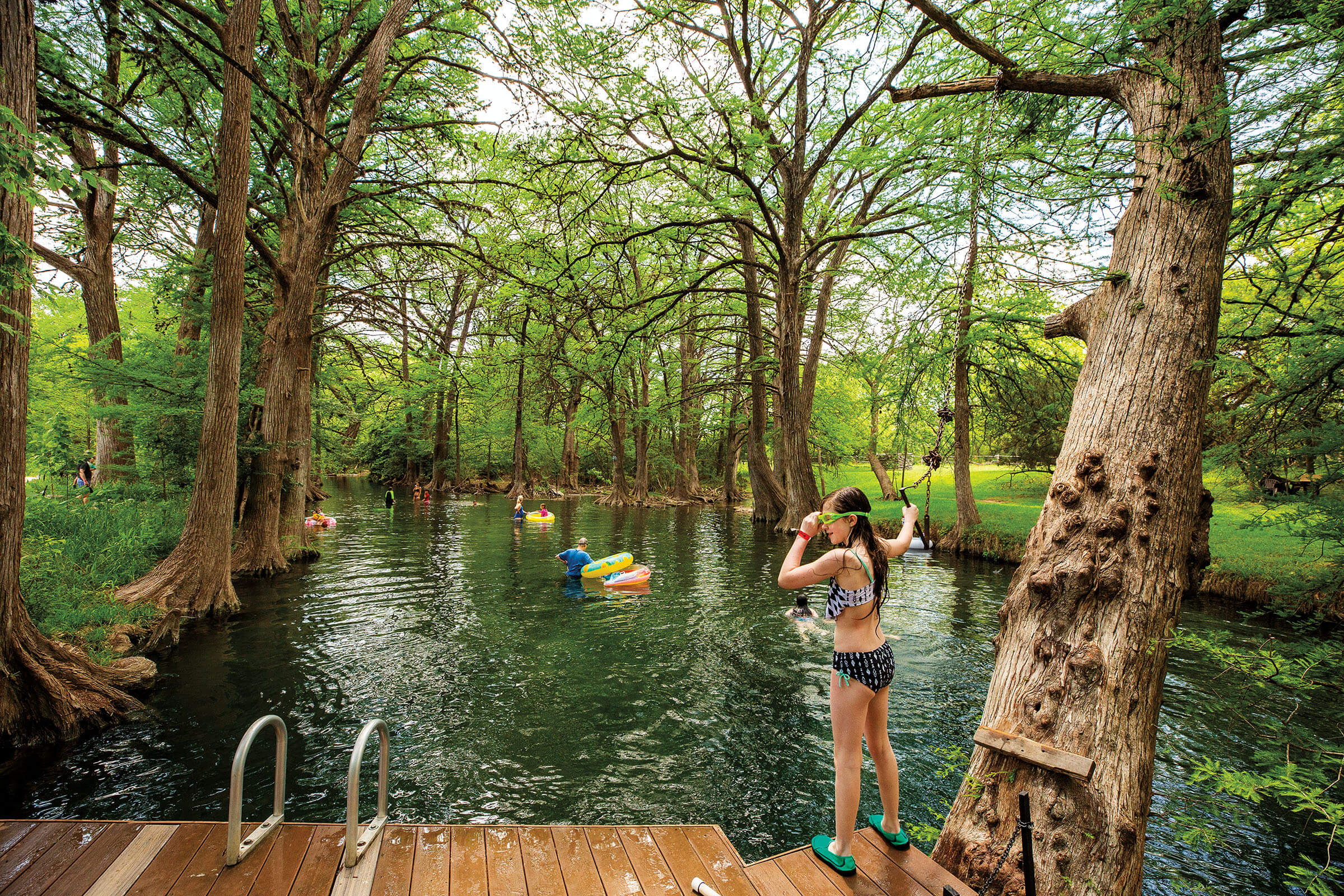 2021
The Blanco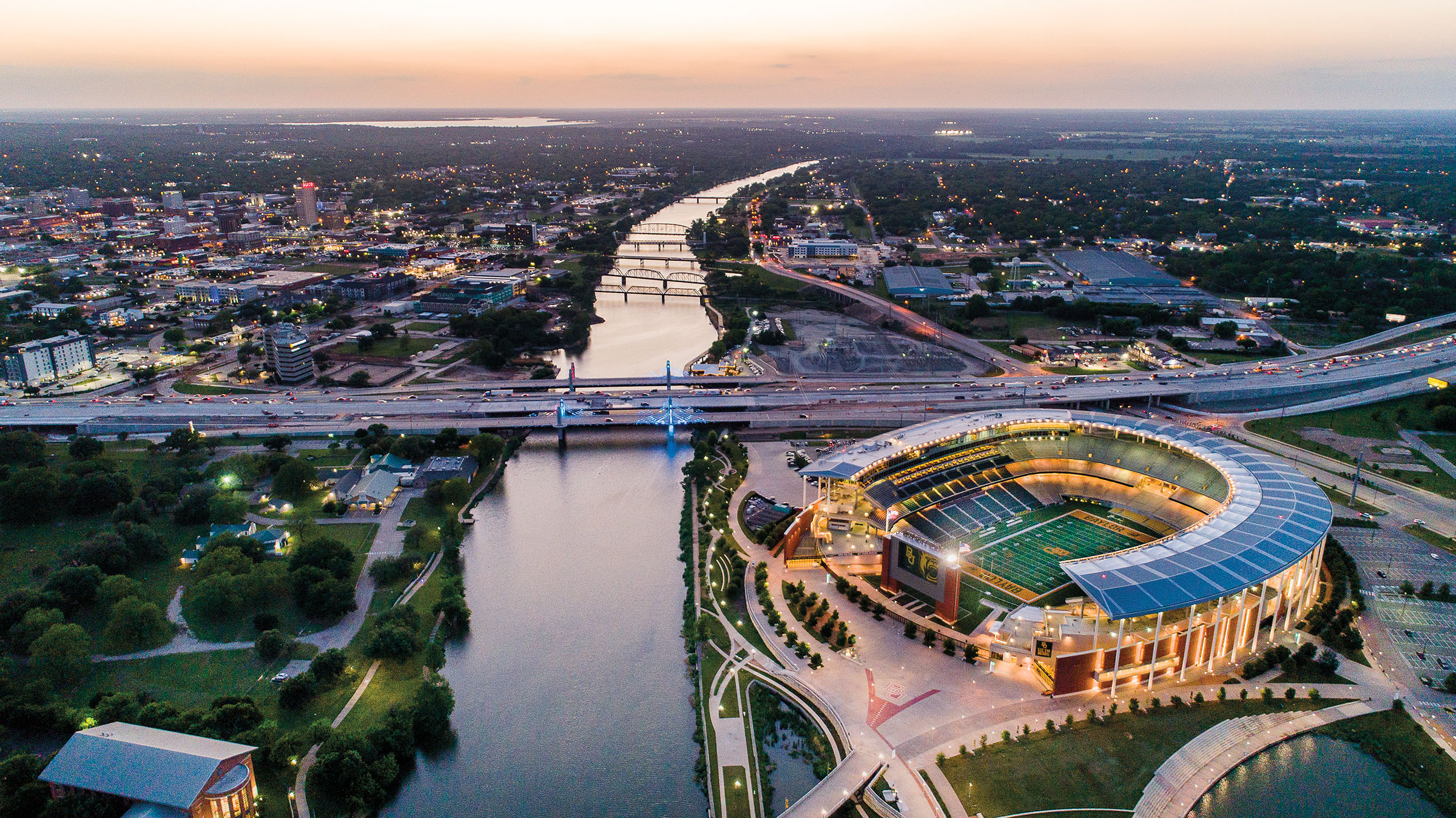 2022
The Brazos
From our partner, Wildsam
"King of Texas Swimming Holes," Joe Nick Patoski lends his four decades of experience writing about Texas to Wildsam's newest book, Texas Rivers. In his piece "Barton Springs," Joe Nick narrates the summer of 1974 and his conversion from Springs skeptic to acolyte. A man first uneasy with the 68 degree constant to one enraptured by the refreshing oasis that binds a community. You can find more of Joe Nick's freshwater, dance hall and barbecue joint writing in Wildsam's Austin and San Antonio guides, its Texas road trip volume and this newest Texas Rivers photo almanac.
Wildsam is a modern travel brand with a bygone sense of place. Their acclaimed field guides explore iconic cities, towns and regions through the lens of story and are packed with smart intel for unforgettable journeys. The indie publisher is based in Austin.