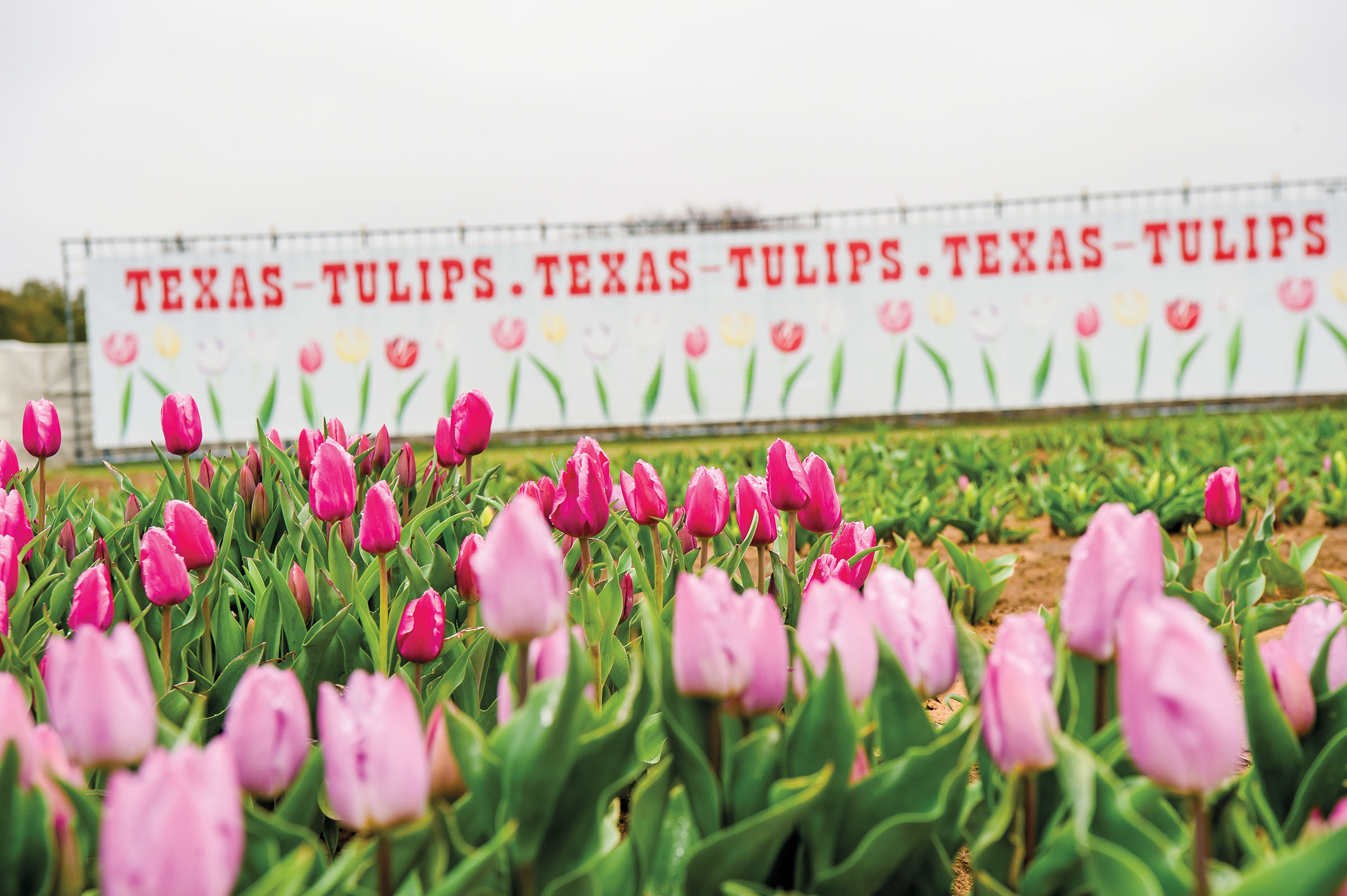 Located at the northern edge of Dallas-Fort Worth, Denton manages to feel like a cozy small town while offering the amenities of a lively big city. The population is near 140,000, yet the courthouse-dominated historic square is still the true heart of the community. With two large universities—and over 45,000 college students at Texas Woman's University and the University of North Texas—the city brims with the energy of a college town. Denton has a long-standing, thriving music scene. A visit during the Denton Arts and Jazz Festival or the Thin Line Fest, which both feature a wealth of music, film, and visual art, makes it easy to forget this isn't a bustling Dallas neighborhood. But walk a few blocks away from downtown and you'll find yourself on quiet one-way streets lined with stately homes—from Victorian to Mission Revival to Craftsman—some of which were built more than 100 years ago. Like the old Austin that Denton is often compared to, many students are seduced into staying long after graduation. But the charm is equally evident to those just visiting for a short spell.
Dallas
1 hour
Austin
4 hours
Houston
4.5 hours
San Antonio
5 hours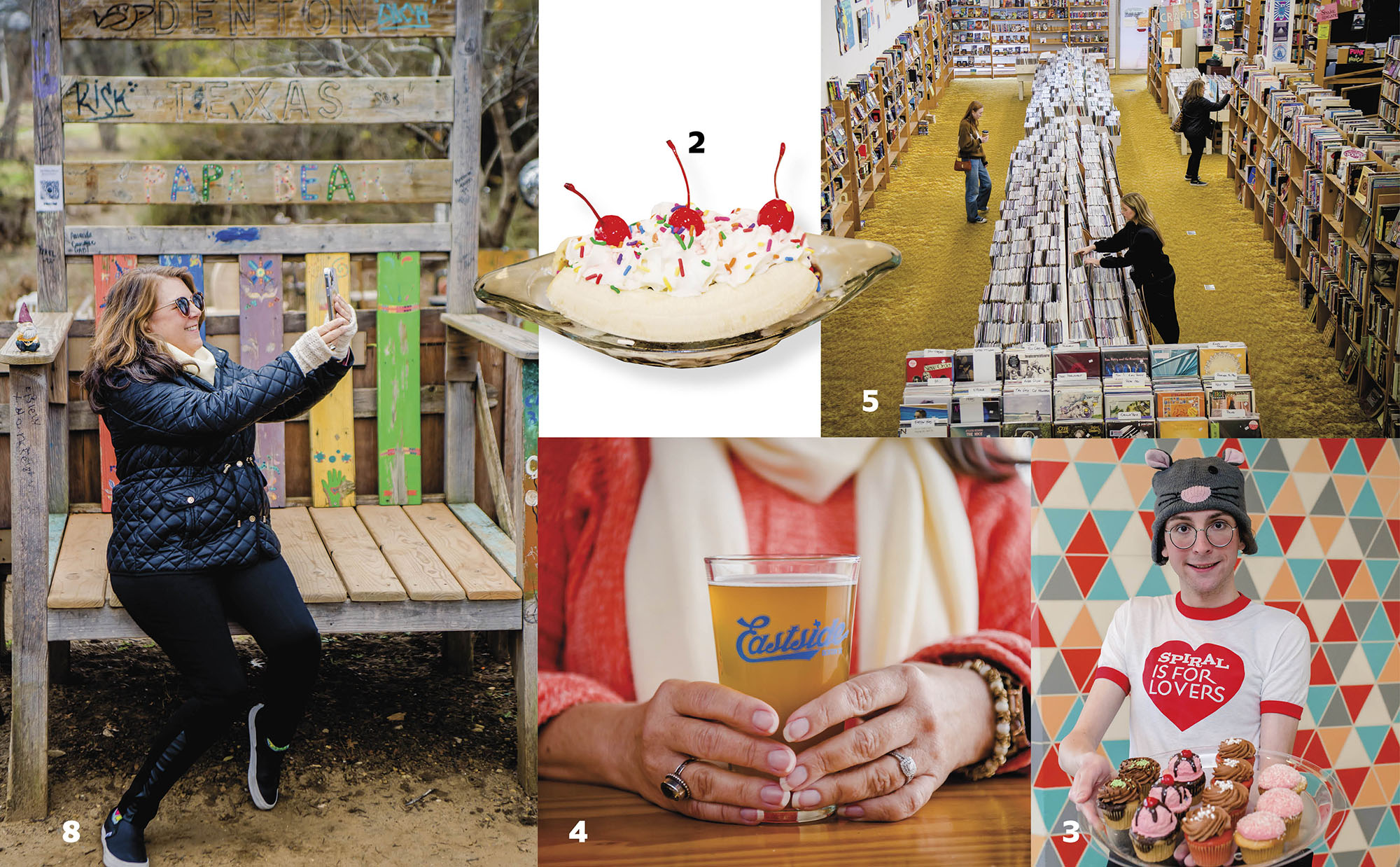 Stay

Eat

See

Learn

Shop

Drink

1 / The Brownlow House
Since buying this historic 1912 Victorian home in 2020, owners Whitney and Cuong Mai have given the property a major makeover. The lodging evokes the warmth of a bed and breakfast alongside the polish of a boutique hotel. Rates start at $200 for one of the four bedrooms, all featuring clawfoot bathtubs and traditional décor.

2 / Beth Marie's Old Fashioned Ice Cream
Located on Denton's historic square, this popular ice cream parlor often has long lines winding through its 1950s-style interior. With a staggering number of flavors, options abound. Try a waffle cone with scoops of Texas Honey Whiskey and CinnFull Oats or the rotating Sundae of the Month.

3 / Spiral Diner and Bakery
The original diner opened 20 years ago in Fort Worth and has since opened a location in Denton. Even the most skeptical carnivore will take to their diner comfort food with all-vegan ingredients. The cashew-based queso, soy milkshakes, and classic patty melt show the decadent side of plant-forward eating.


4 / East Side Denton
This bar has all the ingredients for a perfect afternoon with friends: a wooden deck and beer garden, lots of patrons' pooches to pet, and games like darts, foosball, and cornhole. Head to the food truck park on-site and buy a banh mi sandwich from The Pickled Carrot; and sample some of East Side's 80 beers on tap.

5 / Recycled Books, Records, and CDs
There's a special charm to local used bookstores, especially one inside a former opera house. Opened in 1983, the shop's multiple levels contain thousands of books, LPs, CDs, and games. Pick up a new-to-you novel and walk down the street to West Oak Coffee Bar for an espresso while you read.

6 / Music at Dan's Silverleaf
This club calls itself "your favorite musician's favorite live music venue." Long known for its excellent sound quality, the previously Americana-focused venue has hosted singers like James McMurtry and Gary P. Nunn. Now it brings in artists from a wide range of genres like the indie-rock band Yolanda Cruz and The Daydreamers.

7 / Denton County Historical Park
This large park is home to two museums. The Bayless-Selby House Museum is a Victorian home that showcases Denton life in the early 1900s. Quakertown House focuses on Denton County's African American history, including stories of residents of the thriving Freedman Town who were forcibly displaced in the early 1920s.

8 / The Chairy Orchard
Once an empty lot in a suburban neighborhood, The Chairy Orchard is home to hundreds of whimsically displayed metal and wooden chairs alongside pun-filled signs. Created by two longtime friends and Dentonites, the free attraction is a favorite of photographers, kids, and those who love creativity in unexpected places.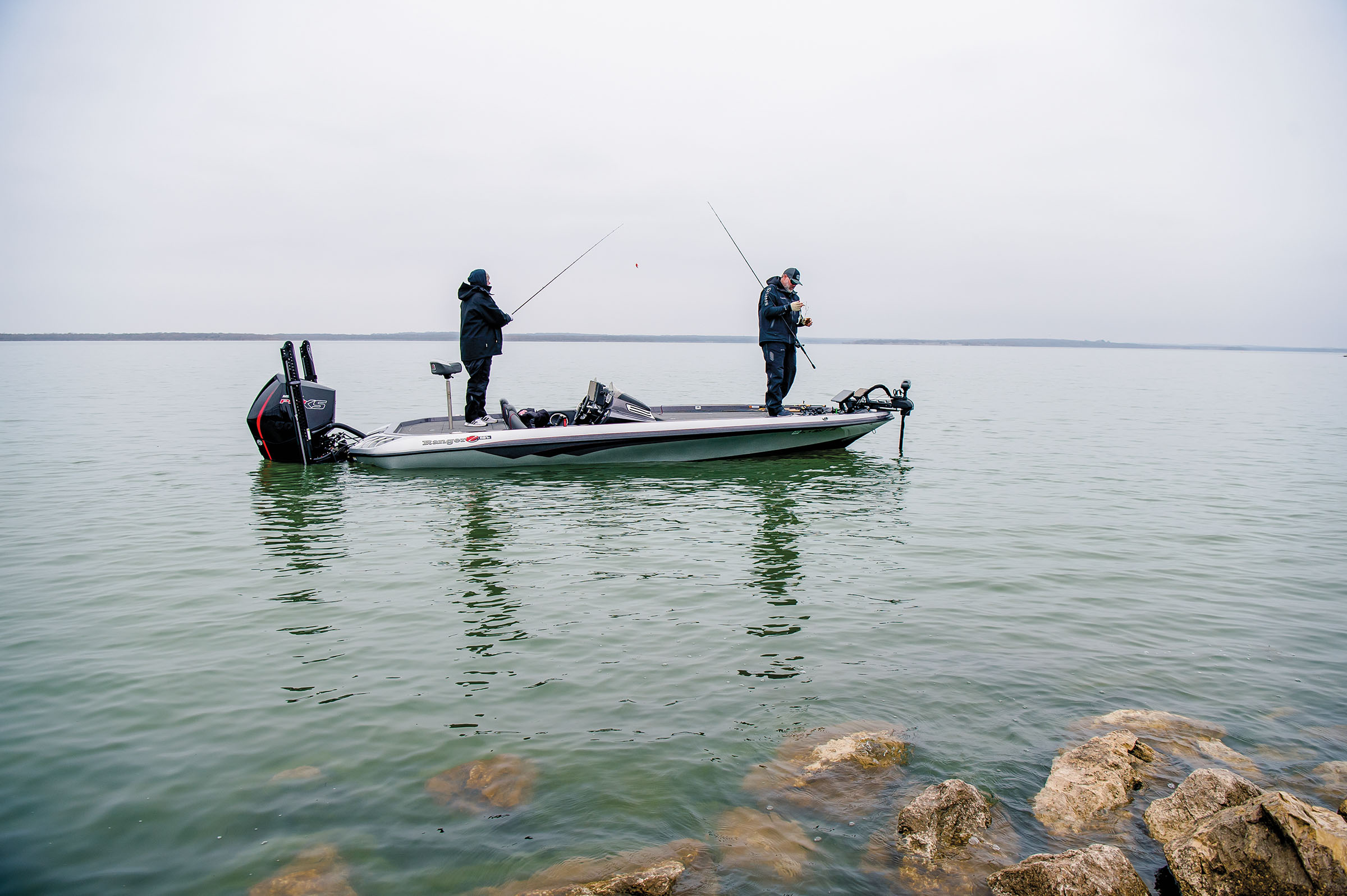 Big Fish

In the summer, swimmers flock to the beaches and coves of Denton County's Ray Roberts Lake State Park. The park sits at the intersection of three ecoregions, allowing hikers to experience oak woodlands, prairie grasslands, and floodplains with wetlands. The 20-mile Greenbelt Corridor has multiuse trails with options for cyclists, horseback riders, and hikers. There are two marinas, watercraft rentals, campsites, and lodging. As part of Texas State Parks' 100th anniversary, the Family Fishing Festival takes place Sept. 9. The event includes food, games, and fishing for largemouth and white bass. tpwd.texas.gov
The Sanger/Denton KOA Campground
Fifteen miles north of Denton, just off I-35, this RV park has more than 150 sites with full hookups as well as spots for tent camping. Amenities include Wi-Fi, a playground, and a catch-and-release fishing pond.
koa.com/campgrounds/sanger
From the May 2023 issue