Warning
: DOMDocumentFragment::appendXML(): Entity: line 2: parser error : xmlParseEntityRef: no name in
/app/wordpress/wp-content/themes/texashighways/functions.php
on line
417
Warning
: DOMDocumentFragment::appendXML(): Morelock Lane leads to the Star of Texas Bed & Breakfast. in
/app/wordpress/wp-content/themes/texashighways/functions.php
on line
417
Warning
: DOMDocumentFragment::appendXML(): ^ in
/app/wordpress/wp-content/themes/texashighways/functions.php
on line
417
Warning
: DOMDocumentFragment::appendXML(): Entity: line 3: parser error : chunk is not well balanced in
/app/wordpress/wp-content/themes/texashighways/functions.php
on line
417
Warning
: DOMDocumentFragment::appendXML(): in
/app/wordpress/wp-content/themes/texashighways/functions.php
on line
417
Warning
: DOMDocumentFragment::appendXML(): ^ in
/app/wordpress/wp-content/themes/texashighways/functions.php
on line
417
Warning
: DOMNode::appendChild(): Document Fragment is empty in
/app/wordpress/wp-content/themes/texashighways/functions.php
on line
418
Bringing Back Brownwood
A downtown resurgence reinvigorates a World War II-era military town
by Paul Brown
Photos by Melanie Grizzel
On a typical Saturday evening in the early 1940s, the sidewalks along Center Avenue in the heart of downtown Brownwood filled with folks walking to one of the half-dozen movie theaters to watch films like Casablanca and Paris After Dark. Many of the moviegoers were Army trainees at nearby Camp Bowie. The end of World War II brought much of Brownwood's activity to a halt as the population of almost 80,000 began its precipitous drop; today the population is around 18,600. And while the town may not return to its 1940s population levels, many new businesses are bringing vibrancy to Brownwood's downtown streets once again.
Austin
2.5 hours
San Antonio
3 hours
Dallas
3 hours
Houston
5 hours
3 P.M.
Secluded Digs
Just 15 minutes north of downtown, the Star of Texas Bed & Breakfast is fit for romance with two quaint cottages among the oaks. The B&B has become a destination not just for couples seeking a charming escape, but also for those who want to elope. Co-owner Don Morelock happens to be a chaplain.
4 P.M.
A Toast to Country Life
The Spirit of Texas Winery features a tasting room built from a repurposed barn, animal pen, and woodshed. Owners Brian and Moira McCue moved from the Austin area in 2016 to open a winery. "We found our place," Moira says about discovering the property. If the weather is nice, you can take your glass of wine outside to play some patio games, including checkers and giant Jenga.
6 P.M.
Slow Down for The Turtle
The Turtle Restaurant began serving its fine cuisine in 2004, well before the more recent downtown improvements.
Co-owner Mary Stanley describes herself as the restaurant's "wine buyer, pasta maker, gelato artisan, and chocolatier." Popular menu items include smoked trout croquettes, Argentine beef empanadas, and a thick-cut rib-eye. The restaurant is also known for its impressive yet approachable wine list.
7 P.M.
The Stage Is Set
Established in the 1920s, Lyric Theatre, with its restored red-cushion seats and proscenium-arch stage, is a step back in time. Catch a production of The Jungle Book Aug. 6-8. If you prefer your art al fresco, stroll the streets to follow the city's Mural Trail, which features 18 stops for posing and posting. One standout mural is "Run Wild" by Calina Mishay Johnson in downtown's Pat Coursey Park.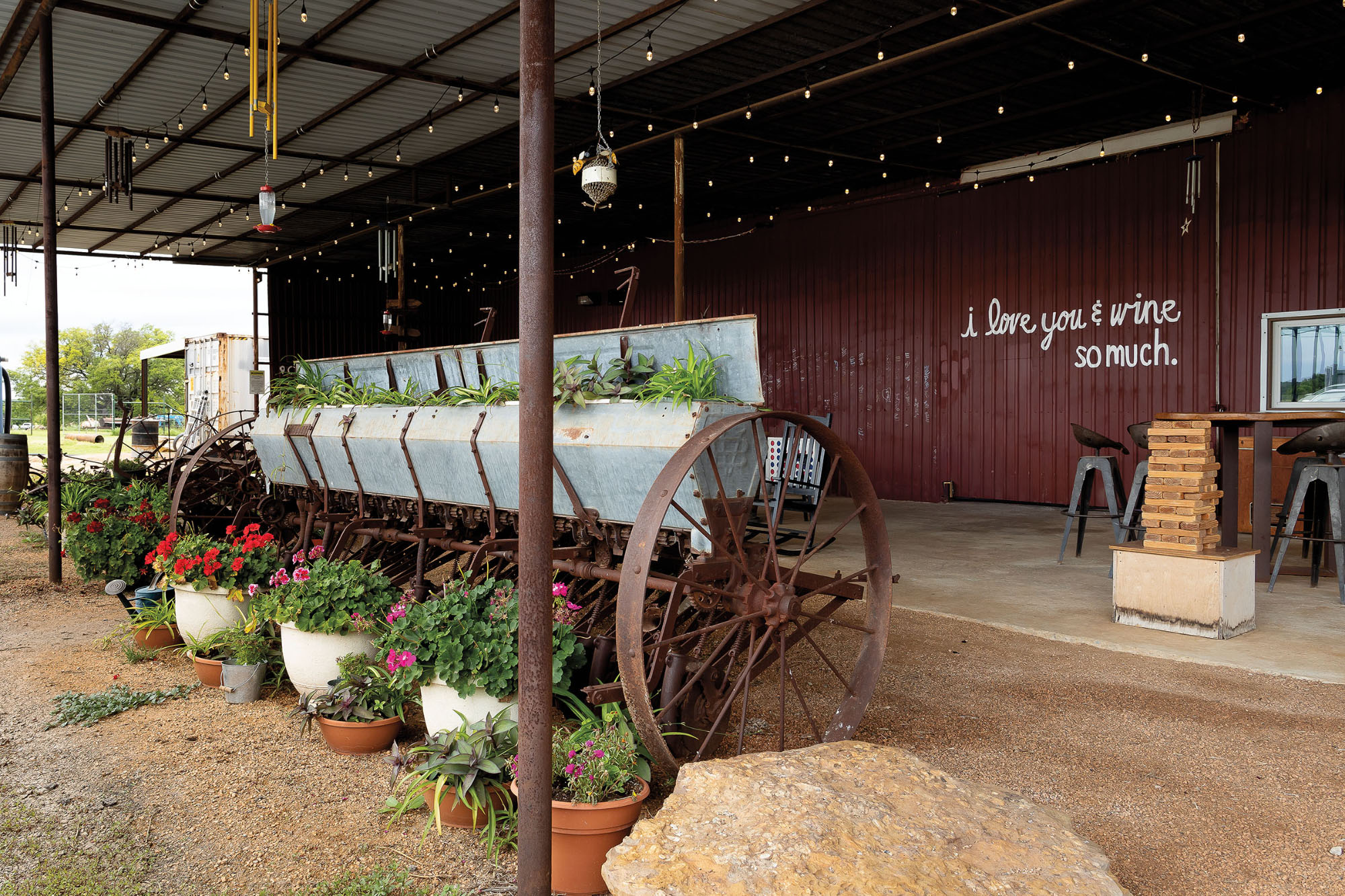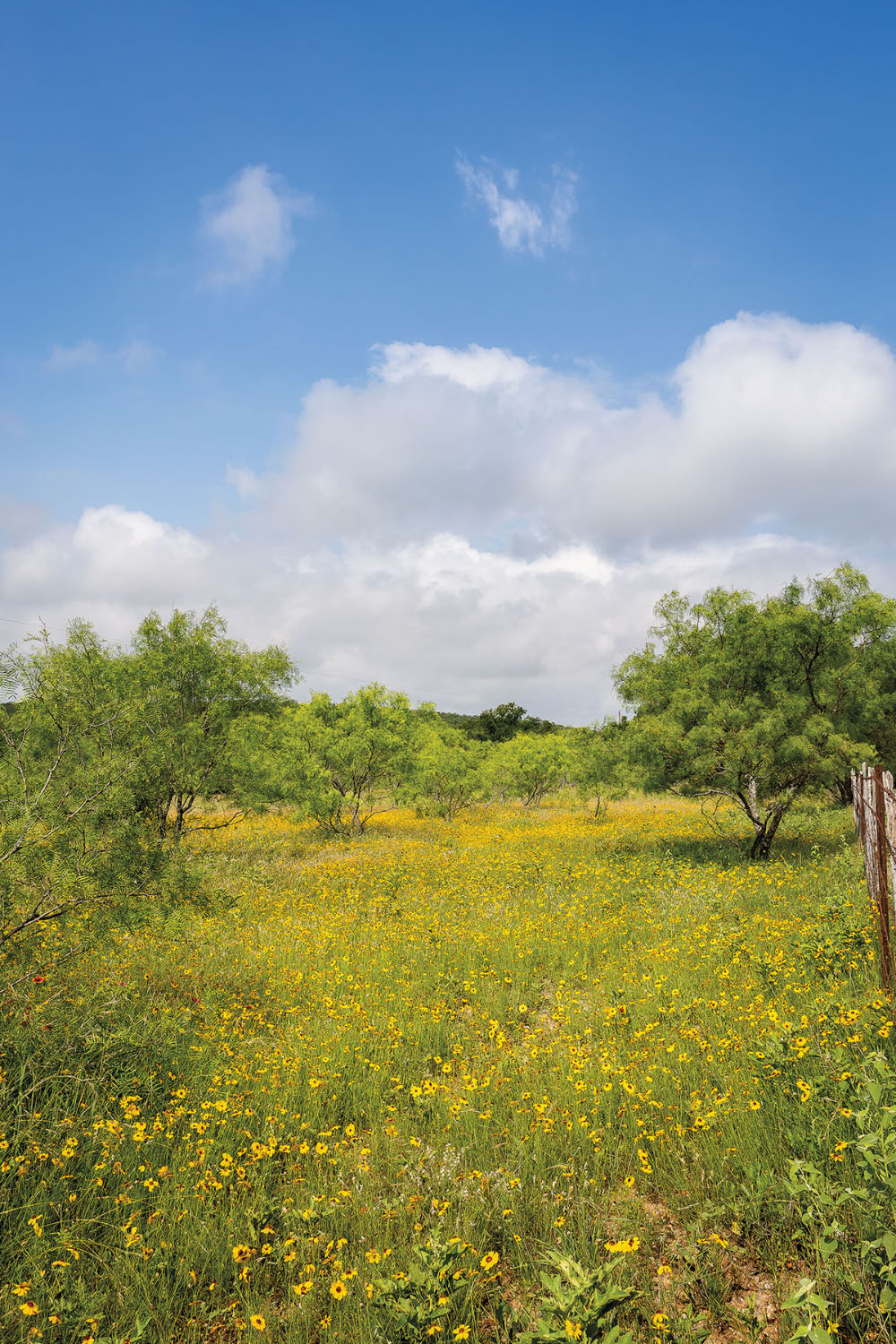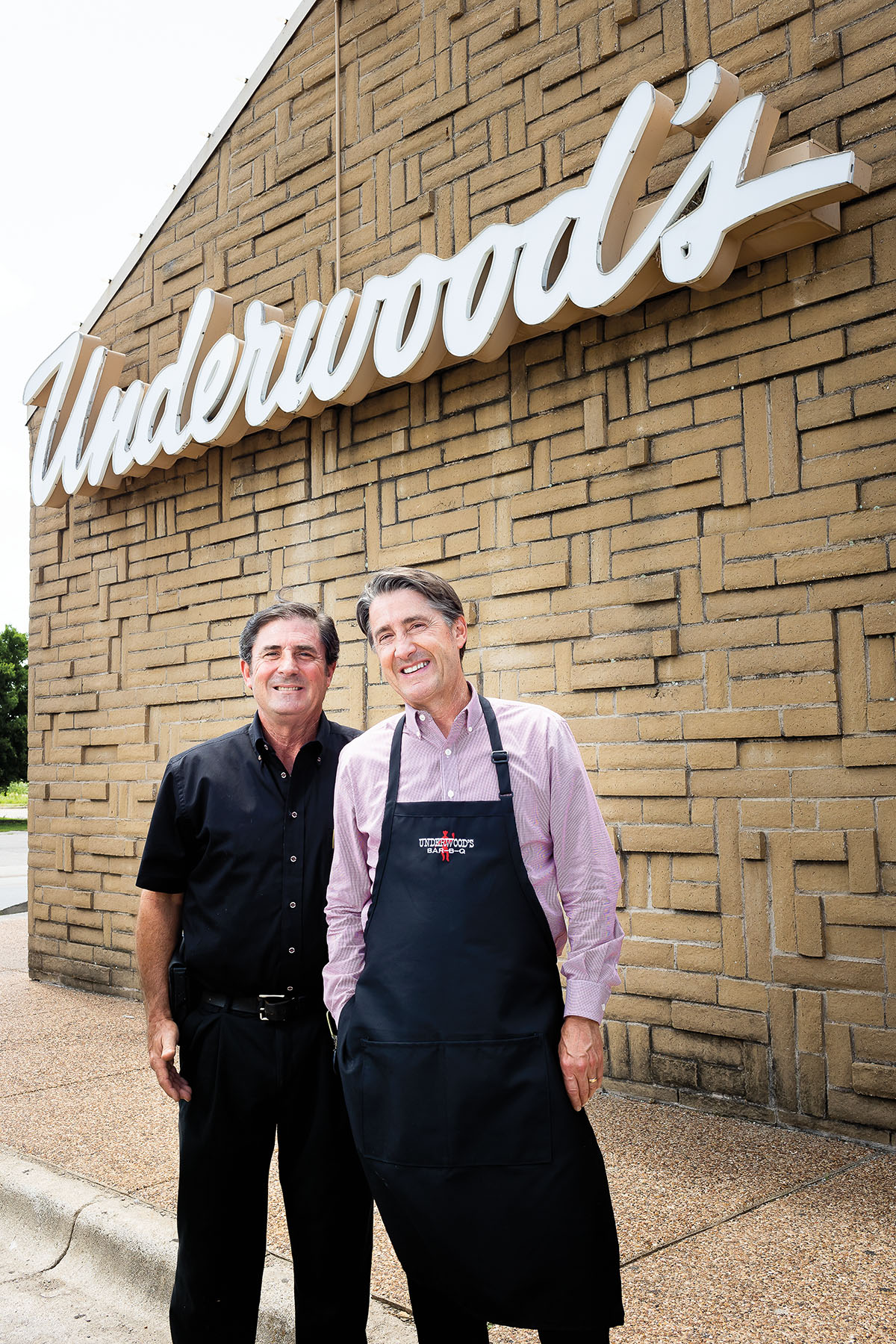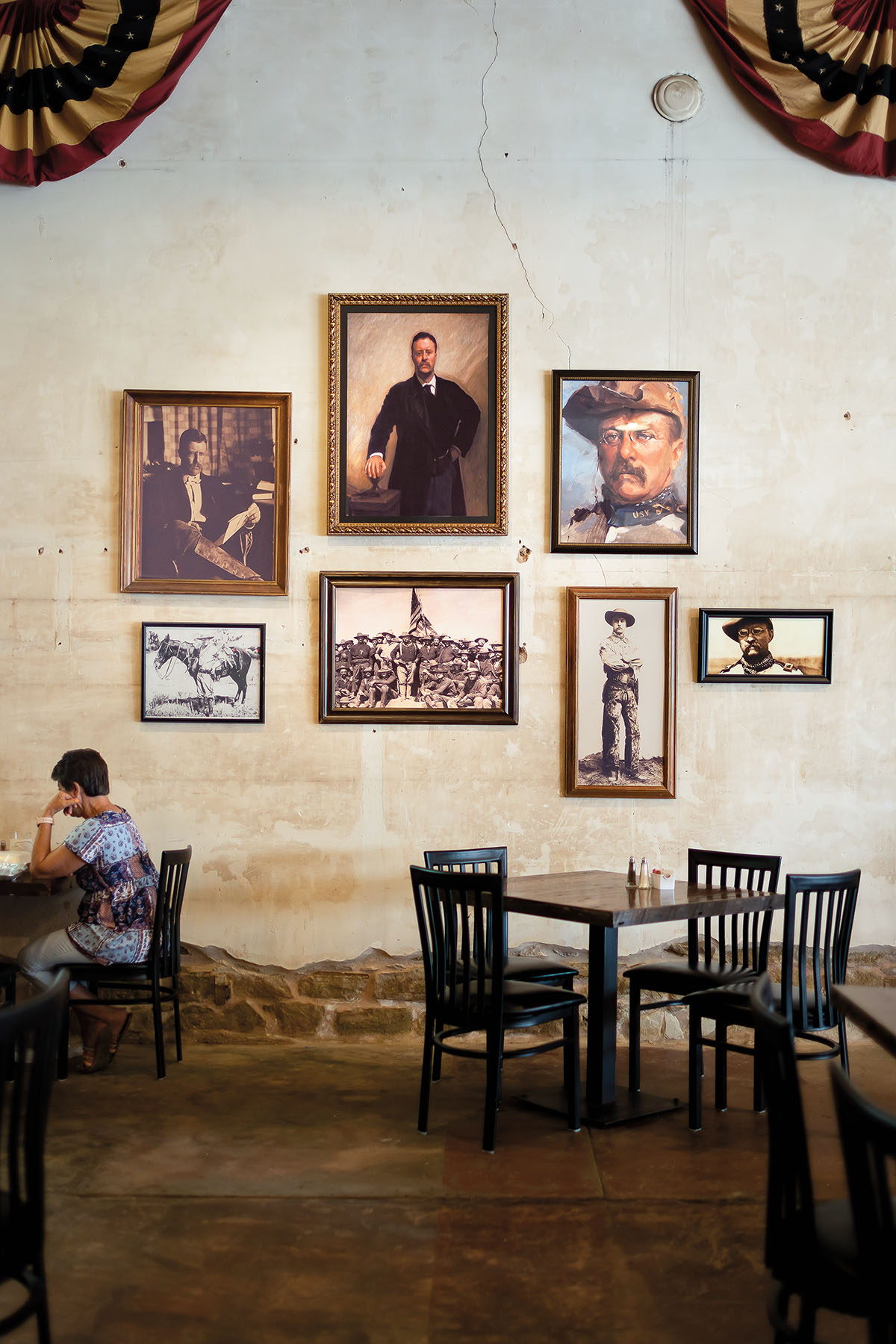 10 a.m.
Honoring Veterans
If you explore the city's southside, you'll find the old roads and concrete foundations of Camp Bowie's barracks. The Central Texas Veterans Memorial serves as a formal recognition of the old training base, while also honoring the area's veterans who lost their lives in various military campaigns. There's a half-mile trail around this park and playground, and along the path are restored military tanks and vehicles, as well as an old Huey helicopter used during the Vietnam War. In September, the community plans to celebrate Camp Bowie's 80th anniversary with public events and activities.
Noon
Order Up

The next landmark won't be hard to find. The giant cutout sign of a cowboy donning an apron and holding a dinner bell marks Underwood's Cafeteria, open since 1946. Three generations of the Underwood family have worked there, serving
everything from barbecue beefsteak to Mama Underwood's famous fried chicken. The rolls and cobbler (apple, cherry, or peach) are a must; someone will stop by your table to add whipped cream on request.
2 P.M.
Trains of Yesteryear

Next to the old Brownwood Santa Fe Train Depot is the Lehnis Railroad Museum. Named after the late Martin and Frances Lehnis, their massive collection of model and full-scale trains is on display. Outside the entrance, a real Santa Fe caboose and a circa 1929 Pullman Superintendent's car are open for walk-through. Step inside the main exhibit hall to view model trains running on tracks. Behind the building, a small train operates every Saturday from 10 a.m. to 3 p.m., weather permitting, and all ages are welcome to climb aboard.
8 P.M.
Downtown Brews
Three formerly boarded-up downtown businesses have transformed into thriving hangouts. Teddy's Brewhaus on Fisk Avenue is a microbrewery with a full-service kitchen. Owner Jeff Tucker and brewer Wes Kearney named the place after Teddy Roosevelt because the property was developed in 1888, during the era Roosevelt explored the West. "Teddy's love of Texas allowed me to see him as an icon for this venture," Tucker says. The 18,000-square-foot building is filled with Roosevelt photos and memorabilia. A couple of blocks over, Pioneer Tap House serves draft beer from Texas breweries and features area bands on most Saturday nights, while CJ's Cigar Lounge offers a selection of fine cigars and cocktails.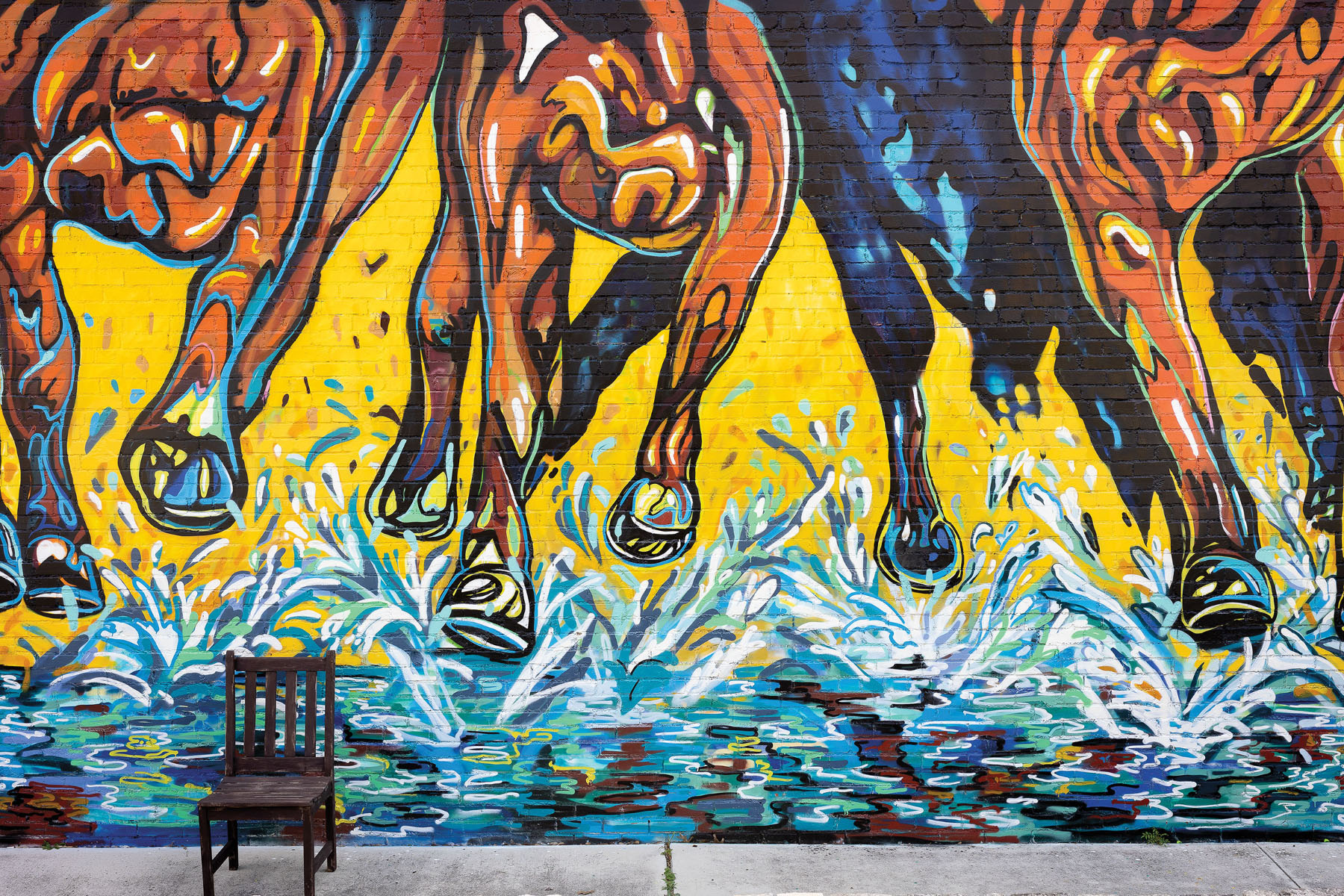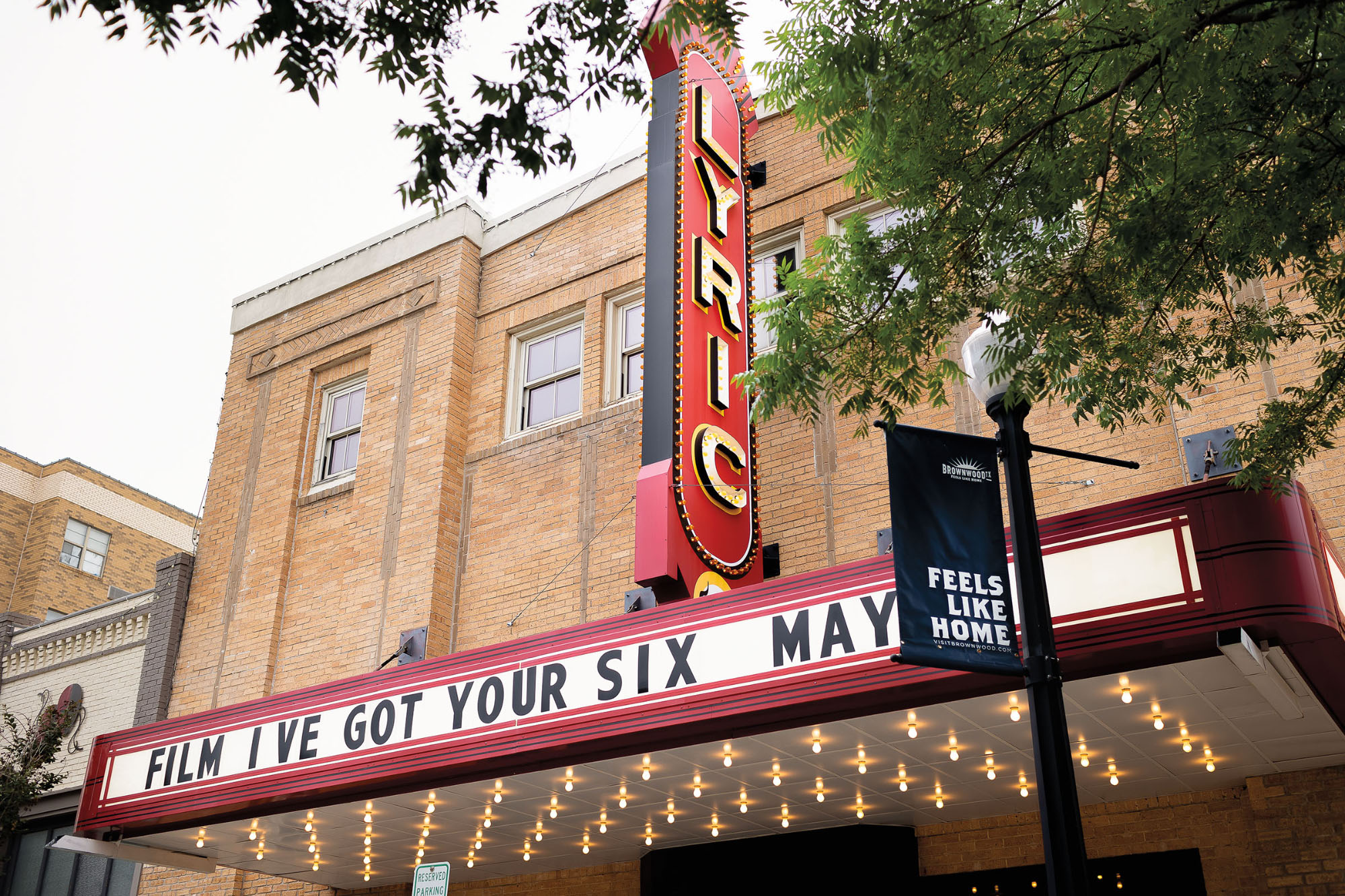 10 a.m.
Park It

Before heading home, take a 20-minute drive north to Lake Brownwood State Park, where a fishing dock and swimming area await. Hikers can rest on benches built by the Civilian Conservation Corps during the Great Depression. If you decide to come back for another visit, reserve one of the CCC-built cabins, which each include a kitchen, bathroom with shower, and fireplace. Brownwood is bound to be even more bustling on your next trip.
Camp Out
In addition to the fully furnished cabins, Lake Brownwood State Park also has full hook-up and electric/water-only RV spots, which include picnic tables, fire rings, and nearby restroom and shower facilities. 200 SH Park Road 15, Lake Brownwood. 325-784-5223; tpwd.texas.gov/state-parks/lake-brownwood
From the August 2021 issue