From
Dallas
By June Naylor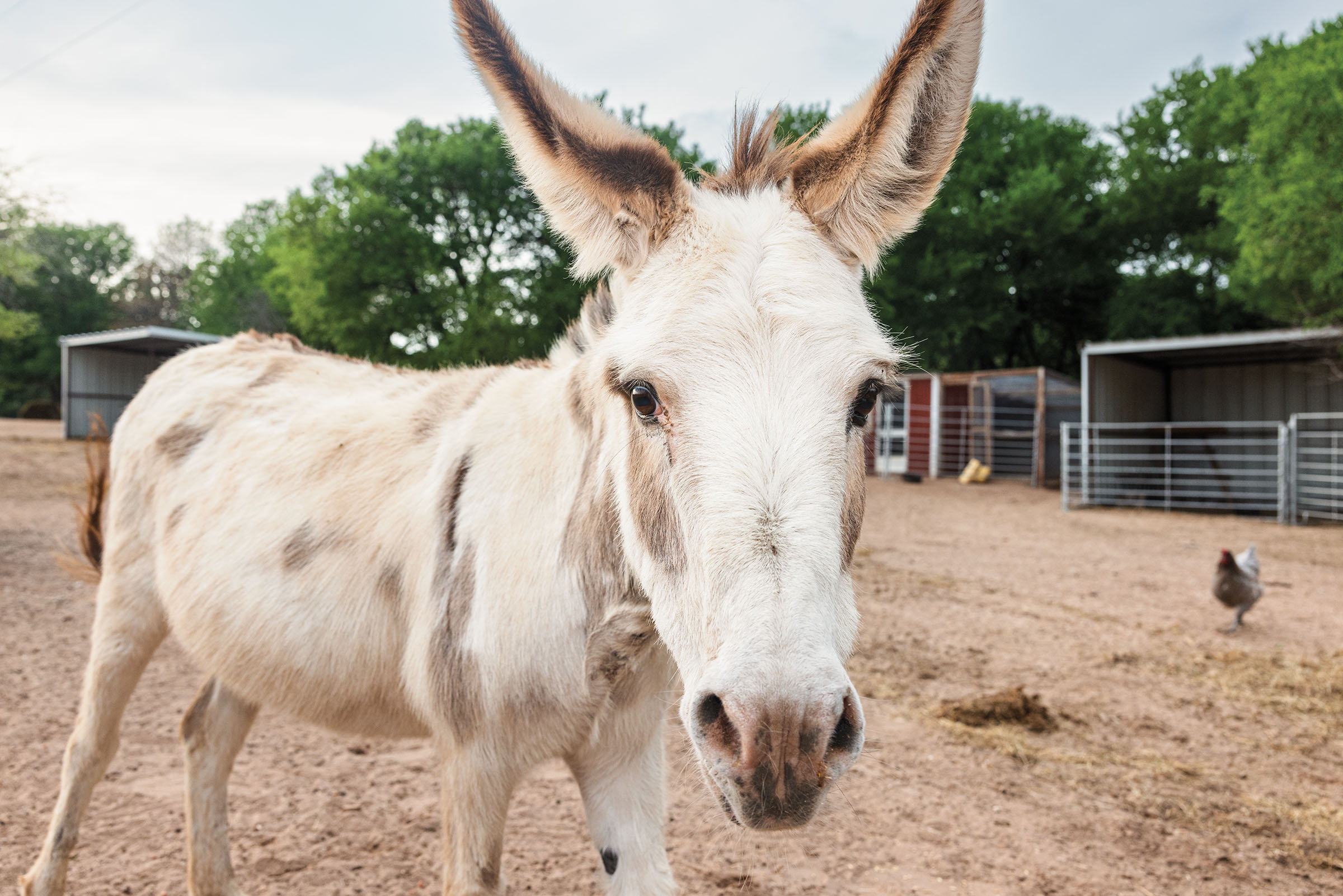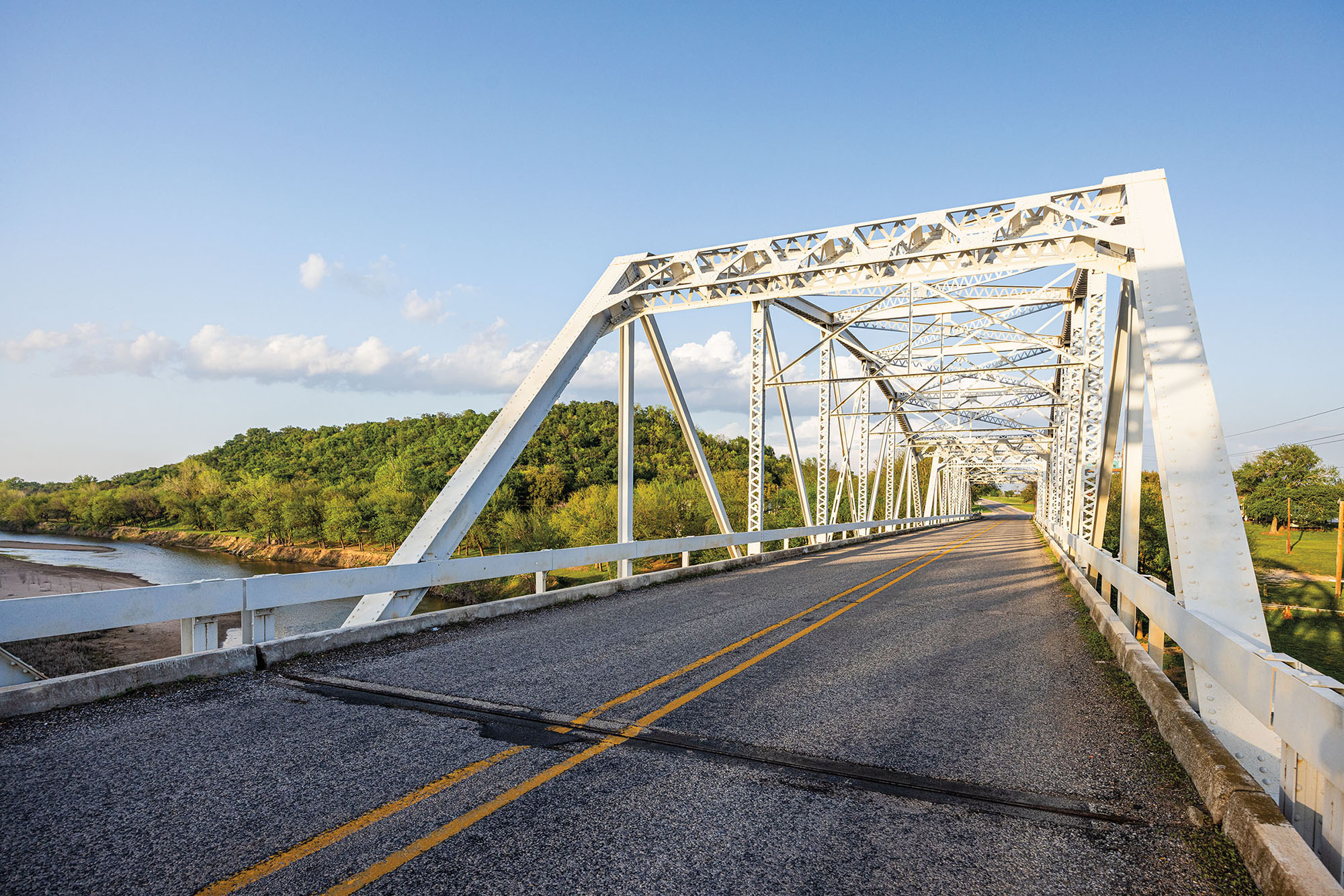 For the Outdoorsy Family
weatherford
Miles from Dallas: 60
Photos by Sean Fitzgerald
Named by the state Legislature as the Peach Capital of Texas, the small town of Weatherford is a sweet spot in North Texas. Roughly an hour west of Dallas, Weatherford is home to an abundance of historic buildings and Western heritage. But it's the surrounding nature that entices families to embark on an outdoor adventure.
STAY: Parents will find as much enjoyment as their kids at Fuller's Folly River Ranch (starting at $245/night), a 350-acre ranch about 12 miles south of Weatherford, snuggled up to the Brazos River. Lodging includes two fancy treehouses owner Bill Fuller built over dry ravines in the Cross Timbers woods. The Hobbit Treehouse sleeps six and the Magical Treehouse sleeps eight. Both two-story homes provide ample space to unwind, with wraparound decks outfitted with fire pits and grills. Nobody's roughing it, what with fully equipped kitchens, comfy bedrooms, and spacious bathrooms. Bonus: No need to leave Rex at home; Fuller's Folly is dog-friendly.
DO: At Fuller's, scout the forest for fairy dwellings or while away time in a hammock or hot tub under the stars. Head to the barnyard for a morning visit with goats Lucy and Lisa; donkeys Sugar and Dennis; and Dolly Llama. Cool off by paddling a kayak or tubing down the Brazos, just a short drive through the ranch. If you head into Weatherford proper, stroll the grounds at the historic Chandor Gardens, a 3.5-acre botanical garden; or visit some of the town's myriad museums. Weatherford is home to the Museum of the Americas, the Weatherford Vintage Car Museum, the National Vietnam War Museum, and the Doss Heritage and Culture Center.
EAT: Most guests bring groceries for eating in at Fuller's. But home-cooking comes with sides of friendly service 15 miles away at Mary's Brazos Cafe, which serves satisfying omelets and chicken-fried steak. Be sure to check out photos and autographs on the café wall from Tim McGraw and Faith Hill, who stopped in to eat while filming 1883 nearby.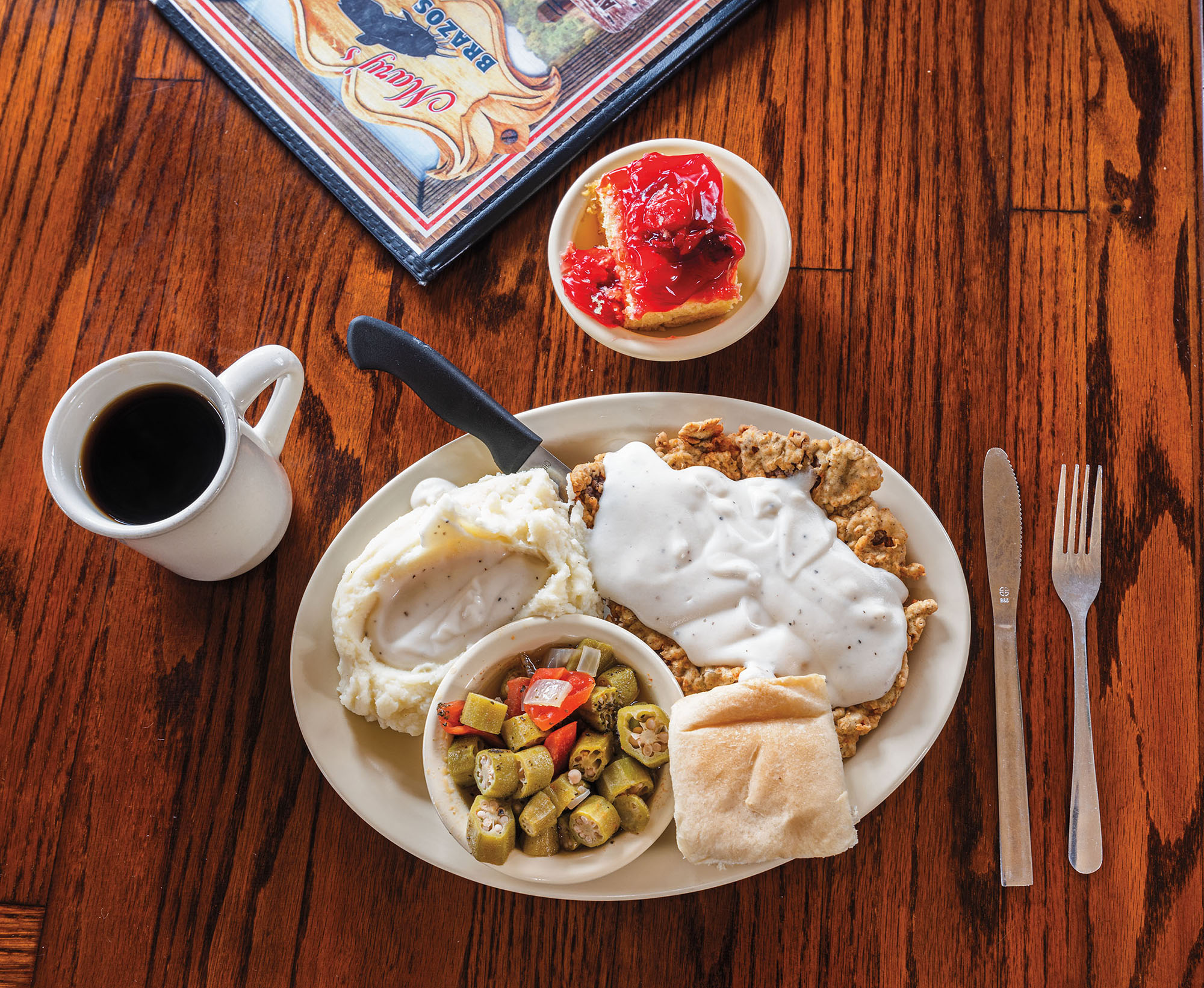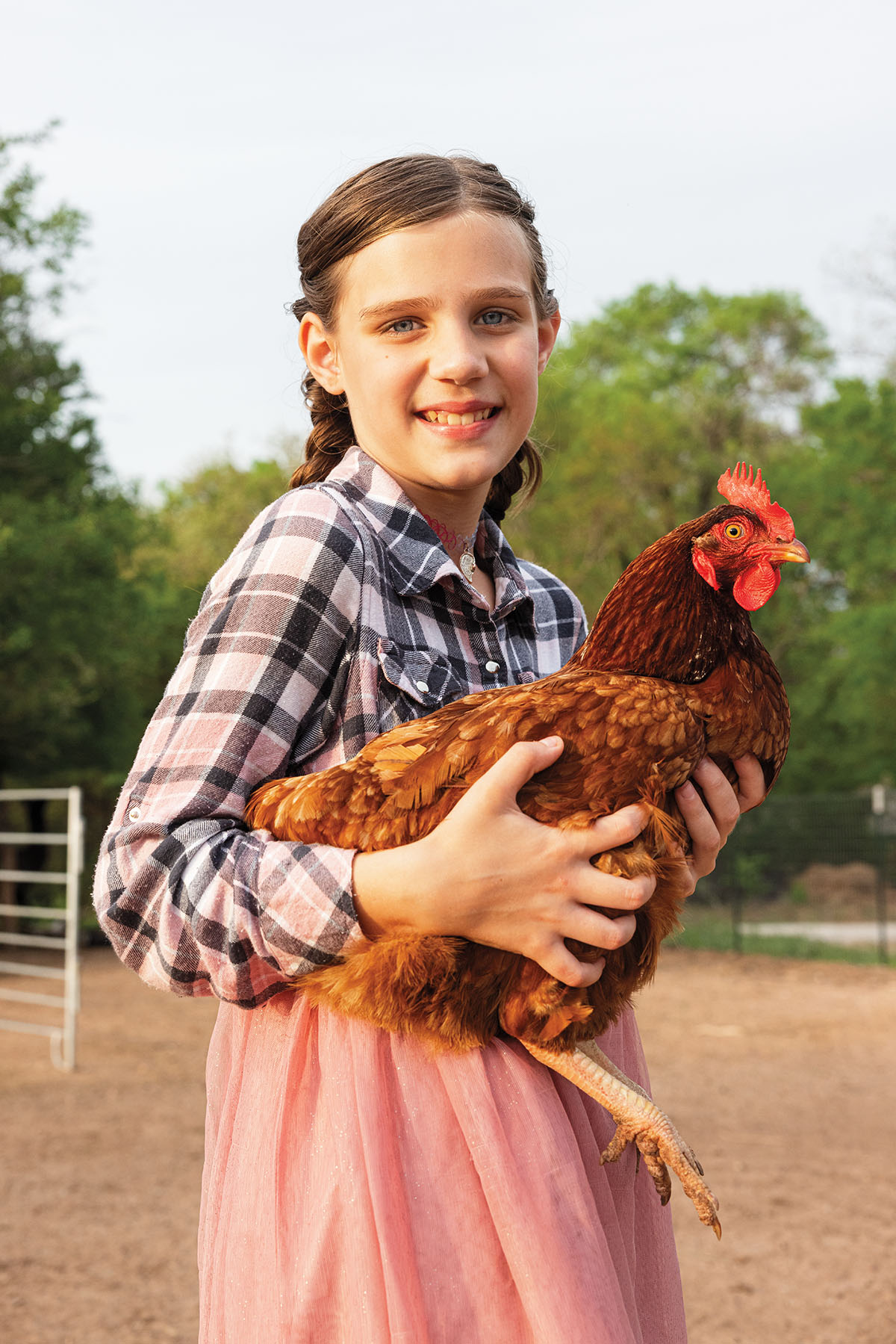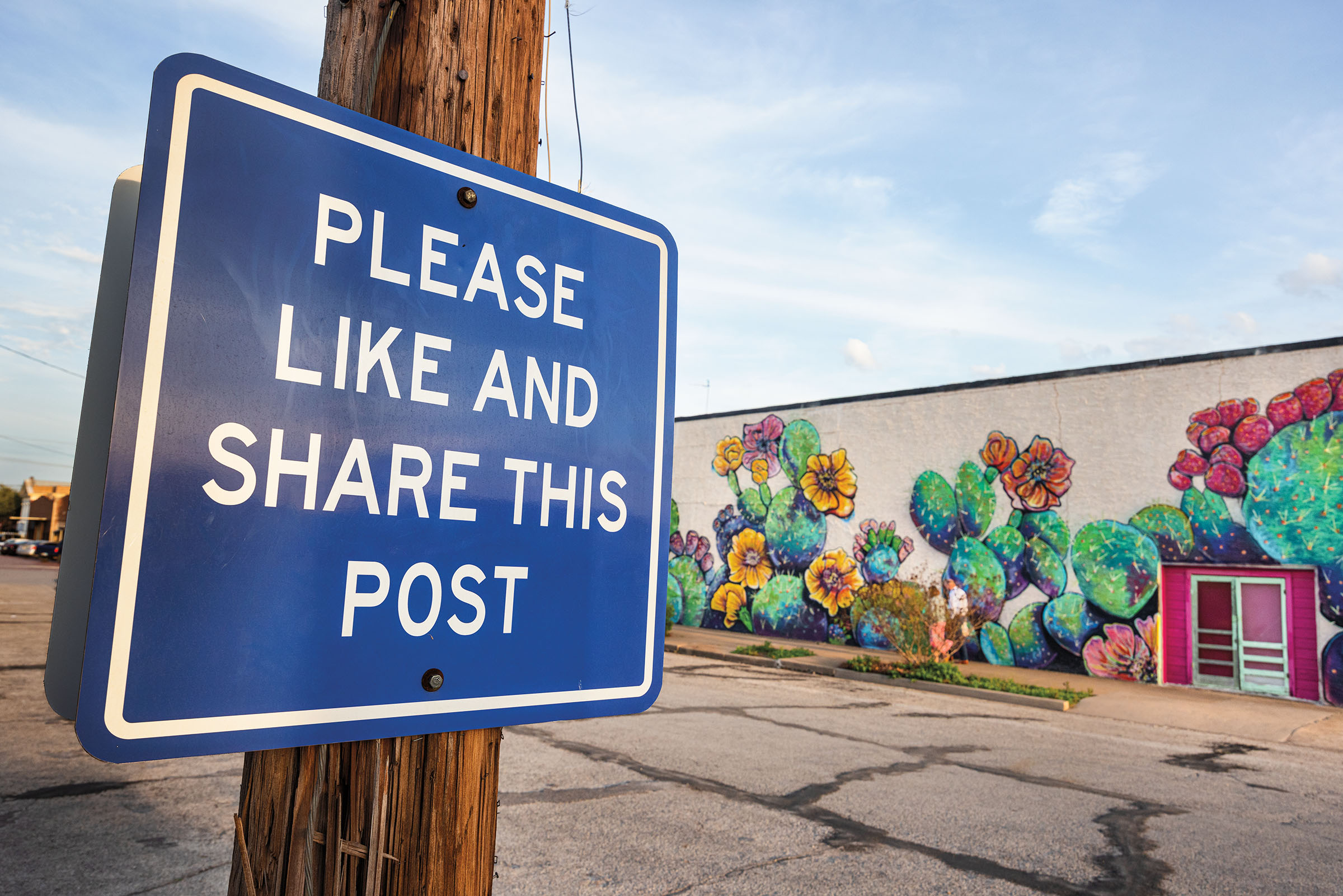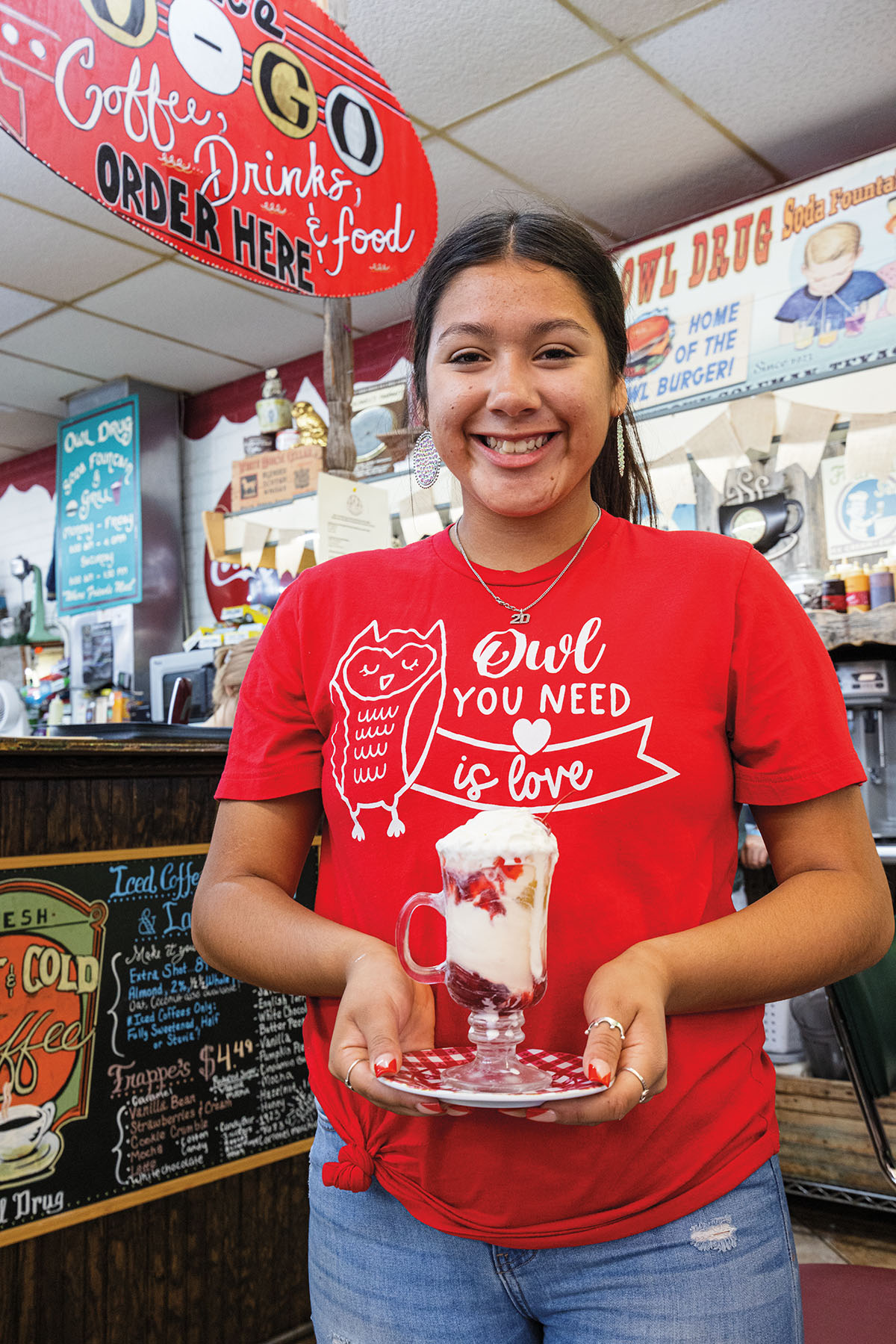 For the Small-Town Aficionado
coleman
Miles from Houston: 186
Photos by Sean Fitzgerald
Sitting halfway between Abilene and Brady, Coleman serves as a subtle link between the Big Country and the Hill Country. City dwellers—be those couples or friend groups—aiming to downshift to a slower pace will find new appeal in this old ranching and oil town. Credit goes to a handful of local visionaries for pumping fresh energy into a rejuvenated downtown that was all but dried up 20 years ago.
STAY: Harbord Kourt Motel (starting at $129/night) is a modernized 1940s motor court with four comfortable cabins, each with a private patio and its own theme (Rodeo Queens is a favorite). Bonnevilla Retro Resort (starting at $113/night) is a remodeled 1950s home, with two bedrooms, a bathroom, a kitchen, and a living area furnished with midcentury modern décor.
DO: Explore beautifully renovated 1920s buildings that populate the main drag, Commercial Avenue. Spend time in Bonneville, a remarkable store stocking midcentury modern furniture, lamps, dishes, glassware, and vintage vinyl. The Coleman Olive Oil Co. offers samples of dozens of infused Tunisian olive oils and balsamic vinegars, as well as gourmet items to add pizzazz to charcuterie boards. Owl Drug is known for its old-school soda fountain and a good stash of baby, kitchen, and aromatherapy gifts. For locally made libations, stop in at Watson Vineyard. One block over on Concho Street, Flutter Beauty Bar offers facials and sells handmade candles, jewelry, and dog care products. On Saturday mornings from May to September, check out the farmers market in front of the courthouse.
EAT: Snack on roasted sweet piquillo peppers stuffed with goat cheese; and wood-fired pizza topped with crushed tomatoes, Italian sausage, and Calabrian chiles, washed down with a big Tuscan Sangiovese at Rancho Pizzeria. Black Cur Steak serves up grilled quail with pomegranate glaze, a bistro steak with fries, and Basque cheesecake at Black Cur Steak, with craft cocktails on the side.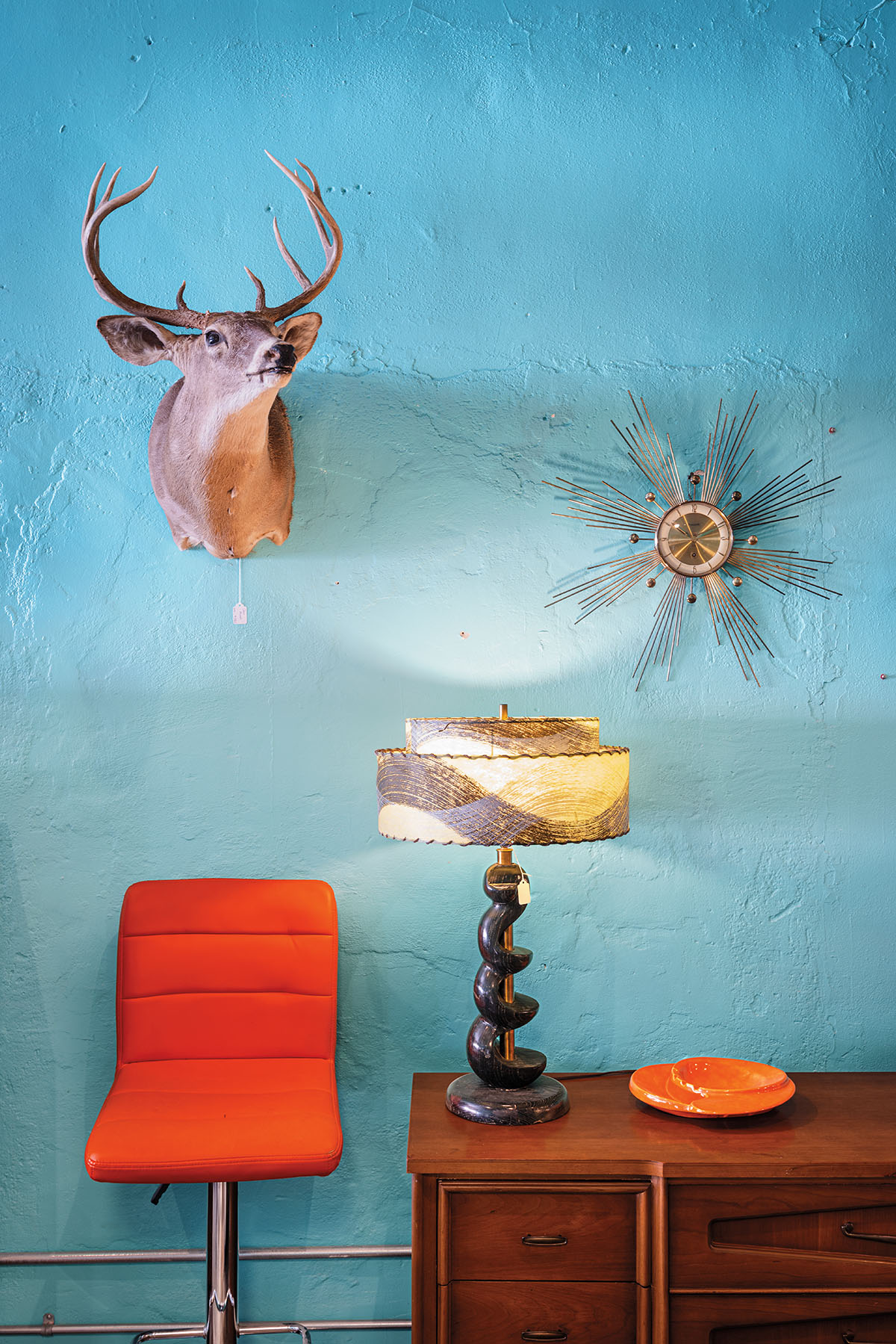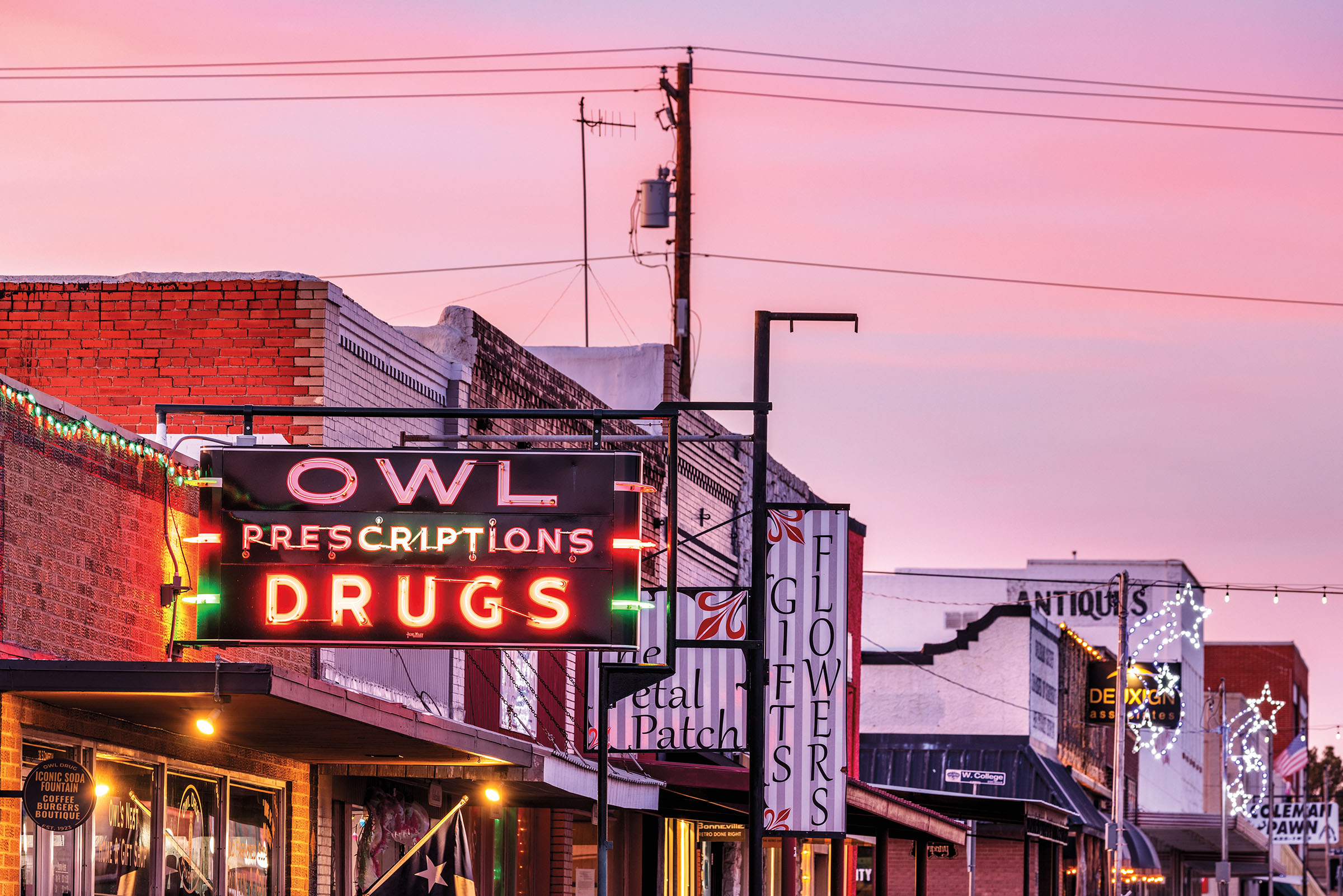 From the June 2023 issue