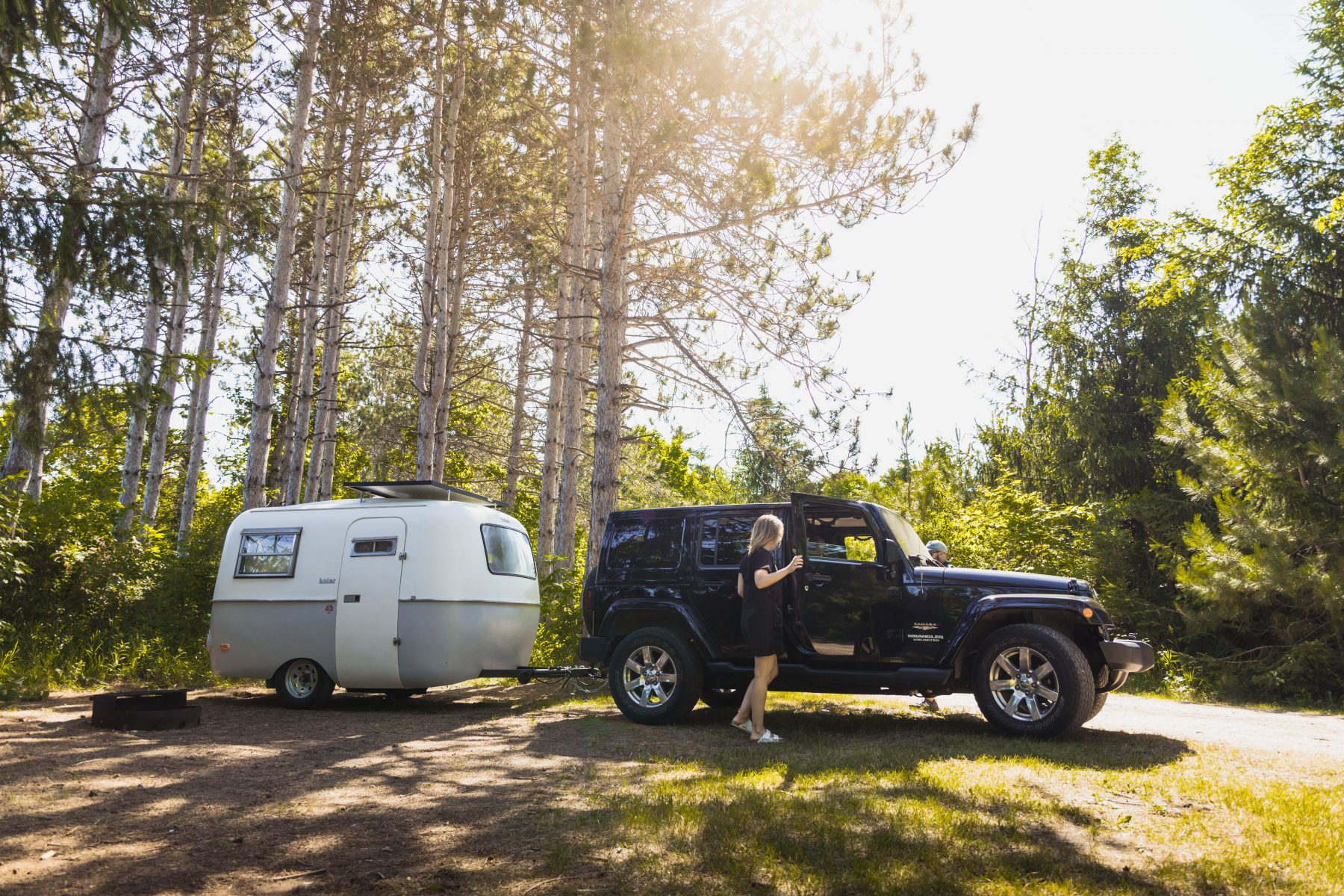 Austin-based RV rental company Outdoorsy recently announced that customers will be able to add-on "experiences" when renting RVs, campers, and Airstreams from their website.
Outdoorsy functions similarly to sites like Airbnb, which acts as a peer-to-peer platform connecting RV owners with potential RV renters. The rentals range from a-two person trailer at $65 a night to a $250-a-night RV that sleeps 12. The company offers amenities like delivery to and pickup from a site for customers who don't feel comfortable driving, as well as roadside assistance.
Outdoorsy has grown dramatically since its formation in 2014 (it secured $50 million in investments last year), and is now available in 14 countries and plans to expand further.
With the rollout of experiences, the company is focusing on making it simpler for customers to get the most out of their road trips.
"On the road, you're seeing things you'd miss flying," Outdoorsy Senior Editor April Cumming says. "The experiences are a way to make it simpler for customers to enjoy the journey by stopping along the way as well as enjoying their destination."
The experiences are offered through a partnership with TripAdvisor company Viator, and the Texas adventures include horseback riding at Canyon Lake, parasailing on South Padre, and cruising the Brazos River.