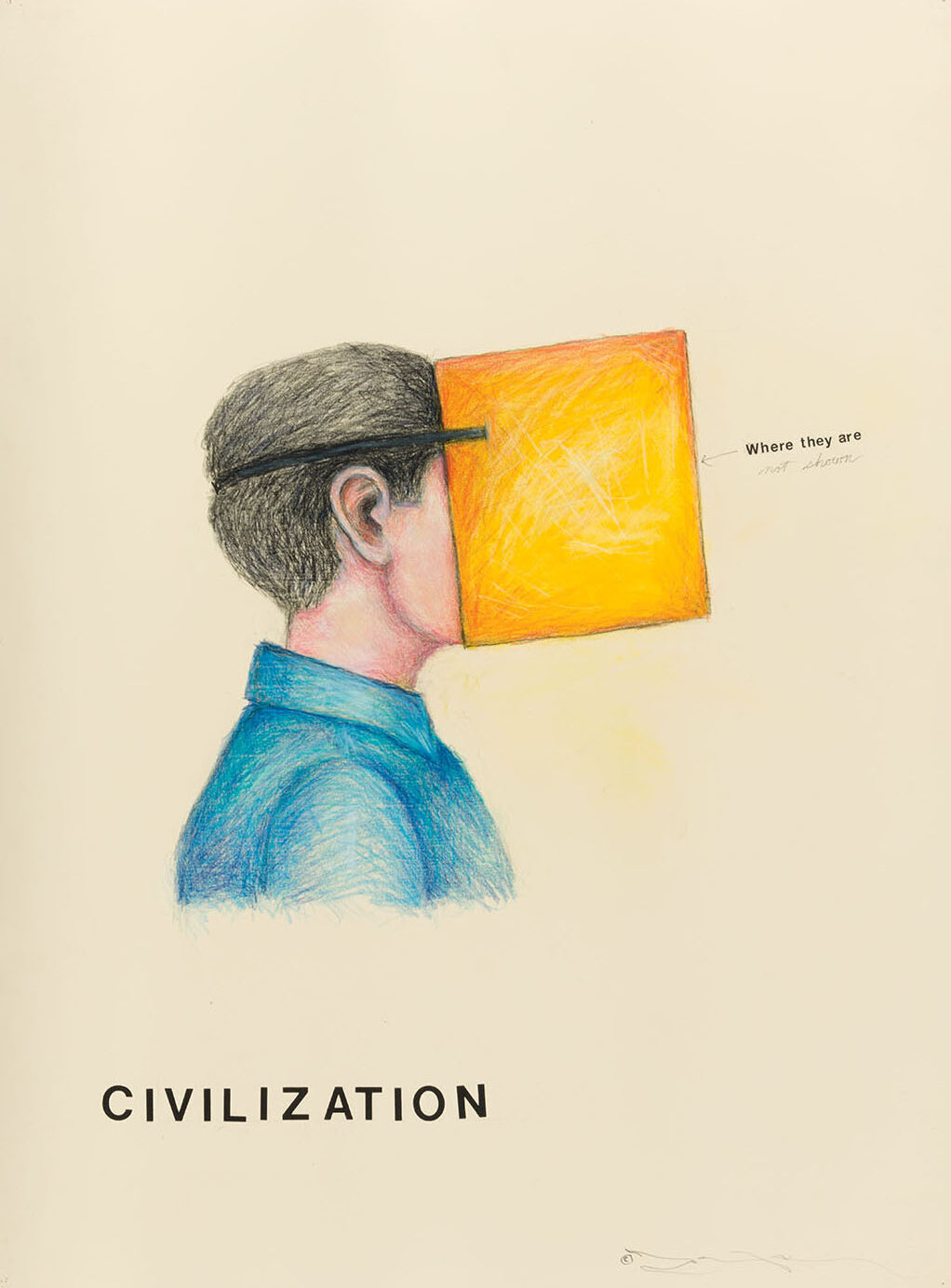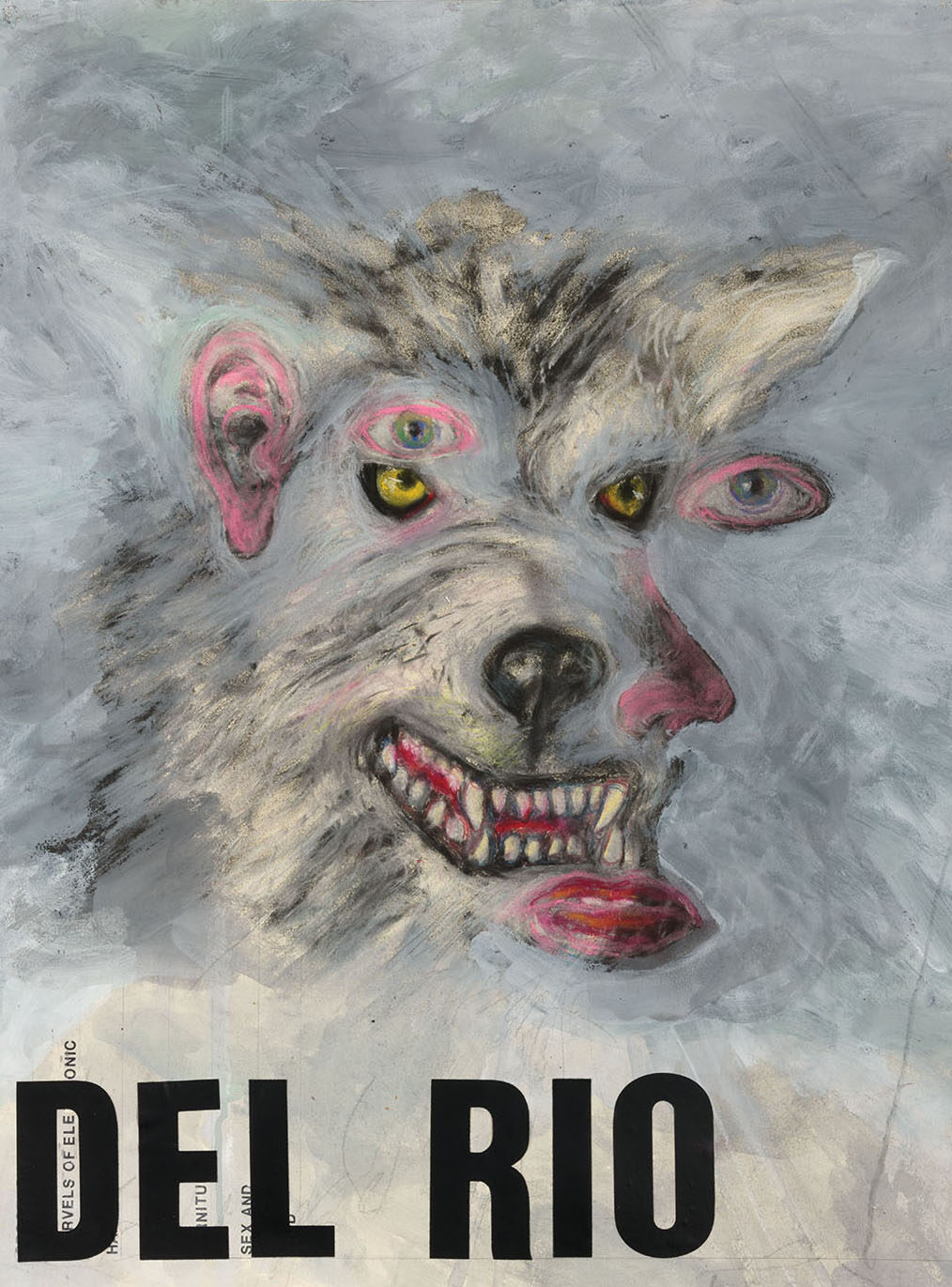 Illustrations courtesy Terry Allen and Blanton Museum of Art
Terry Allen has always been curious about where his songs come from.
"There's still such a mystery to how they just weren't there one minute and then they begin to be there the next minute," Allen said in October, just a few days after performing at the Austin City Limits Hall of Fame induction of Wilco, Lucinda Williams, and Alejandro Escovedo.
Raised in Lubbock in the 1950s before attending art school in Los Angeles in the mid-'60s, Allen has been a prolific musician and visual artist for decades. He has recorded 13 albums of original songs that helped pioneer the alt-country genre. This includes the critically praised 1975 narrative concept album Juarez, which details the journeys of two couples from Southern California who cross paths in Colorado, resulting in murder. His 1979 album Lubbock (On Everything) is a penetrating look at Panhandle life. His visual art, meanwhile, ranges from sculpture, to paintings and drawings, to video installations and live performance art. Institutions including the New York Museum of Modern Art, New York Metropolitan Museum of Art, The Contemporary Austin, and Modern Art Museum of Fort Worth own his work.
His newest exhibition, an evolving work titled Terry Allen: MemWars, is on display at the Blanton Museum of Art in Austin through July 10. Allen and his wife, the actor, writer, and artist Jo Harvey Allen, created a video installation of themselves telling stories and attempting to unravel the origins of his songs. Like how his childhood memories of seeing tattoos on his uncles who served in World War II informed his first understandings of visual art. The songs and stories are accompanied by collage texts and a multitude of drawings (above). "It's kind of a sprawl," Allen said, "a landscape of stories and a landscape of songs that come out of one another."
MemWars will coincide with a concert titled Civilization at the Paramount Theatre in Austin on Jan. 15 that will in some ways dovetail with the exhibition. "Visual art and music have always informed one another so closely for me," Allen said. "I've never regarded them as anything but the same thing." For more information, visit blantonmuseum.org and austintheatre.org.
From the January 2022 issue