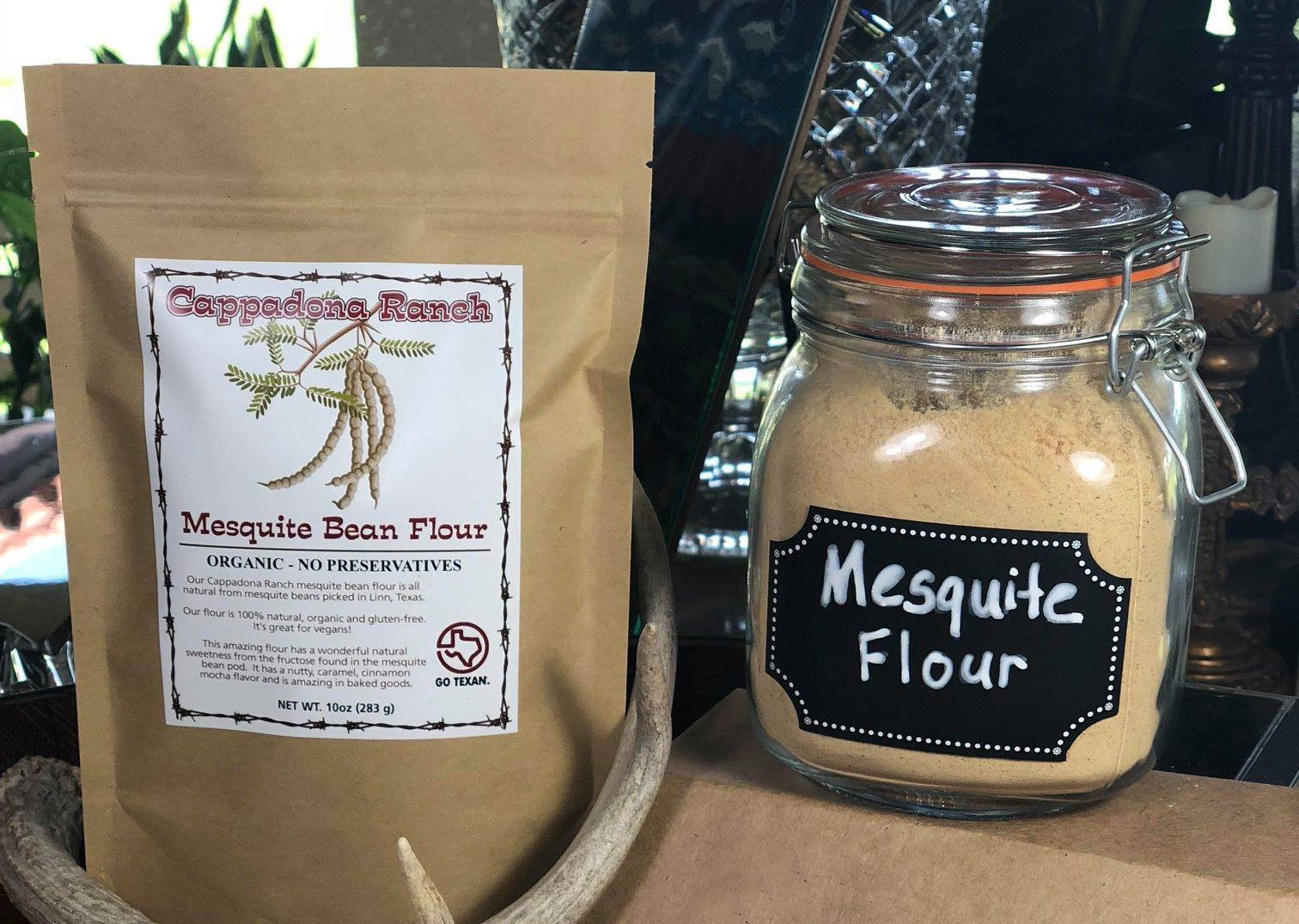 Makes 12 to 16 cookies
Ingredients
1 stick butter, softened
¾ cup brown sugar
1 teaspoon vanilla
1 egg
¼ teaspoon salt
1 teaspoon baking soda
½ cup mesquite bean flour
½ cup white or wheat flour
½ cup rolled oats
½ cup of your choice of mix-ins:
chocolate chips, raisins, or nuts
Directions
Cream butter and sugar with a wooden spoon, then stir in vanilla and egg until just incorporated. Stir flours, baking soda, and salt in a separate bowl and then combine with wet ingredients. Add in rolled oats and mix-ins. Scoop small balls of dough onto a baking sheet. Bake at 350 F for 10 to 15 minutes, or until lightly browned.
Not ready to cook right now? Enter your email to have this recipe sent to you:
By entering your email, you agree to receive email communications from Texas Highways Magazine as described on the newsletter page.
The recipe has been sent to .
From the August 2019 issue