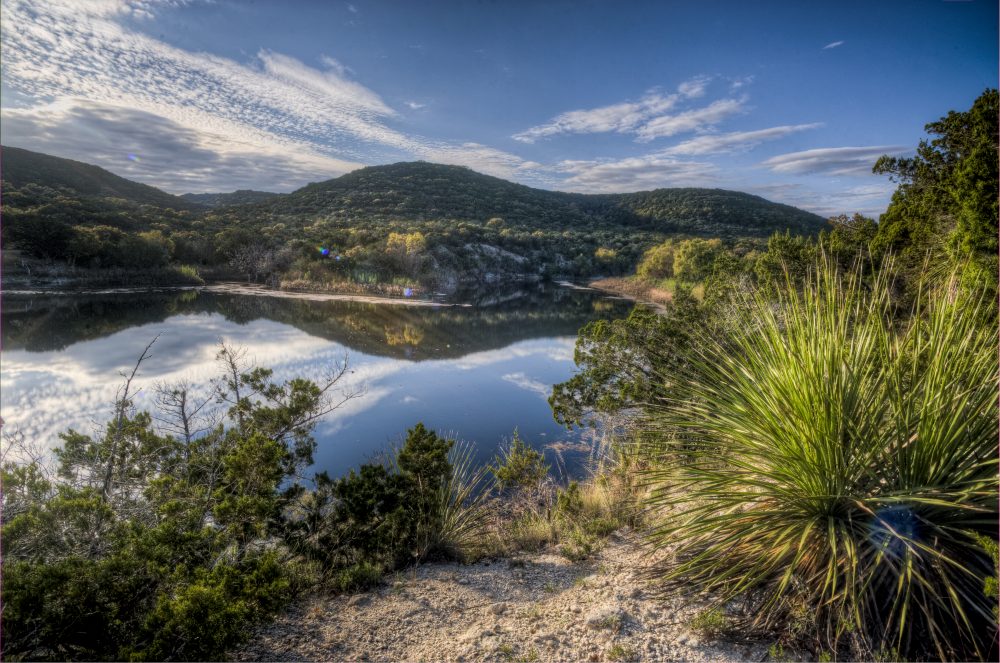 The Albert & Bessie Kronkosky State Natural Area comprises beautiful and rugged Hill Country terrain, but not many people have seen its treasures because the area is not open to the public. Soon, however, a group of hardy runners will get a sneak peek at the Hill Country preserve near San Antonio as part of the "We Will Not Be Tamed" trail race.
Spectrum Trail Racing and Texas Parks and Wildlife Foundation—the nonprofit fundraising partner of Texas Parks and Wildlife Department—are presenting the Oct. 12 race, which traverses rugged ranch roads and climbs hills with elevation gains of up to 1,700 feet. It's the first in an annual series of three, to be held at different locations showcasing state public lands.
Participants can run the 100-kilometer race solo, or complete 21 miles as part of a three-person relay team.
"Runners who sign up for this race will love the rugged terrain, the beauty of the surrounding Hill Country, and the novelty of racing in a state natural area that's not yet open to the public," says Jay Kleberg, the foundation's director of conservation initiatives.
The state natural area is a former family ranch owned by San Antonio businessman and philanthropist Albert Kronkosky Jr., and his wife, Bessie, from 1946 until his death in 1995. They donated the 3,814-acre ranch to the state to preserve it for future generations. Texas Parks and Wildlife Department acquired the ranch in 2011.
"For the last few years, we have been conducting surveys of the land and wildlife populations, and identifying fragile areas that need extra protection," says James Rice, the state natural area's superintendent. "We are using this information, as well as feedback from public meetings, to develop a public use plan that balances resource protection with public visitation."
Once the public use plan is approved, Texas Parks and Wildlife will begin the planning and design phase to budget for a visitor center and other infrastructure needs. There is no firm timeline for opening the area to the public, a process that hinges in part on the fate of Proposition 5. The proposed amendment to the Texas Constitution, which would ensure tax revenue generated from sporting goods sales goes to support state parks, is up for election Nov. 5.