Wildlife-savvy Texans know that one of the joys of the winter season is spotting American bald eagles in the Hill Country. And for a little more than 35 years, Vanishing Texas River Cruise has offered a way to watch for these magnificent birds in and around their nests built on craggy cliffs towering over the Colorado River.
The annual pilgrimage became so popular that a resort called Canyon of the Eagles was built around the experience. This month, the eco-lodge—located 60 miles northwest of Austin, and about 19 miles from Burnet—celebrates its 20th anniversary. The 942-acre property serves as a nature park with 14 miles of hiking trails, the Eagle Eye Observatory for star-gazers, a dog-friendly cabin for overnight guests, and a restaurant serving three meals daily. Though it draws some 80,000 visitors annually, Canyon of the Eagles remains a hidden-gem destination, thanks to its remote setting. Nevertheless, its attractions make it well worth the drive.
In honor of its 20-year milestone, the lodge is offering $99 overnight rates for rooms through Dec. 23. Book on canyonoftheeagles.com (use promotional code COTE99) or call 512-334-2070.
The resort's programming appeals especially to anyone needing to set aside handheld devices and digital addictions, as there are no televisions in lodge guestrooms. "We promote this as a distraction-free environment to encourage our visitors to focus on wellness and connect with nature," says Cindy Bower, president and CEO.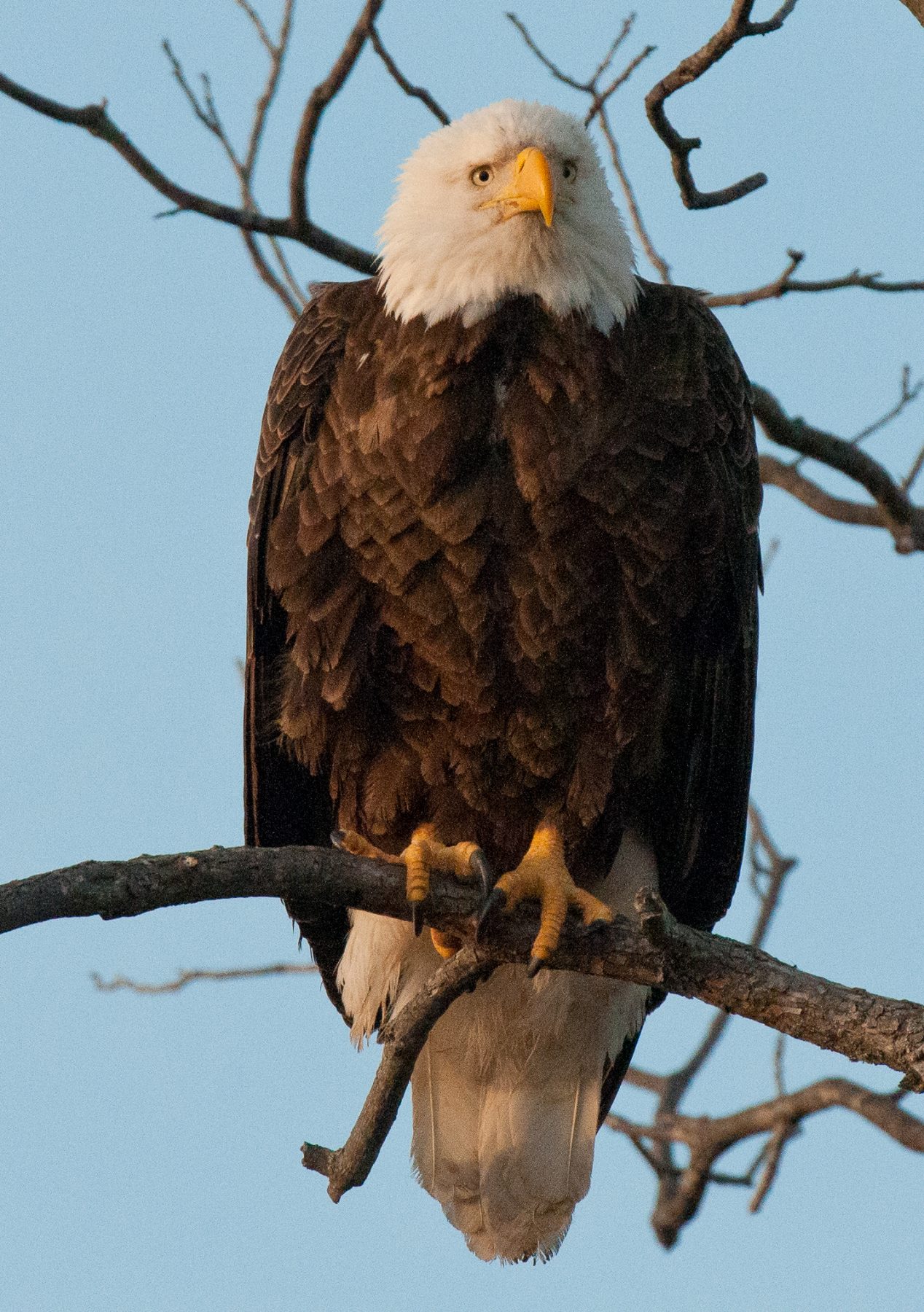 As an alternative form of entertainment, Bower points to Shake, Rattle & Coil, a weekly, hands-on program that features non-venomous reptiles and introduces guests to the park's wealth of flora and fauna. Guided day and night hikes are offered, and the observatory keeps a calendar of twilight and dark sky programs, too. And, of course, the two-hour sightseeing cruise gives guests a close look at waterfalls, dramatic geological features, and—from November through February—the chance to see and photograph eagles. It's not unusual to also see osprey, white pelican, blue heron, Canada geese, hawks, and several owl species, along with deer, armadillo, turkey, racoon, skunk, bobcat, fox, coyote, and wild Spanish goats.
Visitors trekking out this way once needed to bring picnic lunches, but Canyon of the Eagles' Overlook Restaurant provides a dramatic change. Now in a space with panoramic views, you can dine on pepita-crusted goat cheese over salad greens, chicken-fried wild boar, and mushroom flatbread. On weekends, the adjacent Eagles Nest lounge offers cocktails.
While this area of the state typically draws the most crowds during springtime, Canyon of the Eagles proves that the Hill Country is a worthy winter destination, too.