Texas Highways has been covering the best of small-town Texas since our inception 45 years ago. Our staff combed through our archives to update you on what services small-town businesses are providing right now and how you can help support them. While curbside services should only be used by residents local to the business' location, some small town shops and wineries offer shipping throughout Texas.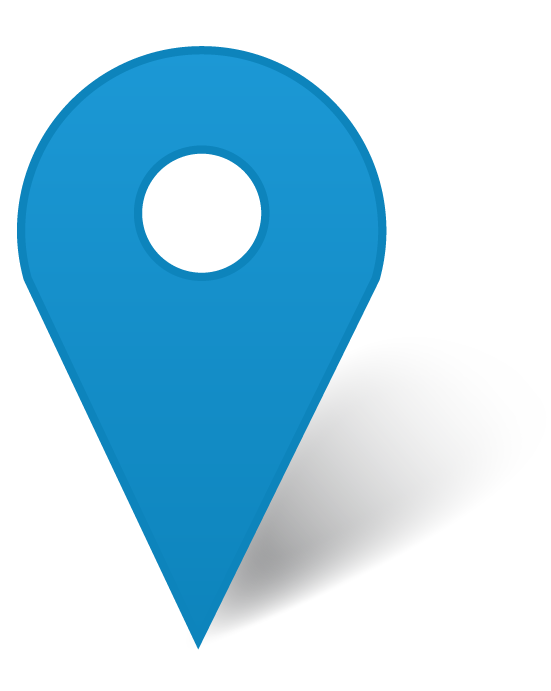 Business featured in Texas Highways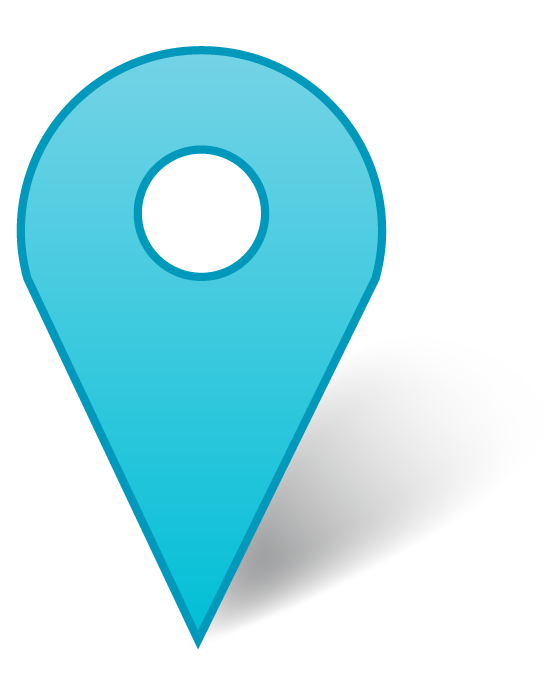 Business submitted by a Texas Highways partner
Enter a business name or city name into the search field below, then click the name to see how they have adapted.