Texas Highways has been covering the best of small-town Texas since our inception 45 years ago. Our staff combed through our archives to update you on what services small-town businesses are providing right now and how you can help support them. While curbside services should only be used by residents local to the business' location, some small town shops and wineries offer shipping throughout Texas.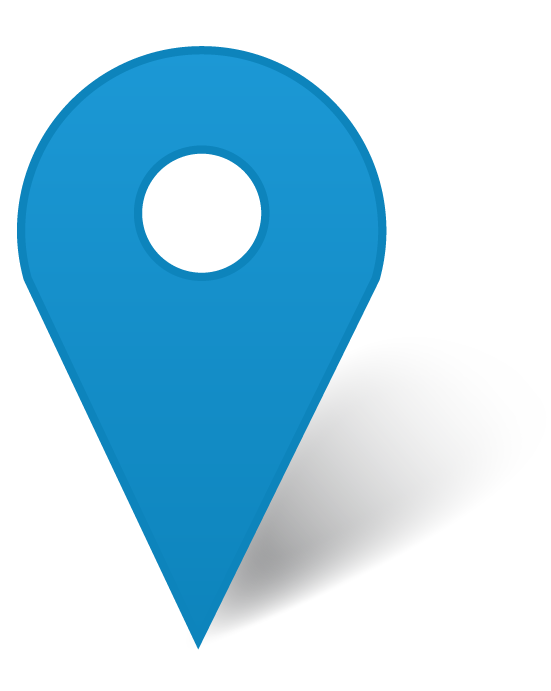 Business featured in Texas Highways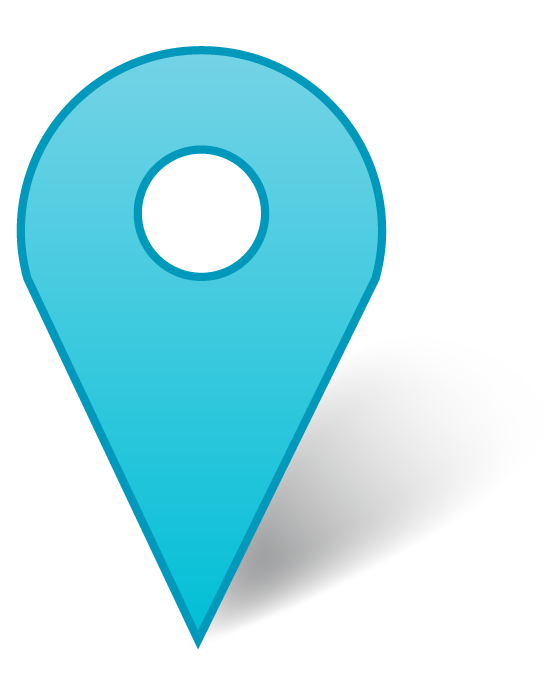 Business submitted by a Texas Highways partner
Enter a business name or city name into the search field below, then click the name to see how they have adapted.
Small-Town Business Spotlight
As the coronavirus pandemic continues to affect cities and towns across the state, Texas Highways asked our writers to share stories of adversity, recovery and strength in Texas' small business community.
No Results Found
The page you requested could not be found. Try refining your search, or use the navigation above to locate the post.