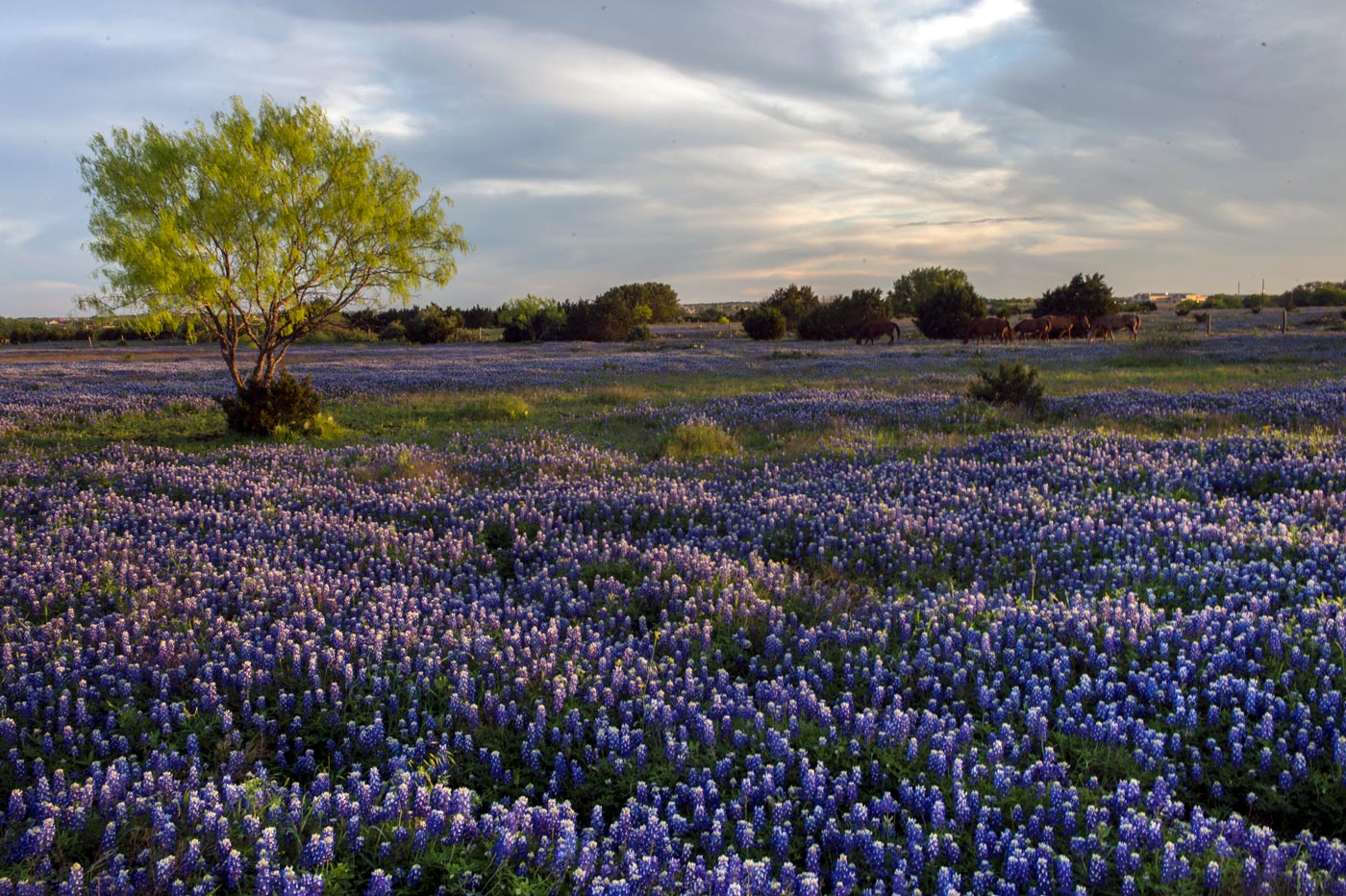 Welcome to the new texashighways.com! On our all-new website, you'll get all the useful and interesting content you've come to know and love, with better searching capabilities, immersive photos, and useful travel-planning features, including:
Destinations: New destination pages provide curated recommendations for lodging, activities, sites, and delicious bites in your favorite Texas towns.
Things to Do: Whether you're an avid hiker or art aficionado, you can easily find articles to fit your passion grouped together by activity.
Events: Find our editors' picks or peruse the most comprehensive events calendar in Texas.
The Latest: Stay up-to-date on Texas travel news, new and updated attractions, activities, and destinations.
We hope these updates and changes will make planning a Texas trip a cinch. As always, thanks for reading!