Mile Zero
Everything you need to know to hit the trail
By Amelia Nonemacher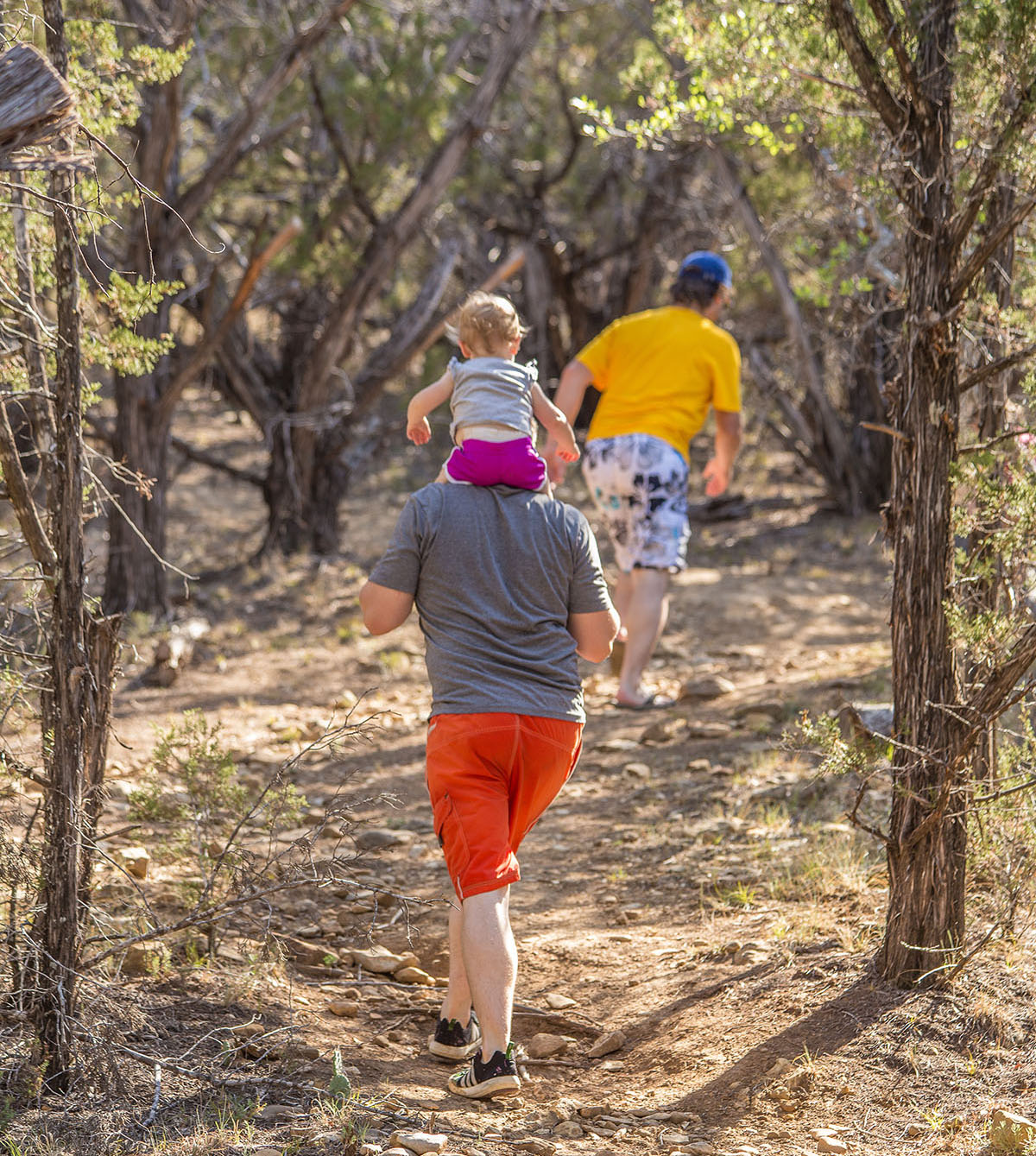 Hiking has grown in popularity in recent years due to the pandemic, driving an increasing number of people to explore the stunning natural landscapes Texas has to offer. But for the unexperienced, hiking may seem intimidating. It's hard to know where to start, what to bring, what length of hike you can handle, and whether fancy gear is necessary.
But there's no wrong way to hike, says Lisa Henderson, outdoor education supervisor for Texas State Parks. "A hike can be anything," she says. "When we're hiking, we're really just walking through the woods. Yes, the terrain may be a little more challenging, but it doesn't have to be." Whether you're on a 12-mile trek across jagged cliffs or a casual stroll through a neighborhood park, Texas' outdoor spaces are open for exploration.
A Walking Start
Not sure how to begin? Try joining a beginner's hiking group in your area. After feeling left in the dust by her fellow hikers on a group hike, Maricruz Zarate started the San Antonio Plus Sized Women's Hiking Group. Now with over 500 members, the group hosts hikes in the San Antonio area and welcomes women of all sizes, backgrounds, and experience levels.
facebook.com/satxhikinggals
Do you have any tips for people who want to go hiking but are hesitant to get started?
Try to get over that initial fear or intimidation that you feel of getting out there. The hardest part is just starting. That's why we try to make our group as welcoming as possible—our motto is "no woman left behind."
Do you have a favorite area ­in Texas to hike in?
Here in San Antonio, one of our favorite places to hike for our group is Friedrich Wilderness Park because they have a lot of good trails. You really feel like you're immersed in the outdoors, in the wilderness.
What led you to open the group to all women?
The outdoors and nature are for everybody, and nature is very accepting of anyone who wants to take part in it. So, I just decided to open it up to all women, not just plus-size women.
8,751 ft.
Elevation of Guadalupe Peak, the tallest mountain in Texas
96 miles
Length of Lone Star Hiking Trail, the state's longest hiking trail
300-600
Number of calories burned per hour during a leisurely hike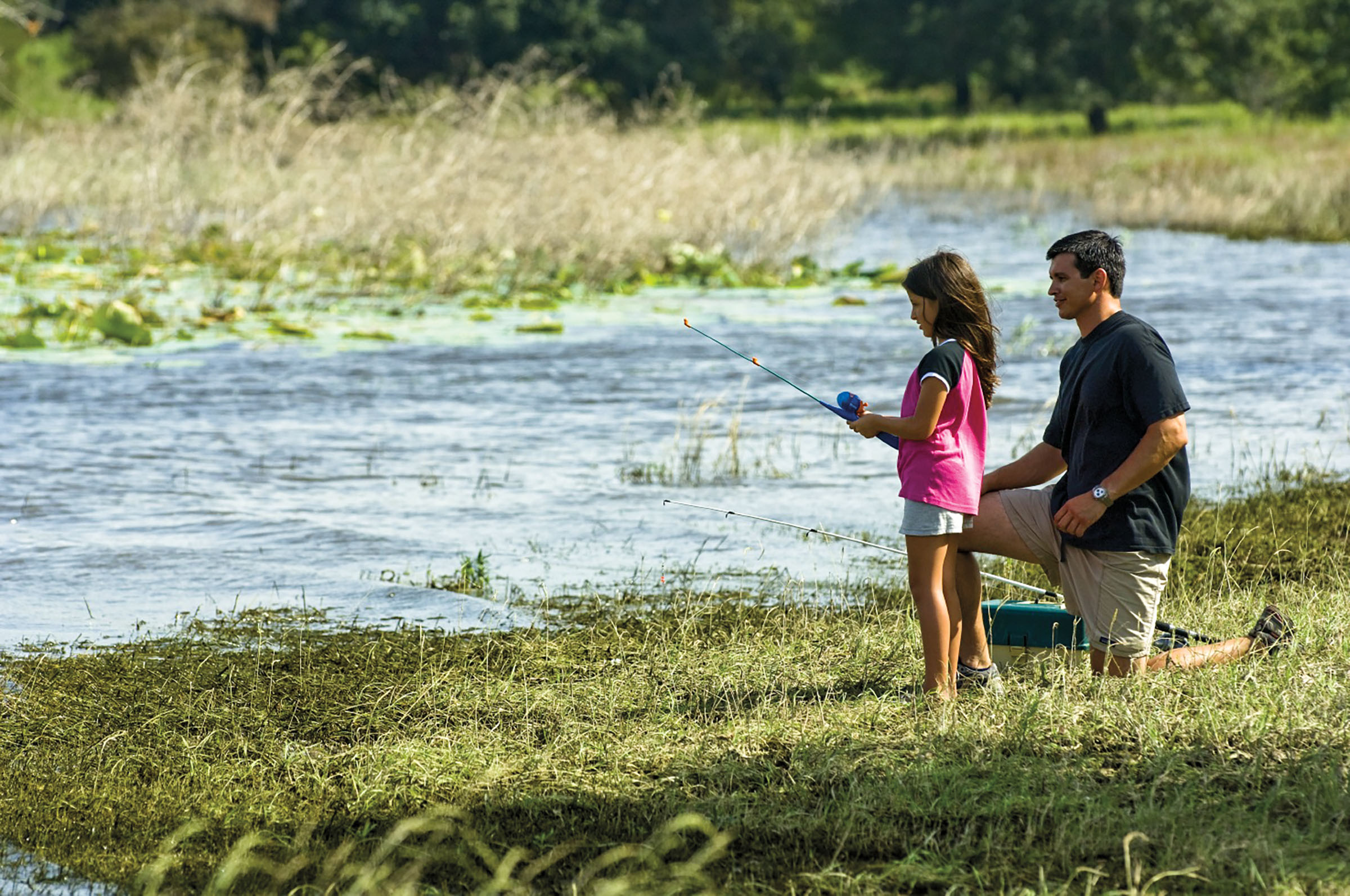 Happy Trails
For these beginner hikes, book a pass in advance to secure a spot.
San Angelo State Park: Families and beginners can get started on the 1-mile Strawberry Trail or go for a longer stroll on the 3.3-mile Roadrunner Trail.
Lake Somerville State Park—Nails Creek Unit: Explore the shores of Lake Somerville and the shaded forest areas on the 0.7-mile Nails Creek Loop.
Fairfield Lake State Park: Bring binoculars along for a walk on the 0.7-mile Birdwatching Trail to find blue herons, osprey, and red-winged blackbirds.
Big Bend National Park: The 0.3-mile, wheelchair-­accessible Window View Trail offers mountain views.
Possum Kingdom State Park: The 1.4-mile Lakeview Trail takes you along the edge of Possum Kingdom Lake.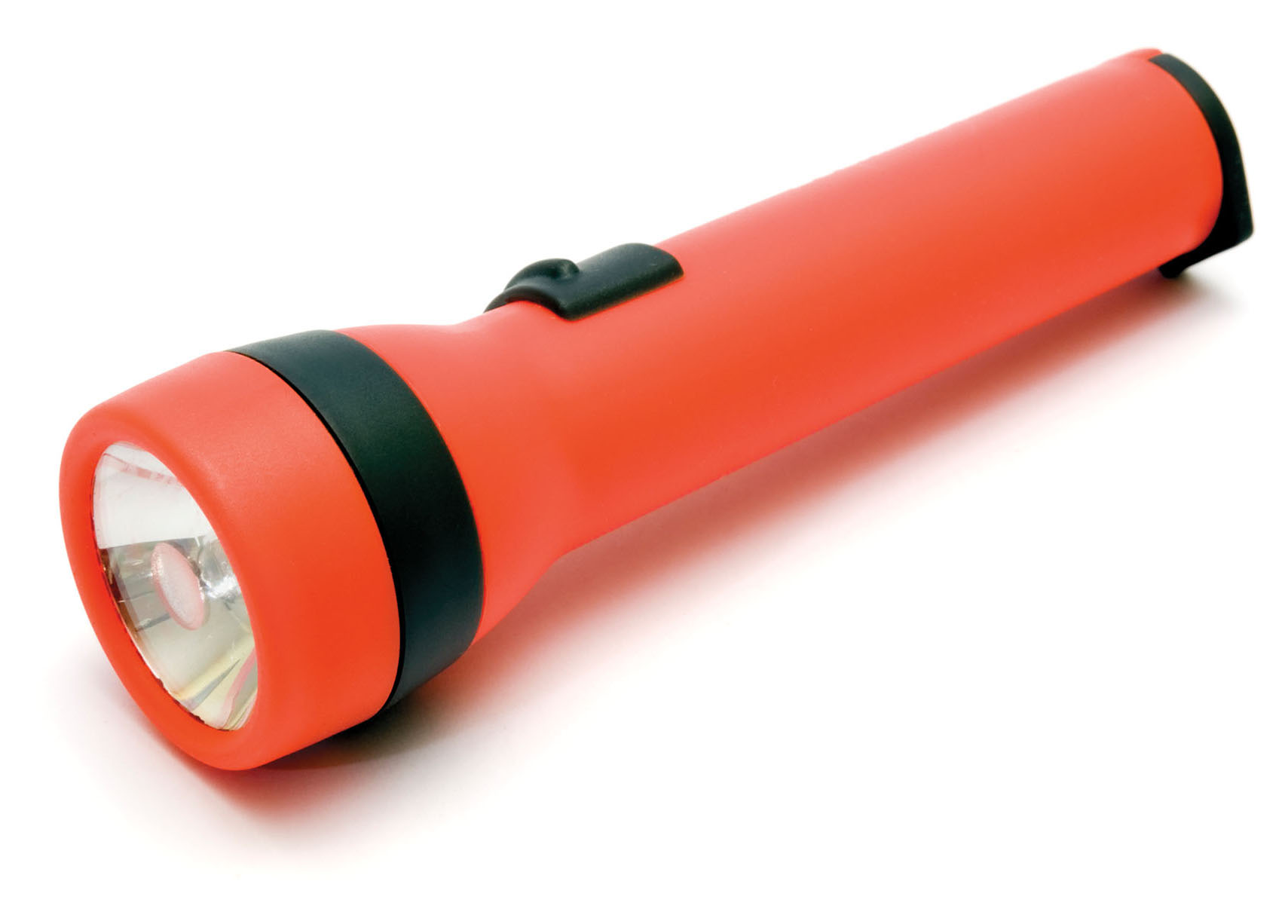 Packing List
Make sure to always bring these essentials:
Sun protection
Water bottle (One liter of water per 2 hours of hiking, minimum)
Fully charged phone
Snacks
Trail guidebook/map
First aid kit
Weather-appropriate clothing
Good walking shoes
Flashlight
Insect repellent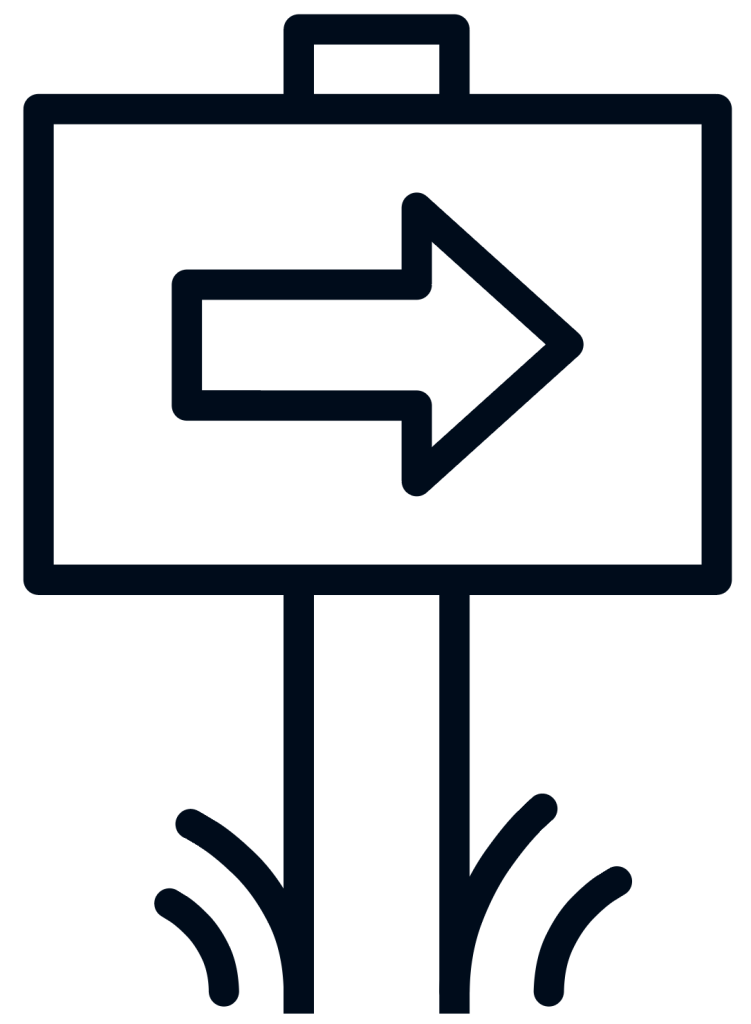 Stick to the trail: Staying on track keeps you from getting lost and protects the local flora and fauna.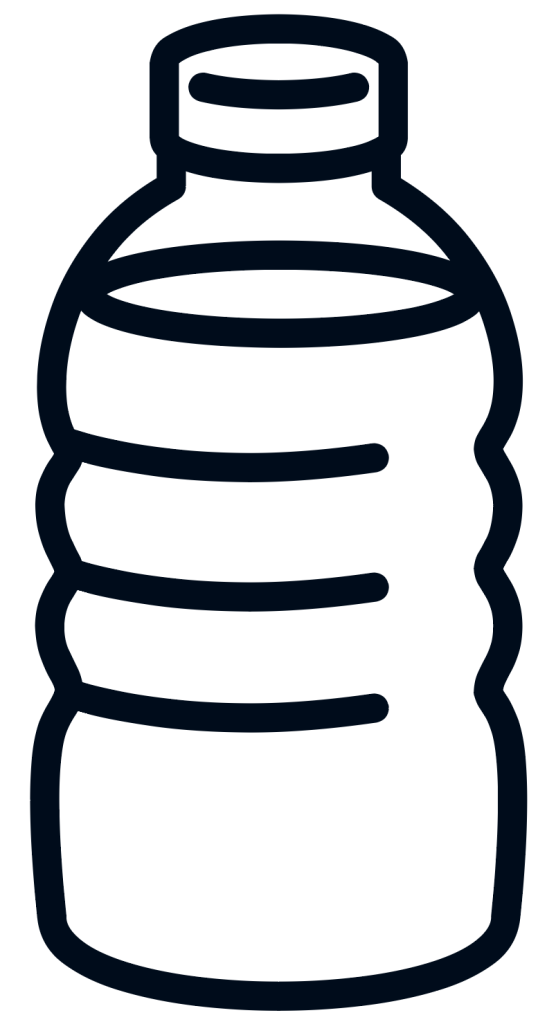 Come prepared: Pack plenty of supplies, check the trail conditions, and familiarize yourself with the route before you arrive.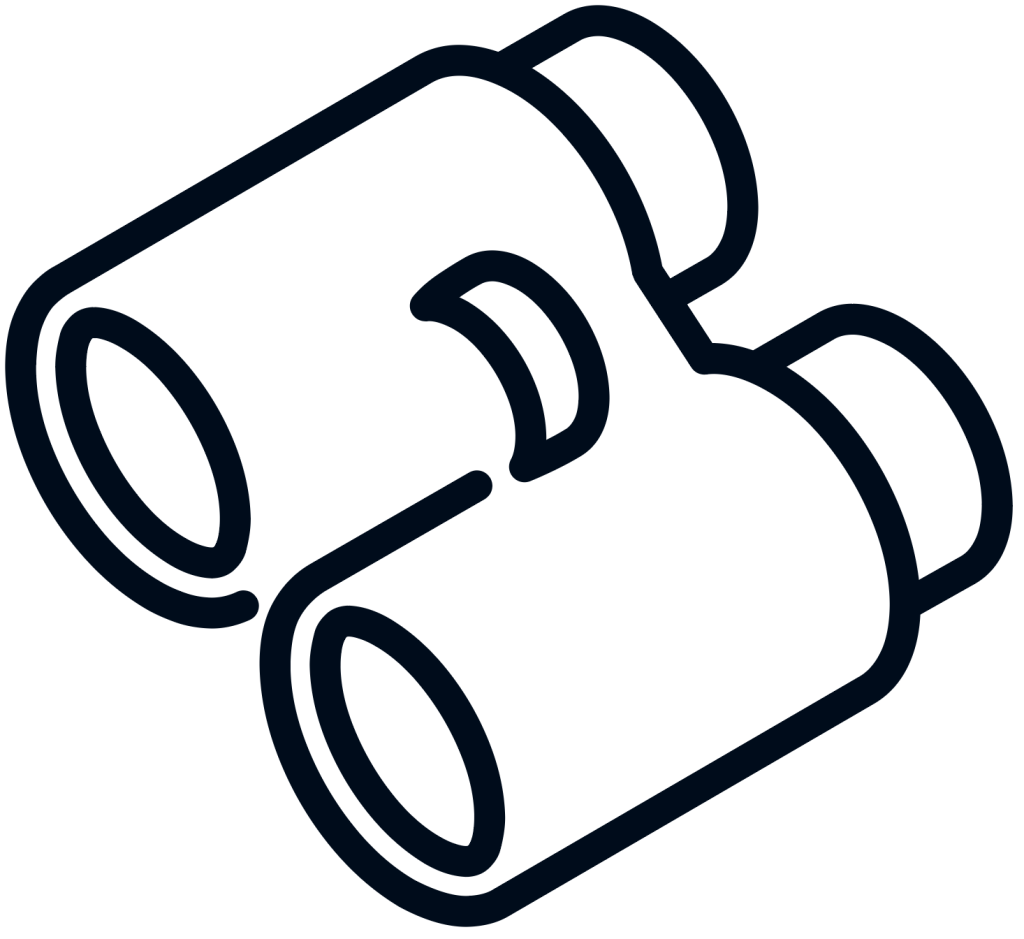 Be aware: Keep an eye out for objects in your path, unsure footholds, and dangers like poison ivy or snakes.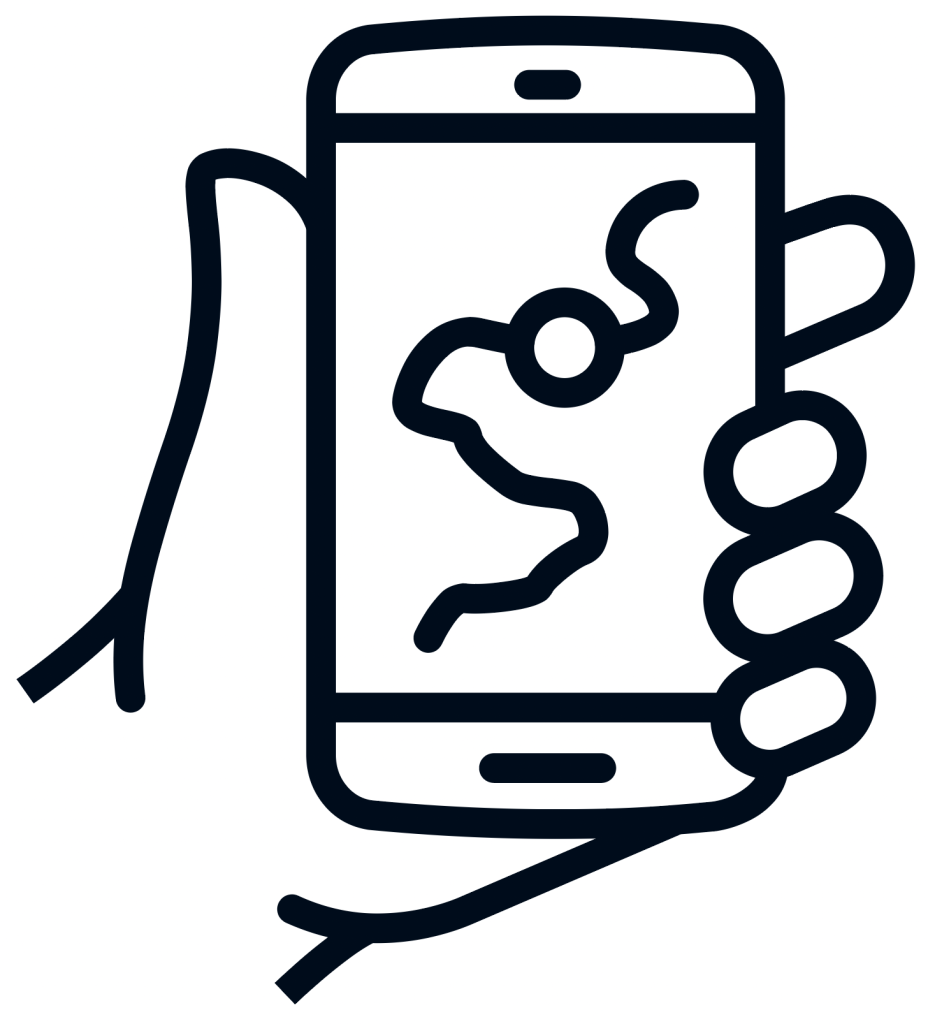 Make contact: Let a friend, family member, or park ranger know where you're going and when you'll be back.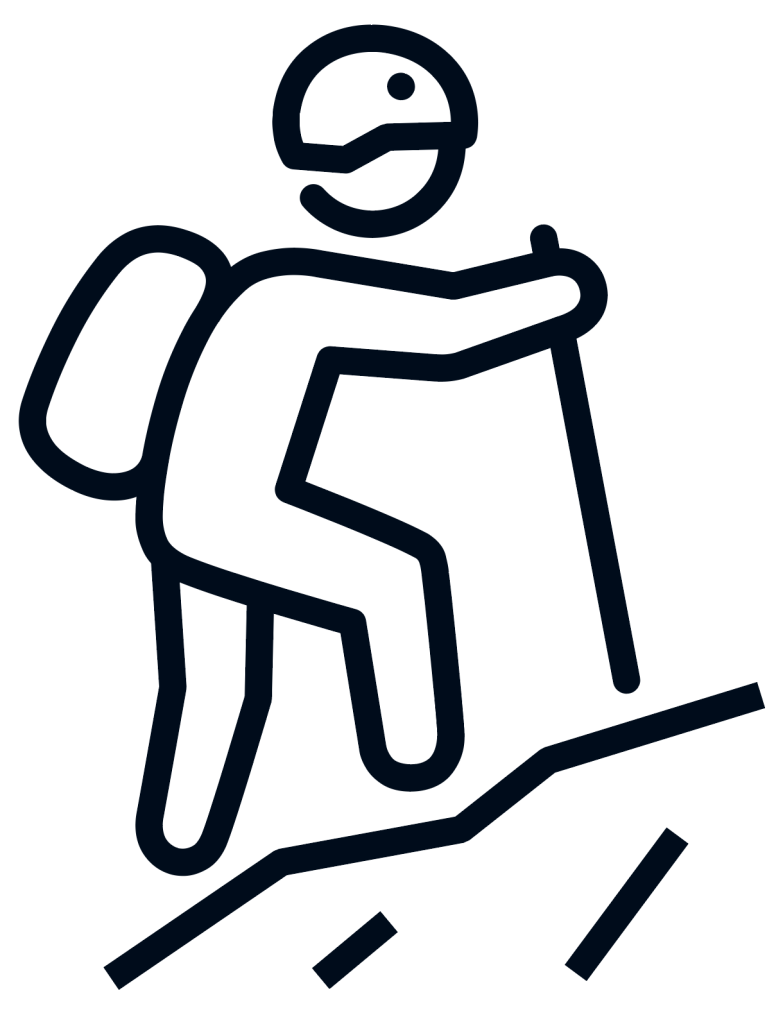 Know your limits: Don't be afraid to slow down, take a break, or turn back if you're not feeling well.
From the November 2022 issue