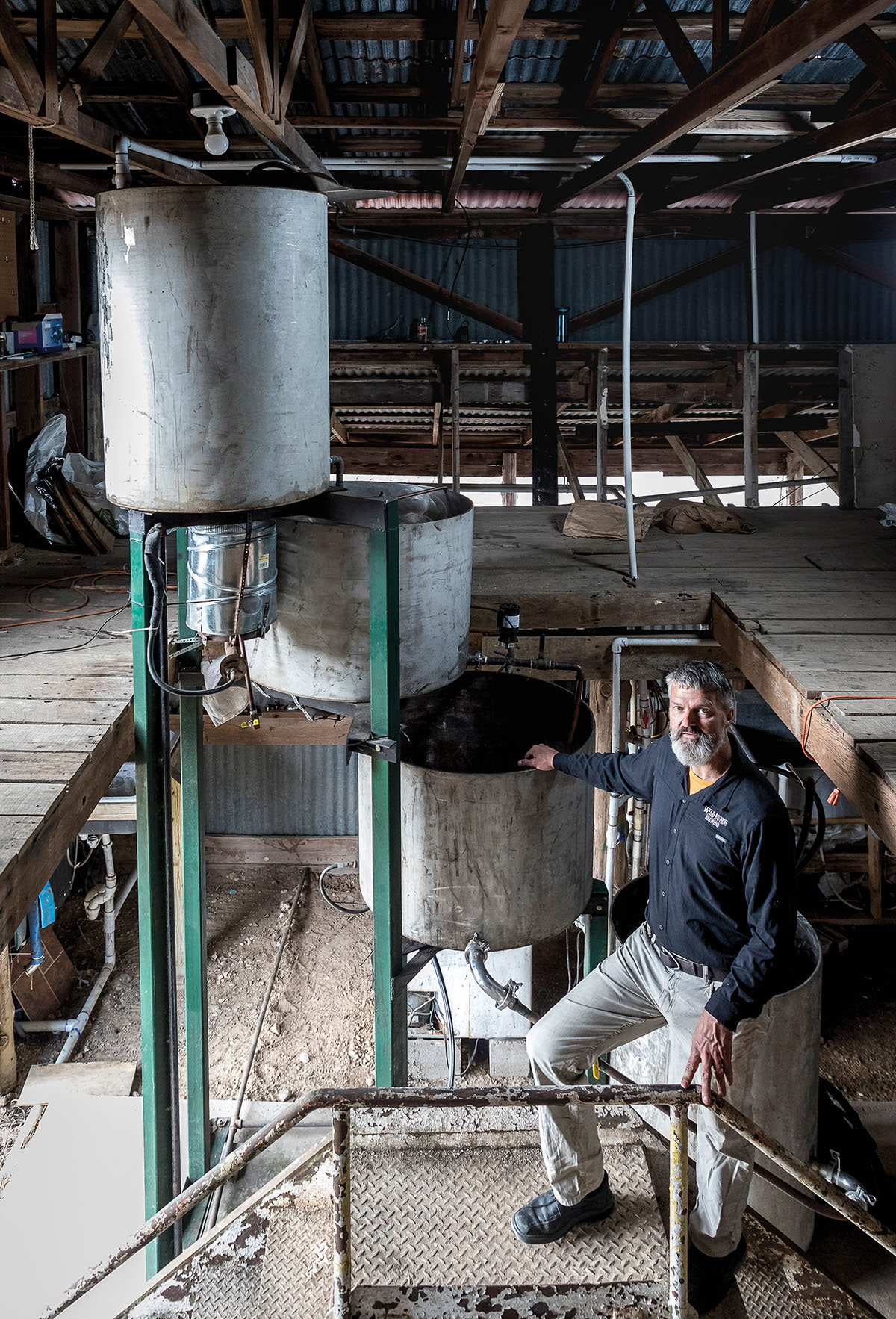 Fire brewing is one of the oldest forms of beer production in the world, and one of the few commercial breweries in the U.S. using this historic technique is in Red Rock, just east of Lockhart. There, Wild Bunch Brewing Co. creates flavorful beer cooked over an open flame like a batch of oatmeal.
Prior to the Industrial Revolution, all beer was brewed over an open flame, from the earliest recorded beers in ancient Egypt and Mesopotamia to those brewed by George Washington and Thomas Jefferson. Like horseback riding, fire brewing, also known as direct firing, was once ubiquitous but is now a niche pursuit requiring the deft and dedicated hand of someone as passionate and precise as Wild Bunch co-owner and head brewer Jarle Lillemoen.
Wild Bunch Brewing Co.
Taproom is open Sat-Sun, 3-9 p.m.
1764 Taylorsville Road, Red Rock.
wildbunchbrewery.com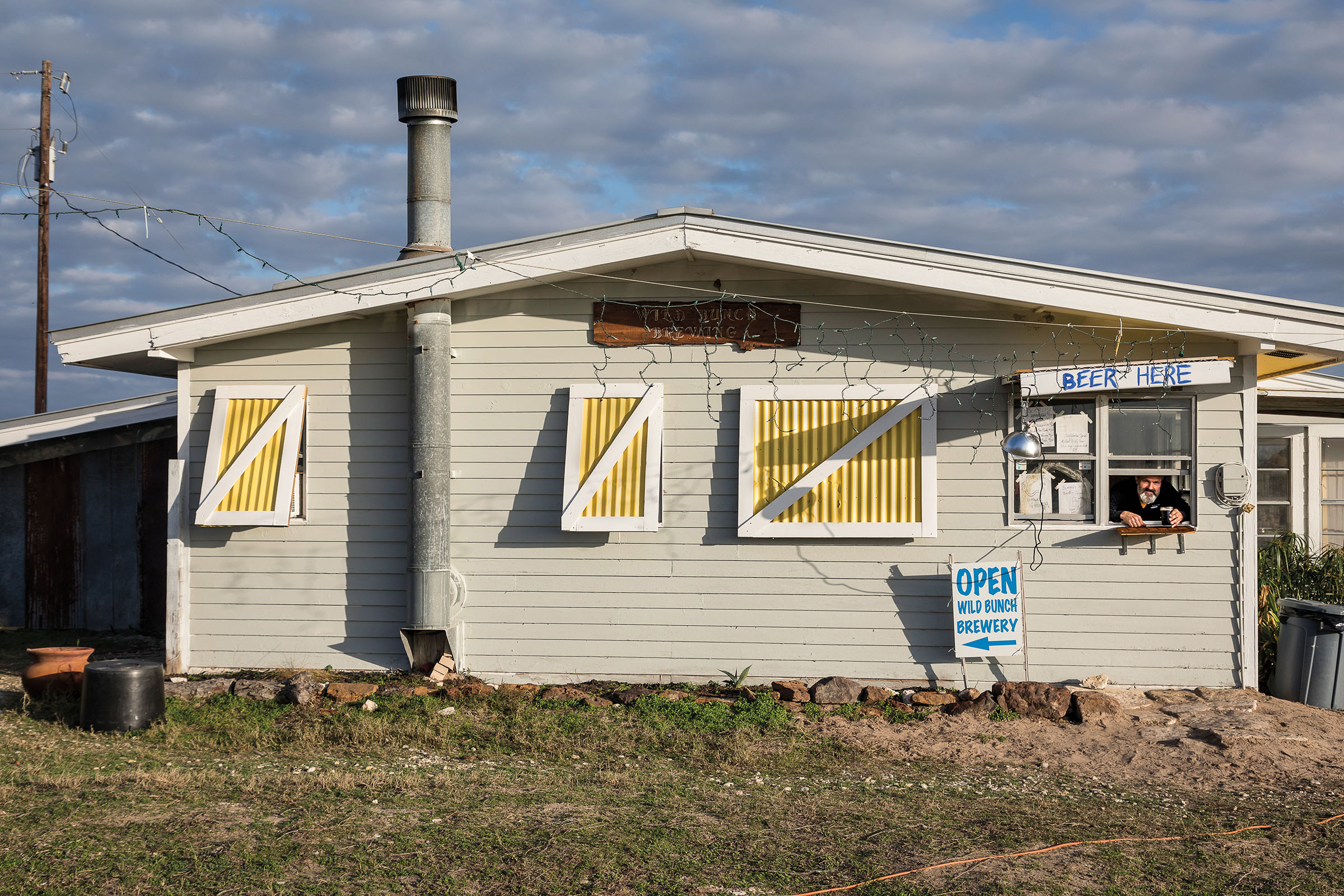 A native of Norway, Lillemoen began dabbling in homebrewing while pursuing a doctorate in biochemistry at the University of Texas at Austin in the 1990s. "Of course, brewing and biochemistry have a long history together," he says. "In fact, the science of biochemistry was born with Louis Pasteur's work in discovering enzymes while he was working on understanding the process of fermentation in beermaking."
Lillemoen employs his biochemistry skills in fire brewing, which can be more difficult than standard brewing techniques. Most brewers prefer the consistency and temperature control offered by modern steam and electrical equipment. "The direct flame is very hot and requires a lot of attention as you could potentially burn the mash or the wort," Lillemoen says. "But the beauty of direct-fire brewing is that you get a small amount of caramelization, and that adds a wonderful flavor to the beer."
Curious drinkers can get a taste of Wild Bunch's rare brews at its rural tasting room. The small gray clapboard taproom and corrugated metal brewhouse sit behind a beer garden filled with picnic tables and a wooden stage. A sign leading to the brewery cheekily announces the taproom is open until "dark-thirty."
Beers are dispensed through a service window or hand-delivered to the table in Mason jars. Choose from seven brews across a range of styles. The gloriously honeyed Waterhole Gold and pine forest-fragrant Red Rock Wild IPA are staples. If you're lucky, you might find a seasonal selection brewed with strawberry, watermelon, or prickly pear.
Wild Bunch has built a community of dedicated regulars from the Red Rock area and further afield, while drawing new customers who want to try this unconventional style of beer. "It's a great place for people to get together and socialize," brewery bartender Jerry Dodgem says. "And our views are next to none out there."
From the April 2021 issue