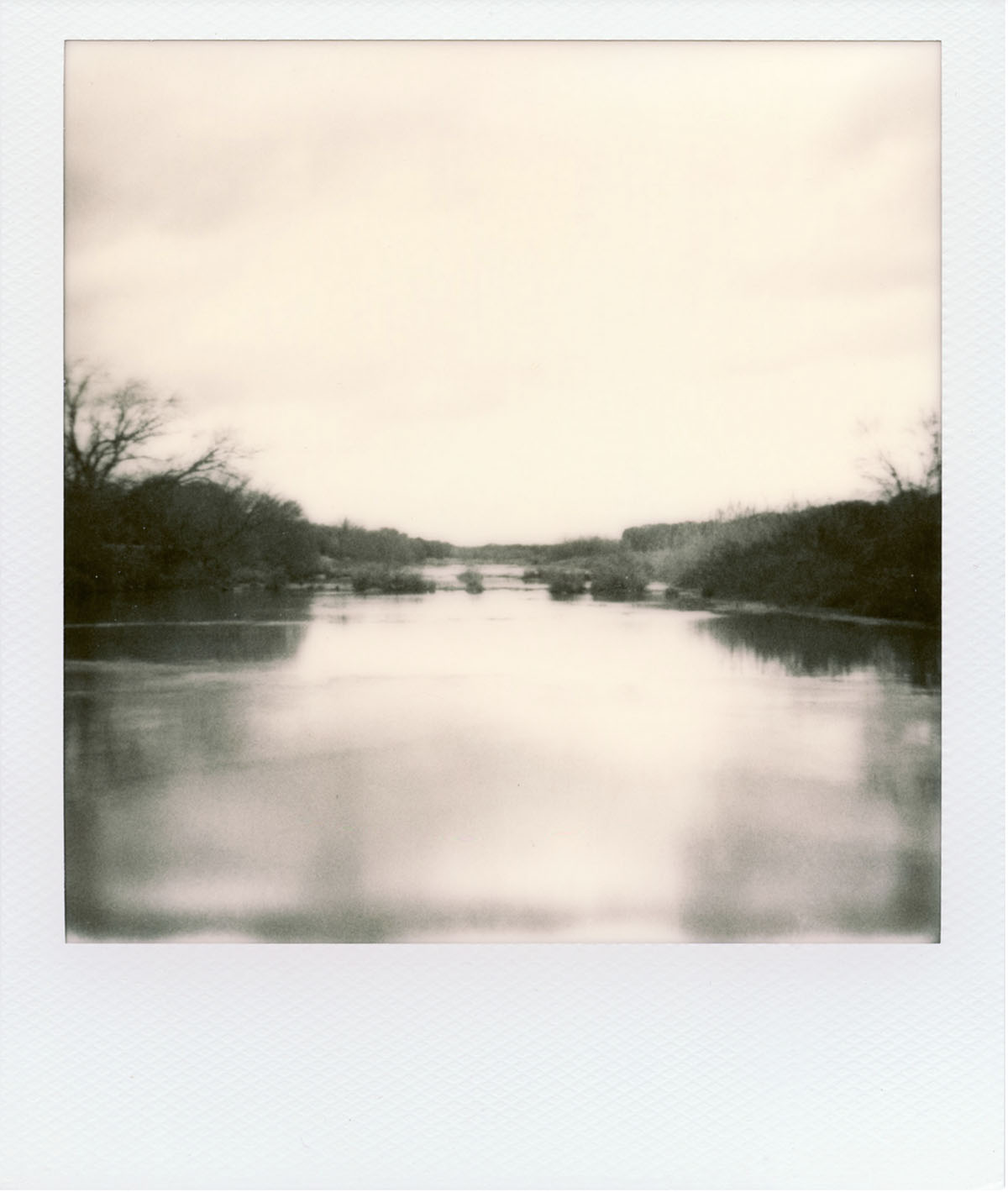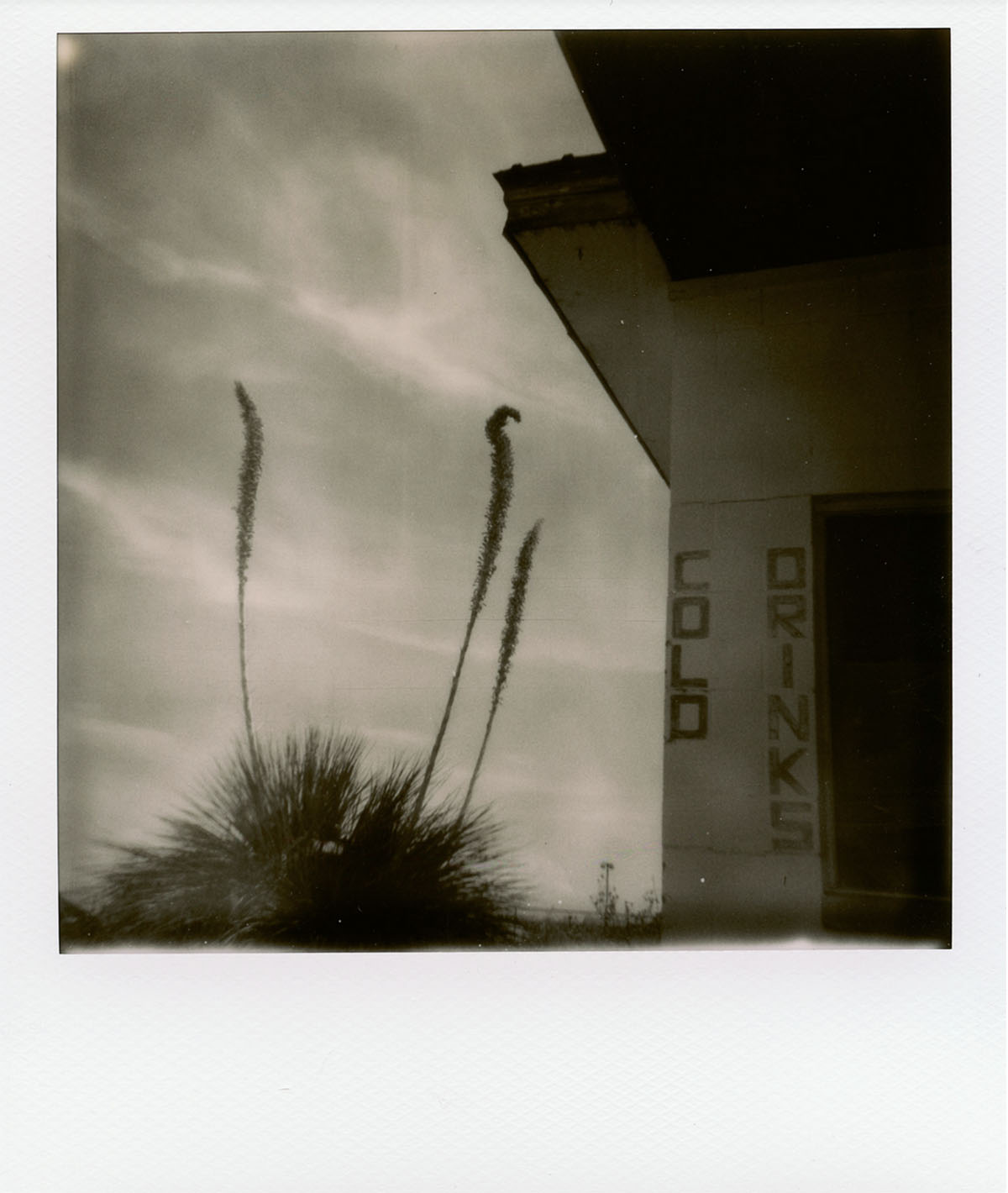 As is often the case with creative endeavors, inspiration takes root with a problem. That's the predicament Austin-based musician and songwriter Darden Smith found himself him about five years ago.
Since his first album debuted in 1986, the Brenham native has built a career with major label hits including "Loving Arms" and "Little Maggie" and a string of independent albums. Most recently, he's developed programs such as SongwritingWith:Soldiers, a nonprofit that helps military veterans rehabilitate through songwriting workshops. But in spite of his productivity and success, when his last album, Everything, came out in 2017, Smith wasn't sure if he had anything left to say.
"I just didn't know if I would make another record," he admits during a phone call last week. "You do this for a long time, and you hit this place where it's like, Why keep doing it? I don't want to do something just to have a new thing to put on my merch table."
Then, just as Smith was getting back in the groove of songwriting, the pandemic hit. Like a lot of musicians during this time, he retreated to his studio, where he continued to write and explore the visual side of his art (painting and drawing), which has become an increasingly large part of his artistic exploration.
He also started driving from Texas to Arizona. "I was still doing SongwritingWith:Soldiers and there were no flights," he explains.
On these trips, Smith was struck anew by the beauty of West Texas, a place that he wrote about on his 2010 album, Marathon. "I went out to Big Bend to hike first when I was 20," he says. "It was like nothing I'd ever seen, a deeply beautiful, stark, spiritual part of the world."
Inspired, he began to write songs "behind the wheel of the car," something he hadn't done in a long time. He also brought along a notebook to jot down essays ("just observations of West Texas and how I see the West," he says) and an old Polaroid camera, something he hadn't used in 20 years, to take pictures.
Smith didn't think the songs, essays, and photos were necessarily a part of the same thing, but as he was recording the songs, it dawned on him that they were. Hence, Western Skies, a collection that includes a record, a spoken word recording, and a book filled with enigmatic photos of West Texas—gauzy images that speak to something mythical. The book will be released March 5, followed by the album on March 25.
Along with providing inspiration, the experiences on the road gave Smith the chance to remove himself from digital reality. "During the pandemic, everyone was ordering groceries online and doing Zoom calls and it was wearing me out," he says. Devolving to a notebook and a Polaroid meant no digital, no editing. "It really helped me calm down," he adds.
He also found it helpful to go back to the roots of music—that is, analog tech, analog instruments, and writing on acoustic guitar and piano. "It took me to a place that was really healthy for me," Smith says. "I began to think a little more intentionally about everything I do."
On Saturday, Smith takes to the road again. This time with a kickoff show for his new release at Red Bud Gallery in Houston. He then launches a concert tour on his 60th birthday on March 11 in San Marcos, followed by dates in Austin, Houston, San Antonio, Fort Worth, and La Grange.
To recreate Darden Smith's West Texas experience, just follow his directions:
"Most of the photos start west of Austin on US 290 West. I would take 290 to connect with Interstate 10 West at Junction, where it really begins to open up. Then take 10 west to Sheffield, the Pecos Valley area. The land opens up in a different way; people have moved through there for thousands of years. Then from Sheffield, go down to Sanderson (via Ranch Road 2400), and I would connect with US 90 West at Sanderson, then 90 West to Marathon to Alpine, Alpine to Marfa. I would usually spend the night in Marfa, then I would go on US 90 to Valentine, Valentine to Van Horn, pick up I-10 West to El Paso and El Paso straight through New Mexico to Arizona."