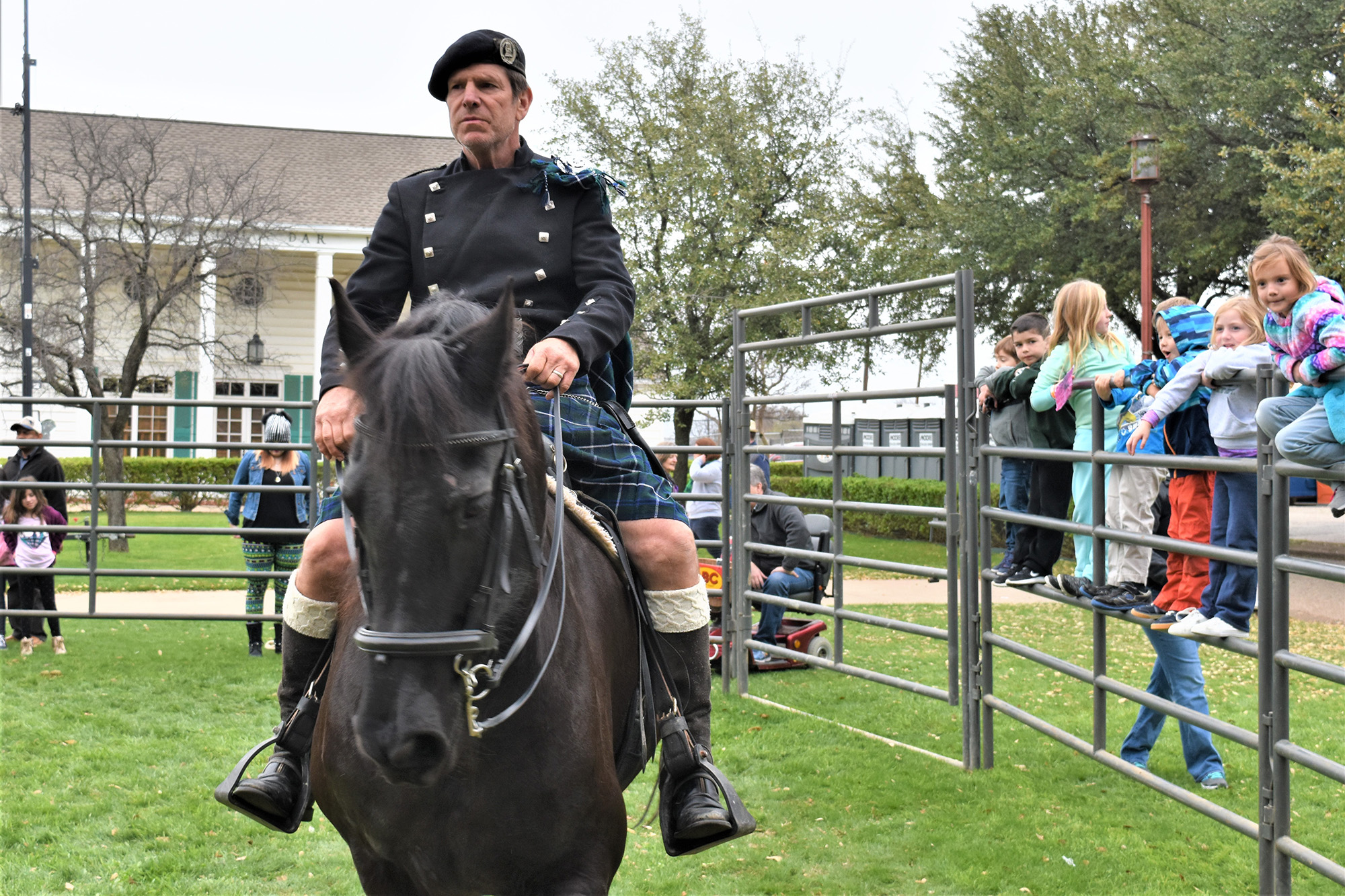 Like a sumptuous Guinness beef stew, all the ingredients are simmering for the 41st Annual North Texas Irish Festival, served at Dallas' Fair Park March 3-5.
Music, food, and dance comprise the key ingredients whether you're celebrating your lifelong Celtic heritage or just puttin' on the green for the weekend. A dash of children's activities, culinary presentations, and animal-related programs rounds out the gathering.
North Texas Irish Festival

When: March 3-5
Where: Fair Park, 3809 Grand Ave., Dallas
ntif.org

"The energy of just being a part of the festival crowd is infectious," says Sheri Bush, longtime president of the Southwest Celtic Music Association, the producing organization of the NTIF. "It's really hard not to have a good time."
What began as the First Texas Ceili, held at Nick Farrelly's Lounge on Oak Lawn, has grown to the largest festival of its kind in the Southwest, involving hundreds of volunteers and welcoming tens of thousands. "We love everything the festival offers," says David Morgan, a longtime festival volunteer, "especially showing up to empty buildings at Fair Park and watching it transform into the NTIF, which takes on a life of its own."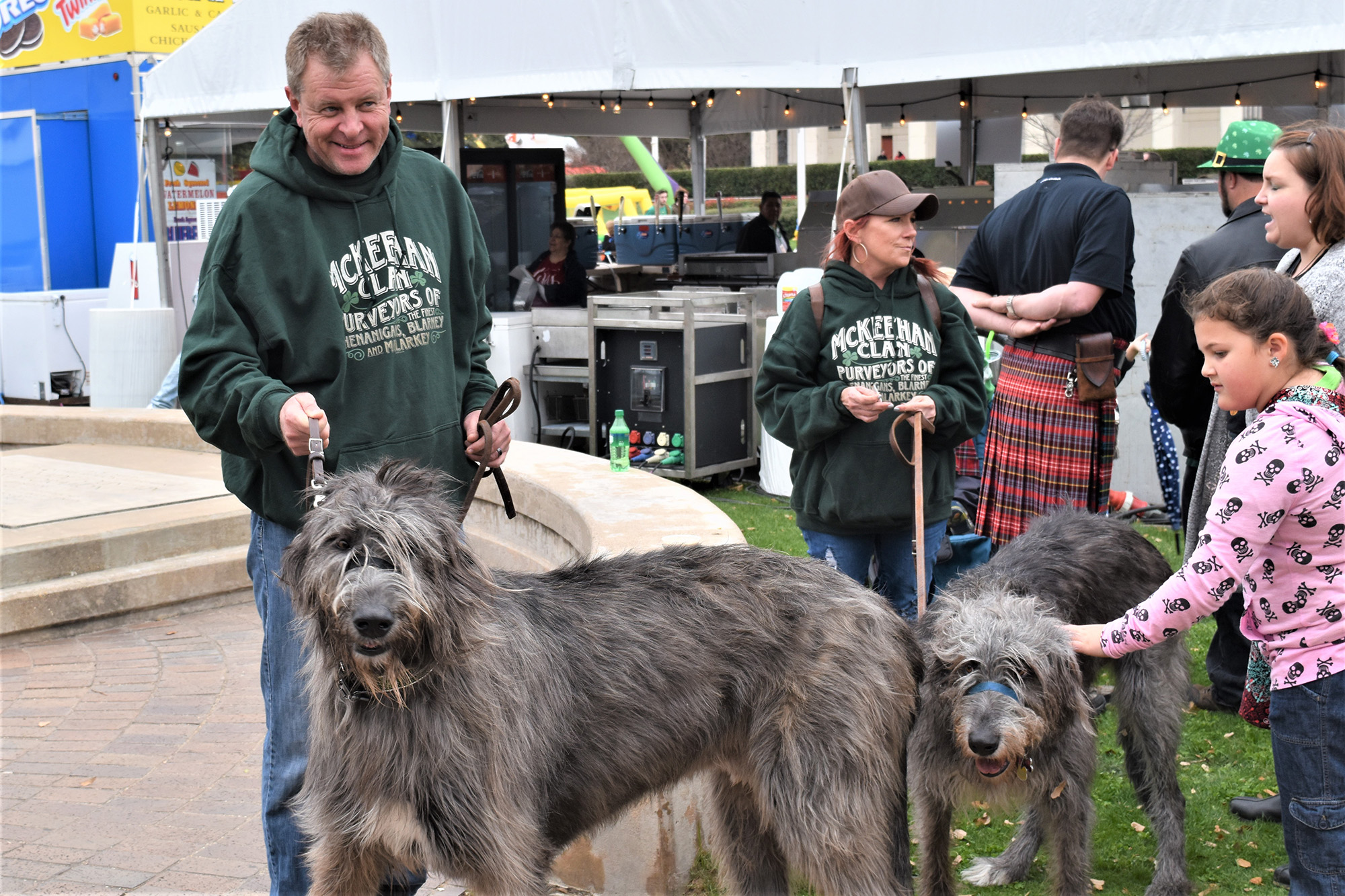 Music is the heart of the festival. This year's headliner, Celtic Aire, is made up of active duty United States Air Force personnel. The group includes musicians from the U.S. Air Force's official chorus, the Singing Sergeants. Southwest Ireland's Sliabh Notes trio will perform with accordion, fiddle, and guitar, and the multi-instrumentalist duo Moors and McCumber will showcase their songwriting creativity and vocal harmonies. The North Texas Caledonian Pipes & Drums returns to serenade the crowd with ancient bagpipe melodies. And NTIF continues to welcome other regional and local performers on several stages.
"The musical lineup changes enough each year so that it stays fresh," Bush says.
From swords to soaps and kilts to candles, visitors can shop from the many vendor booths located throughout the festival. Trace your Celtic roots or visit with a potential family member in the Scottish clan area. Thrill to the stomp and whirl from five step-dancing schools performing throughout the day. Or, bring the children to hear master storytellers or let them create their own masterwork in the arts and crafts area.
Guests are encouraged to bring well-mannered canines, and animal rescue groups offer pet adoptions. In addition to the border collie sheepherding and equestrian demonstrations, a new group of gentle critters have just joined the pack—furry, laid-back alpacas. "There are some wonderful people who raise these animals and are bringing them out to share them with us," Bush says.
Weather permitting, sit outside on one of the stone benches by the esplanade to devour a corned beef and cabbage delicacy, and just take it all in. Watching the guests and animals dressed in festival attire is a treat in itself. "One of my favorite things to do every year is just wander the grounds on Saturday afternoon and watch the crowd of folks enjoy what we managed to put together for them," Bush says. "It never gets old."