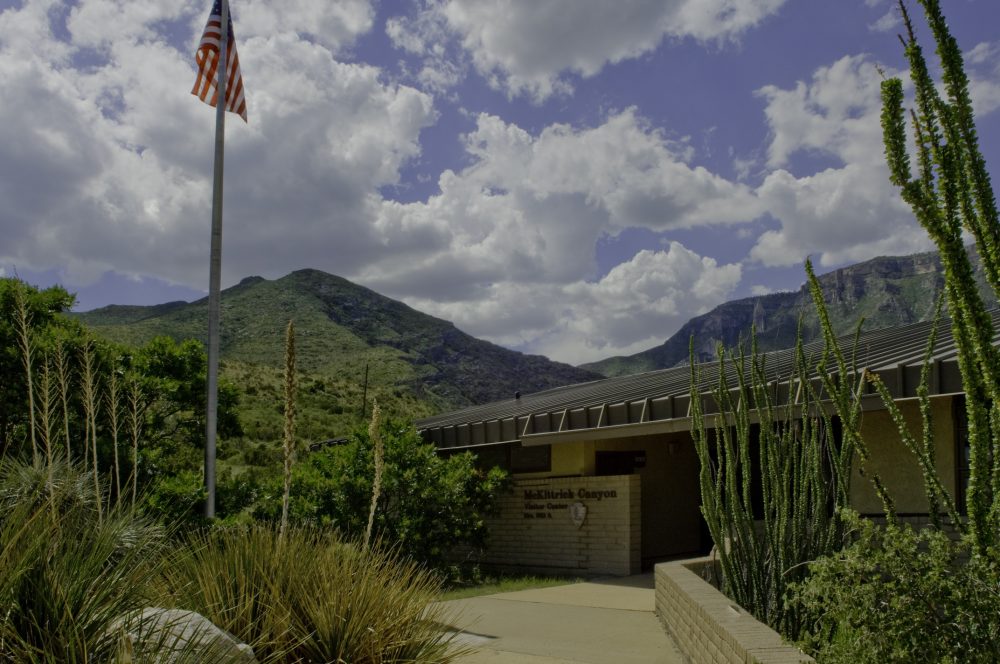 More than 10,000 years ago, Native Americans made camp along the towering flanks of the Guadalupe Mountains, a range that harbors Texas' highest peak at nearly 9,000 feet. In his new book, Guadalupe Mountains National Park: An Environmental History of the Southwest Borderlands, Jeffrey P. Shepherd explores the story of the mountains and how decades of advocacy and political wrangling led to the park's formation in 1966. Shepherd, a University of Texas at El Paso history professor, documents not just the human history of the Trans-Pecos region along the New Mexico state line, but also the ecological, geological, and biological heritage of the remote parklands in West Texas. We spoke with Shepherd about his insights and tips for visitors.
TH: Can you tell us the impetus or inspiration behind your book?
Shepherd: The National Park Service receives funds from Congress to write what they call historical resource survey or historical resource studies for all the parks across the U.S., and the park contacted me. I've always camped around national parks. I like to do some hiking, and I'm just two hours away. With my background in U.S. Western history, environmental history, and Native America history, it all worked out.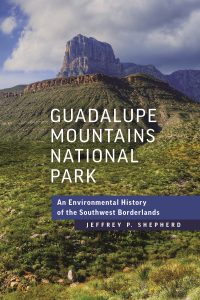 TH: How much time did you end up spending in the park?
Shepherd: I'd say I visited at least two dozen times. Some of that was camping, like maybe three or four times camping, lots of day hikes. I also borrowed a good four-wheel drive from the university and drove around the back end of the park, the north-northwestern part.
TH: Did you have any mishaps?
Shepherd: I had one misadventure on my first attempt at backpacking. I was all set: I had my 2.5-pound, one-person tent, and everything ready to go. I woke up that first morning and threw out my back. So, I had to get medical assistance from park staff.
TH: The park certainly has some rough terrain. What rewards does it offer visitors?
Shepherd: You know, you have to pack in water, and you have to be prepared to go up those switchbacks. But it's just beautiful. Beautiful night skies—you see shooting stars, you see the Milky Way. It's one of the foundational reasons they created the park. One of the first missions of the Guadalupe Mountains was so we could see this ambient night sky.
TH: Most people focus on the high country, but do you have any tips for families traveling with small kids or people not quite ready to climb to the top of Texas?
Shepherd: First, go to the headquarters, and then go directly to McKittrick Canyon. It's a really nice drive there, I think about 7 miles. You can see the mountains approaching, and then it's a pretty easy hike—3 miles, in-and-out—to see the Pratt Cabin and come back.
One of the other things families can do is plan to find different kinds of plants and animals in the park, so kids can engage things actively a bit more. The visitor center and headquarters are about 5,000 feet in elevation, and there's a neat mix of different kinds of plants. You get your normal cacti, but you also get things like the Texas madrone. That's just one small thing to teach kids more about nature and the outdoors.