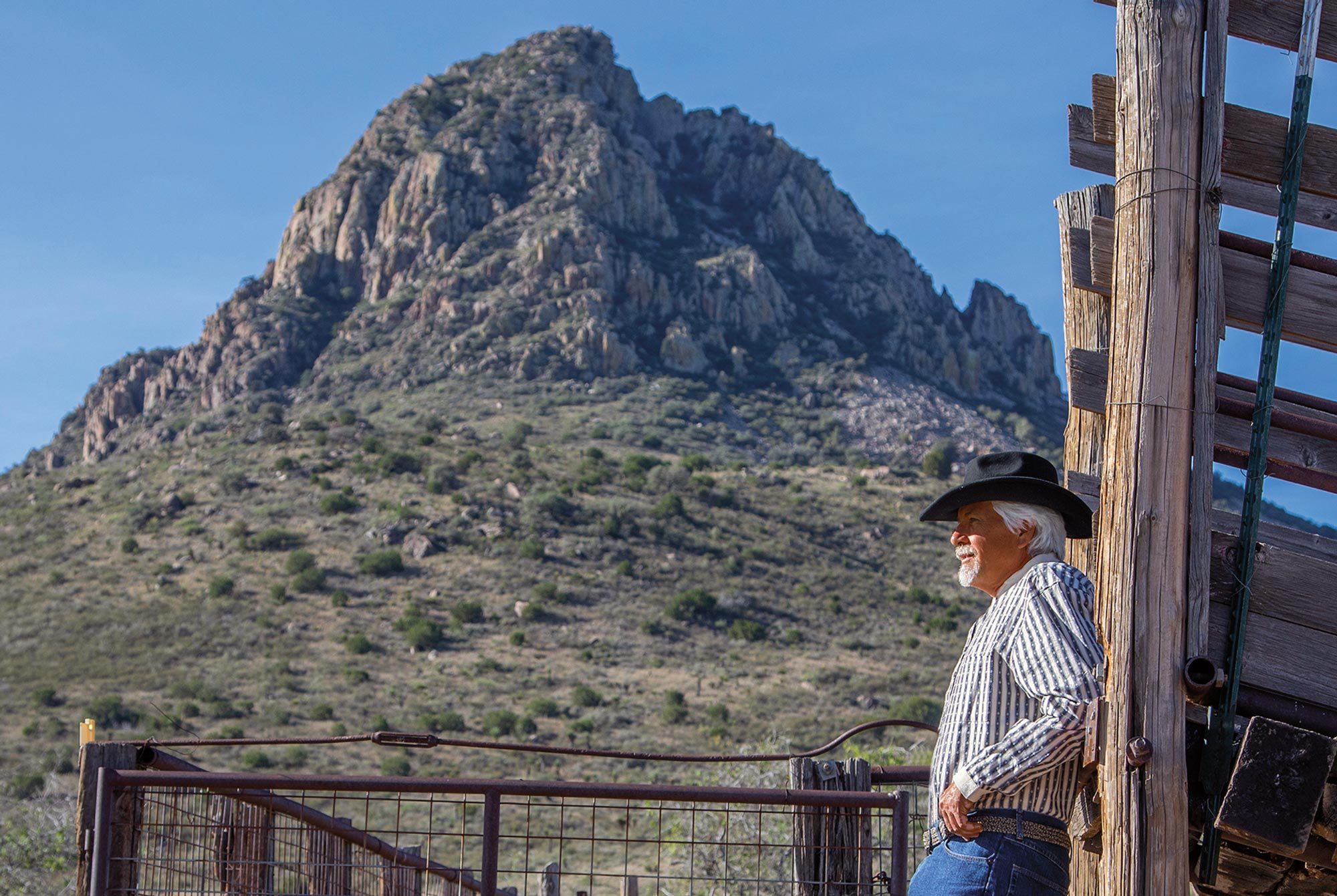 In 2004, Jac Darsnek was inching along Interstate 35 in Round Rock, pondering what to do with the next chapter of his life after enjoying a windfall from the early 2000s tech boom. He recalled a conversation he'd had on the same stretch of road 25 years prior, when a friend from the northeast commented on all the wide-open spaces on a drive from Temple to Austin. Jac looked out at the chain stores now lining the congested highway and thought, "Somebody should photograph all this vanishing Texas before it's forever lost." So he set off to document and preserve pieces of it he feared would soon vanish. In 2013 he started sharing his photos on social media under an account called Traces of Texas.
The Traces of Texas Facebook account took off in August 2015 when Jac shared a 1955 photo of the first Whataburger, in Corpus Christi. The image went viral, reaching nearly 12 million people. Soon after, readers began sending in their historical photos. Various online archives and museums followed suit, and Traces amassed a database of thousands of original photos of Texas' past, many of which can't be found anywhere else. Jac began to see Traces of Texas as his life's "holy quest." What began as a chronicle of one man's love affair with a state became one of the biggest online communities devoted to the history, people, and culture of the Lone Star State.
Starting with our November 2019 issue, Jac will share some of his favorite historical snapshots in our Vintage section. For more historical gems, follow our social media accounts ( @texashighways on Facebook, Twitter, and Instagram) for his weekly #ThrowbackThursday posts. You can also follow Traces of Texas on Facebook, Instagram, and Twitter.
From the November 2019 issue