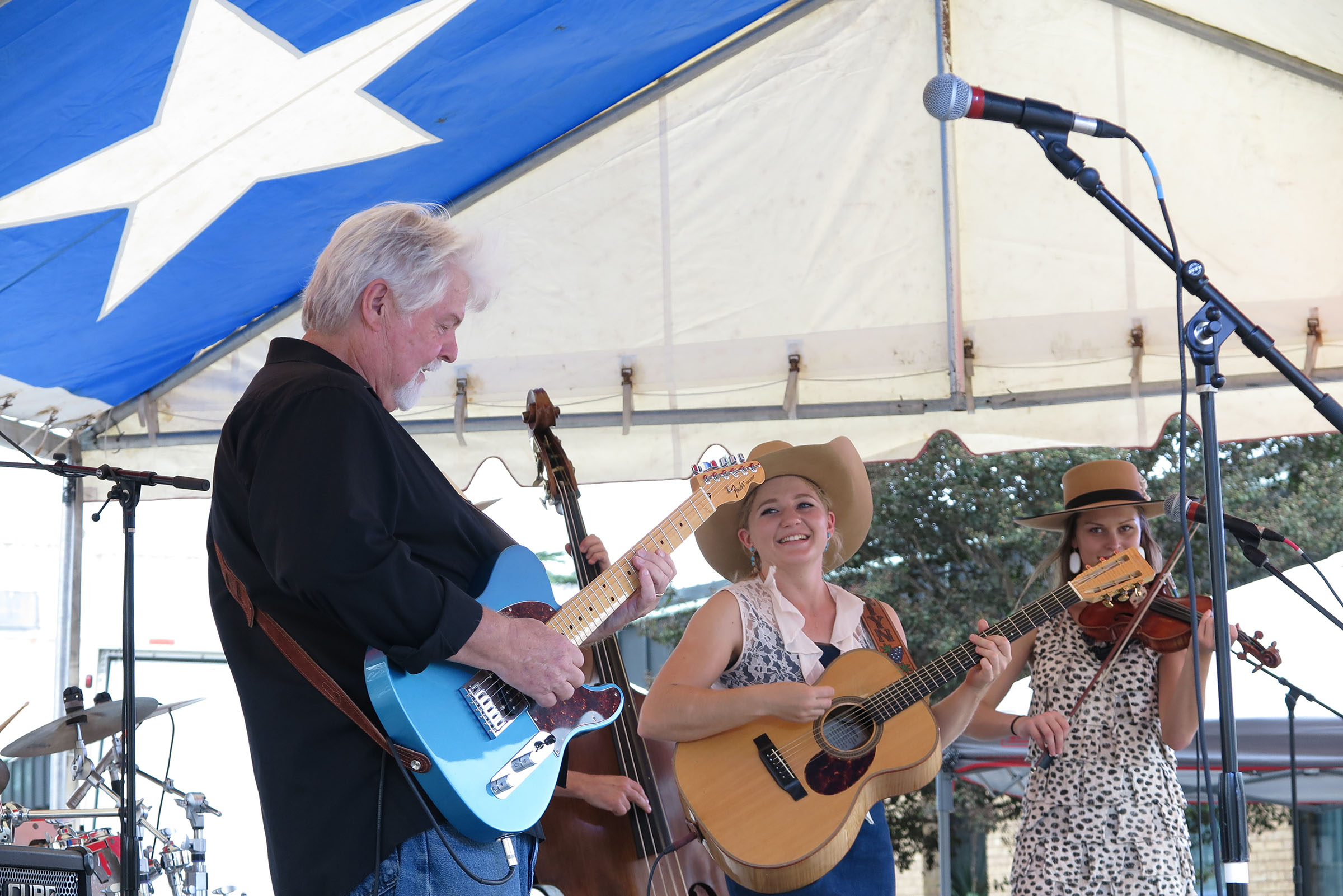 State Music
Western Swing
Adopted: 2011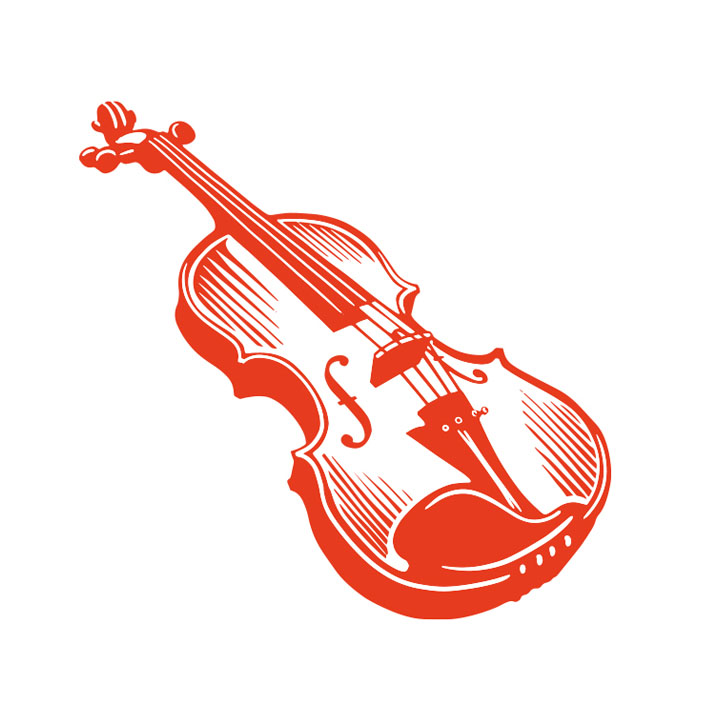 "Deep within my heart lies a melody / A song of old San Antone…" 
Those lyrics, along with the accompanying fiddle and guitar, kick off the ballad "San Antonio Rose" by Bob Wills and the Texas Playboys. The song secured the prominence of the band's brand of music, western swing.
Wills' 1940 version, recorded in Fort Worth, added words to his already popular 1938 instrumental version. Seven decades later, Paula Jungmann, a Boerne homemaker, took up western swing's cause with the state's politicians, ultimately landing western swing a designation as Texas' official music in 2011. The Legislature's adoption of western swing as a Texas symbol was not without its critics. Ray Benson, leader of Asleep at the Wheel, was quoted in the Dallas Morning News as saying, "I would hate to have to stand next to my fellow musicians who play blues, rock and roll, jazz, opera, and say, 'Your music is not official Texas music.'"
The legislative resolution tried to address that, noting western swing "is rooted in the fiddle music of Anglo, Irish, and Scottish immigrants; it borrows heavily from many other sources, however, including such African American influences as blues and jazz, the Hispanic genres of conjunto and mariachi, and the polkas, waltzes, and schottisches brought to Texas by German and Czech settlers…"
The 2011 Legislature's resolution asserts western swing's "origins are firmly tied to the Lone Star State," yet without Paula Jungmann's perseverance, the designation would not have happened. "When we're talking about a symbol, we're talking about culture and heritage and history, and something that has been long lasting," she said in a Dallas Morning News story. "When I look at western swing, that is what I see."
The text of the 2011 Legislature Resolution can be read here.
Texas Highways published a western swing perspective by author Michael Corcoran that focused on Bob Wills and Milton Brown. The website of the relatively new Cowtown Birthplace of Western Swing, tied to an annual festival in Fort Worth, is robust and accessible.
Biographer Cary Ginell wrote Milton Brown and the Founding of Western Swing and Charles Townsend authored San Antonio Rose, The Life and Music of Bob Wills on the two primary forces in the genre's rise.
The Library of Congress offers succinct background on "San Antonio Rose."
Bob Wills Day, an annual Texas event celebrating western swing, celebrated its 50th anniversary in 2022 in Wills' tiny West Texas hometown of Turkey. Before he became a musical innovator, James Robert Wills picked cotton, joined his father on the fiddle at country dances, and even tried to be a barber. A portion of Wills' memorabilia is housed in a small Turkey museum. The latest western swing festival was launched in 2021 in Fort Worth, sponsored by Cowtown Birthplace of Western Swing.
More recent practitioners of western swing continue the sonic trends of their predecessors. The Wills heirs authorized performer Jason Roberts to use the Bob Wills and Texas Playboys title; and Asleep at the Wheel's "Miles and Miles of Texas" is a western swing classic in its own right.
A full-length documentary, "The Birth and History of Western Swing," debuted in 2022, capturing the threads of western swing that preceded King Bob Wills and Father Milton Brown.
Read More
Symbols of Texas