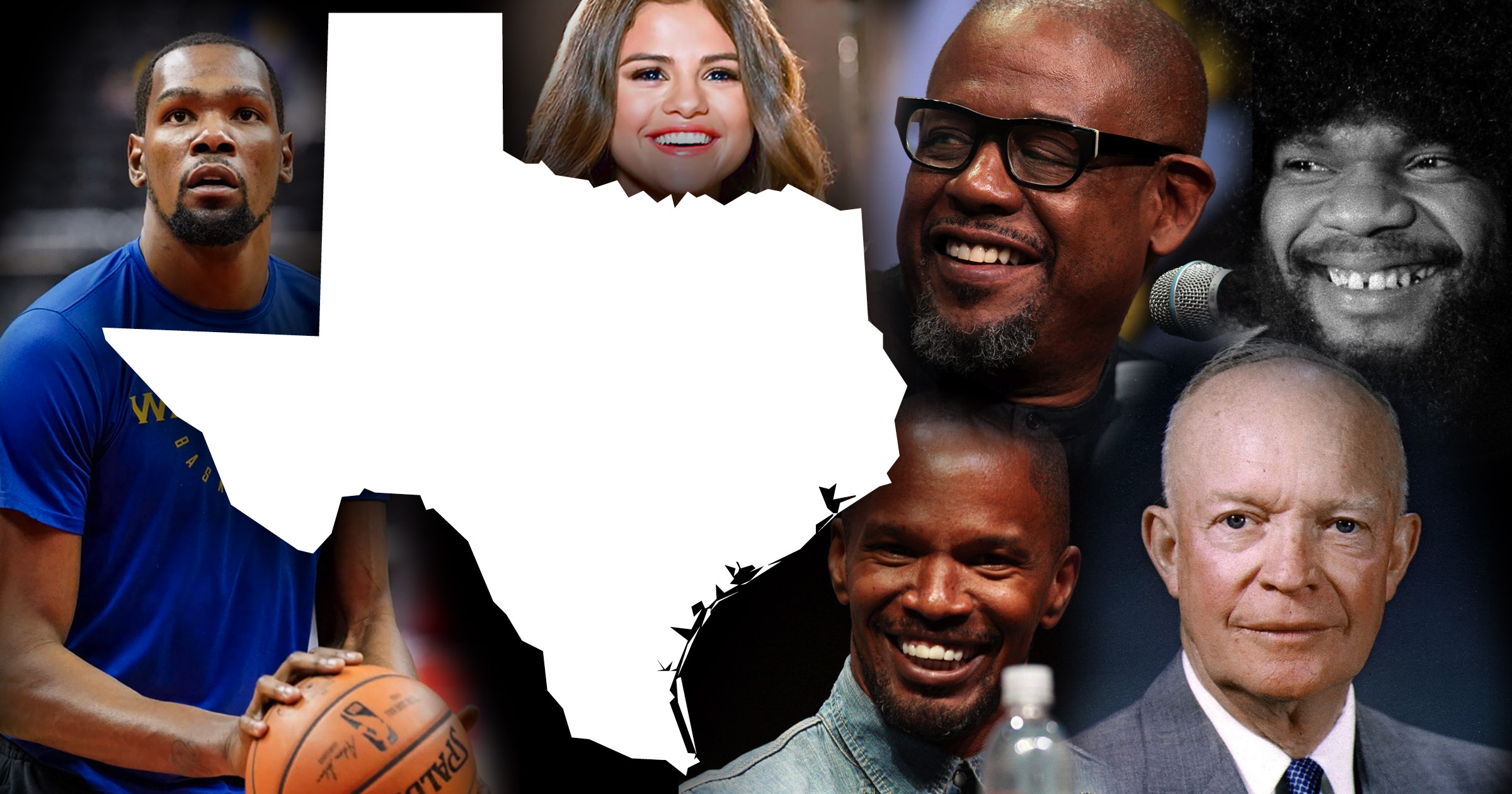 When San Antonio-born comedy legend Carol Burnett turned 88 on April 26, she was referred to as "a Texas native" in some reports. Some dictionaries define a native as "belonging to a particular place by birth," so that distinction fits, even though Burnett moved to Los Angeles when she was 6 and has not lived in Texas for eight decades.
There are a lot of celebrities like Burnett, born a Texan but not Texas-reared. This had me wondering: What actually qualifies one to be a Texan? Where does one draw the distinction?
Take actor Jennifer Garner. She was born in Houston but her family moved to West Virginia when she was 2. You wouldn't describe Garner as a native of both Texas and West Virginia. She moved away before she was potty-trained, therefore she's a West Virginian in my mind.
What about the rapper Nelly and R&B singer Ciara? Both were born in Austin, but their fathers were in the military. They moved from the Lone Star State and came of age in Missouri and Georgia, respectively. Therefore, they're not Texans.
As you can tell, these "Texan/Not a Texan" determinations don't come easily. Steve Martin and Debbie Reynolds are two major movie stars that hail from the Lone Star State. He was born in 1945 in Waco, where his parents had roots. But the family moved to Garden Grove, California, when he was a wild-and-crazy 5-year-old. Mary Francis Reynolds was born in El Paso in 1932, but she left Texas at age 7, when her father's job as a sheet-metal worker for the Southern Pacific Railroad transferred him to Southern California.
Even after these two spent 90% of their lives in California, I declare both to be native Texans. Why? Martin gets in under the little-known Hollywood exemption: His father was an aspiring actor who sought showbiz opportunities on the West Coast. Since that's an area of the country founded on make-believe, you get to retain the state you came from. This rule also applies to Burnett, whose mother and father worked in the movie business (she as a publicity writer, he as a theater manager).
Texas can claim the unsinkable Reynolds because she fell in love with movie musicals as a girl in El Paso and used a gift of song and dance to entertain the neighbors. "I had a wonderful childhood there," she told the El Paso Times in 2016. Coincidentally, her archnemesis Elizabeth Taylor also lived in El Paso, but that was for a short time in 1950 when she was married to hotel heir Conrad "Nicky" Hilton. The doomed newlyweds lived in the penthouse of what was then a Hilton hotel. Today, that penthouse is the rooftop bar and restaurant La Perla at The Plaza Hotel Pioneer Park. Liz: not a Texan!
Let's rule on actor-writer Ethan Hawke, who was born in Austin in 1970, when his parents were attending the University of Texas. The couple split when Ethan was 4 and he moved with his mother to New York City, which remains his home base. Hawke has worked hard to maintain his native Texan status starting with his breakout film role in 1994's Reality Bites, which is set in Houston. That was followed by many collaborations with Austin director Richard Linklater (Boyhood, Newton Boys, Before Sunrise, Before Sunset, Before Midnight, Before Breakfast). Hawke's directorial debut was the biopic Blaze, based on Austin songwriter Blaze Foley. You've never won an Oscar, Ethan, but here's a better award: You're a Texan.
Now, what about celebrities who claim Texan status despite not being born here? Musician Post Malone comes to mind. He was born in Syracuse, New York, and moved to the Dallas area when he was 9. Austin Post (his real name) was that kid at Grapevine High who brought his guitar to school and entertained classmates outside during breaks. As a senior, he was voted "Most Likely to Become Famous," so he most definitely came of age in Texas. The same goes for fellow Grapevine High alum Norah Jones. The daughter of Ravi Shankar was born in New York City, but she lived with her mother in Texas, honing her musical ambitions here.
When it comes to country music, things get tricky. Country music icon Buck Owens was born in Sherman, where a stretch of highway is named after him. But the city he's most closely identified with is Bakersfield, California, where he and Merle Haggard built the new sound of honky-tonk in the '60s. Buck Owens: Californian.
Singer Tanya Tucker, who will be performing at this year's Austin City Limits Music Fest, has a similar profile, with a big difference. She was born in Seminole in 1958 but moved with her family to Arizona as a youngster. Work for father Beau, a heavy equipment operator, kept the family moving, next to Utah, then to Nevada, where an 11-year-old Tucker attracted the attention of Columbia Records. Tanya's a Texan because she doesn't belong to anywhere else, plus she had a 1978 hit with that great anthem "Texas (When I Die)."
It's also possible to earn the Texan tag if you didn't move here until adulthood. Consider Ray Benson, a native of Philadelphia, who moved Asleep at the Wheel to Austin as a 23-year-old in 1974. Not only has he devoured more tacos than cheesesteaks, nobody has done more to keep that traditional Texas music alive than Big Ray and his crack Western swing band. Ray Benson: Texan.
Lastly, since it's the greatest TV show ever from the Lone Star State, any cast member of Friday Night Lights who's still living here is a Texan. I call this the "clear eyes, full heart" exemption, despite the show being set in a fictional Texas town. Jesse ("Landry") Plemons grew up in Mart, 18 miles east of Waco, so he doesn't need the exemption. But Kyle Chandler and Taylor Kitsch? You may have been born in Buffalo, New York, and British Columbia, Canada, but you can wear those Stetsons proudly. You are Texans.
Name the Native Texan
Can you correctly identify the native Texans from the ones who just claim the state?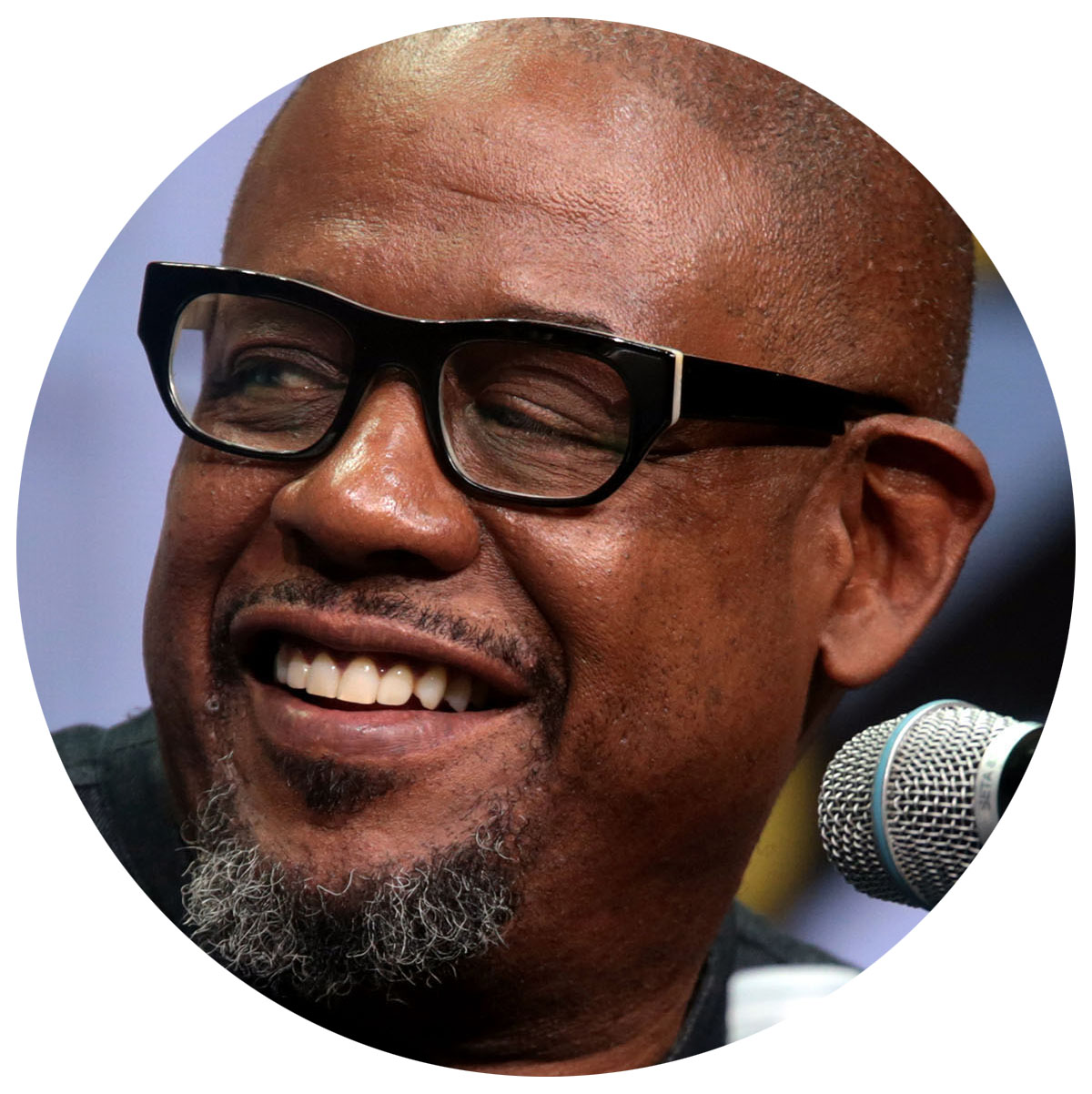 Actor

Forest Whitaker

Born 1961 in Longview, but
not a Texan.
His family moved to L.A. when he was a tyke.
Your score is .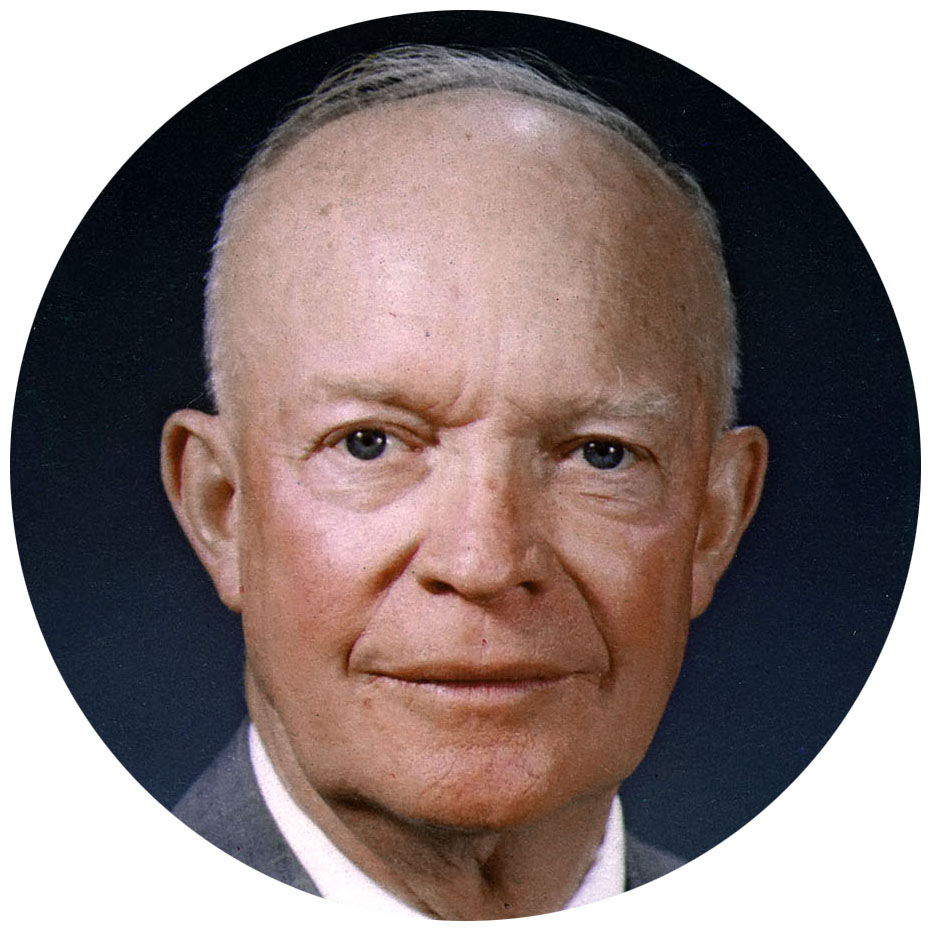 President

Dwight D. Eisenhower

Born in 1890 in Denison, but
not a Texan.
He claimed Kansas, where he was raised, as his home state.
Your score is .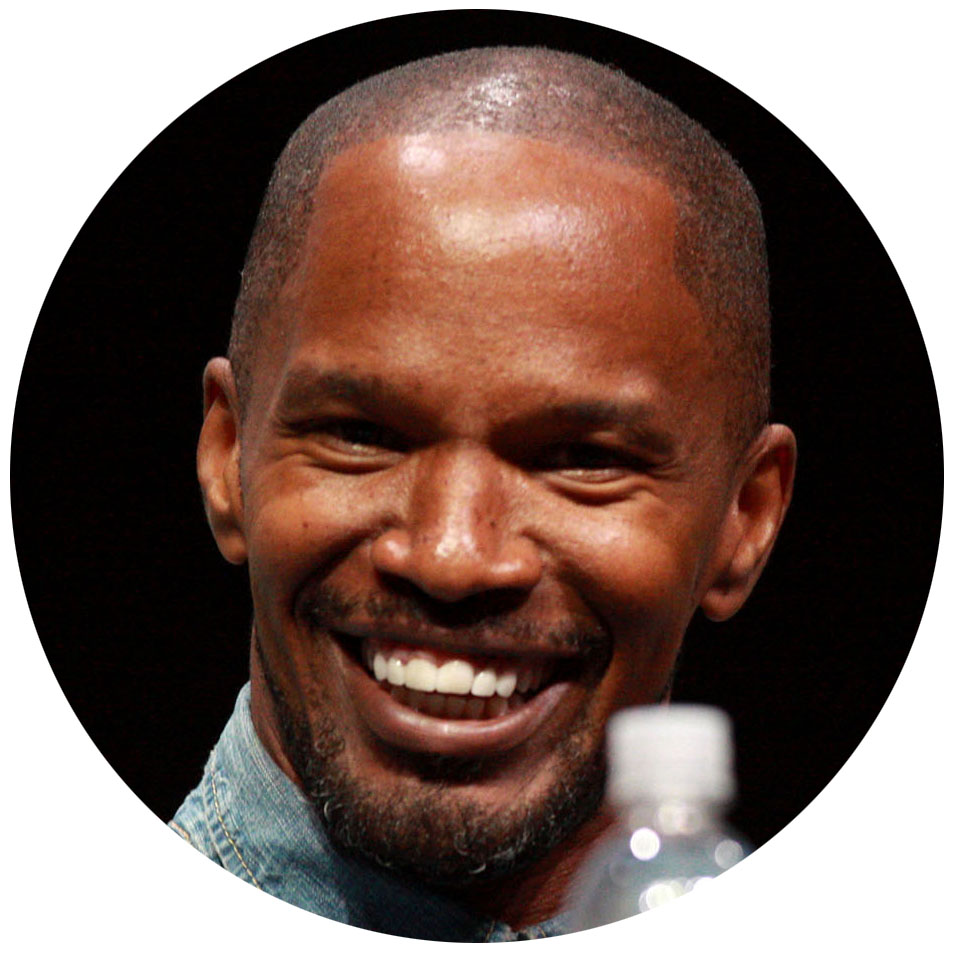 Actor

Jamie Foxx

Born 1967 in Kaufman County and
a Texan.
Graduated from Terrell High, where he was a star athlete.
Your score is .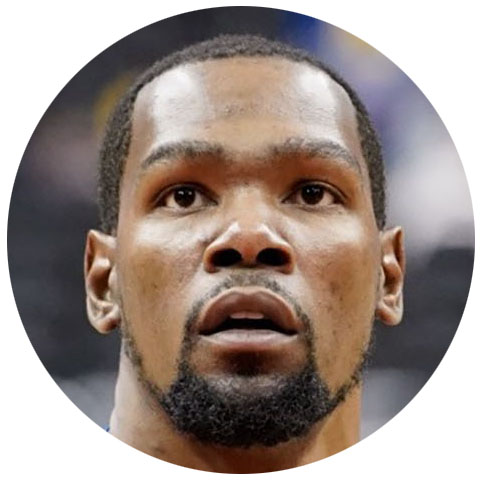 NBA player

Kevin Durant
Not a Texan.
It doesn't matter that his jersey number has been retired by the University of Texas, Durant is from Maryland.
Your score is .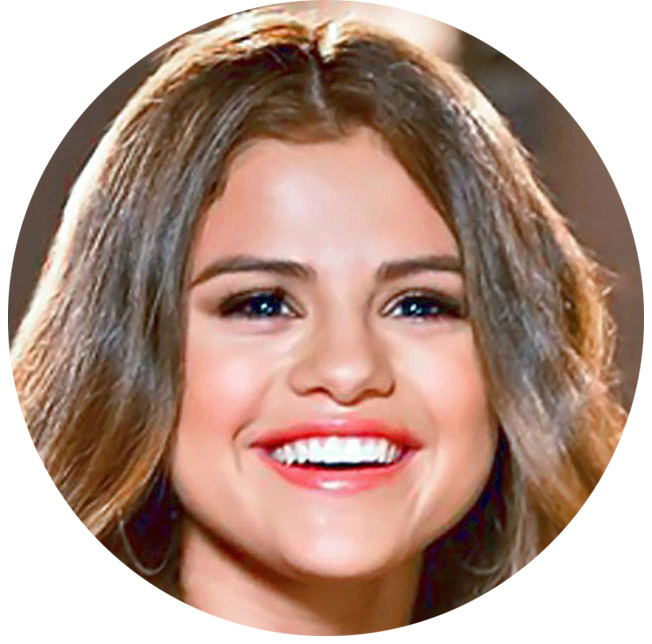 Singer-actor

Selena Gomez

Born 1992 in Grand Prairie —
a Texan!
Along with Demi Lovato of Dallas, she got her showbiz start on "Barney and Friends," which was filmed in Big D. That's right, Barney is a native Texan too.
Your score is .
Musician

Billy Preston

Born 1946 in Houston, but
not a Texan.
Started playing music at a young age in Los Angeles.
Your score is .
Congrats! Your final score is .