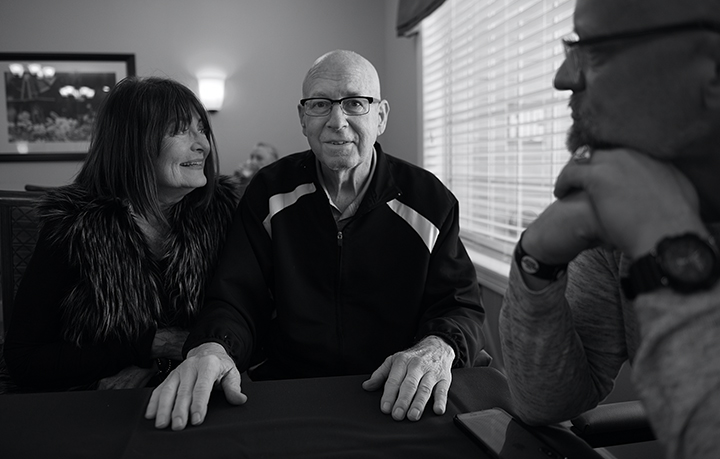 Gary Gaines, who led the Odessa Permian Panthers to multiple 5A championship games and was the inspiration behind the Friday Night Lights book and movie, has died at age 73.
"Following a long battle with Alzheimer's Disease, it is with great sadness that the family of Coach Gary Gaines announces his peaceful passing this afternoon," his family said in a statement. "Memorial plans will be announced in the coming days. Thank you for remembering our family in your thoughts and prayers."
Gaines leaves behind an illustrious legacy of outstanding high school football coaching in Texas. His 1988 season was the inspiration behind Buzz Bissinger's 1990 bestselling book Friday Night Lights, which was later adapted into a movie in 2004 and then inspired a popular television series on NBC. During that season, star fullback James "Boobie" Miles suffered a knee injury rendering him incapable of playing in the state semifinals, which the Permian Panthers went on to lose.
The next year, Gaines led the team through a 16-0 perfect season, and brought home the 1989 state title. He later went on to coach many other teams including Abilene Christian University, San Angelo Central, Texas Tech, and Permian again as head coach from 2009 to 2012. His entire coaching career spanned a total of four decades.
In 2020, photographer Robert Clark released the book Friday Night Lives: Photos from the Town, the Team, and After. It includes never-before-seen photographs of the Panthers during his two weeks documenting the 1988 season with Bissinger, and it also contains more recent photos of the team in their adulthood. Clark dedicates a whole section to Gaines, who began showing signs of Alzheimer's in 2012, his final season with the Panthers. 
As actor Billy Bob Thorton, who portrayed Gaines in the film, said in the movie: "[B]eing perfect is not about that scoreboard out there. It's not about winning. It's about you and your relationship with yourself, your family, and your friends." Based on the loss felt around the state since news of Gaines' passing broke, the coach was as perfect as a person can get.