The Evolution of Texas Film, by Decade
In the years since its founding, the Texas Film Commission has been instrumental in the creation of iconic Texas-made films
By Morgan O'Neal
Texas is known for its picturesque landscapes, booming cities, cowboy culture, and legendary stories. All those factors also make for great movies. Since 1971, the Texas Film Commission has helped to tell Texas stories. Through the last five decades, TFC has had an enormous impact on the state's entertainment industry and representing the Lone Star State globally.
The Texas Film Commission was established in 1971 when Governor Preston Smith, who owned a chain of six movie theaters, saw potential for Texas to become a destination for Hollywood productions. Only New York and Colorado operated similar offices at the time, and just five months after TFC's launch, The Last Picture Show (1971) put Texas on the map as a desirable location for filming. A movie that still defines the horror genre, The Texas Chain Saw Massacre (1974), was filmed during the summer of 1973 in a farmhouse located 20 minutes from the Capitol. It would go on to gross roughly 130 times its budget at the box office.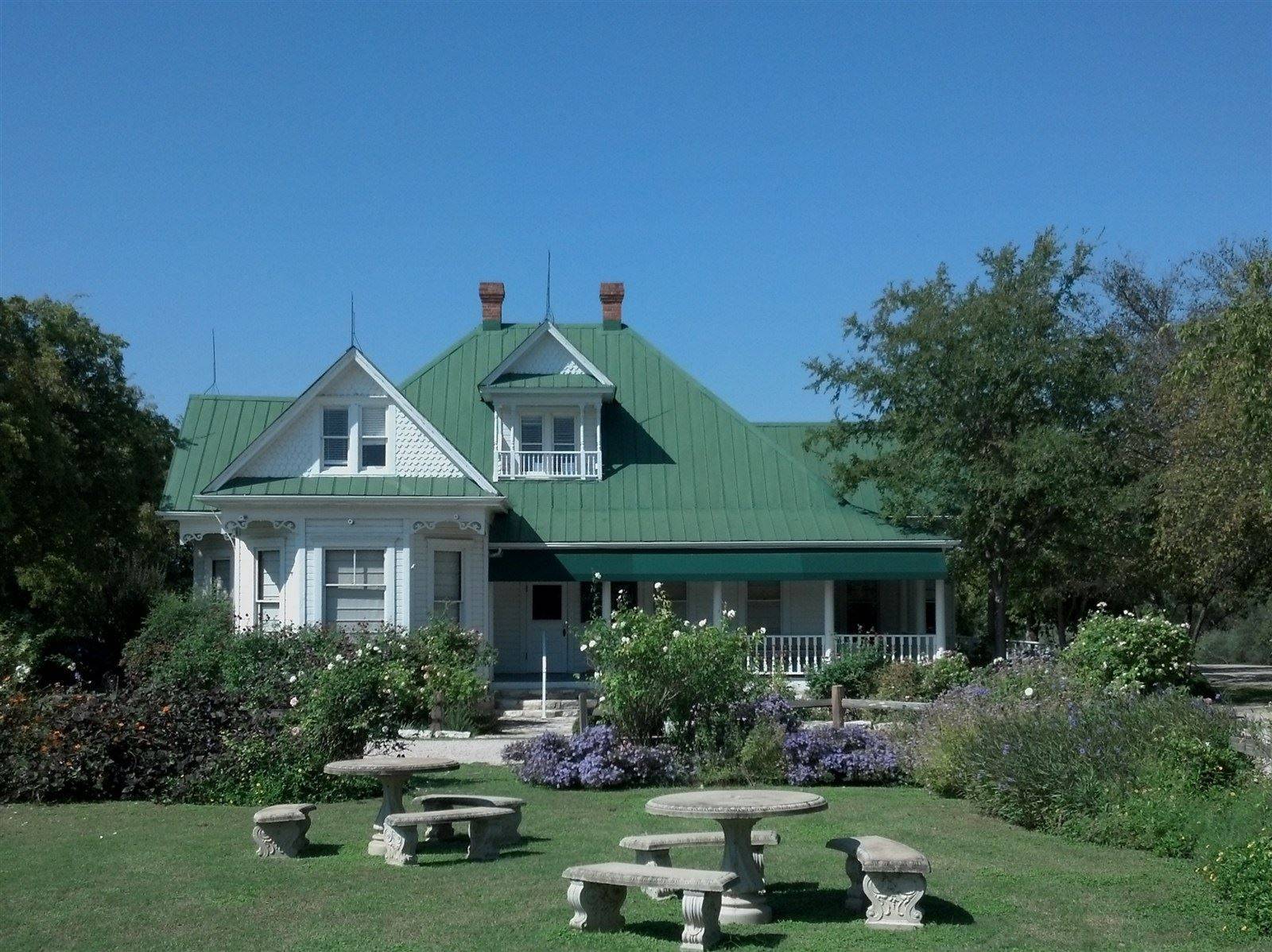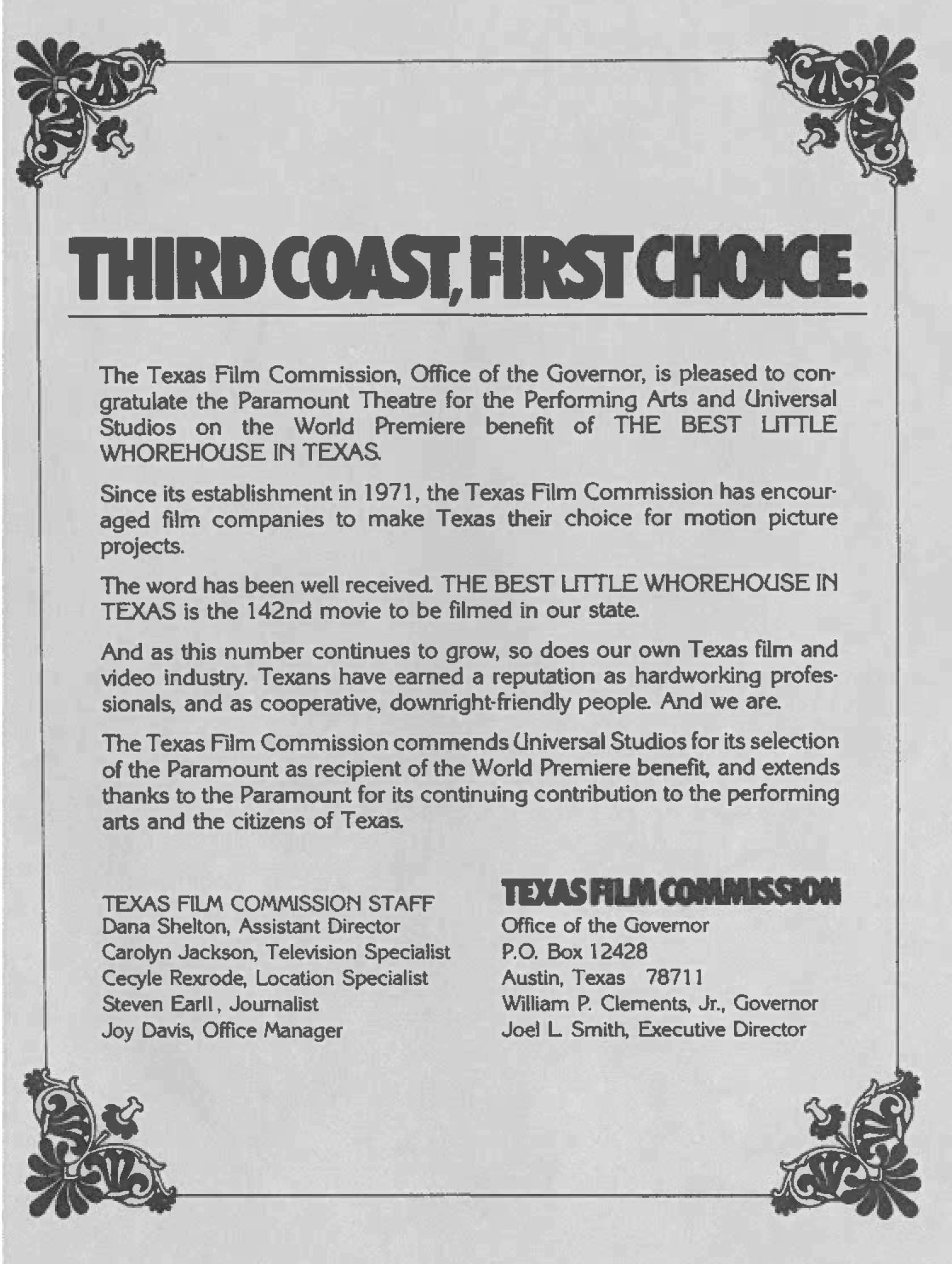 The '80s was a decade in which films took advantage of urbanization while staying true to rural roots. Urban Cowboy (1980) hit the big screen in 1980. Filming took place in Pasadena, Wallis, Huntsville, and Houston, where John Travolta was rumored to have his own private corner at local Mexican restaurant Ninfa's. Two years later, The Best Little Whorehouse in Texas (1982), starring Dolly Parton and Burt Reynolds, premiered at the Paramount Theatre in Austin with the cast in attendance and a parade on Congress Avenue. Filmed in Austin and Hallettsville, this movie and others released in this decade offered a new side of Texas storytelling.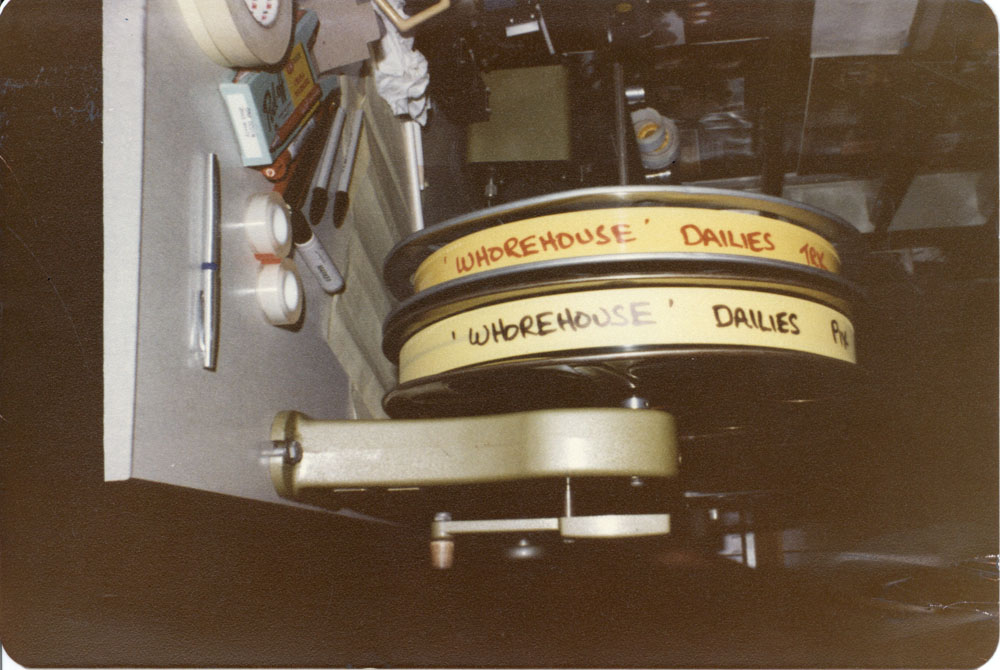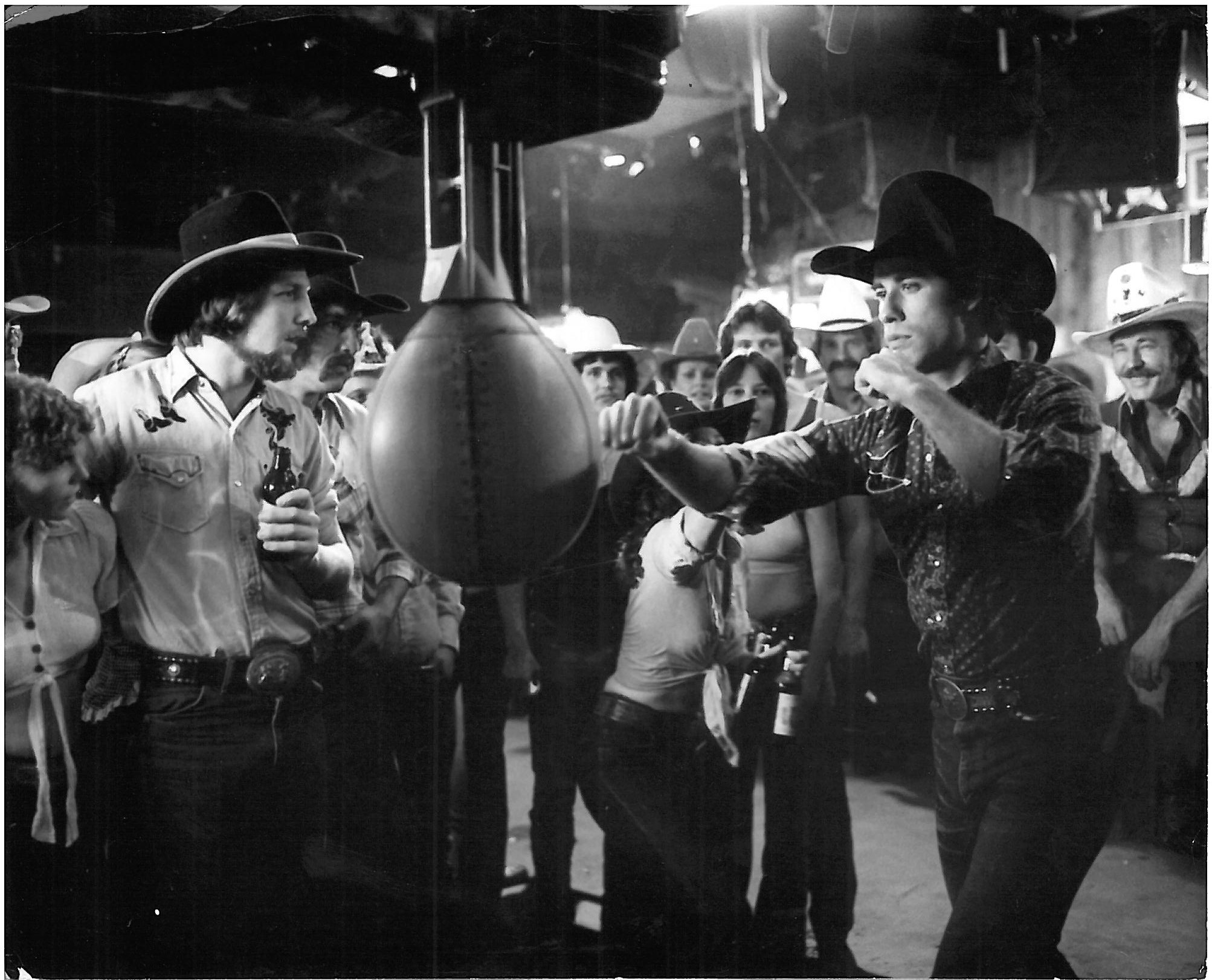 Thanks to the state's geography and storylines, Texas became the Third Coast of American media production. During the filming of JFK (1991), the Texas Film Commission worked with the city of Dallas to shut down busy thoroughfares and reroute buses. "With the legitimacy that the film commission offered, it really helped these communities to be open to production," deputy director Lindsey Ashley says. Dazed and Confused (1993) casting director Don Phillips recruited Matthew McConaughey to audition for the role of David Wooderson in a chance encounter at an Austin bar. What's Eating Gilbert Grape (1993) was filmed in Austin, Pflugerville, Manor, and Lockhart locations to portray Endora, Iowa, where the Grape family lived. The original home is still in Manor and Ashley says that fans continue to show up there.
Kicking off the new millennium, Miss Congeniality and Cast Away were both released in December 2000. Miss Congeniality (2000) was filmed in Austin, Round Rock, and San Antonio, and Cast Away (2000) only filmed in Texas for the final scene of the movie, a breathtaking moment that showed off the Panhandle's unique beauty. "Whenever that film inquired about locations, [TFC director] Tom [Copeland] knew exactly which region they were looking for," Ashley says. "Even though it's kind of hard to get to, he was like, 'You need to go here.'" Production teams for No Country for Old Men and There Will Be Blood ran into a lack of lodging and resources while filming in Marfa at the same time in 2007. Ashley says the main issue occurred when a large explosion for There Will Be Blood delayed production for a highway scene for No Country For Old Men.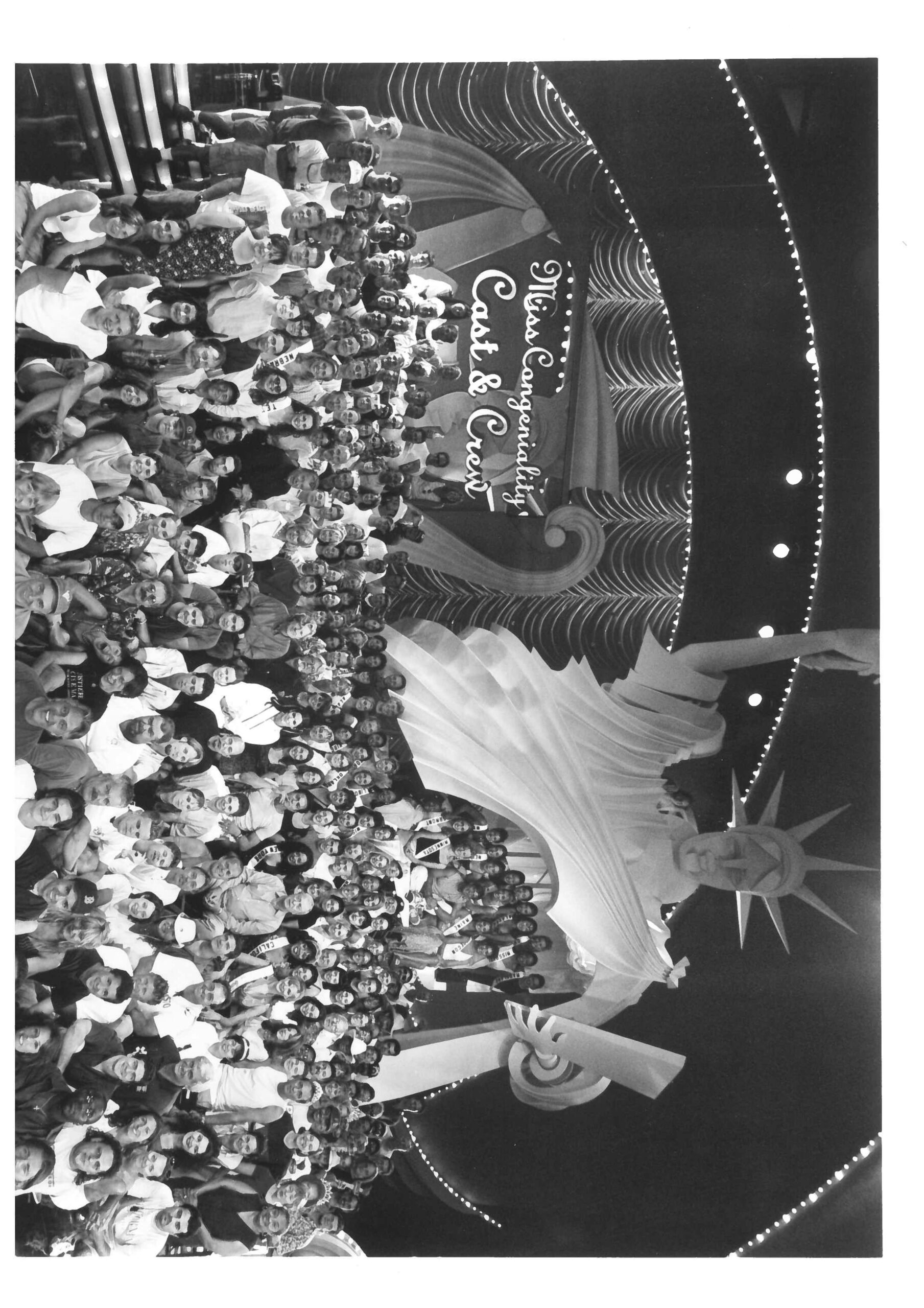 Two extraordinary Texas films helped define the 2010s: True Grit (2010) and Boyhood (2014). The team for True Grit created a Memphis train station in the eastern wing of the Capitol building, and also shot in Bartlett, Smithville, Blanco, and Granger. "They had to take over an entire town and turn it into a period town, and they ended up doing that in Granger," Ashley says. Boyhood was filmed over a span of 12 years in 9 different locations across Texas, including Alpine, Austin, Houston, San Marcos, Study Butte, Terlingua, Lajitas, Webster, and Big Bend Ranch State Park. Director Richard Linklater called the film commission when he was nearing the end of production to find a location to film in Far West Texas, eventually settling on Big Bend Ranch State Park. "That was a really interesting scout because I think it was a little surreal for him to be wrapping up after working on it for as long as he did," Ashley says.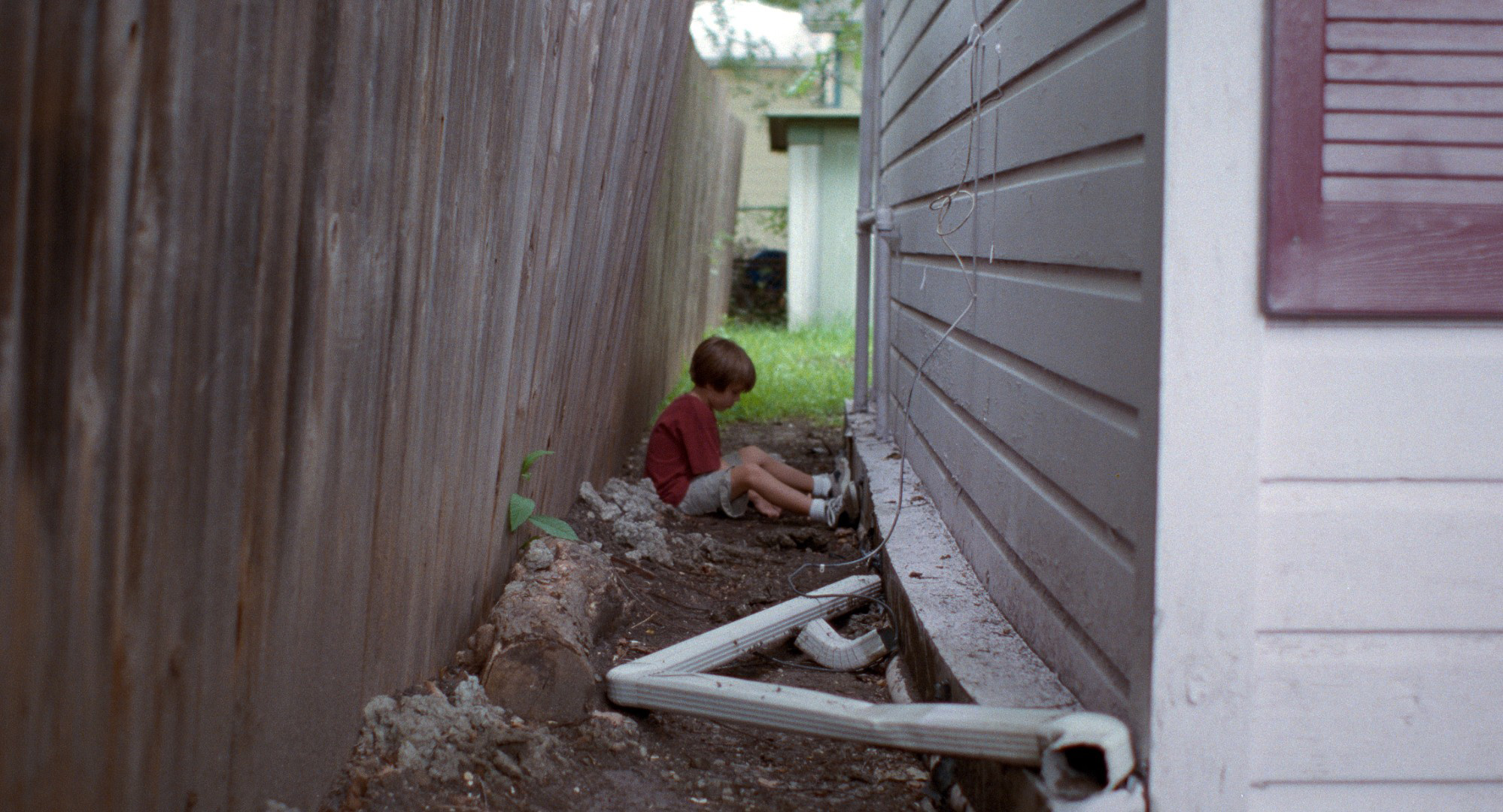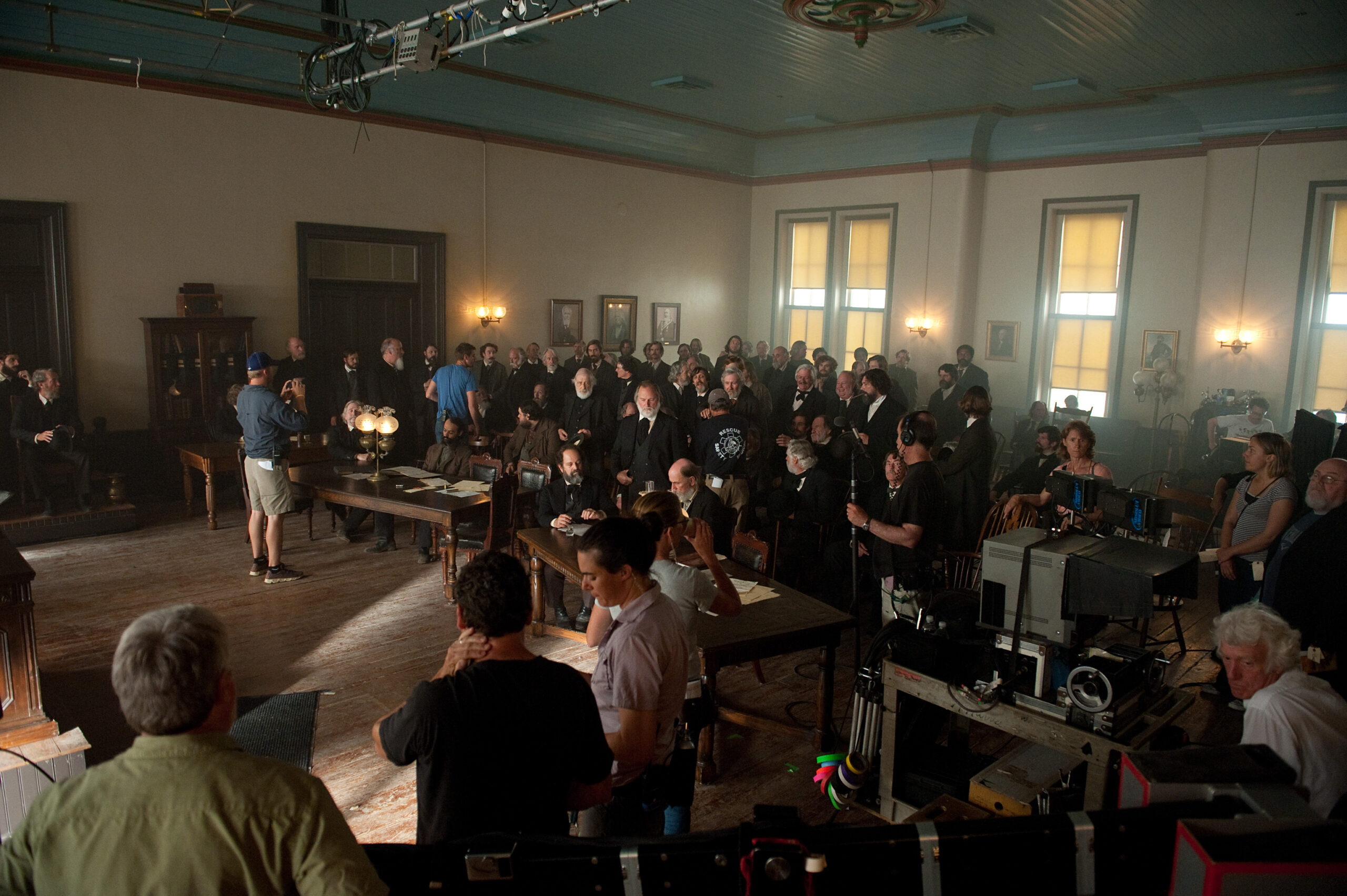 As TFC looks toward the next 50 years, director Stephanie Whallon says it is all about "making sure that we're exporting Texas culture and the Texas point of view in the projects that are made here." That means, if you enjoy Texas-made films, get ready for more of what you love—plus more television, commercials, animation, visual effects, video games, and extended reality. "We have so many storytellers and filmmakers of all different levels who are local and who are working here and creating here," Whallon says. "A lot of places don't have that, and that's a gem that we have."