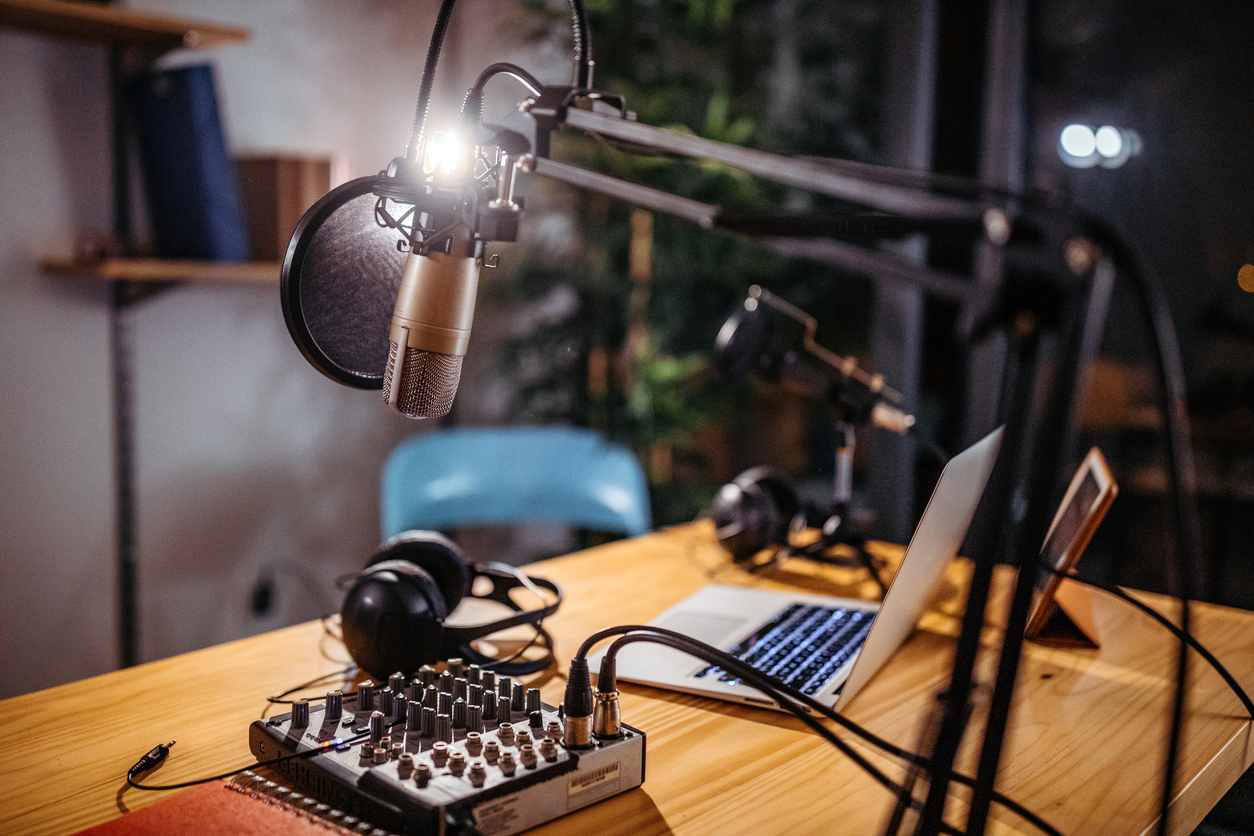 A great podcast is the perfect accompaniment to a late-summer road trip—or even a day spent indoors escaping the heat. While these five shows focus on the people and culture of distinct regions and cities of Texas, they tell stories and explore issues that resonate throughout the Lone Star State.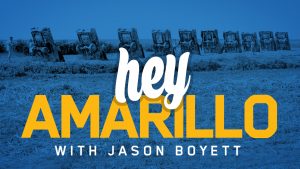 Hey Amarillo
Amarillo

Host: Author and journalist Jason Boyett
Released: Weekly
Length: 30-75 minutes
Boyett (a Texas Highways contributor) aims to showcase the cultural, economic, social, and spiritual diversity of his hometown, Amarillo. That mission has resulted in three seasons' worth of interviews with local guests. One episode features a conversation with the head of the Amarillo High School choral department, Carolyn Terrell, who emphasizes the importance of music education. "When you're singing, you're out there—you're putting yourself out there and making yourself very vulnerable," Terrell says.
Start With: Season 3, Episode 29: "Russell Lowery-Hart," where Boyett speaks with the president of Amarillo College.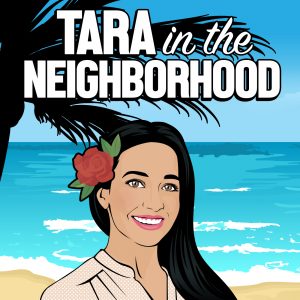 Tara in the Neighborhood
South Padre Island

Host: Tara Rios
Released: Monthly
Length: Less than an hour
The Rio Grande Valley's rich history motivated host Rios, a former South Padre Island city council member, to launch this podcast last year. Rios has interviewed a variety of Valley residents, from authors to restaurateurs. In one episode, she caught up with Scott Wolfe, an artist who returned to his hometown of Brownsville after stints living in New York and Los Angles. "I wanted to go to a big city. I wanted to experience new things and go to cool restaurants and cool stores," Wolfe says of his time elsewhere. "Coming back to Brownsville, it's like, OK, yes, we don't have these things, but also, it's a place where we can make them. It's like a blank canvas now."
Start With: Episode 12: "Tara in the Neighborhood with Sandy Feet," in which Rios interviews Lucinda Wierenga, a sandcastle maker and instructor on SPI.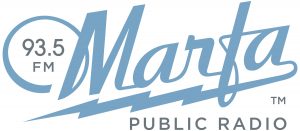 West Texas Talk
Big Bend
Host: Marfa Public Radio reporter Diana Nguyen
Released: Weekly
Length: About an hour
West Texas Talk, a Marfa Public Radio show that also airs in podcast form, features two interviews per show. The first focuses on local personalities and issues in West Texas and roundtables about topics like immigration and hospice resources. The second half of the show focuses on arts and culture through conversations with locals and visiting guests passing through Marfa. Nguyen conducts many of the interviews—in one episode, she talks to archaeologist David Keller, author of a book about Pinto Canyon in the Big Bend. "It felt like history was just being erased there, and I had no connection to it, no sense of it," Keller says on the show. "It became important to me to tell those stories, to discover the stories behind these fading ruins and to share those with people."
Start With: "Carolyn Pfeiffer and Eileen Myles," in which Nguyen interviews film producer and Marfa resident Pfeiffer. The episode also includes a conversation with acclaimed Marfa poet Eileen Myles.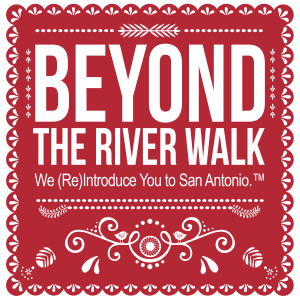 Beyond the River Walk 
San Antonio
Hosts: Kevin and Melissa Barron
Released: Weekly
Length: Less than 45 minutes
Kevin Barron says his show helps both new and well-established residents of San Antonio to get to know their city better. While the Barrons moved to the Alamo City three-and-a-half years ago, their curiosity and enthusiasm for what it has to offer in clear. In past shows, the hosts have asked a San Antonio food blogger for restaurant recommendations and discussed the SA Film Festival with its founder. On another episode, they interviewed Mitchell Andry, co-owner ofCool Crest, an almost-century-old miniature golf course. "Just recently, in fact, we had a couple who celebrated their 50th anniversary at Cool Crest," Andry says on the show. "They had come there on their first date, and they were coming back to celebrate their wedding anniversary."
Start With: Episode 24, "The Alamo with Dr. Bruce Winders," during which the Barrons chat with the curator of the San Antonio's most iconic attraction.
Waco History Podcast
Waco
Hosts: Randy Lane and Stephen Sloan
Released: Monthly
Length: 20-90 minutes
Architect Roy E. Lane designed Waco landmarks like the Hippodrome Theatre and the ALICO Building more than a century ago. He's also the great-grandfather of this show's co-host, Randy Lane, who, inspired by his own family history, launched this podcast with the help of Baylor University history professor Stephen Sloan. The show has focused on topics such as Waco during World War I, as well as the city's most popular supernatural stories. Lane's favorite shows tend to cover more obscure topics. He recommends "College Football and Murder," a mystery about the Battle of the Brazos, a 1926 football game between Baylor and Texas A&M. "You've got this wild scene going on, and that is what led to some people not knowing who had done it," author T.G. Webb says on the show. "How do you pick out one person out of a thousand and say 'That was the one that swung the fatal blow?'"
Start With: Episode 15: "The Waco Tornado," in which Eric Ames, a lecturer in Baylor's Department of Museum Studies, explains how a 1953 tornado altered the city's history.