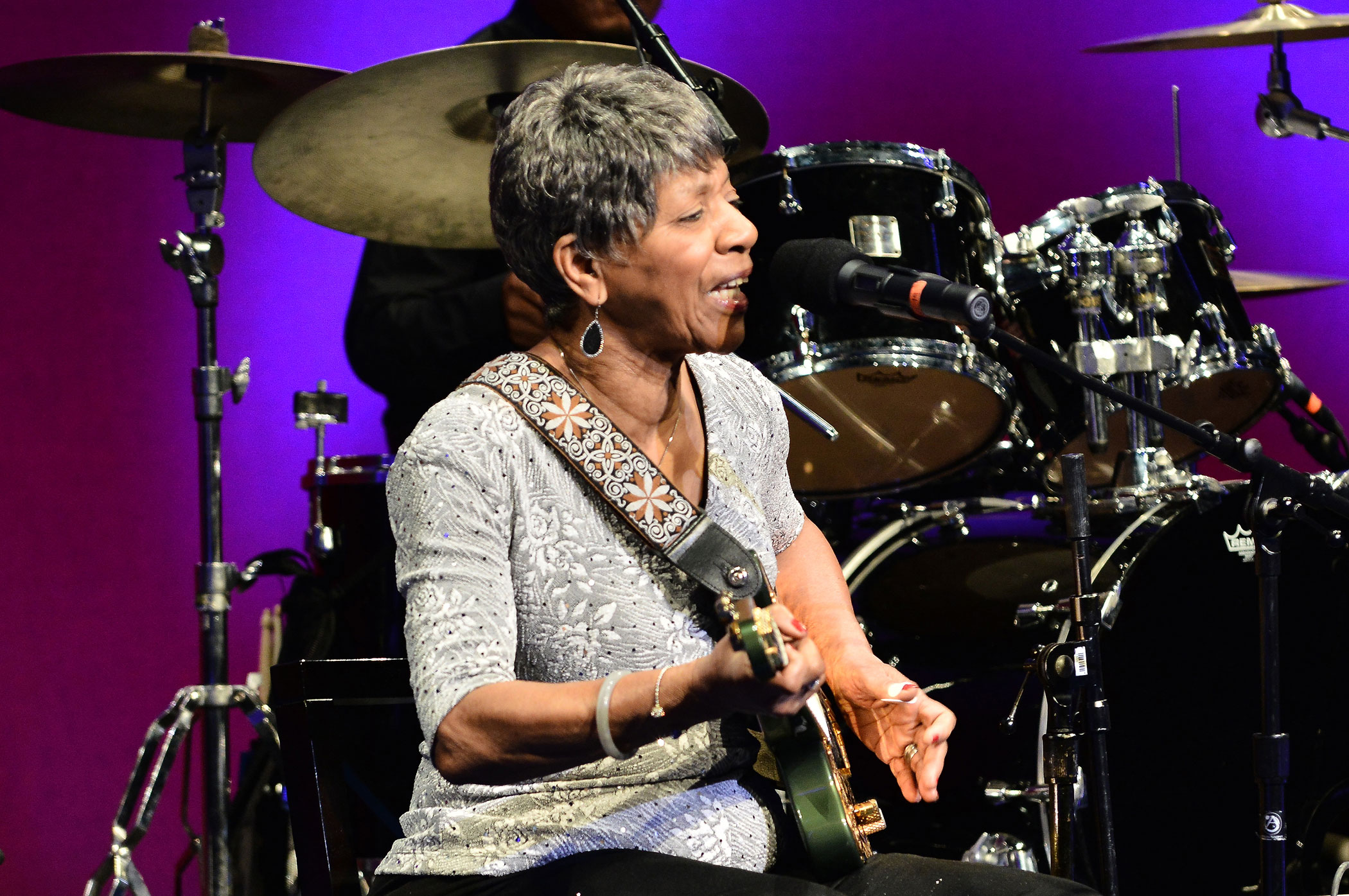 Barbara Lynn, the "Empress of Gulf Coast Soul," has been recognized as a National Heritage Fellow by the National Endowment for the Arts.
The National Heritage Fellowships are the United States' highest honor in the folk and traditional arts. Lynn earned the recognition for her pioneering rhythm and blues career, which has garnered acclaim with her distinctive guitar play, soulful singing, and songwriting. From nightclubs in her native Beaumont—where her mother chaperoned her gigs when she was a teenager—Lynn's career has taken her to the Apollo Theater in Harlem, American Bandstand, and other venues around the world.
Still touring at 76 years old, Lynn recently visited Austin for a show during the Eastside Kings Festival, where her unique left-handed guitar play was on full display. Using a thumb pick, she simultaneously plays percussive notes and rhythm. "It makes me feel like I'm playing the drums," she said after the show. "I've got a beat."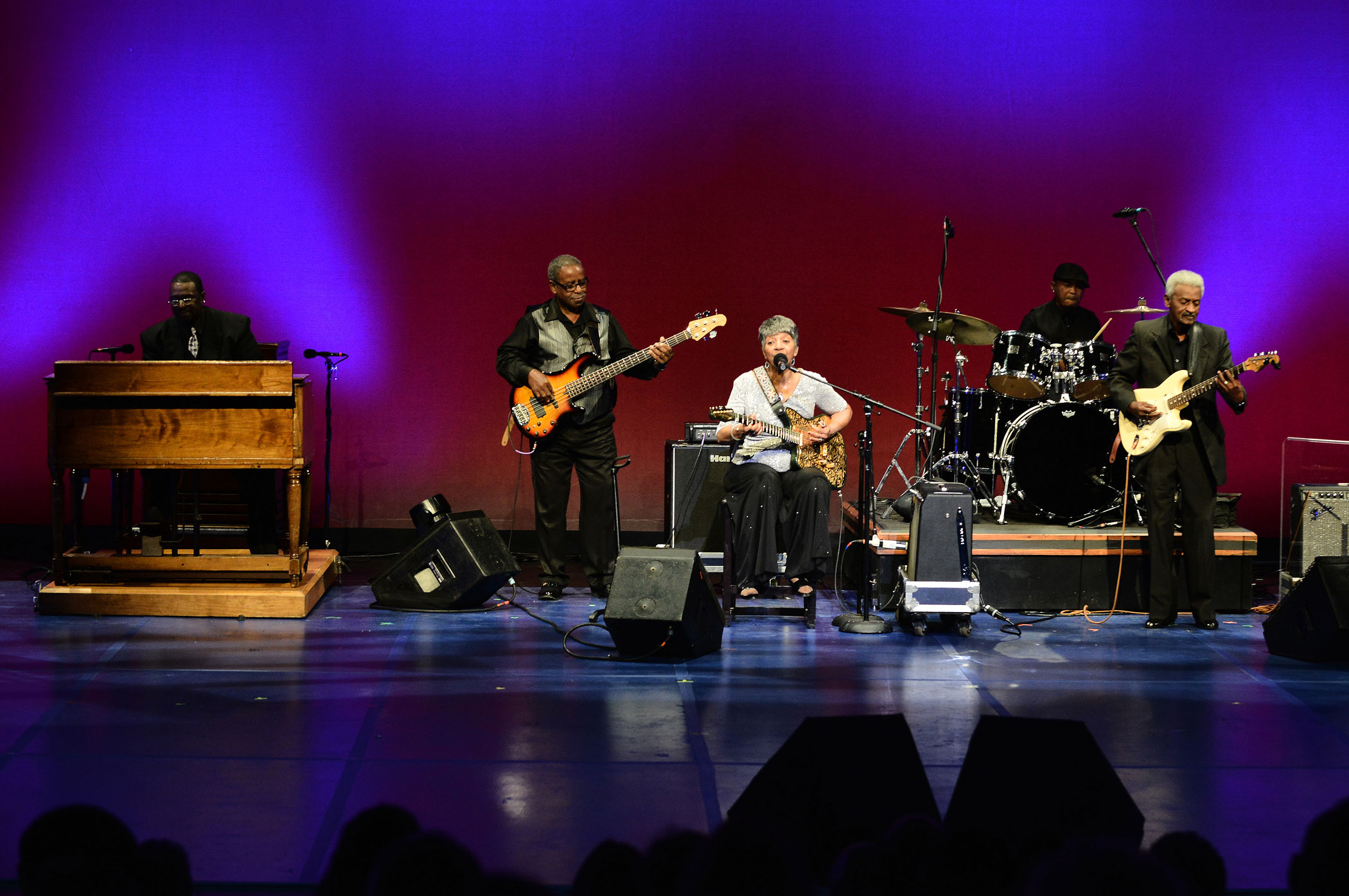 Lynn taught herself to play guitar when she was in grade school in Beaumont. Discovered as a teenager, she was 20 years old when she wrote and recorded 1962's chart-topping "You'll Lose a Good thing," which was covered by Aretha Franklin two years later. Her original songs have also been covered by Freddy Fender and the Rolling Stones.
Lynn and other 2018 NEA National Heritage Fellows performed a concert in Washington, D.C., on Sept. 28 (watch Barbara's performance below). In a prepared statement, acting NEA Chairwoman Mary Anne Carter described Lynn as a "a rhythm and blues guitarist whose unique left-handed technique has helped to define the Gulf Coast Sound; a singer and songwriter whose music has topped the R&B charts … and an artist who has been encouraging the careers of countless women in professional music."
Previous National Heritage Fellows from Texas include Santiago Almeida, a conjunto musician; Jim "Texas Shortly" Chancellor, a fiddler; and Narciso "Chicho" Martínez, an accordionist and composer from the Rio Grande Valley town of San Benito.