Ancient Artistry
Texas' prehistoric artwork is a premier archeological resource
By Amanda Ogle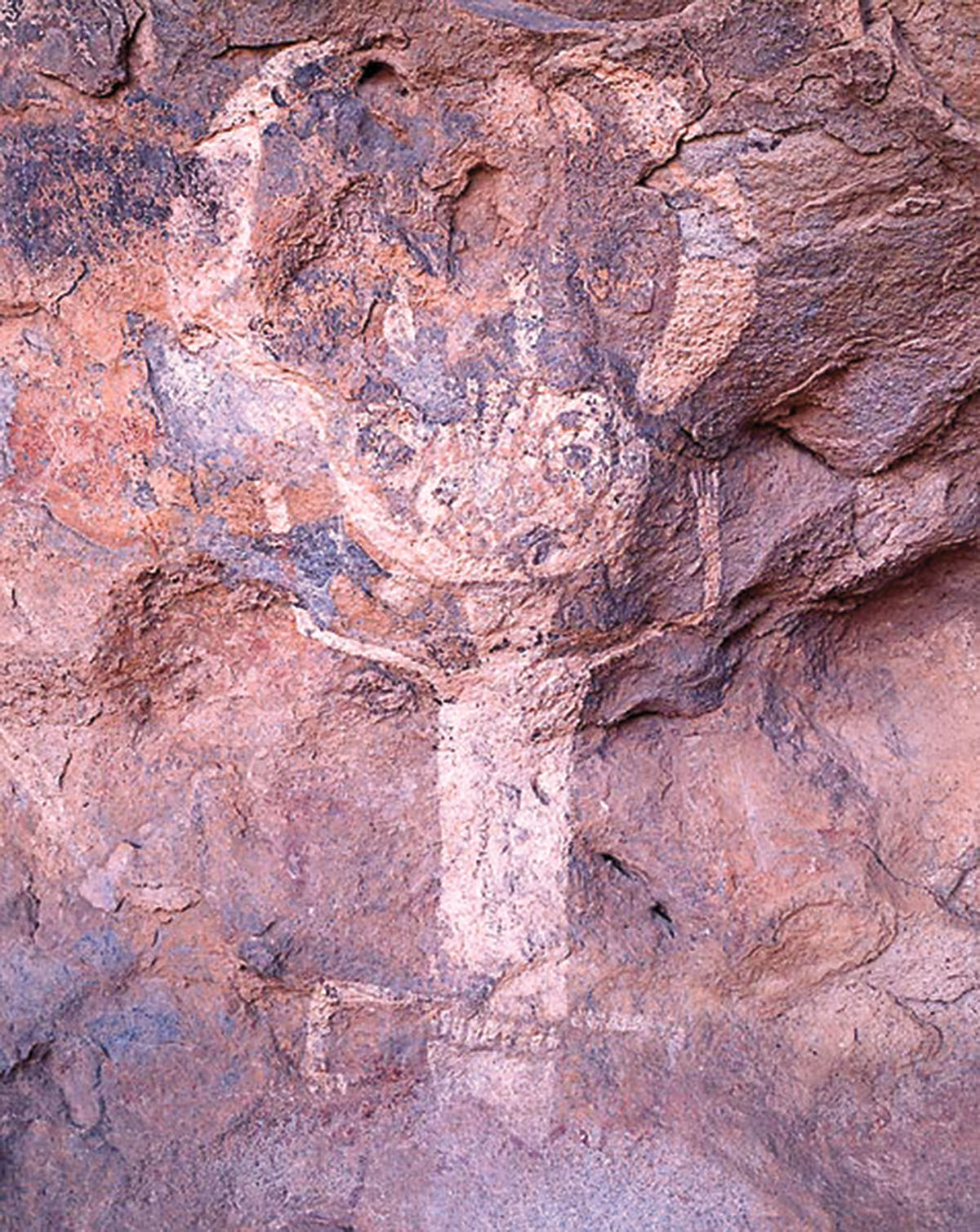 From the Rio Grande to the Panhandle, pictographs and petroglyphs from prehistoric artists are etched on remote cliffs and rock shelters, inside caves, and along rivers. Preserved for up to 5,000 years by private landowners and public institutions, they allow us to glimpse prehistory. To the modern eye, the art seems to depict Native Americans, spiritual figures, animals, and symbols. "This is one of the most incredible archeological resources in North America," says Harry Shafer, curator of archeology at San Antonio's Witte Museum, "and lots of people don't even know about it." Over time, some of this rock art, especially pictographs, have been lost to flooding, erosion, and vandalism. But various sites are open for visitors to see stories of the distant past.
Rock Star

Harry Shafer is the curator of archeology at San Antonio's Witte Museum, the conservation steward for the White Shaman Preserve rock art site along the Pecos River.
What do scholars think this rock art represents?
Most of them are narratives and origin stories. Most of the dominant figures are anthropomorphic figures that have antlers on the heads, or furry bodies, or cat ears.
How long do you think these sites are going to be around for us to see?
There are two or three major sites in the Lower Pecos that are severely endangered by the rising waters of the Amistad Reservoir. But as long as places are publicly and privately protected and aren't being lost through natural weathering and inundation, they'll be there.
How do we continue to protect these sites?
The fact that most of these sites are on private property keeps them protected because you have to take a tour to see the sites. Restricting access protects them, but when you do that, you also restrict the appreciation and information the sites provide.
Staying Power
The four main colors used in pictographs were black, red, yellow, and white. To make the paint, artists used manganese for black, iron ochre for red, limonite for yellow, and either gypsum or kaolin for white. The paint was mixed with an organic binder, perhaps bone marrow, egg yolk, or plant juices. Yucca brushes and human hair were used to apply the paint.
80
Number of Texas rock art sites found from 1934-1942
350
Number of recorded pictograph sites in Texas
97
Percentage of sites in Texas on private land
Writing on the Walls
Up-close looks at prehistoric art
Seminole Canyon State Park and Historic Site
On the U.S.-Mexico border in Comstock, this site bears more than 200 pictographs. Guided 90-minute tours are available at the Fate Bell site. Contact the park for a schedule. 432-292-4464;
tpwd.texas.gov/state-parks/seminole-canyon
Paint Rock
See more than 1,500 pictographs that are over 1,000 years old on a 70-foot-tall cliff near the Concho River about three hours northwest of Austin. Schedule a Saturday morning guided tour: 325-732-4376;
thepaintedrocks.org
White Shaman Preserve
Near Seminole Canyon, the White Shaman mural illustrates the lives of hunter-gatherers who called Texas home thousands of years ago. Guided two-hour tours involve a 250-foot descent into a canyon and a steep trail with loose rocks. 210-357-1910; wittemuseum.org/white-shaman-preserve
Amistad National Recreation Area
Twenty minutes from Seminole Canyon, this recreation area has two rock art sites open to the public. Panther Cave contains floor-to-ceiling pictographs, and Parida Cave, while heavily looted in the late 1800s, contains materials like spear points. Call the park before making the trip: 830-775-7491; nps.gov/amis/learn/historyculture/howtorockart
Hueco Tanks State Park and Historic Site
More than 3,000 pictographs and petroglyphs representing deities, animals, dancing figures, and humans in European clothing are found at Hueco Tanks, 45 minutes northeast of El Paso. Make a reservation for a self-guided exploration by calling ­512-389-8911; or call 915-849-6684 to book a guided tour. tpwd.texas.gov/state-parks/hueco-tanks
Shumla Treks
As part of the Shumla Archaeological Research and Education Center, Shumla Treks leads rock art tours through the Lower Pecos at various sites. Register online for trek dates. Hiking sticks, long pants, hats, gloves, and long-sleeved shirts are recommended. shumla.org/shumlatreks
Leave No Trace
Tips for respectfully and safely traveling to rock art sites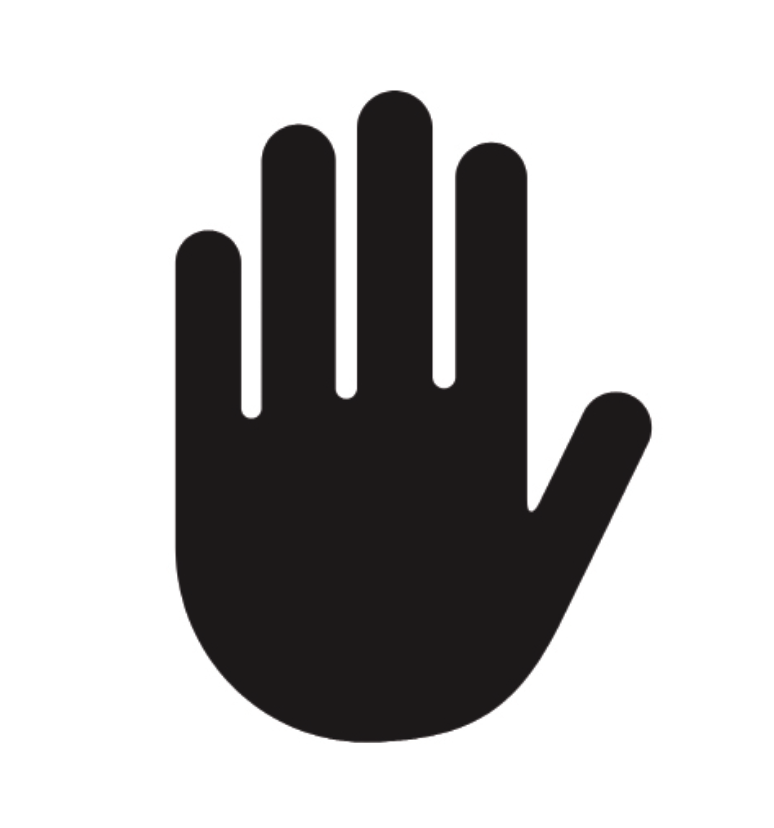 Do not touch rock art or add your own markings.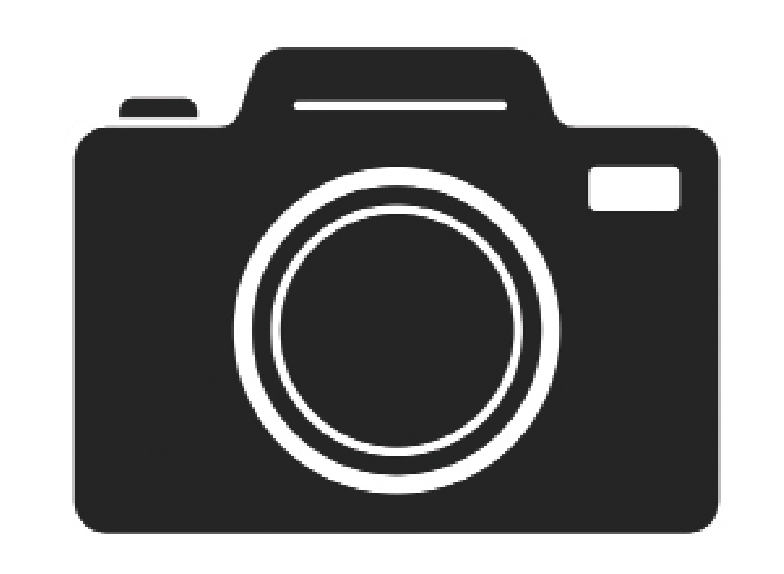 Bring a camera, sunscreen, and plenty of water.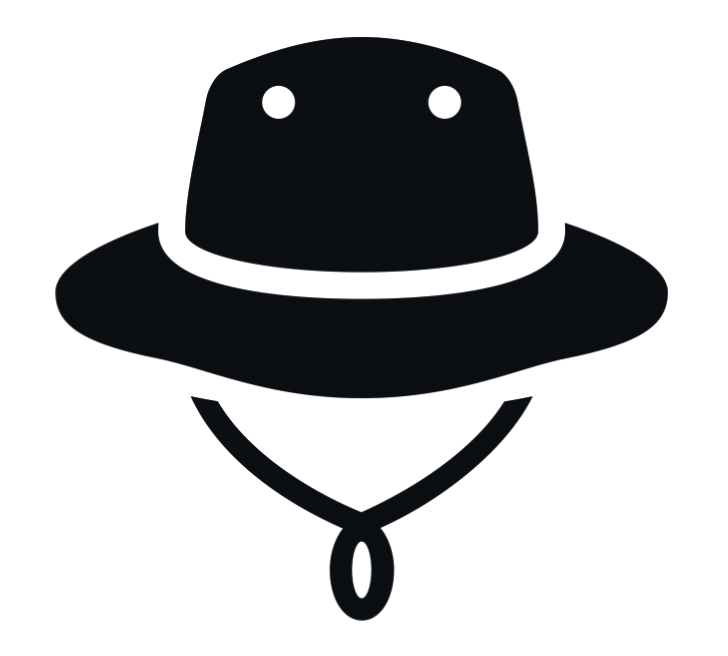 Many sites are in the desert, so dress appropriately.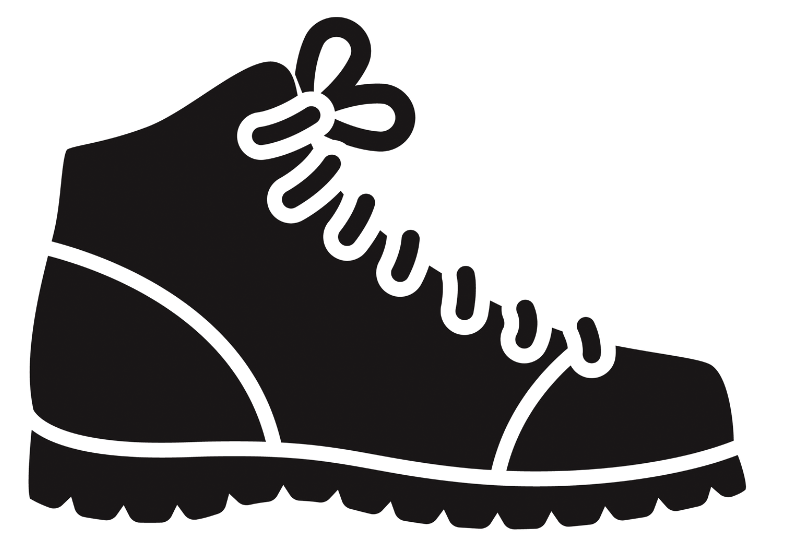 Wear walking boots that won't slip on rocks.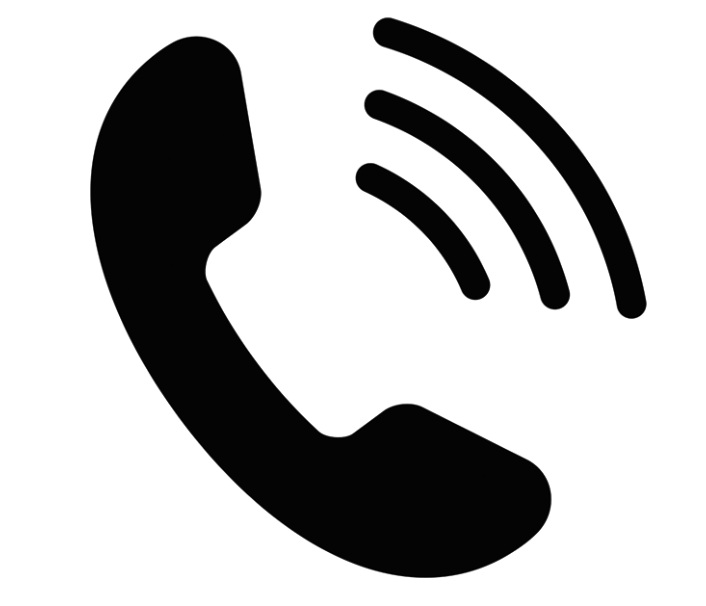 Plan a scheduled tour or call ahead before you go.
From the August 2023 issue