Everything You Need to Know About Texas Wildflowers
With its sprawling size and diversity of landforms, Texas offers a treasure of spectacular wildflowers for residents and visitors alike. More than 5,000 species of flowering plants are native to Texas.
We've curated the best of our wildflower coverage to help you enjoy the best of Texas wildflower season.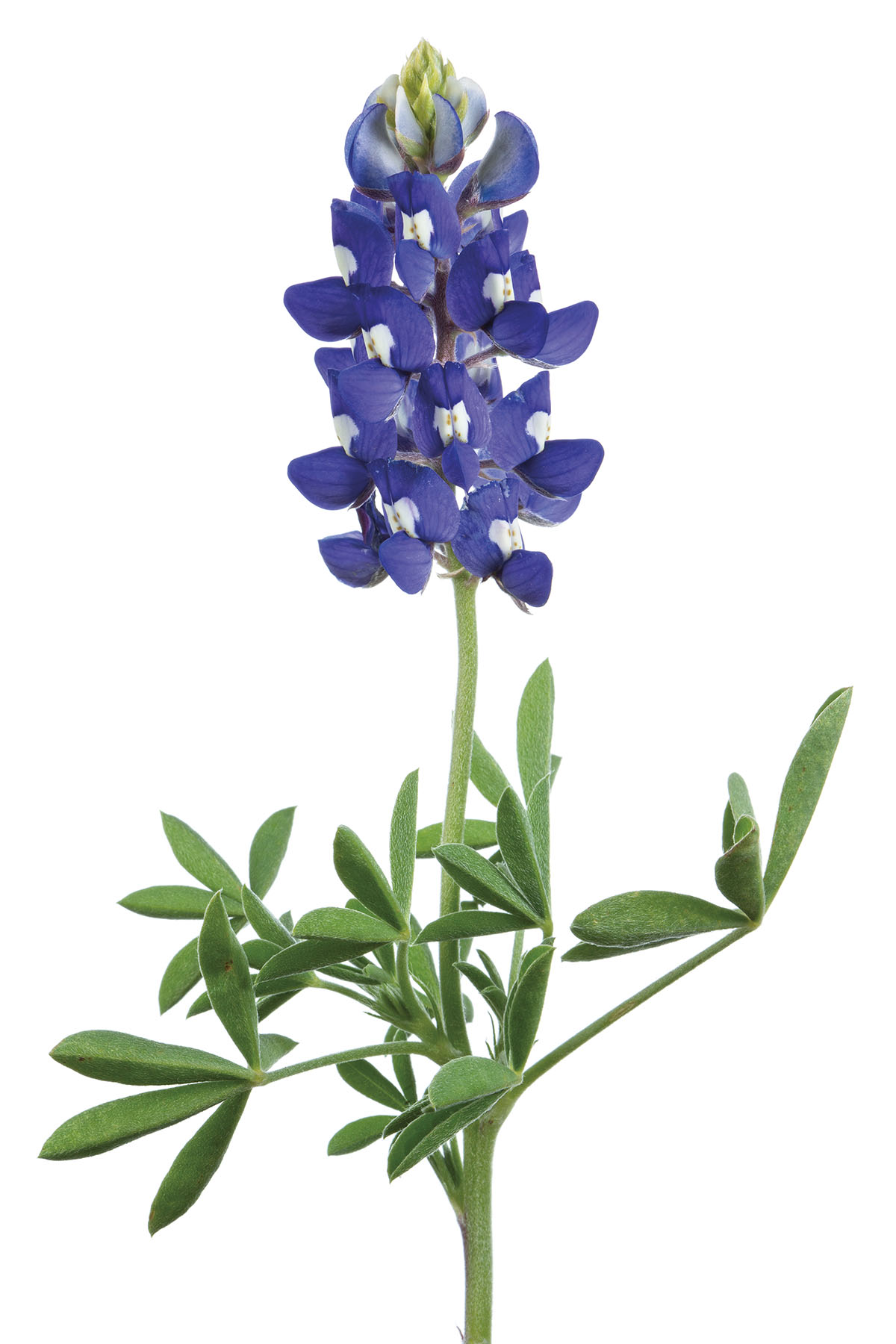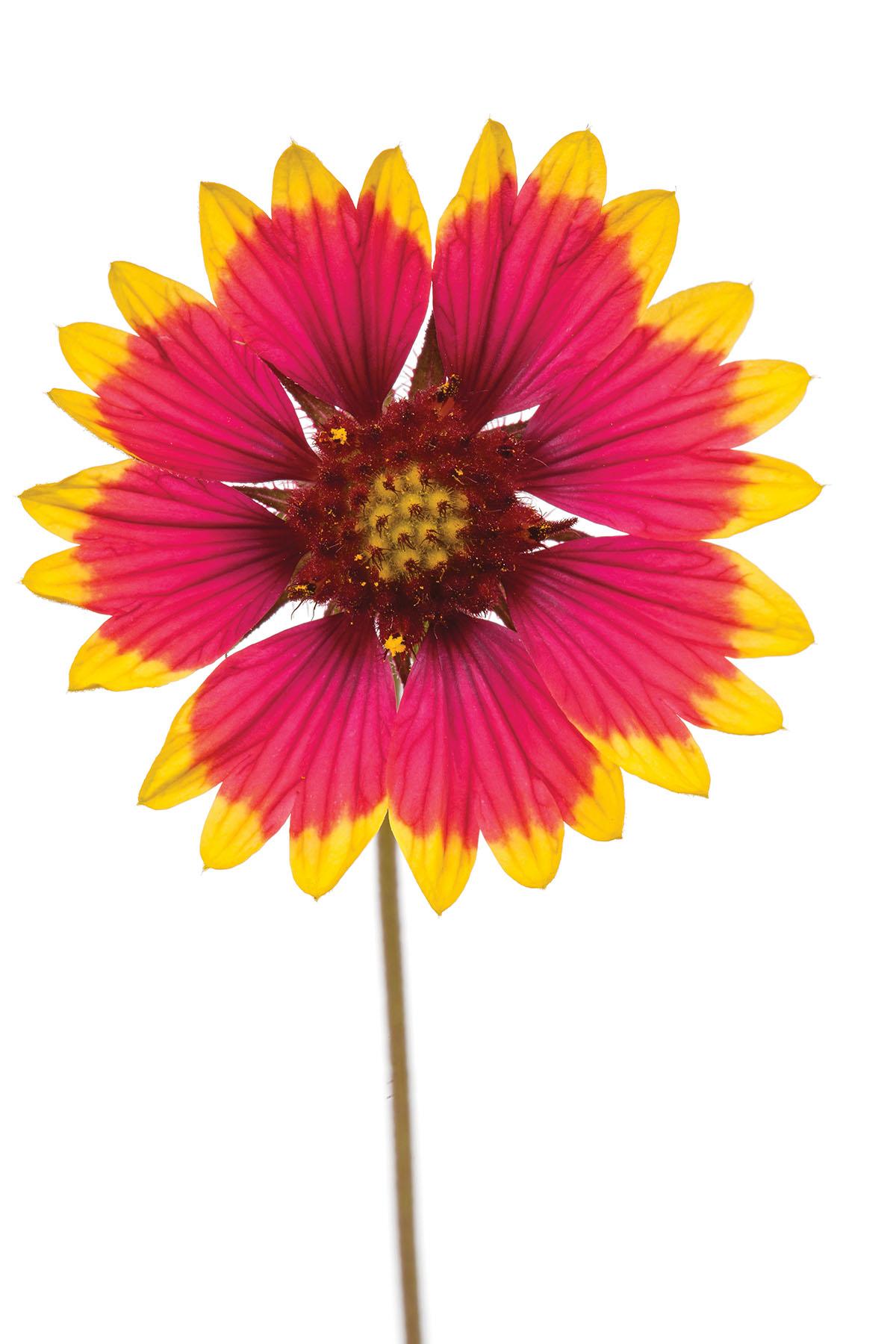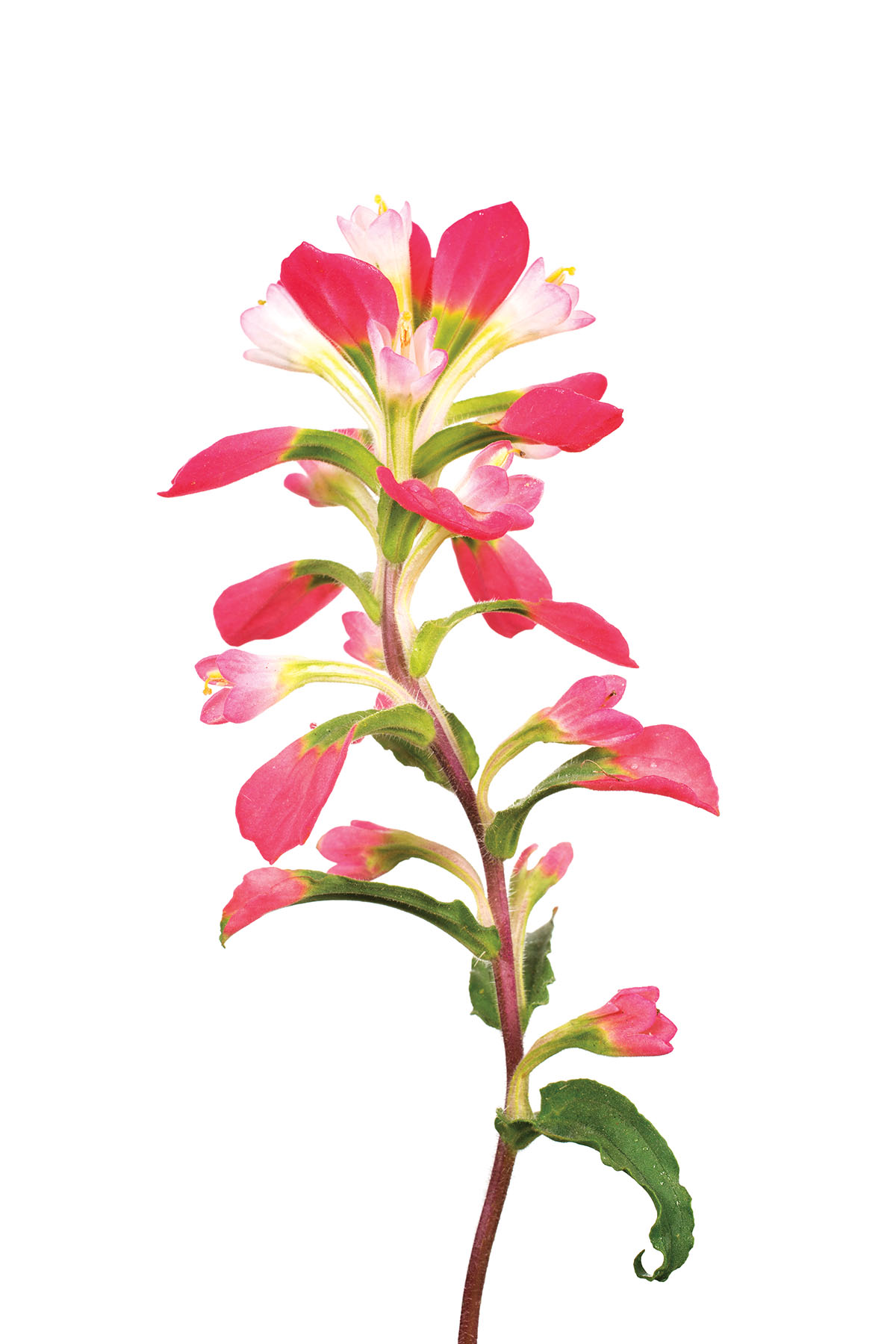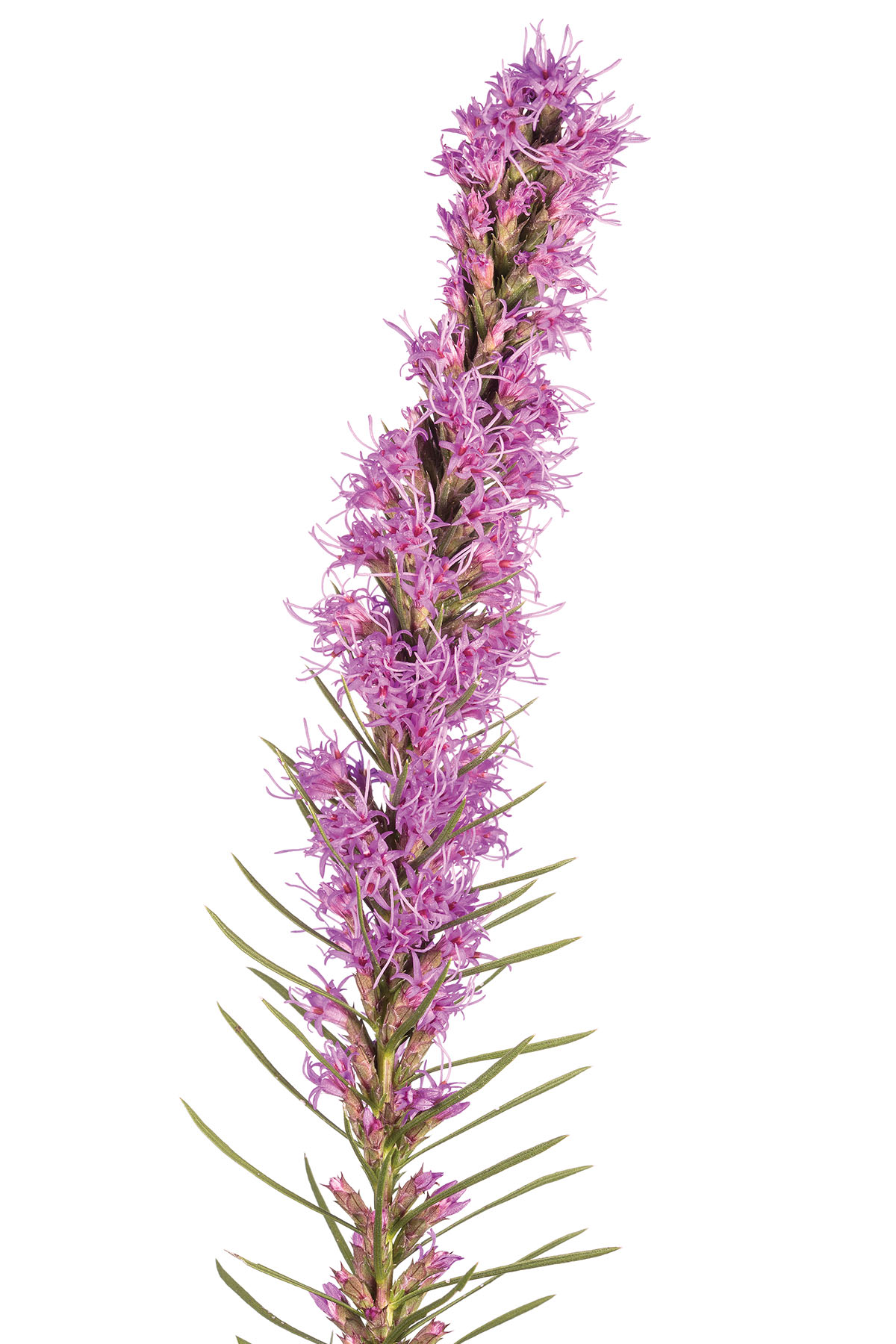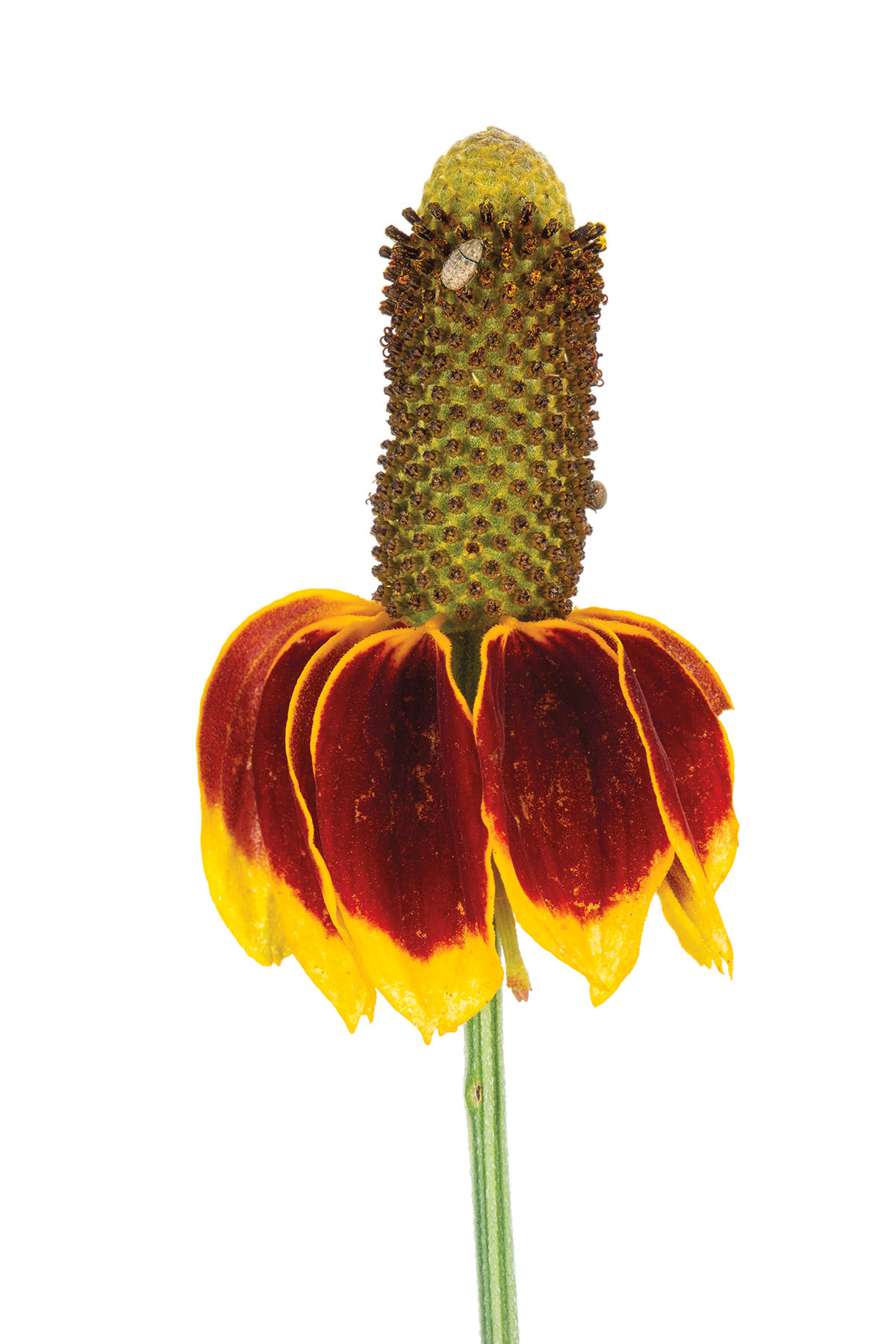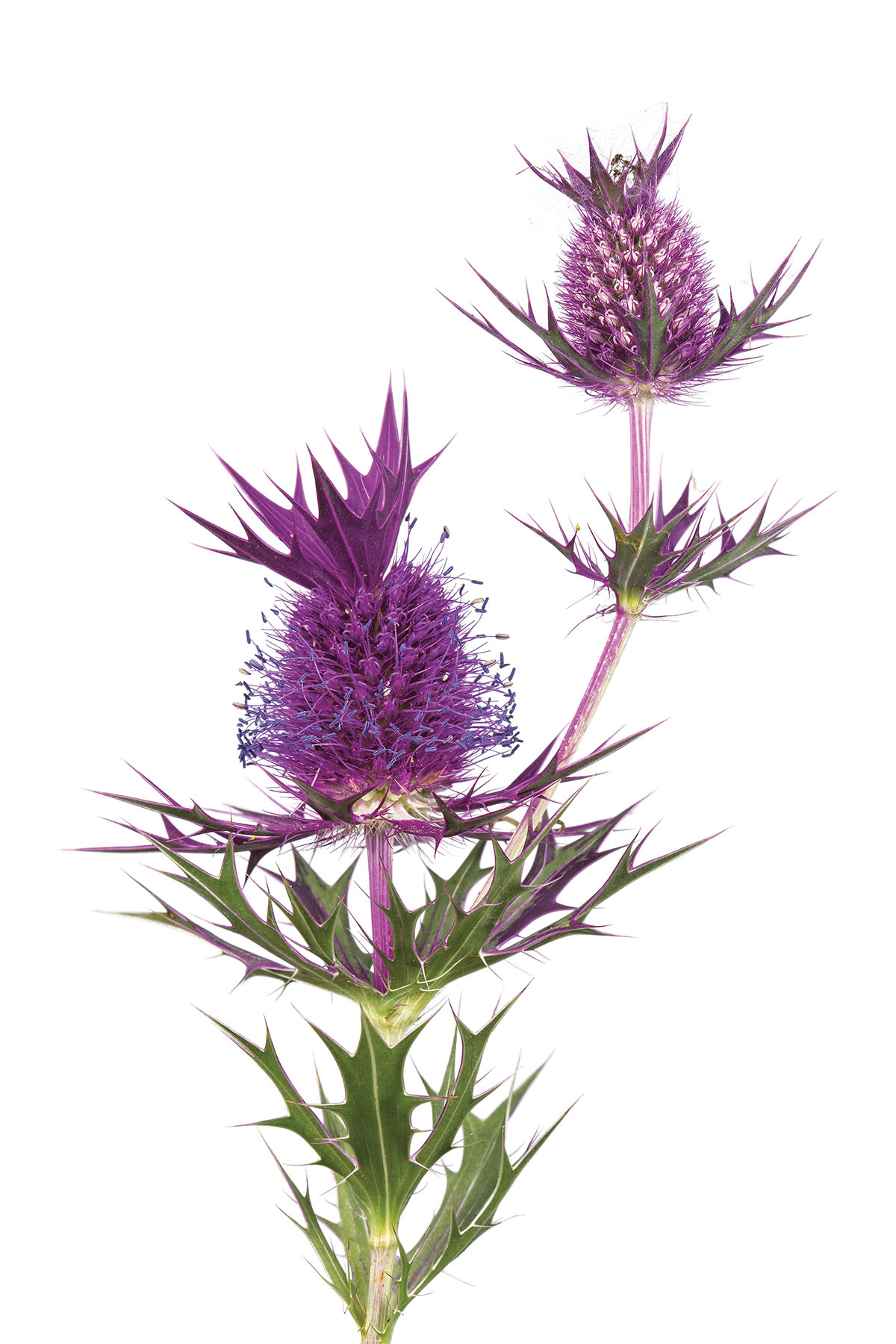 What are the wildflowers of Texas?
Get to know the more common and well-known plants around the state
When and where to see wildflowers
Knowing exactly when wildflowers will appear is tricky, but weather conditions and blooming hotspots can help when planning a wildflower expedition
If the weather cooperates, March, April and May are prime blooming months in Texas.
Dogwood festivals in Woodville and Palestine celebrate the season with special events usually held on the last two weekends in March and the first weekend in April.
Bluebonnets, too, are in their glory all during April. One of the oldest bluebonnet trails is in Ennis, featuring more than 40 miles of well-marked routes. Trails in Washington County are charted from Brenham and Chappell Hill, while La Grange offers bluebonnet trails in Fayette County. Farther west, the Highland Lakes Bluebonnet Trail loops through the scenic Hill Country, usually on the first two weekends in April. In Northeast Texas, a signed wildflower route on the last full weekend in April showcases dozens of beautiful wild species between the towns of Avinger, Hughes Springs and Linden. A floral treat in mid-March is the Houston Azalea Trail, when the cultivated, manicured gardens of some of the city's prestigious homes are open to the public.
Visit a Texas Travel Information Center or fill out this form for a free copy of each spring's Texas Highways Events Calendar, which gives wildflower and other floral event dates and locations.
Legends of Texas' wildflowers
Study wildflower folklore, and you'll uncover the many mysteries behind their names, their virtues, and their uses. The more common the wildflower, the richer its history.
Other ways to enjoy wildflowers
In addition to adding color to the natural landscape, wildflowers can be used in art, crafts and food