Where do you want to go today?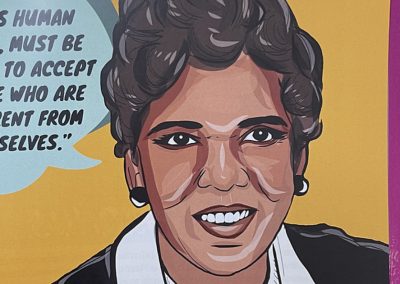 By
Clayton Maxwell
Big power can come in small packages. The brightly colored board ... Read More »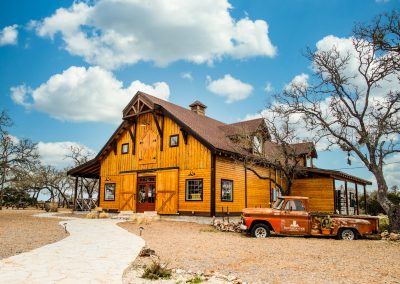 By
Ruvani de Silva
The geologist discovered a small limestone cave, and it inspired Pasternak to create Premiere, Texas' first cave-aged beer. Read More »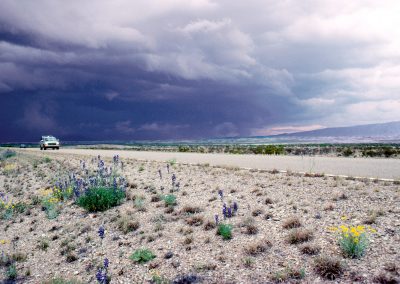 I've been intensely afraid of storms since I can remember. Even on a ... Read More »
By
Rob Curran
Before there was Google, there was my dad's reference shelf in the ... Read More »
2019 Texas State Travel Guide

Destination Guides
Plan your next Texas trip with our curated recommendations for lodging, activities, sites, and delicious bites in your favorite Texas cities and towns.