The Texas Highways guide to
Camping in Texas
The landscapes of Texas are remarkably diverse. From the sandy shores of the Gulf Coast to the piney woods of East Texas and the desert Mountains out west, the Lone Star State harbors a range of distinctive topographies and climates. You don't have to go very far to feel like you've arrived in a whole new place. For many, camping is the ideal way to experience Texas' great outdoors.
There are a plethora of places in Texas for pitching a tent, retreating to a cabin, or parking your RV to revel in the fresh air of the outdoors. But if you've never been camping—or it's been a long while—the prospect of a night under the stars might be a bit intimidating. Here we've prepared a guide to camping in Texas, both to help the newbies get started and inspire the experienced. We've compiled a database of campsites, along with activities and tips to make sure you are prepared to make the most of Texas' abundance of camping opportunities.
We look forward to hearing your tales from the trail.
Texas is home to a variety of types of campgrounds, public and private. This directory lists only facilities administered by federal, state, and local government authorities in Texas.
Commercial campground information is available from the Texas Association of Campground Owners, 910 S Crowley Road, Suite 9-504, Crowley. 877-518-1989, texascampgrounds.com
The information in the map and database below are based on the Texas Public Campgrounds guide published by the Texas Department of Transportation. This guide, among other travel literature, is available at Travel Information Centers across Texas.
Browse all public campgrounds in our guide:

Loading ...
A indicates the campground has a dump station.
or search for a campground by name:

Loading ...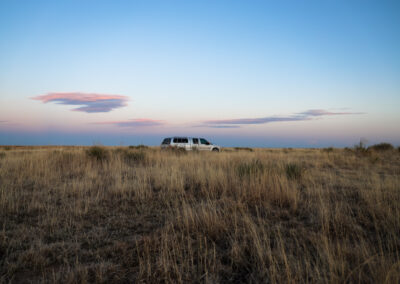 There are roughly 800,000 acres of federal land in Texas, available ...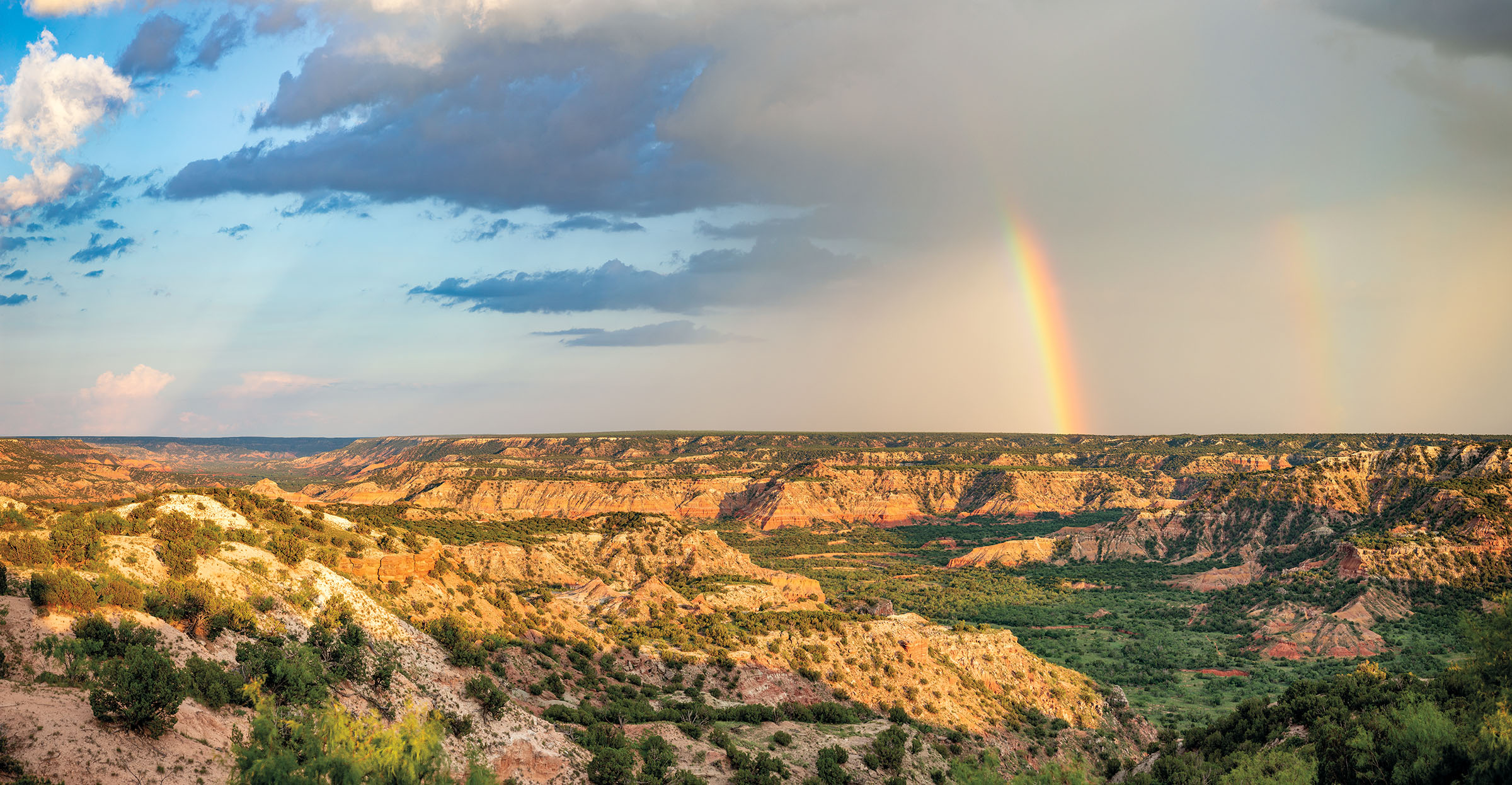 Spectacular scenery, new trails, and friendly locals bolster a burgeoning outdoors mecca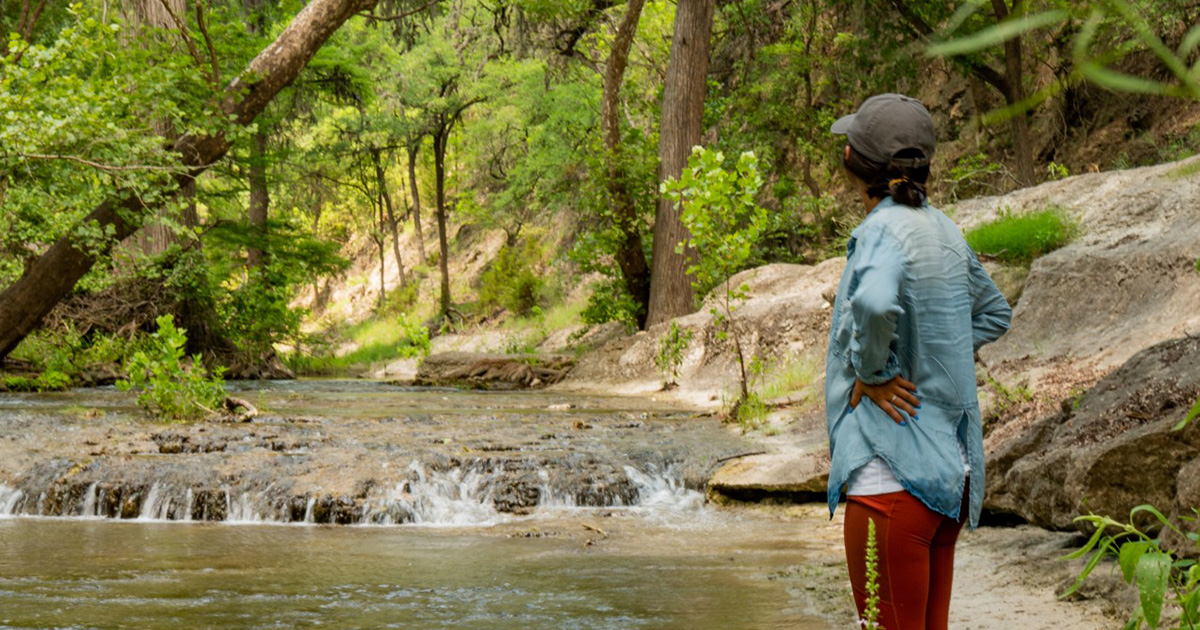 New housing developments are popping up all the time in the ...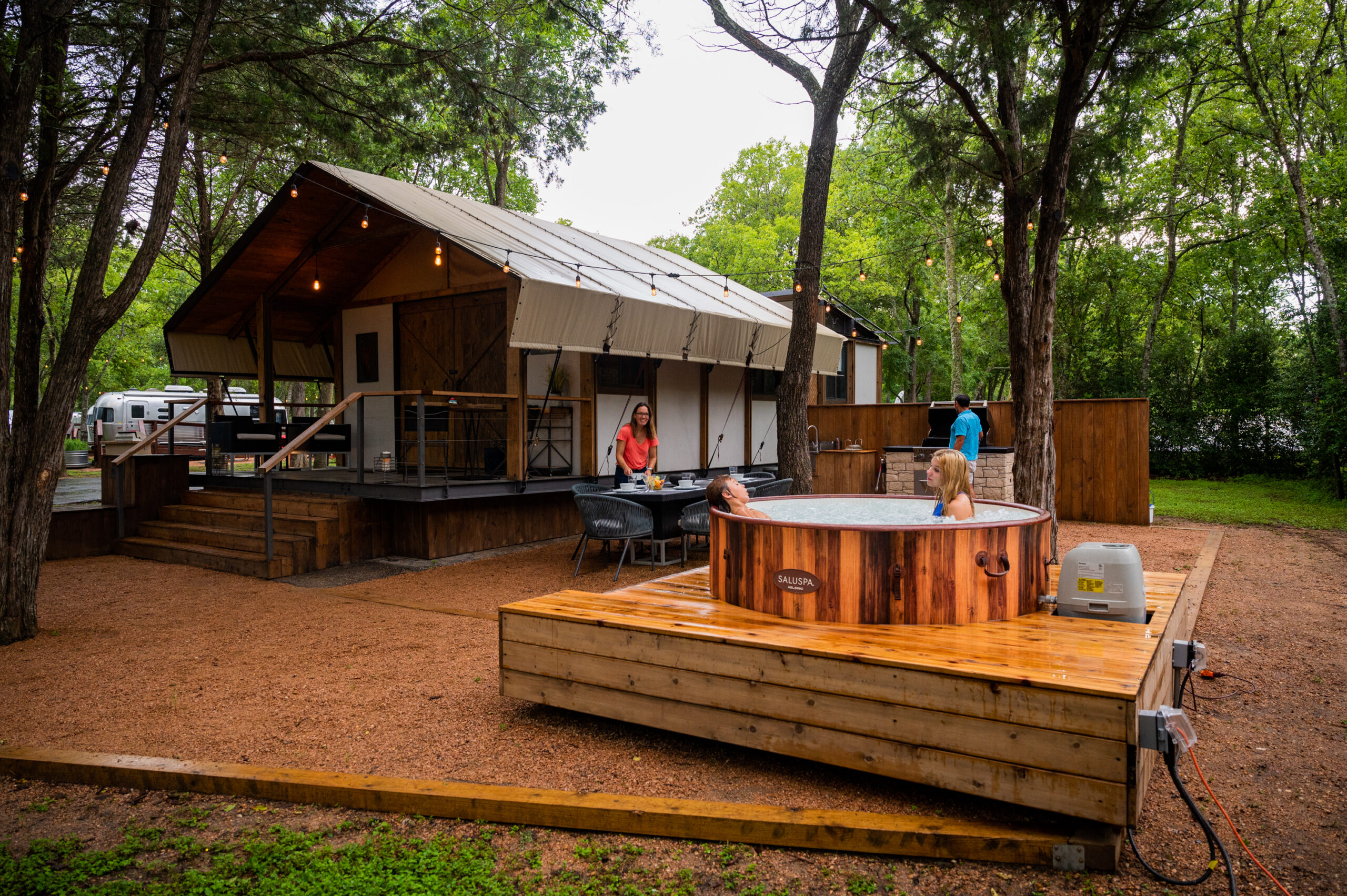 Five minutes after arrival at Lake Bastrop North Shore Park, my ...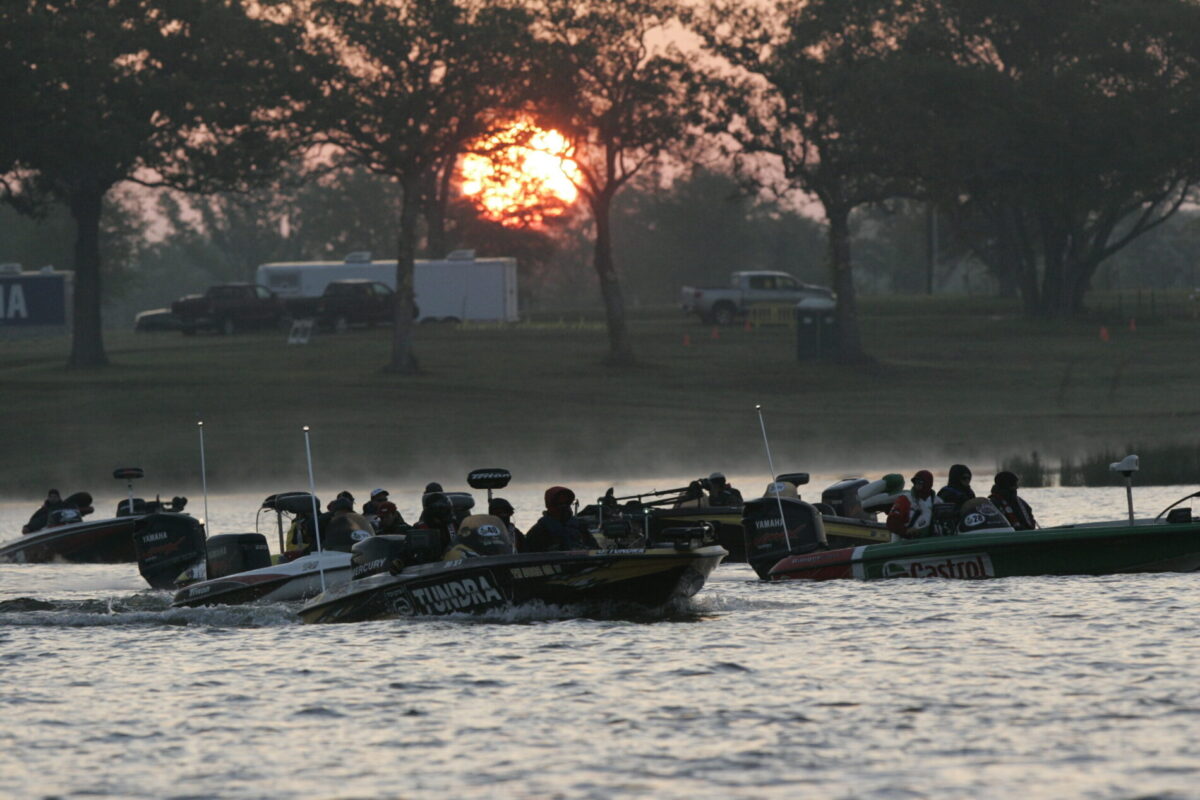 Texas history buffs have the Alamo. Peak baggers have Guadalupe ...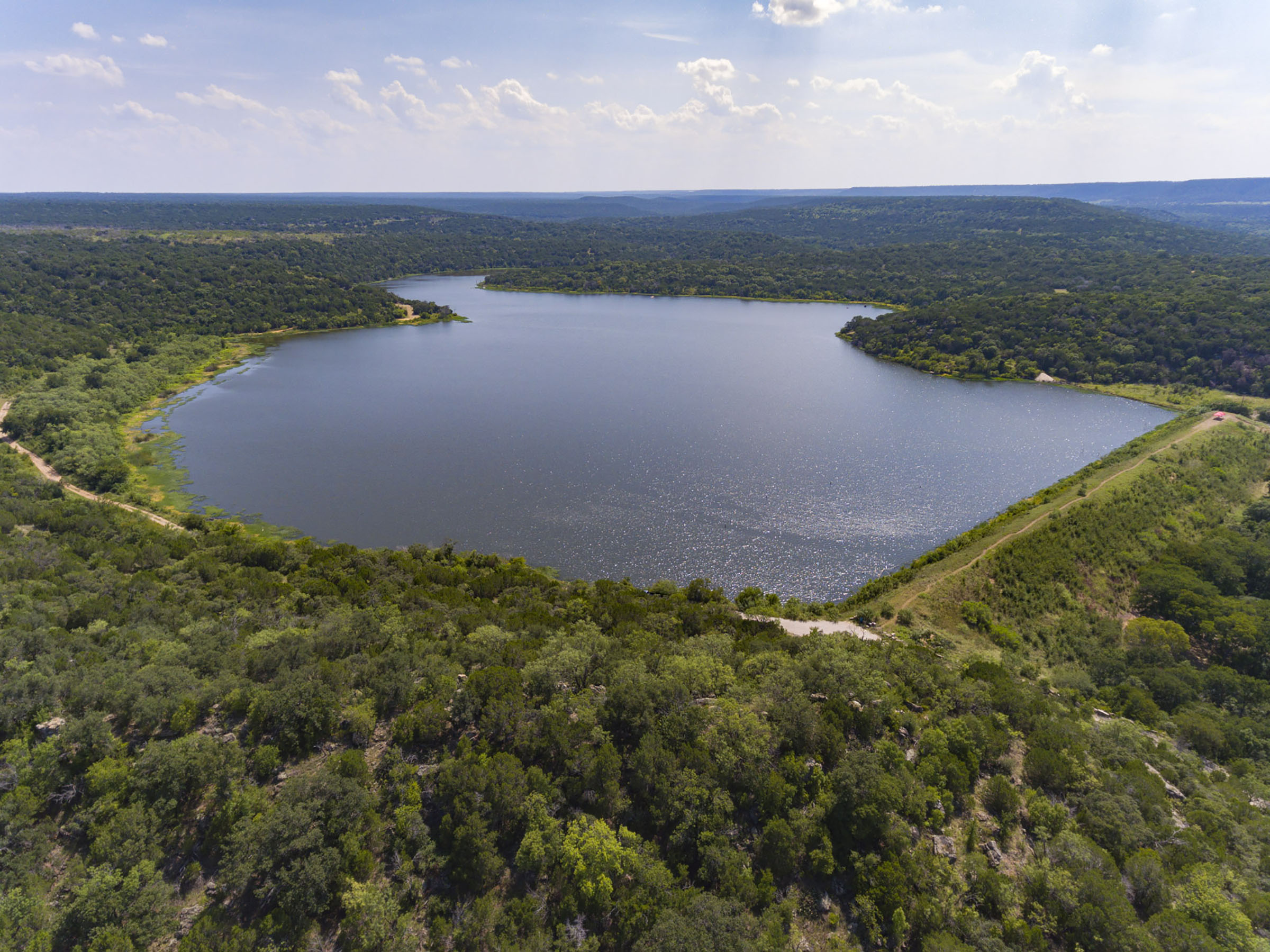 Seventy-five miles west of Fort Worth, a hilly parcel of ...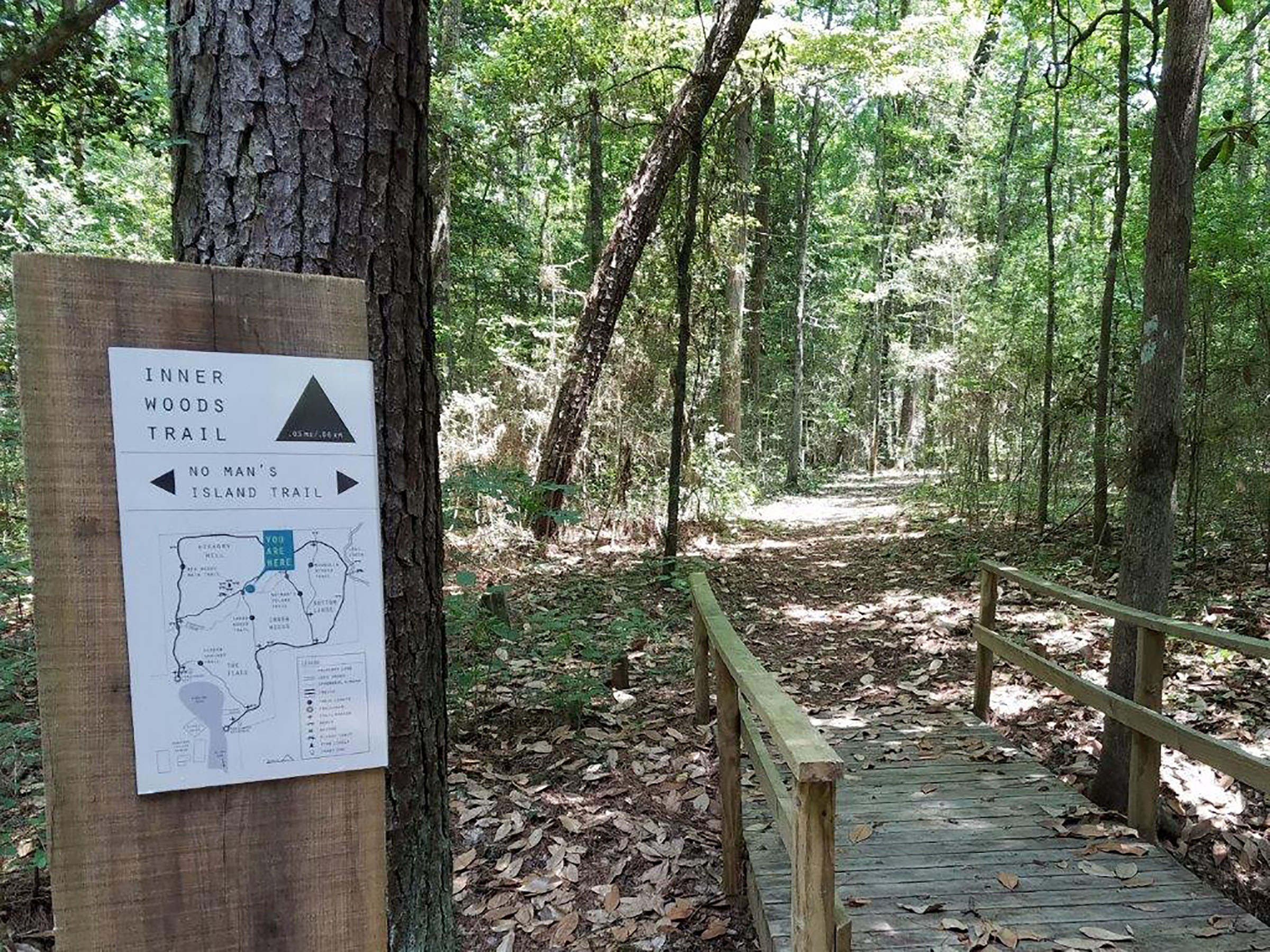 In the vastly rural southeast Texas landscape north of Beaumont and ...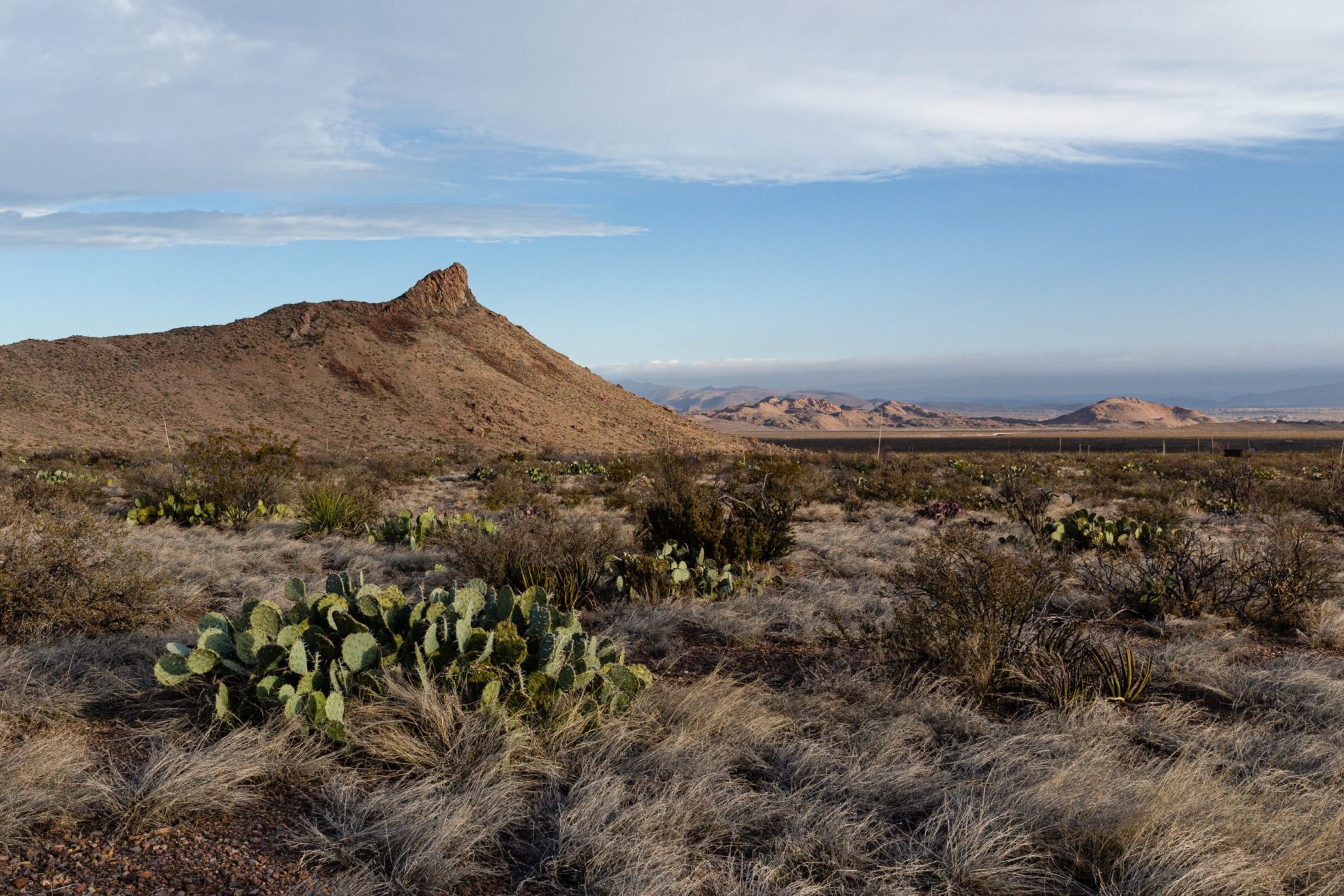 A new trail at Big Bend National Park will take hikers on a ...
A great camping trip starts with the right preparation. Make sure to consider things like how long you will be camping, what the weather will be like, and how much you can carry when planning what to take with you. The Texas Parks and Wildlife Department has prepared these tips for camping safety, etiquette and preparation. More information can be found on the Texas State Park camping and lodging page.
The Seven C's of Camping
Care – Show care at the campground by being considerate of others.
Caution – Use caution in the use of camping equipment both on the road and at the campsite. Handle fire and flammable fuels so as not to endanger others or ourselves. Improve our camping skills at all times, knowing the right way is the safest way.
Courtesy – Practice politeness because it enhances the camping experience. Be respectful of the privacy of others, control children and leash dogs.
Cleanliness – Be clean in your camping habits and teach your children the importance of cleanliness. Pick up litter, no matter who left it, and be proud of the campsites you leave behind.
Cooperation – Observe the letter and spirit of camping regulations and rules established to protect the enjoyment of the outdoors. Work cooperatively with others to make the camping experience better for everyone.
Conservation – Protect the environment in which you enjoy camping and help those whose job it is to guard and wisely manage the country's natural resources. Endeavor to leave a better outdoors for those who follow you.
Common Sense – Apply common sense to every situation, knowing that reason, understanding and humor make camping better for everyone.
Safety
Camping is a great way to enjoy the outdoors and make sure your trip is safe.
Keep watch on children! You are responsible for the safety of your children. Make sure you know where your kids are and what they are doing.
Be aware of the natural surroundings. There may be plants with thorns or stickers.
You are a visitor in wildlife's home. Keep a safe distance from wild animals. Although they may look cute, they are wild and can carry diseases.
Never feed the wildlife! Feeding wildlife can encourage bad behavior by animals and is against park regulations.
Be careful with fire. Never leave a fire unattended and be sure your campfire is out when you break camp.
Axes, knives and saws are useful tools, but be sure you know how to properly use them.
In addition to maintaining the more than 630,000 acres of parkland in Texas, Texas State Parks publishes an official guide and state park app to make the most of your camping, hiking or exploring journey.
Etiquette
Courteous behavior makes camping more fun for everyone.
Think about your fellow campers. Keep noise levels down, especially at night.
Leave the area clean. Pick up your trash and make sure to check the area for items you may have forgotten.
Keep food out of the reach of animals. Put food items away after use. Raccoons and other animals will take advantage of your carelessness.
Dispose of wastewater properly. Dumping gray water can pollute waterways and attract unwanted pests.
Camp in designated campsites. Use a tent pad if provided and keep vehicles on the pavement.
Leave your campsite cleaner than you found it.
One of the things that keeps potential campers in the great indoors ...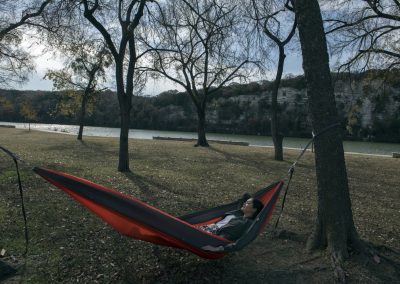 If you want the best gear—whether it's clothing, tents or something ...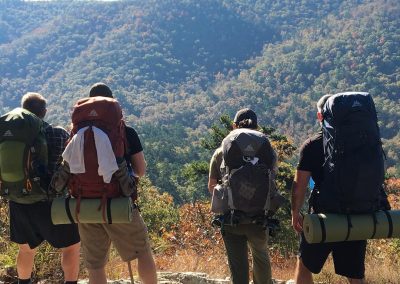 Many of us love to get outdoors to escape the confines of our homes ...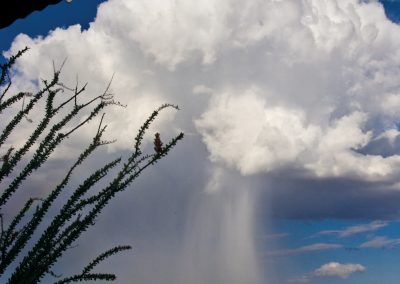 We humans love to talk endlessly about the weather, and when it ...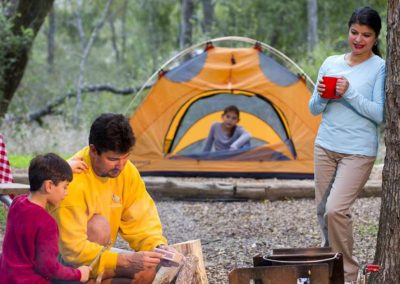 Maybe your children can tell stories of playing cards in a soggy tent ...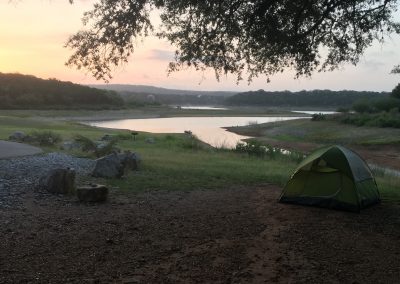 I grew up camping with my family. We spent long weekends at Texas ...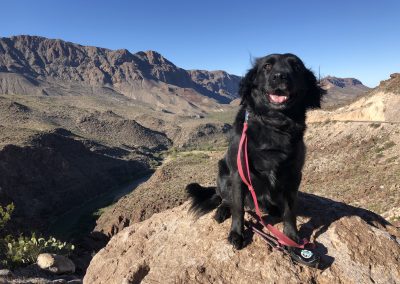 Camping is made better with friends, including our four-legged ones. ...
The Violet Crown Trail weavesthrough 13 miles of Austin's landscape, ...
Sleeping outdoors is only half the fun of camping. Fishing, hiking, birding, stargazing, or cooking a meal outside all add to the adventure.
From the Texas Highways archive
Travelers on the Caprock Canyons Trailway sometimes feel they've ...
In the Texas Hill Country, the flat Gulf Coastal plains to the east ...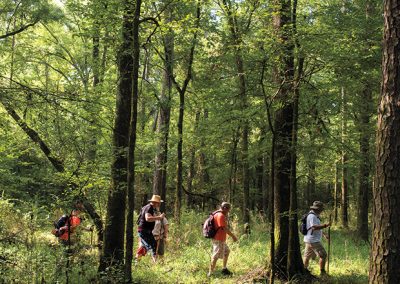 The sun crested over the tops of the tall pines, taking the chill out ...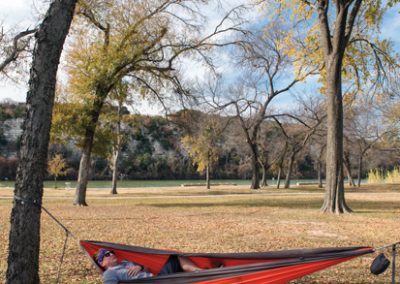 The sky's a bruised black and a north wind scatters leaves as I step ...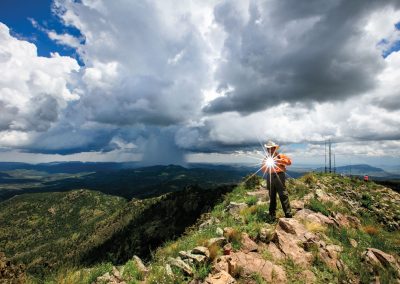 The Davis Mountains have long attracted people seeking respite from ...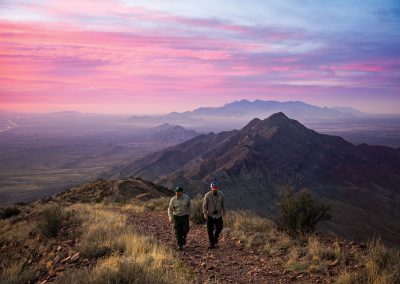 A mile or two into my hike to the top of Mount Livermore in the Davis ...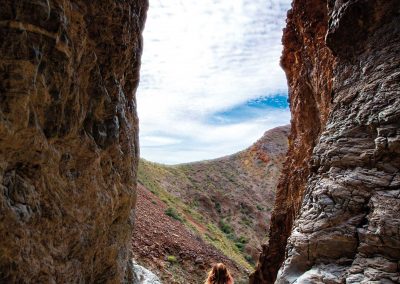 Jaw-dropping hikes like the Window Trail and South Rim draw visitors ...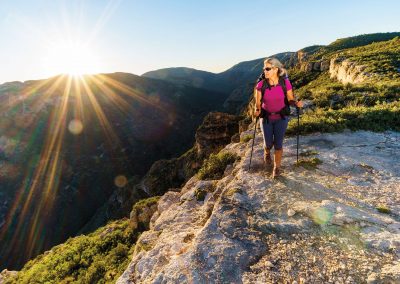 Pieced together from several existing trails, the GRT begins near the ...
You'd be hard-pressed to find a photographer who's covered more ...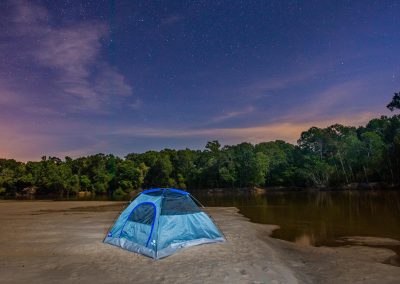 Camping brings to mind full days of activities like hiking, climbing, ...
Some things just taste better outside — one of the many joys of camping is preparing food to share. Make sure to check local guidelines regarding burn bans before planning what to cook. During dry seasons, campgrounds may limit the use of wood or charcoal, even for cooking.
From the Texas Highways archive
The dutch oven is a great way to cook recipes at a campsite, whether ...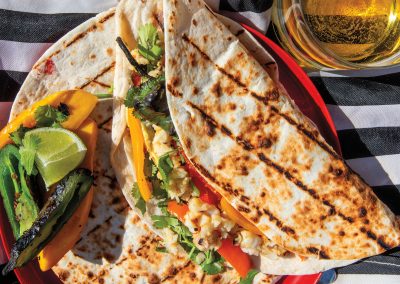 Growing up in a South Texas household of outdoor enthusiasts made ...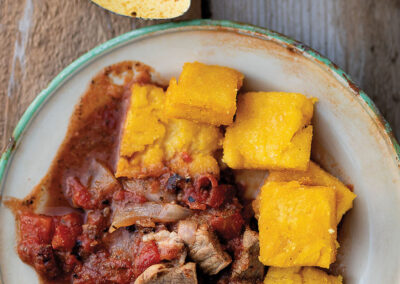 When professional horseman and cowboy Pete Lichau was growing up in ...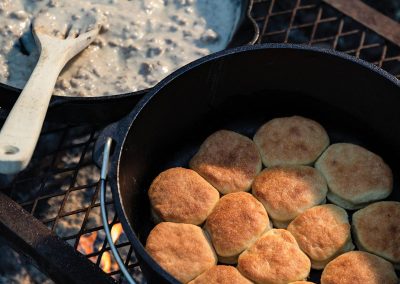 Take it from the people who know: Cooking while camping doesn't have ...