Center of the Universe
Texas will soon be the only state to experience two solar eclipses in a six-month period. Here's where to see them both.
By Layne Van Vranken
Come October and next April, the best place to be will be deep in the heart of Texas. That's where the brightest star of all will be at the center of two celestial phenomenons.
Within a span of six months, Texas will be the only state to witness not one, but two solar eclipses: an annular solar eclipse on Oct. 14, 2023, and—the one many are eagerly awaiting—the total solar eclipse on April 8, 2024. Whether you're an astronomy buff or just have a passing interest in celestial events, don't be left in the dark. Start planning how and where you're going to witness these eclipses.
"We're lucky that this is something millions of people in Texas will be right in the pathway of, and all they have to do is walk right outside or travel not very far to see it," says Katie Kizziar, assistant director for education and outreach at the McDonald Observatory.
Still, there is one place where you'll want to safely turn your eyes to the sky—the Hill Country. It's here where within a cross-section of approximately 14,000 square miles you'll be able to witness the rare back-to-back eclipses. Since many Texas towns and cities in this region are expecting an influx of visitors, you need to plan your itinerary with that in mind.
Read below for what you need to know to make the most out of your out-of-this-world road trip. After all, following the total solar eclipse in 2024, the next total solar eclipse that can be seen from the United States won't be until 2044, so you won't want to miss this one.
What are the best places to see the eclipses?
As mentioned above, if you'd like to see both eclipses in a prime viewing area, consider traveling to the Hill Country. "For folks who are wanting that group-viewing experience, we expect a lot of activity on the centerline [of the eclipses], and that's going to be in places like Fredericksburg, Kerrville, Uvalde, and Bandera," says Dawn Davies, night sky program manager for Hill Country Alliance.
If you're unsure where you can find the best spot to catch the longest-running eclipse views, it's worth checking these eclipse simulators for 2023 and 2024, which list Texas towns with viewing durations lasting between the shortest (just a few seconds) to the longest (around 5 minutes).
Another hot spot for the 2023 eclipse will be San Antonio, which is also going to get a partial view of the 2024 eclipse.
"We welcome 39 million visitors a year, so we have the highways, hotels across the city, and we've been preparing for this event for over a year," says David Gonzalez, vice president of media relations and communications at Visit San Antonio.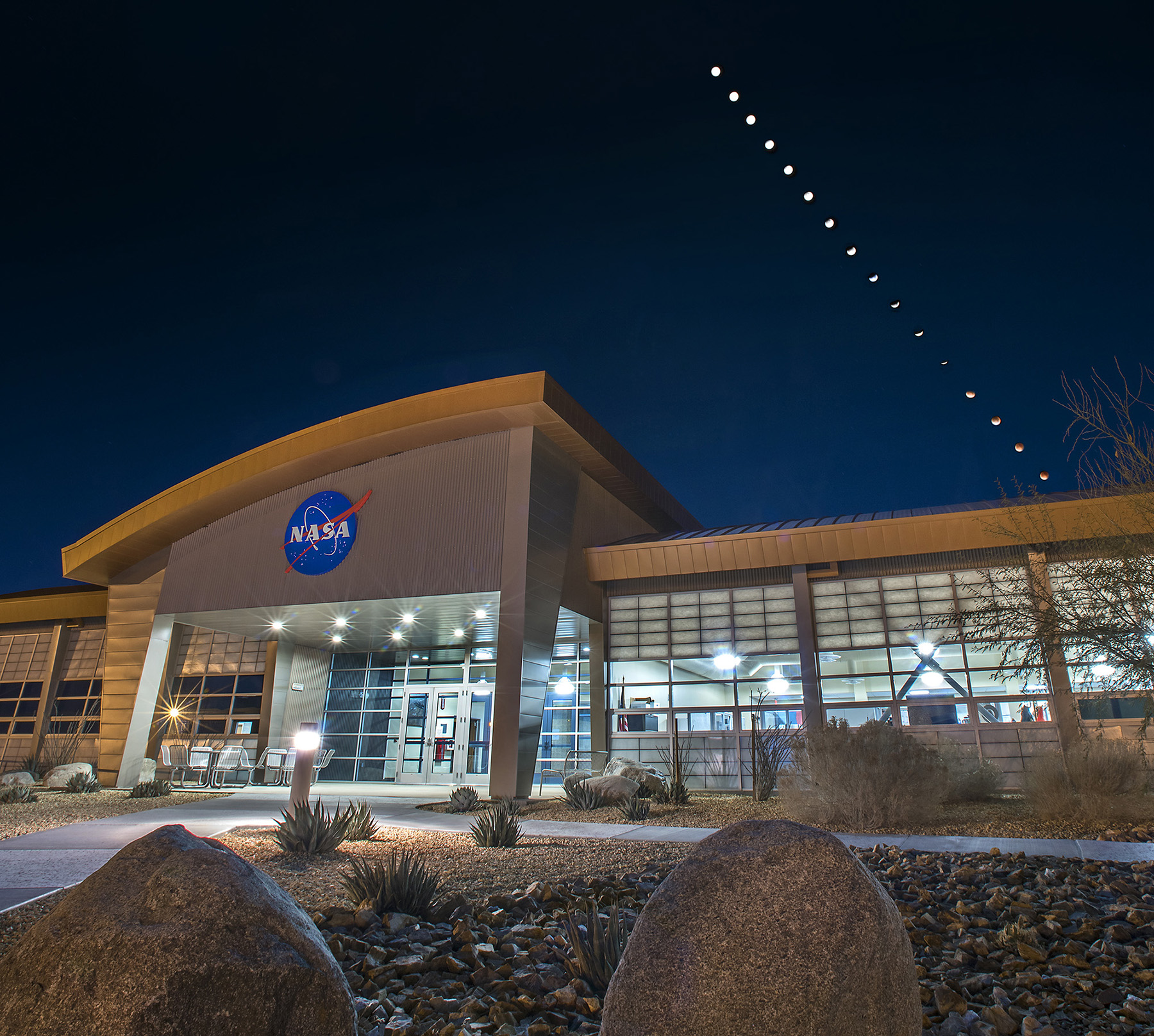 Eclipse Science
by Asher Elbein
A professor of astronomy at The University of Texas at Austin explains the science—and luck—behind these rare celestial events
Read more >
Eclipse Events
Here's a roundup of October annular eclipse events. More can be found at texashighways.com/events.
Eclipse Utopia
This multiday intimate campout at the Four Sisters Ranch in Utopia will be the place to be for unparalleled, clear views; fun, infectious melodies; and an amazing communal viewing experience.
Solar Eclipse at Six Flags Fiesta Texas
This San Antonio eclipse VIP viewing will feature a chance to experience the venue's Oktoberfest Food Festival and includes viewing glasses and a souvenir shirt.
Hill Country Arts Foundation's Stonehenge II
In Ingram, this communal eclipse experience will offer food trucks, hygiene stations, and a beer tent. Finish off the day's event with live music.
Eclipse Day at the Blakemore Planetarium
Along with a viewing of the eclipse, McDonald Observatory staff will be onsite at the Blakemore Planetarium in Midland to host kid-friendly and family-friendly activities, along with a talk from retired NASA astronaut John Herrington.
Kerrville River Festival
Usually a popular free-of-charge music festival, this year's Kerrville River Festival will also include the presence of a NASA crew, who will be live broadcasting coverage of the eclipse at the event.