Honky-Tonk Heaven
For 35 years, Hillbilly's in McAllen has been home
to the Rio Grande Valley's country music fans
T
he sound of "Good Time" by Alan Jackson pours out the doors of a small, red-and-black trimmed building in north McAllen. It's 11 p.m. on a Friday night and people are lined up out the door waiting to be admitted, decked in their worn-out boots, button-up shirts, and outfits adorned with fringe. Inside, dance partners, both young and old, twirl and glide around the floor as a live band prepares for their set. For folks looking to two-step in the Rio Grande Valley, there is no better place to be than Hillbilly's—the region's most popular honky-tonk.
"We stick to one thing—country," says Reynaldo Martinez, the bar's co-owner. "People know what to expect when they walk in."
Hillbilly's
6000 N. 10th St, McAllen
Open Wed-Sat
8 p.m.-2 a.m.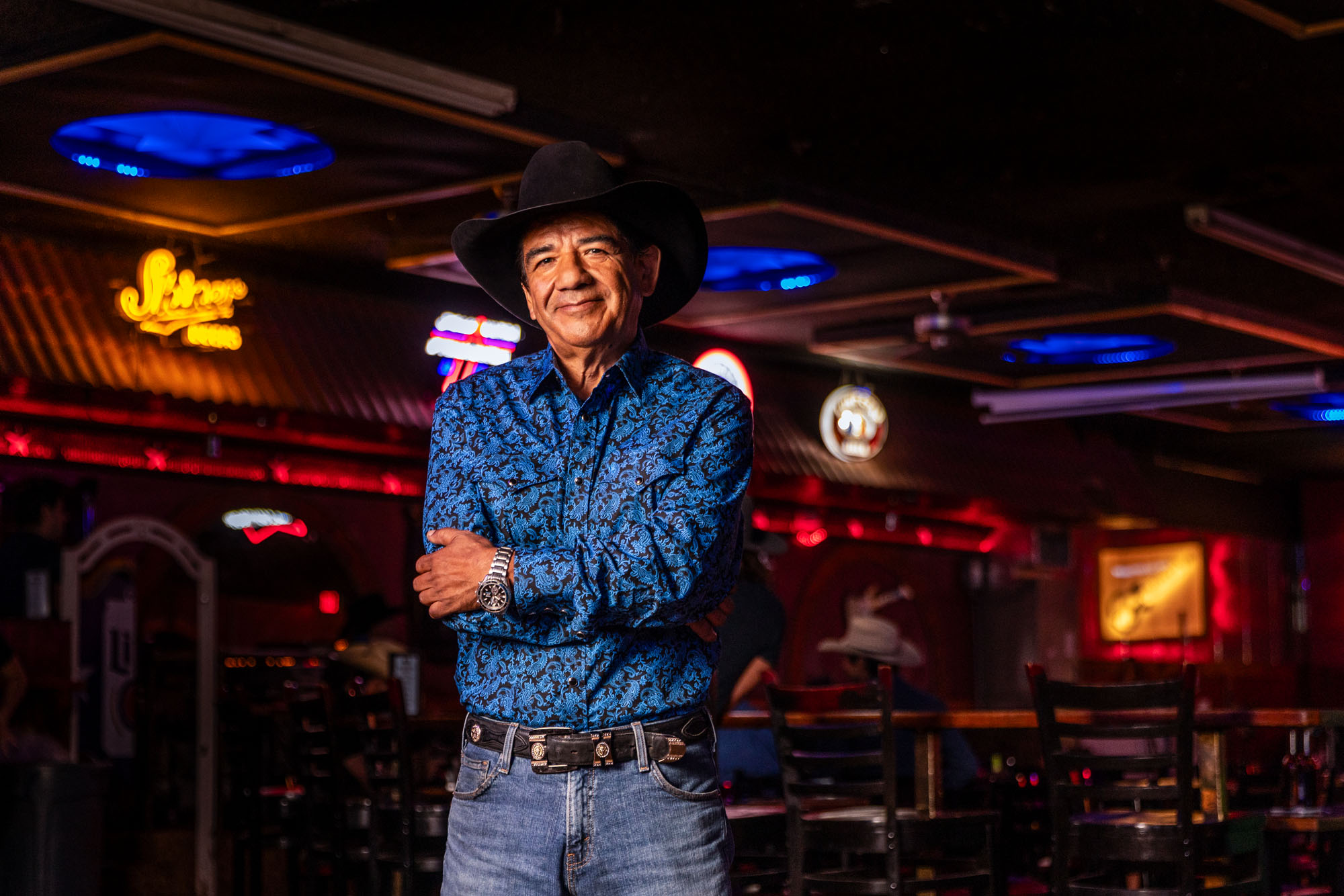 Most nights the club is open, Martinez and his brother Enrique Martinez Jr. can often be found sitting by the bar, chatting with regulars, and ensuring that the night runs smoothly. They opened the venue in 1988, though it was called Hillbilly Heaven then and stood about a mile south of its current spot. For 35 years, Hillbilly's—often referred to as Hills—has invited people from around the Valley to enjoy country music on a weekly basis.
When the bar first opened, there wasn't much around it except for some railroad tracks and empty fields. "There was nothing past here," says James Ferguson, who has been a bartender at Hillbilly's for 20 years. But over the course of its 35 years, the RGV has boomed, and McAllen along with it. Now businesses, restaurants, and chain stores surround the honky-tonk. For all that's changed, though, Hills has remained the same—and the Valley seems to like it that way.
Though not as known statewide as other country bars like Luckenbach or Gruene Hall, Hillbilly's is a bastion of country music in a region populated with bars dedicated to Latin, Tejano, and other regional Mexican music. The inside of the honky-tonk contains two dance floors, a bar, billiards, a marketplace, and plenty of seating. By the entrance is a line of photos featuring big-name country artists, such as Toby Keith and Clinton Gregory, and other local musicians who have performed at Hillbilly's.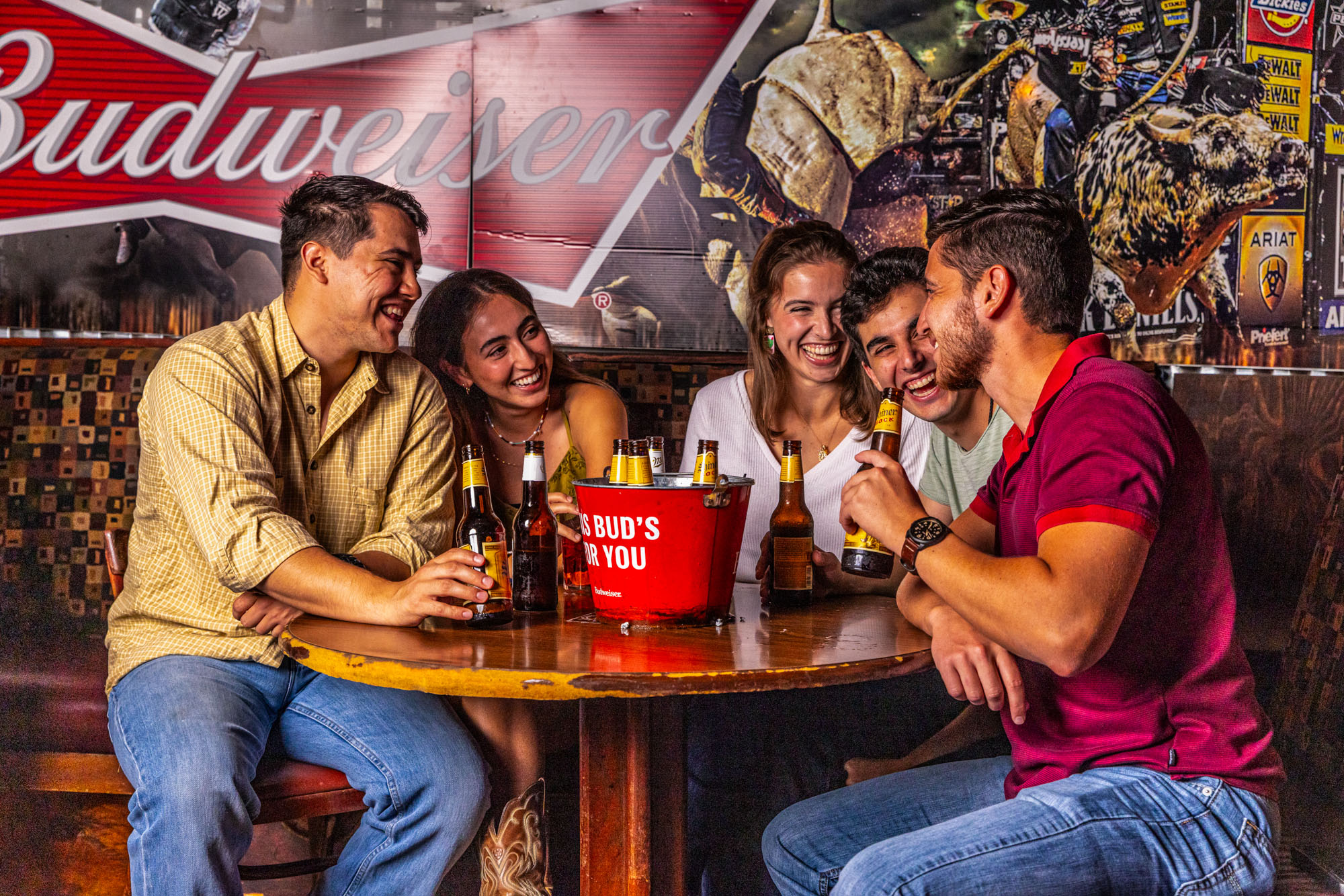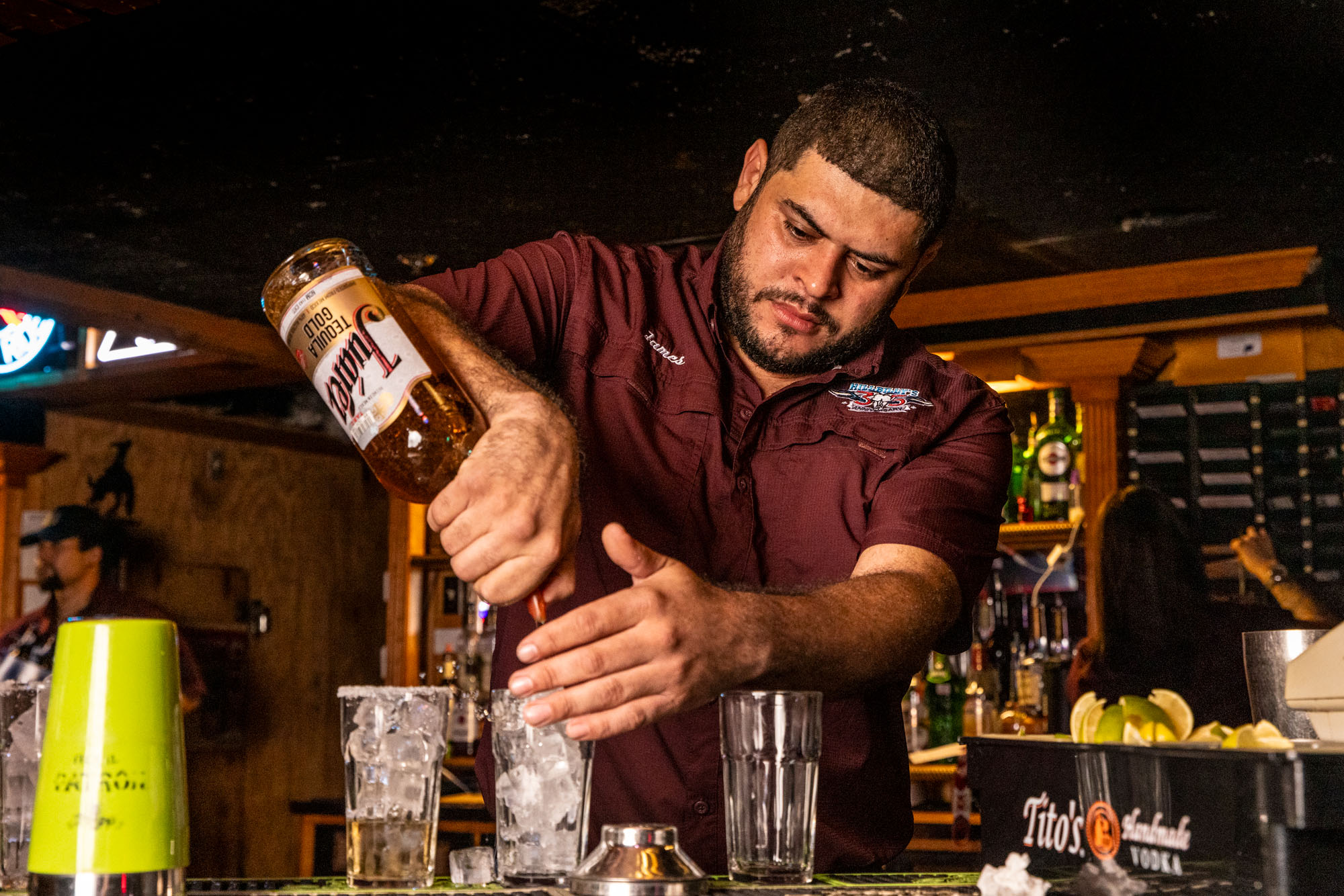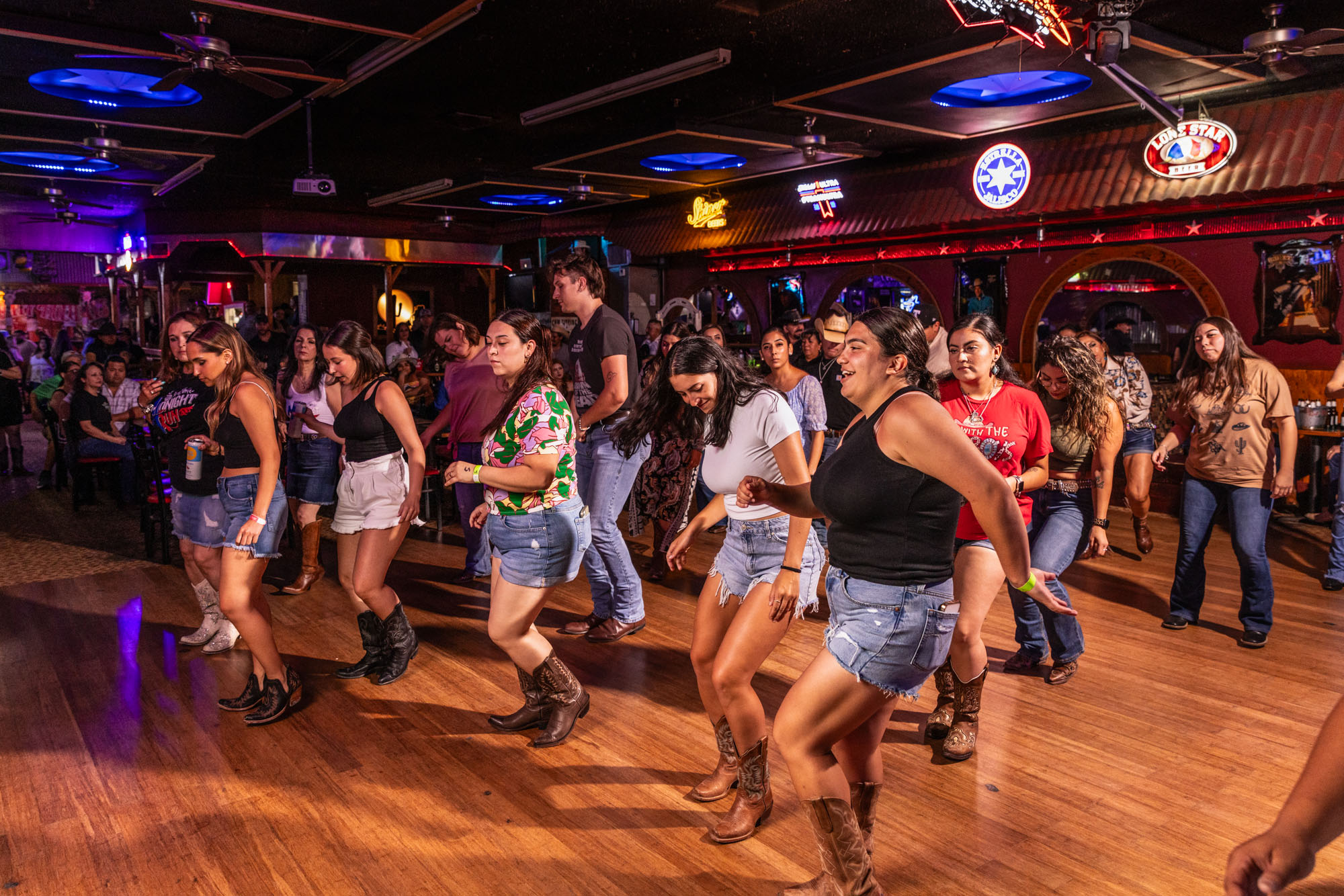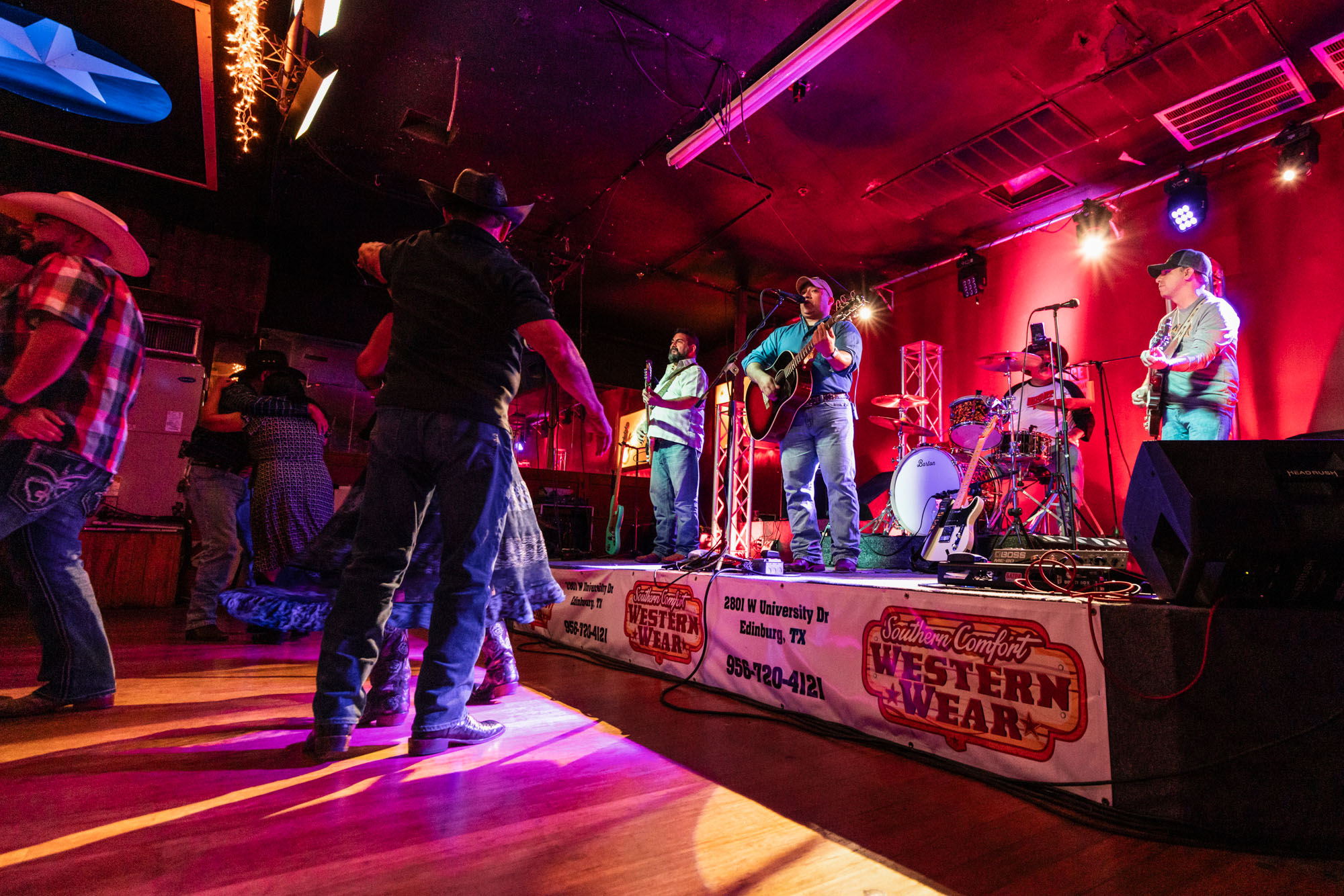 The Martinez brothers and their staff have made it part of Hillbilly's mission to seek out local talent and give them a chance on stage. Most nights, a live band or artist plays popular country hits with a mix of original pieces. "Discovering local music is something we really want to push," Ferguson says. "There's talent in the Valley."
Hillbilly's has been a special spot for generations of Valley people. It's where people go to celebrate birthdays, party on wedding weekends, or simply, dance. For some, it's even been a place to find love. "You can find a dance partner immediately and that's how I met my wife," says Jerramie Brawn, co-owner of the Lone Star Market inside Hillbilly's. "I was 18 and I met her on the first night."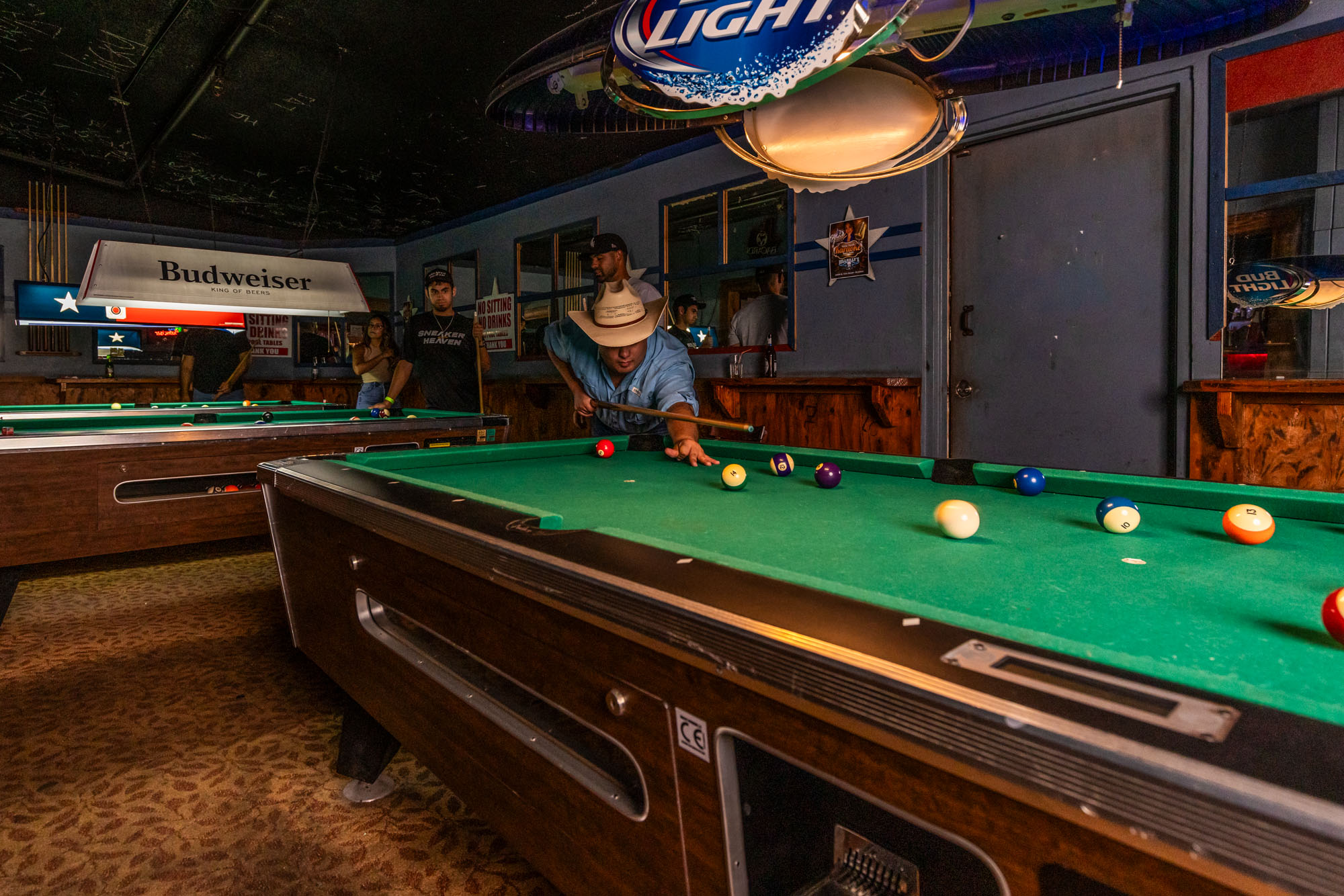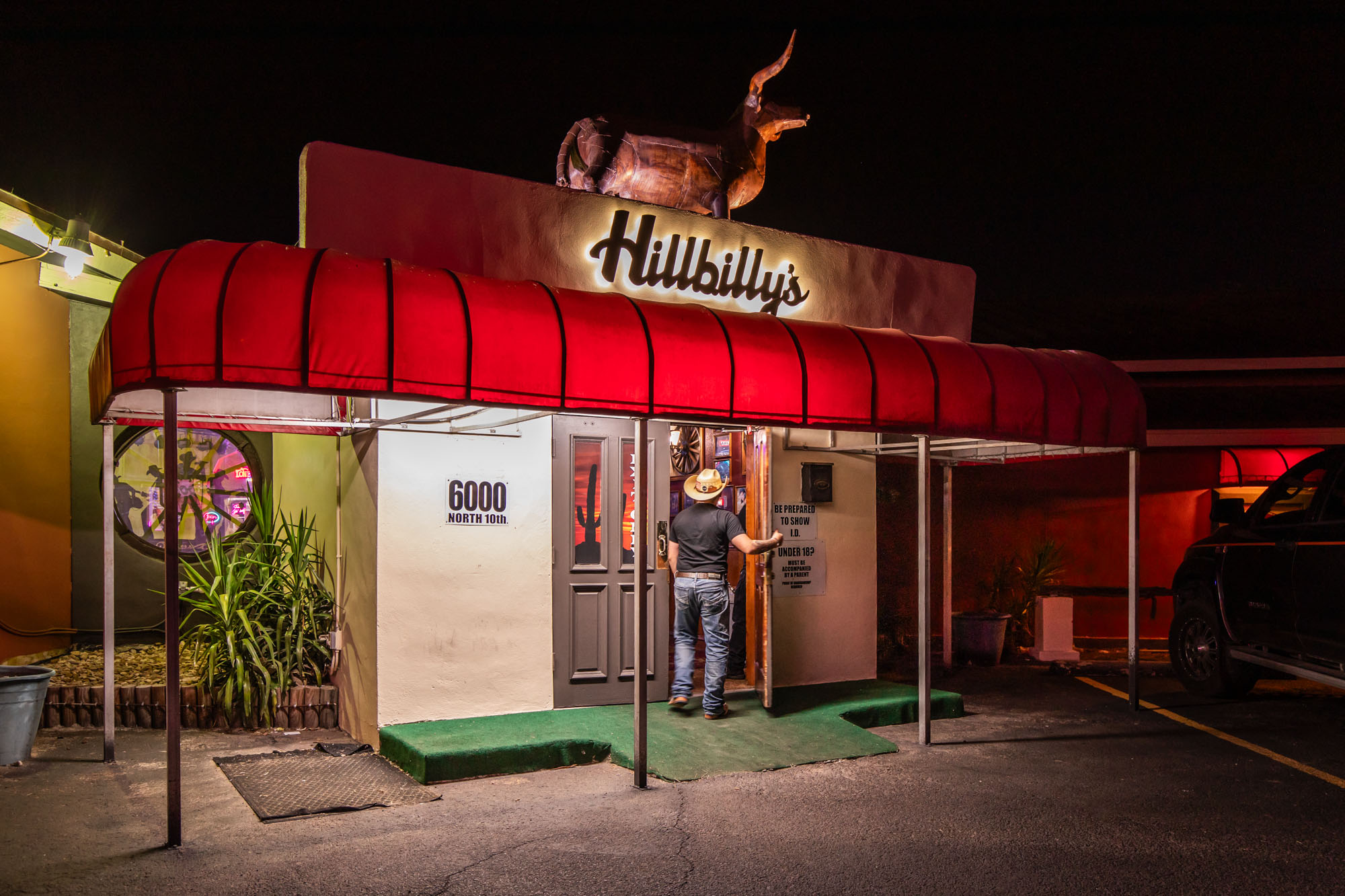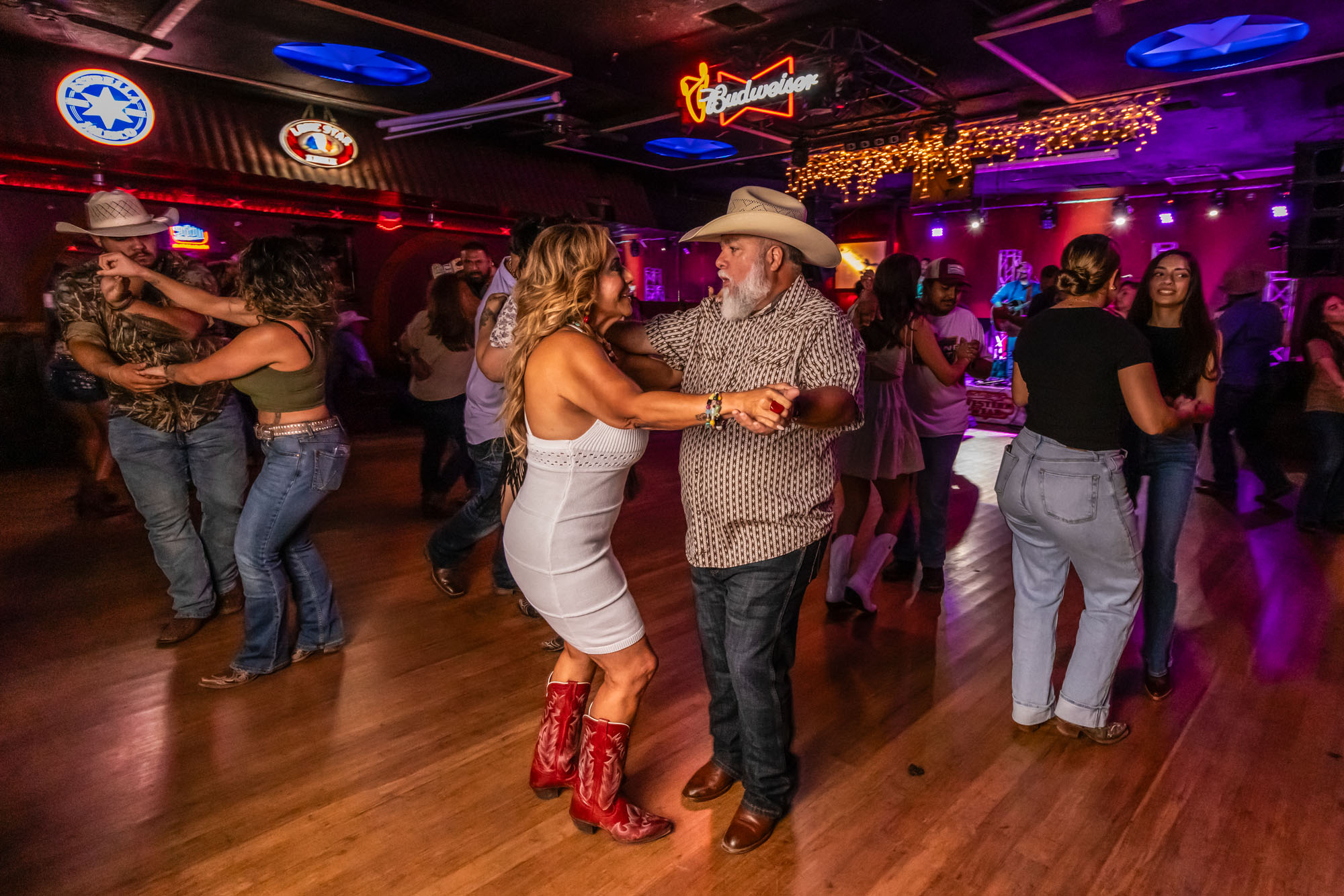 For years, couple Mario and Anabel Perez have been coming to the club. They say they appreciate the effort the owners and staff make to get to know patrons. With name cards set out on certain tables for the regulars, the Perezes say they know they have a club they can always return to. The couple has been to San Antonio's Thirsty Horse Saloon, 151 Saloon, and the beer depot, among other places across Houston and Texas, but continue to return to their comfort bar in McAllen.
"We're from Mission, and we are always traveling and trying different country clubs, but Hillbilly's keeps it traditional," Anabel says. "They get to know us here."
There's no telling whether Hillbilly's will remain the same for another 35 years. But as far as Martinez is concerned, he has no intention of going anywhere. As long as the weekends keep coming, you'll find him chatting folks by the bar or joining a line dance.  "We want you to come in here and have a good time," he says. "We'll take care of you."