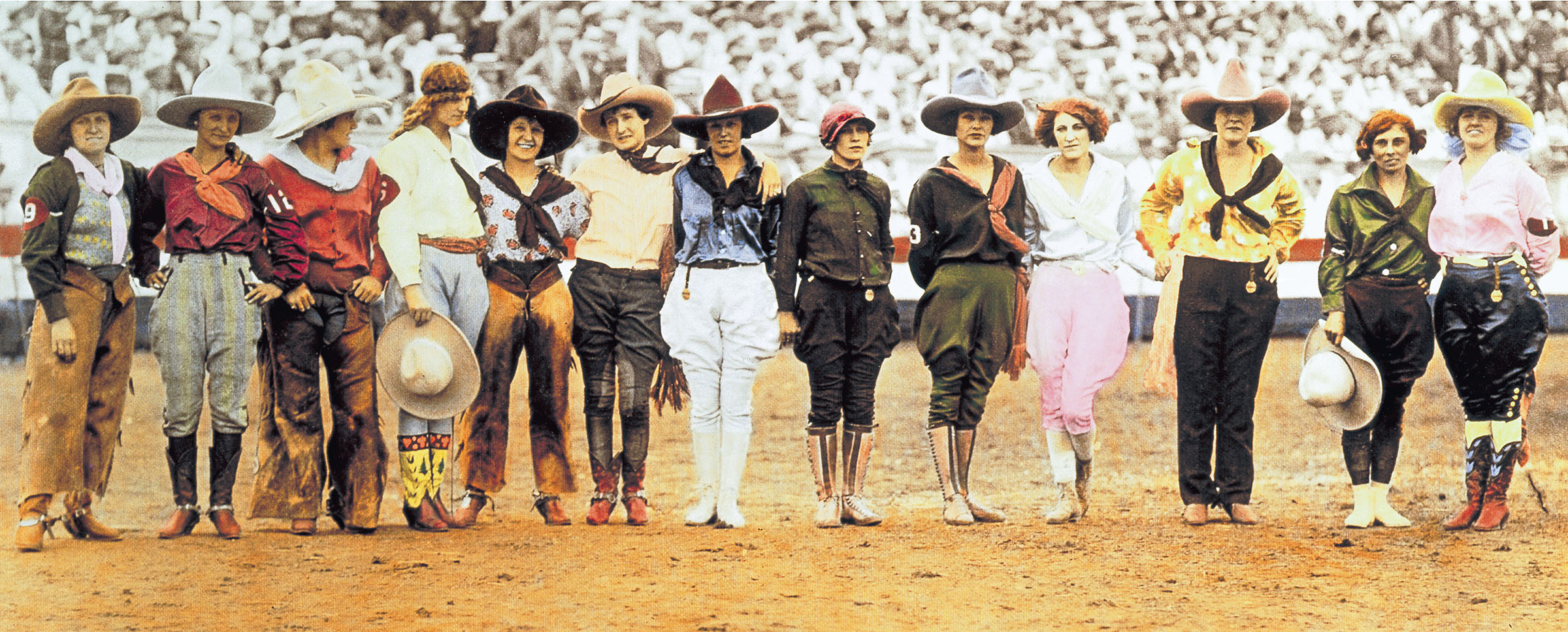 In the mysterious process of making art, every now and then the creator becomes as much the story as the creation. The late Austin artist Bob "Daddy-O" Wade was one of those—loud, colorful, and over-the-top, like his outsize sculptural works. I'm talking about his dancing frogs on the roof of the Taco Cabana on Greenville Avenue in Dallas, his iguana atop the herpetarium building at the Fort Worth Zoo, and his cowboy boots—the largest pair in the world, according to Guinness World Records—on the grounds of the North Star Mall in San Antonio.
Over the six decades Wade imagined his offbeat menagerie, he turned himself into a work of art. He became the character who lit up the room, cracked forever wise, and showed up at all the cool places and events—his wife, Lisa Wade, riding shotgun. He was also the cat who linked serious art buyers and museum curators with the freewheeling Austin Museum of Popular Culture poster-art gang, and ran with 20-something college professors, musicians, Dallas Cowboys, criminal lawyers, and fellow raconteurs. An icon of twisted Texan sensibility, he was a madman you wanted to spend quality time with.
Daddy-O's Book of Big-Ass Art, a pictorial biography out Nov. 4 from Texas A&M University Press, is Wade writ large. The book is a collaboration between Wade and author W.K. "Kip" Stratton. In addition to their own contributions, the pair rounded up more than 40 of Wade's associates, including me, to offer their takes on Wade and more than 100 of his artworks.
Included in the book is "13 Cowgirls" (above), one of Wade's many hand-tinted, airbrushed paintings of vintage photographs. Austin screenwriter Anne Rapp owns the work and wrote about it for the book. "I've been a traveler and a nomad most of my life, just like the girls in '13 Cowgirls,' and wherever I go, they go with me," Rapp says. "I still find myself staring at them, trying to figure out their personalities—which ones I would've been friends with, which ones have the best hair and boots, and which ones I wouldn't want to meet in an alley."
I know Wade was looking forward to the book's rollout because he scoped out practically every book event I did in Austin last year for my latest book, Austin to ATX. "OK Bob, here's your baseline," I joked to him at a full-house event at the Austin Public Library. "Top this," I told him. I knew he would.
We ran into each other during the 2019 Texas Book Festival, right after the musician Joe Ely and I did a panel. That's the last time I saw Wade. On Christmas Eve, he died from a heart attack. Ironically, his book is a festival selection this year, and his art will grace the festival's poster. Texas is a whole lot duller since Wade's departure. The pages of his book will tell you why.
From the September 2020 issue