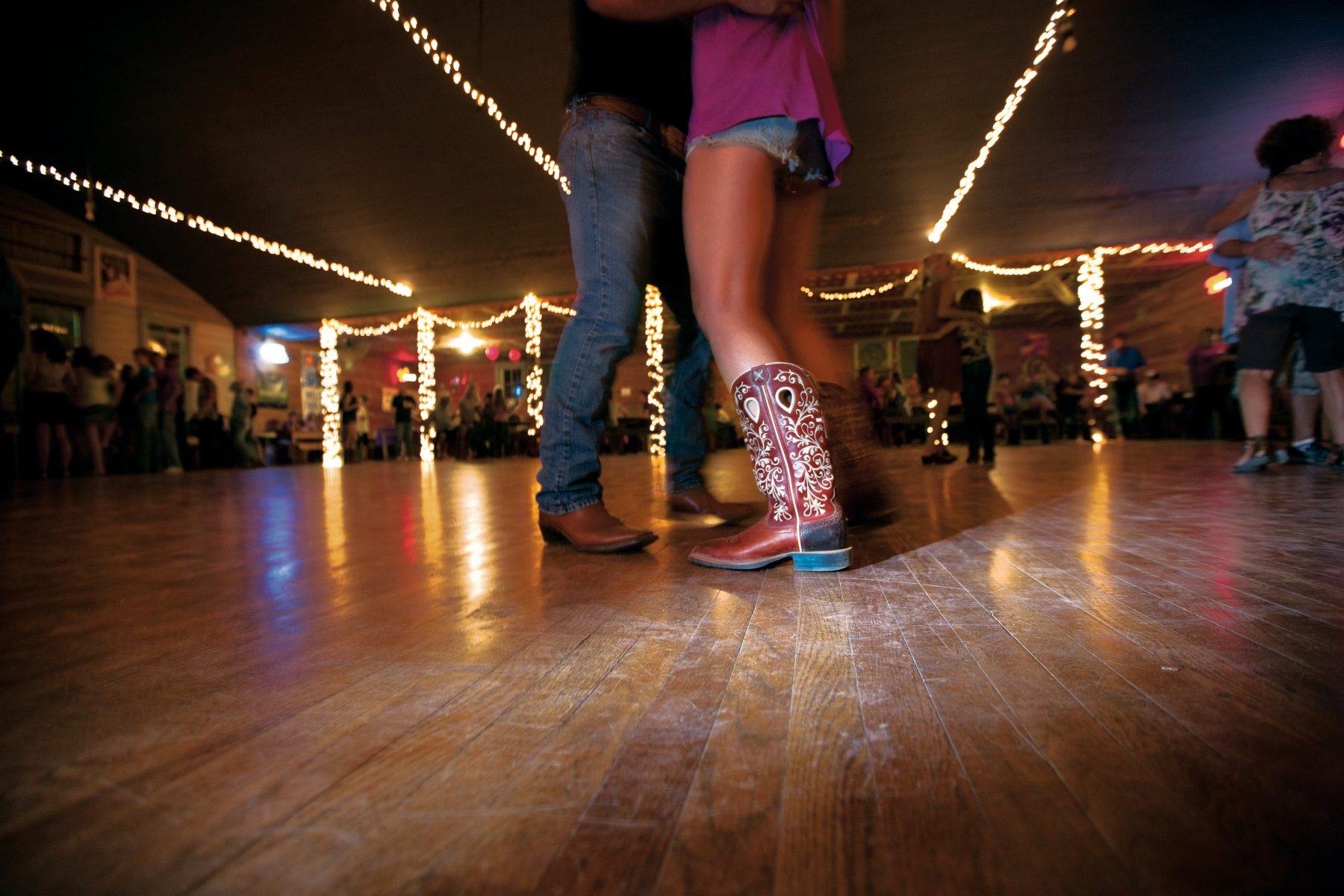 The Spot: Gilley's Dallas
Mickey Gilley's honky-tonk became known far outside Texas as the setting of the 1980 film Urban Cowboy. Though that original Pasadena location shuttered in 1989, the club was reborn in 2003 in the center of bustling Dallas, with a key piece of memorabilia in tow: "El Toro," the mechanical bull upon which the plot of the movie hinges. Unfortunately, fans of the film who seek the cowboy paradise that stars John Travolta and Debra Winger made so iconic will find a distinct lack of twang at today's Gilley's. Two-stepping is a relative rarity at the club, which "pulled the plug on all things honky-tonk in 2011" to focus exclusively on hosting private events and concerts, as its website explains. Luckily there's a better nearby destination for those who favor Western wear.
SUMMER FOR PROCRASTINATORS SERIES

Didn't start thinking about your weekend plans until Friday? You might as well forget about floating the Frio in Garner State Park or exploring Enchanted Rock. This weekly series assists in finding great alternatives to Texas' popular summer hangouts, from watering holes to museums, for those who prefer (whether intentionally or by accident) to plan their trips spontaneously.
The Alternative: Cowboys Red River
A mere 16 minutes down the road, Cowboys Red River features all the country charm an urban cowboy might desire: wooden dance floors, two-stepping lessons, and, yes, a mechanical bull. Though the beer stops flowing at 2 a.m., dancing continues until 2:45. Dance instruction is offered for free 7-8:30 p.m. Wednesdays through Fridays. The club also runs specials most nights, from $3 well drinks and longnecks on Honky-Tonk Wednesdays to Ladies Night on Thursdays, offering no cover charge for women ages 21 and up. House acts Tyler Hammond and Clayton Farhat set the mood on Thursday, Friday, and Saturday nights with live sets to encourage even stubborn boots to scoot.