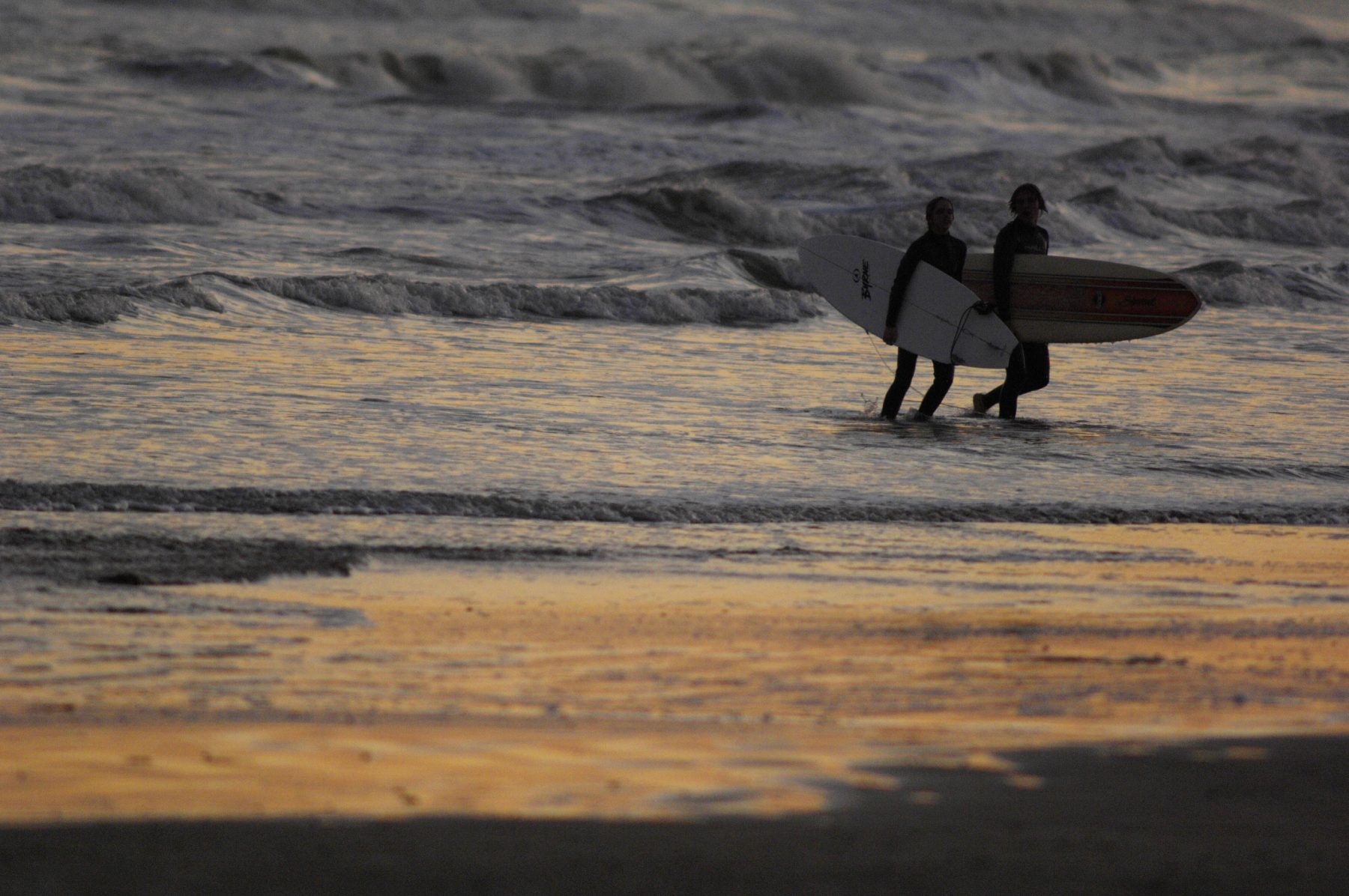 SUMMER FOR PROCRASTINATORS SERIES
Didn't start thinking about your weekend plans until Friday? You might as well forget about floating the Frio in Garner State Park or exploring Enchanted Rock. This weekly series assists in finding great alternatives to Texas' popular summer hangouts, from watering holes to museums, for those who prefer (whether intentionally or by accident) to plan their trips spontaneously.
The Spot: South Padre Island
For some, South Padre Island is a natural haven of sun and sand, while for others it's a chance to party like the cast of Jersey Shore. Whatever the case, crowds are guaranteed. The plentiful food, drink, and entertainment options on the island have to be shared with the droves of other beachgoers. In summer months, there's a hefty price to pay for accommodations. Many rentals on the island use a "summer rate" that can be as much as $100 more than the off-season.
The Alternative: Surfside Beach
The village of Surfside Beach farther up the coast (near Galveston) attracts fewer tourists, so those that do find their way there can focus on enjoying the beach rather than outbidding fellow travelers for the best hotel room and dinner reservations. The beach offers pedestrian areas as well as drive-up zones, meaning all your picnicking and water-sporting gear can be driven to the shore line. Surfside Beach offers a smaller selection of restaurants and entertainment venues, but there are plenty of opportunities to kayak, fish, go horseback riding, or even try crabbing. The Bluewater Highway Trail is ideal for butterfly-and bird-watching, or a jog.