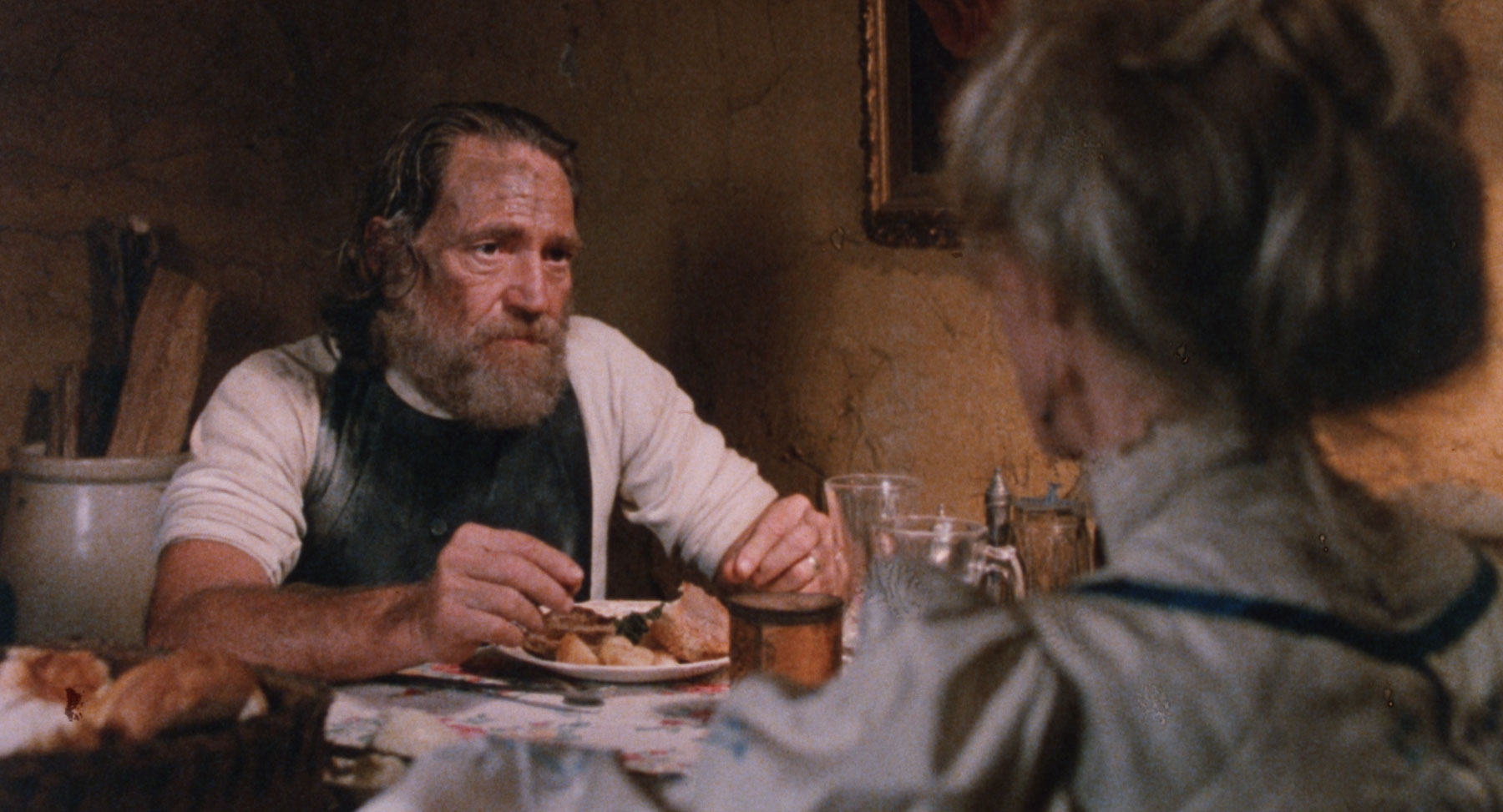 Alamo Drafthouse, the Austin-based movie theater chain, is bringing its Rolling Roadshow series to Willie Nelson's Spicewood ranch, Luck, starting in 2020.
Rolling Roadshow is a mobile theater experience that brings an inflatable screen to different locations across the country, often in theme with the film being shown. The series has hosted "Jaws on the Water" for the past three years on Lake Travis in Austin to great success.
"Luck Cinema" will have its inaugural event on July 6 with a screening of 1986 Western Red Headed Stranger, starring Willie Nelson and Morgan Fairchild. Luck was built as a set for the film, which makes this particular viewing experience special. Making this event even more memorable, Nelson himself will be part of a Q&A prior to the screening.
When the tickets went on sale on Thursday, they were sold out within 40 minutes.
For those who didn't snag passes: not to worry—there will be more screenings coming to Luck next year.
"We do intend to make this a regular series," Ellee Fletcher Durniak, co-founder of Luck Productions, the event company for the ranch, says. "This particular screening we're kind of treating as our kick-off event."
Luck hosts few events outside of Luck Reunion, an annual music-filled gathering held each spring around Austin's South by Southwest. Access to Nelson's private ranch is not easy to come by.
"This series is an example of how we are expanding our experiences outside of the Reunion itself," Fletcher Durniak says.