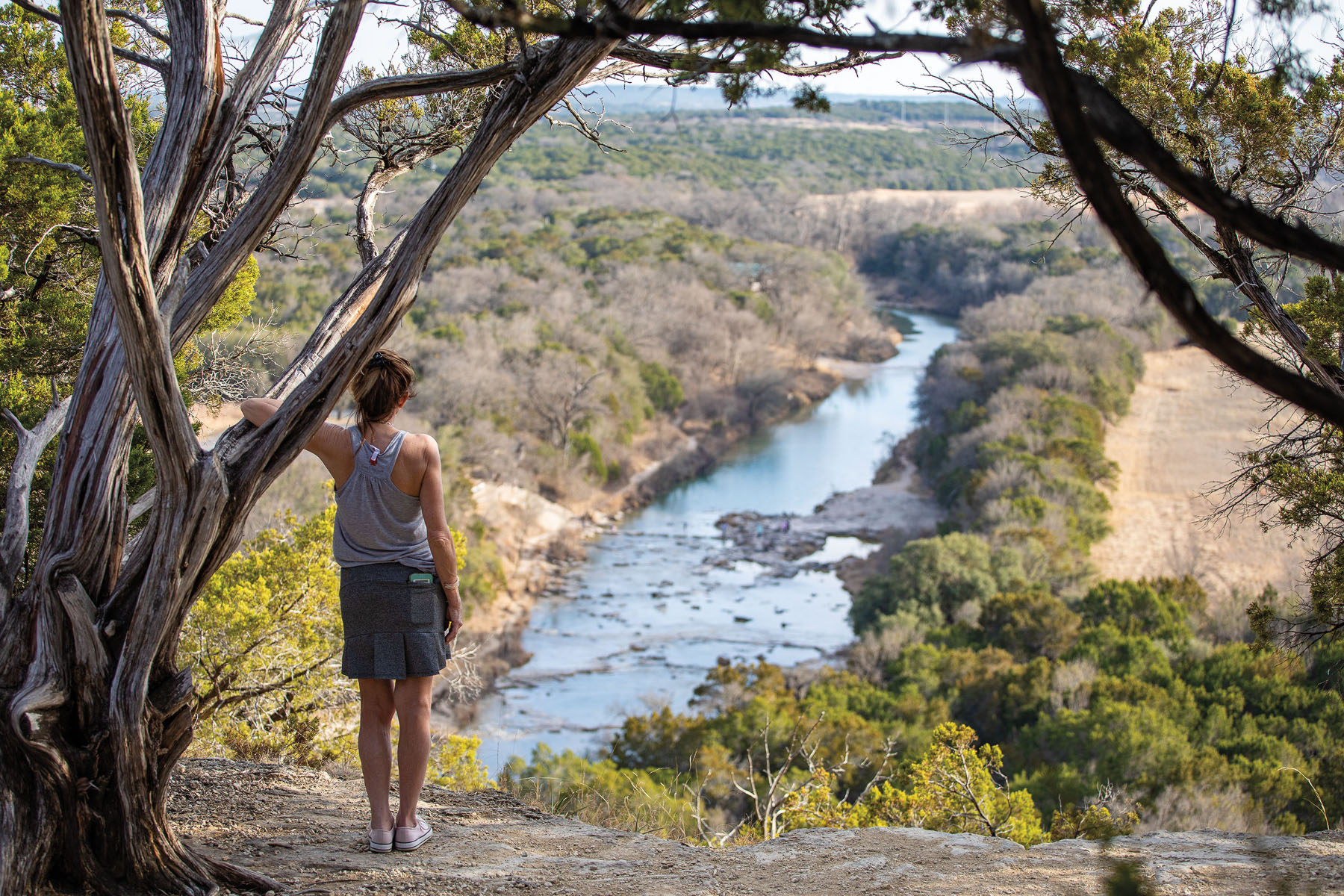 "Just because it has hills, and it's next to the Hill Country, does not make it the Hill Country," declares George Cofran, founder and editor-in-chief of hillcountryportal.com, a resource for the ever-widening swath of divine Texas landscape. A resident of Johnson City, a town whose Hill Country status nobody questions, Cofran grows frustrated when I point out that isolated spots to the north like Glen Rose and Meridian look every bit as Hill Country as the Hill Country.
"Well, so do some places in Europe," Cofran fires back. "That doesn't mean they're in the Hill Country." To Cofran, it's worse than inaccuracy; these people want something without earning it, by simply moving the lines. He's referring to the steady, ongoing creep of the Hill Country northward from its traditional boundaries. But why do those boundaries exist? Where, exactly, does the Hill Country begin, and where does it end?
Approaching from the south on US 83, the Hill Country presents itself dramatically. As you pass by the infamous Liquor N Guns shop on Uvalde's north side, it's not long before the Balcones Escarpment rises out of the pool-table-flat irrigated fields. Behind that jagged wall lies Texas' own land of enchantment: the craggy limestone hills streaked with crystalline streams; the yawning open-mouthed bat caves; the endless s'mores and roasted hot dogs around mesquite campfires under skies blazing with billions of stars; the scooting of boots and the swooshing of skirts to Texas shuffle rhythms on longneck nights in dance halls; Jerry Jeff, Willie, Waylon, and the boys.
And it's only a little less dramatic an entry when coming from the east, though somewhat concealed by its origins in suburban Austin and San Antonio. As for the western boundary, somewhere beyond Junction or Eldorado, it's nebulous. Way out there on the edge of the Trans-Pecos, where things get more hilly than the Hill Country itself, and human settlement is scarce, what's the point of drawing a line?
But what about to the north? Here is where confusion reigns, exacerbated by marketing. As lovely as the noun Hill Country is—though it's not an official ecoregion of the Texas Parks and Wildlife Department (TPWD)—it's become more valuable as an adjective. With no clear line of demarcation on the northern side, some residents of the Rolling Plains and Cross Timbers ecoregions north of the Edwards Plateau are capitalizing on the Hill Country prestige and rebranding themselves as an extension of the region.
Even areas that aren't claiming to be part of the Hill Country are taking advantage of it. Penny Smith Jones is a veteran real estate copywriter in Houston, formerly the in-house scribe for Martha Turner Properties, which has since been acquired by Sotheby's. While she's never advertised Hill Country property, she's dealt with some in the Brenham and Chappell Hill areas. "I'll call that 'the gateway to the Hill Country,' but never the Hill Country," Jones says.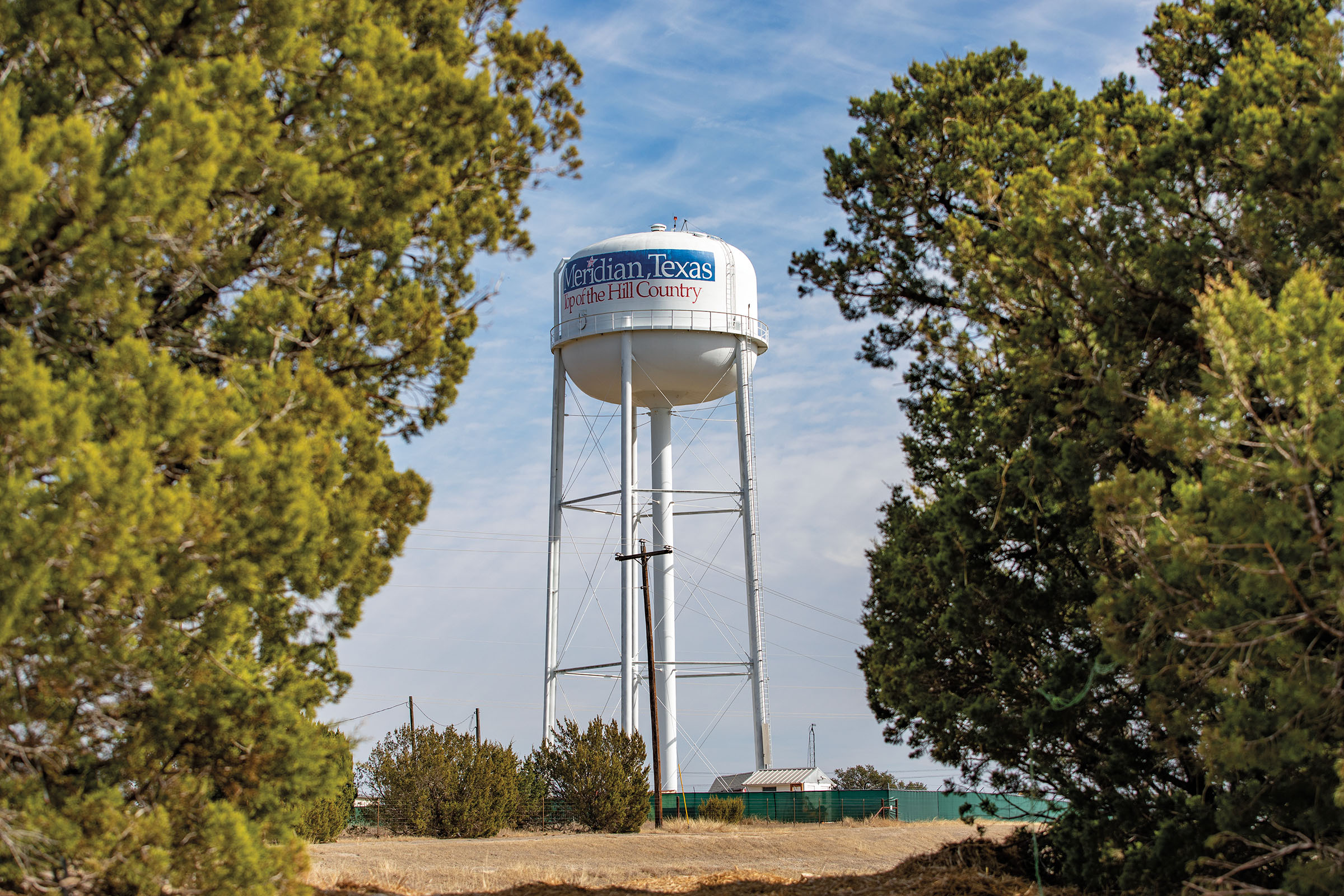 Ask 100 Texans to define the Hill Country borders and you will get a variety of answers, especially concerning the northern boundary. About 45 miles northwest of Waco and 70 miles south of Fort Worth, it's nobody's idea of the Hill Country. The terrain is another matter: The Bosque County seat of Meridian is ringed by low, craggy, cedar-studded hills, and its High Victorian Gothic Revival courthouse is made of limestone from a local quarry like so many in the Hill Country. Road signs point the way to seven or eight wineries—those most Hill Country of establishments. And on the town's water tower, Meridian stakes its claim as the "Top of the Hill Country." It doesn't end there. Head northwest 32 miles to Skybox Cabins, a retreat featuring treehouse-type cabins in the hills adjoining Dinosaur Valley State Park in Glen Rose. The location on the website is described as "the tip top of the Texas hill country."
"I don't think you can live here and not say you are in the Hill Country," says Yvan Jayne, co-proprietor with his wife, Kristin Jayne. "It looks like it, it feels like it, you get the same allergies like you are in it. Everything here fits the stereotype of the Hill Country."
Jayne is familiar with gatekeepers like Cofran. "Somebody left an angry comment on social media about us saying we are in the Hill Country a while back and I just don't get it," he says. "I bet that person lives close to Houston or Austin. What does it take away from them if we say we are in the Hill Country?"
Perhaps it's because Jayne is an immigrant—a Frenchman who came to America as an exchange student and wound up a professional rodeo cowboy. These rivalries and jealousies are hard to understand as a non-Texan. Maybe this protectiveness over what Jayne sees as an imperceptible border is something only Texans can understand.
Naturally, TPWD has scientific reasons for branding one area Edwards Plateau (the Hill Country) and others Cross Timbers and Rolling Plains. It's possible the real fault line is cultural rather than physical, suggests James Kearney, an author, assistant professor, and translator at the University of Texas at Austin who specializes in the Germans of Texas.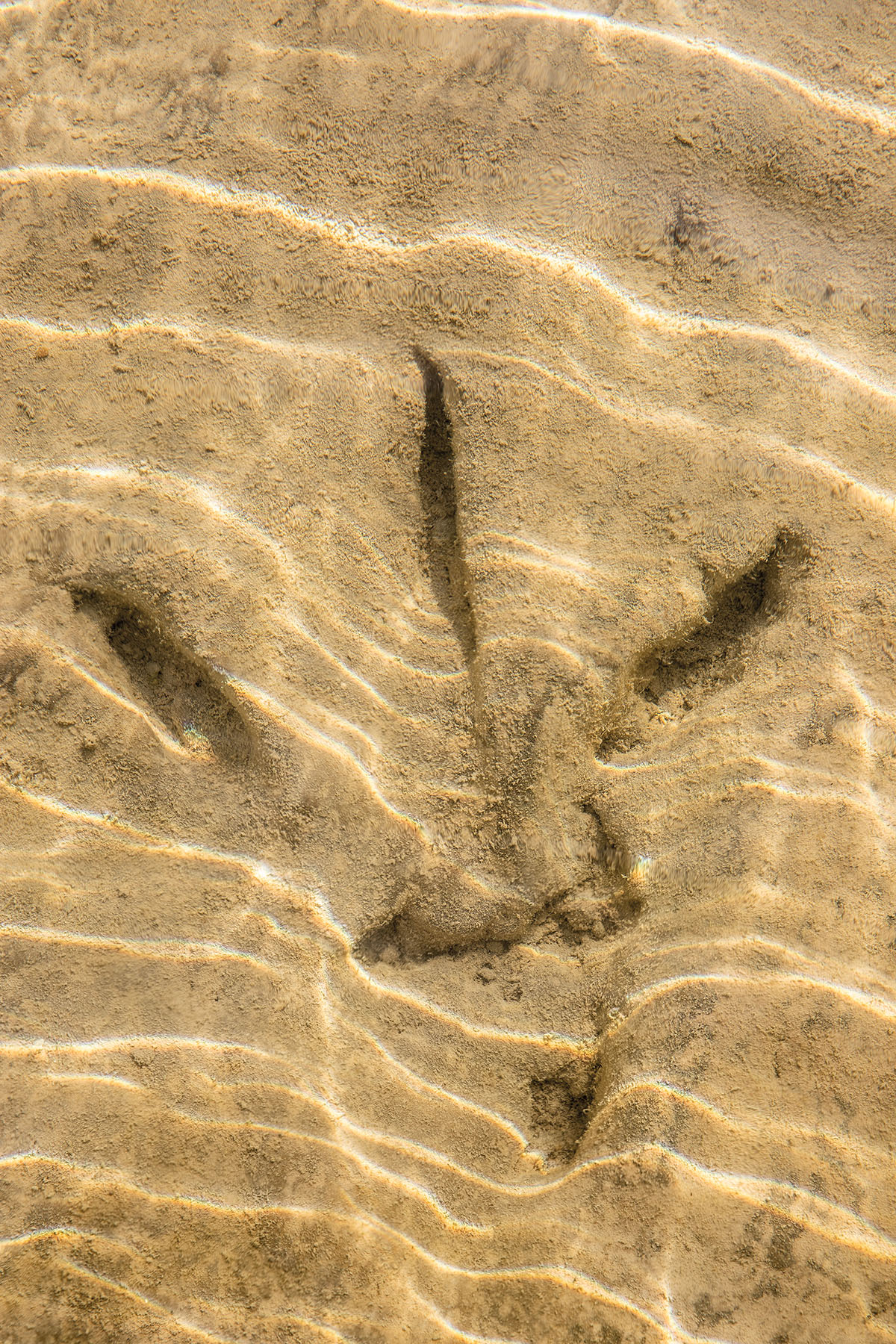 Head For the Hills
Natural beauty, history, and culture mesh in the North Texas Hill Country.
Dinosaur Valley State Park – Glen Rose
When river conditions are right on the Paluxy, visitors can literally walk in the petrified 113-million-year-old footsteps of dinosaurs.
1629 Park Road 59.
254-897-4588; tpwd.texas.gov/state-parks/dinosaur-valley
Billy the Kid Museum – Hico
The museum displays Old West memorabilia and supports the theory that Brushy Bill Roberts of Hico was in fact William H. Bonney, aka Billy the Kid.
114 N. Pecan St. 281-513-1603; billythekidmuseumhico.com
Dublin Bottling Works – Dublin
The Old Doc's Soda Shop at the birthplace of Dr Pepper is closed, but the retail store remains a prime spot for cane sugar sarsaparillas and other goodies.
221 S. Patrick St. 888-398-1024; dublinbottlingworks.com
In the hills settled by Germans, we have the Texas Hill Country. In those that were not, we have hilly Texas country. That demographic rift has long fascinated Kearney. His dad was from Columbus, a beery, multiethnic town with Czech, German, Scottish, and Irish residents. Meanwhile, his mom was from Comanche, which was the seat of a dry county and literally 100% white Protestant. Though 230 miles apart, Kearney grew up with one foot in each place. "Comanche was just an entirely different world than Columbus," Kearney says.
The Austin American-Statesman published a map in 1930 that included what is thought to be the first reference to the Hill Country, made by area chambers of commerce. The map set the northern Hill Country boundary at the State Highway 29 border from Burnet to Menard. That border is the site where an established German settlement collided with settlers who came to Texas from the hills and mountains of Tennessee, Missouri, and Arkansas. In recent years, some of the more rigid aspects of their puritanical culture, notably those regarding prohibition of alcohol, have eroded. With the great vanishing of dry counties, wineries, music venues, and saloons have popped up everywhere, bringing the region out of its Footloose phase.
Like many, Wade Williams, an attorney and a part-time songwriter who grew up in one of those counties when it was dry, became fascinated with the Hill Country via the 1977 hit Willie Nelson and Waylon Jennings duet, "Luckenbach, Texas (Back to the Basics of Love)," and Jerry Jeff Walker albums. In 1982, when he was 15, he and his father made a pilgrimage to Luckenbach. "My vision of what the Hill Country was came mostly from Hondo, My Father [a book about folklorist Hondo Crouch, Luckenbach's founder] and from Jerry Jeff's raucous '70s albums," he says. "Though limestone and cedar scrub were part of it, to me it was less strictly geographical and more emotional-slash-conceptual. People drinking beer and playing guitars under live oaks by clear streams was the Hill Country to me."
Could that cultural shift expand what we commonly think of as the Hill Country to as far north as the Dallas-Fort Worth metroplex and beyond, as in towns like Graham, Nocona, and Saint Jo, where business owners and tourism groups are promoting themselves as within "the North Texas Hill Country"? Has there been a vast other Hill Country hiding in plain sight all these years? Can having more of a good thing ever be a bad thing, especially with the hidden Hill Country getting harder and harder to find?
From the May 2022 issue