Search results for "big-bend-ranch-state-park/"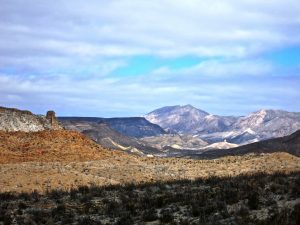 To see for yourself, head west on Nov. 3 for Fiesta! and events including a barbecue lunch, guided hikes, bike rides, horseback rides, and geology and archeology tours—all free of charge. Camping fees will also be waived.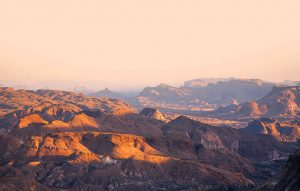 With cooler temps, crisp air and beautiful colors, autumn is a great time to visit Big Bend Ranch State Park. It's also a great time to watch for wildlife. More than 48 mammal species and more than 300 bird species have been spotted in the park. While some species migrate to the park during the autumn season, others are there year-round. Here, Park Superintendent Nathanael Gold gives us some insider tips on what to watch for in the park, along with some safety tips in case you run into a slightly feistier species.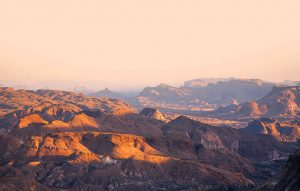 Backcountry aficionados flock to the largest state park in Texas, Big Bend Ranch State Park, to explore its rugged 315,000 acres on horse, bike, or foot—usually in splendid isolation.