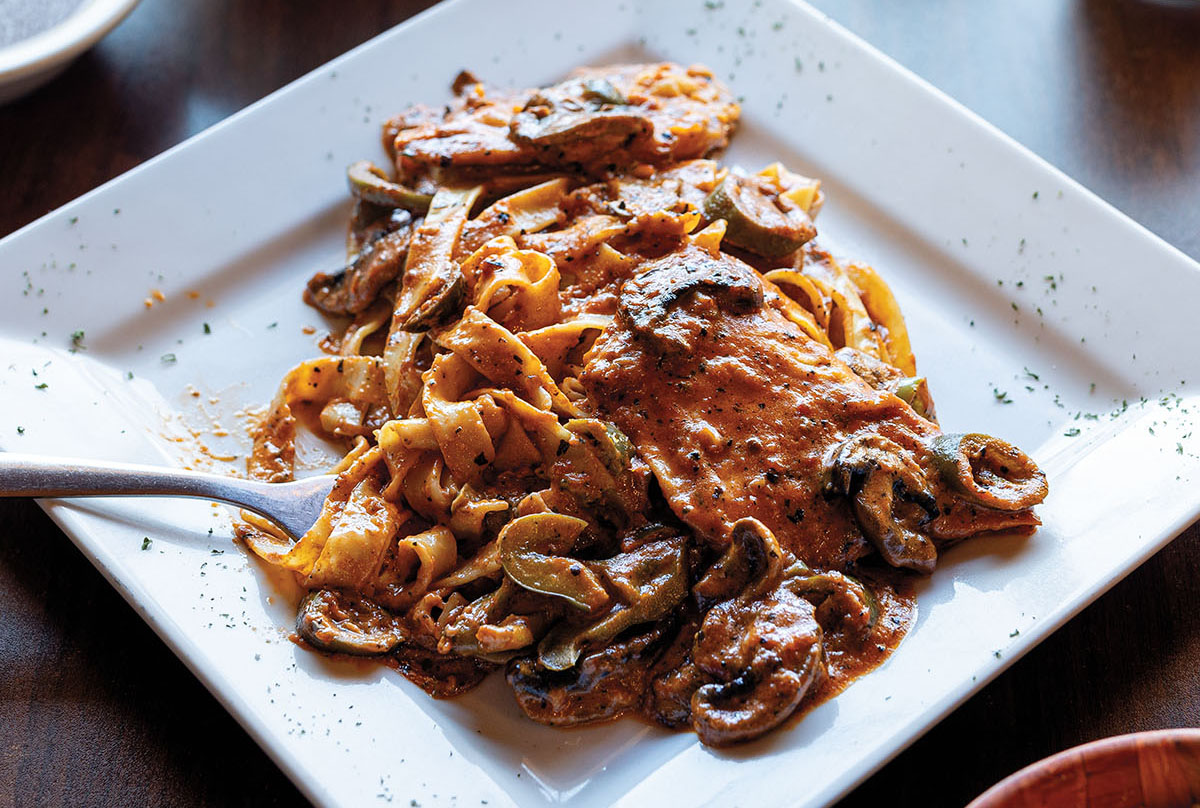 At Marhaba Eritrean and Ethiopian Cuisine and Market, each order of coffee sparks a ritual. Surrounded by shelves of African spices, Zaid Kiflemariam first roasts the beans in a small pan. Next, she grinds them in a mortar and brews them in a clay flask called a jebena. Then, she expertly fills each guest's coffee cup to the brim.
In Eritrea, her East African home country, coffee drinking verges on sacred, Kiflemariam explains. "If you don't fill the cup all the way up," she says, "some older people will say, 'No. I can't drink this.'"
Marhaba is part of a wave of Amarillo restaurants founded by refugees and asylum seekers from across the world. In making the Panhandle city their home, the newcomers are also quietly reshaping the city's tastes. Along with coffee at Marhaba, locals can buy naan from Afghan-owned Amarillo International Food Market, shop for rambutans at Aye San Bu Myanmar Market, lunch on stewed goat at Somali African Safari Restaurant, and eat banh mi at Dong Phuong Oriental Food.
Historically, Amarillo hasn't been known as an international city. But in recent decades, it has drawn refugees from around the globe, largely for jobs in meatpacking plants. Difficult and often dangerous, this work can sometimes pay well above minimum wage. From 2007 to 2017, Amarillo welcomed nearly 7,000 refugees.
Marhaba's walls are decorated with white Ethiopian and Eritrean gowns, wooden crosses, and paintings of East African village life. In one corner, a tall covered basket called a mesob serves as a gathering spot for customers to share a meal followed by a traditional coffee.
Kiflemariam, who opened the restaurant four years ago with her husband, Alem Teklemaihanot, first came to Amarillo with her family after fleeing their country's war with Ethiopia. After a stop in Dallas, they moved to Amarillo. "Dallas was very crowded," she says. "This place is easy for me."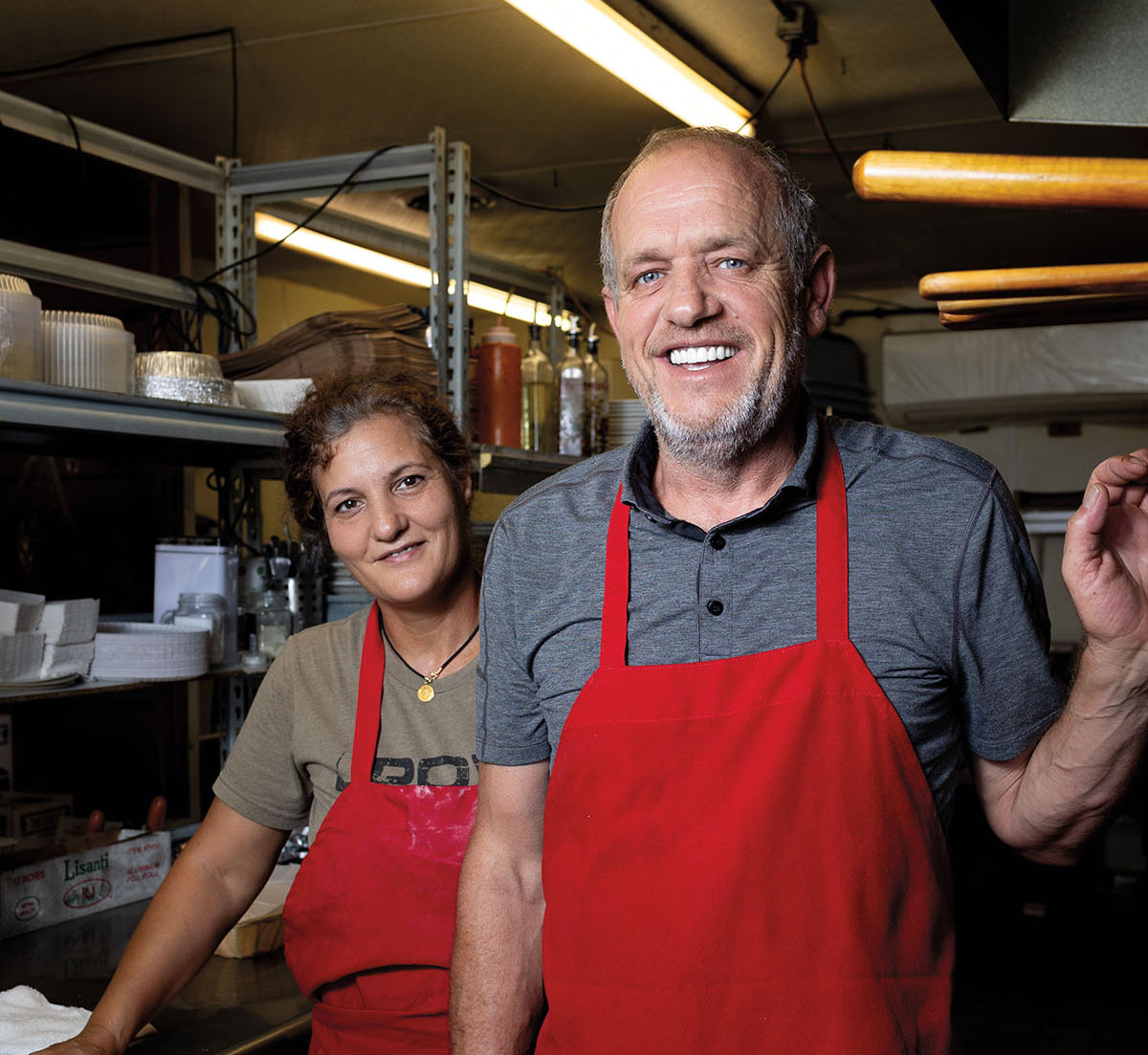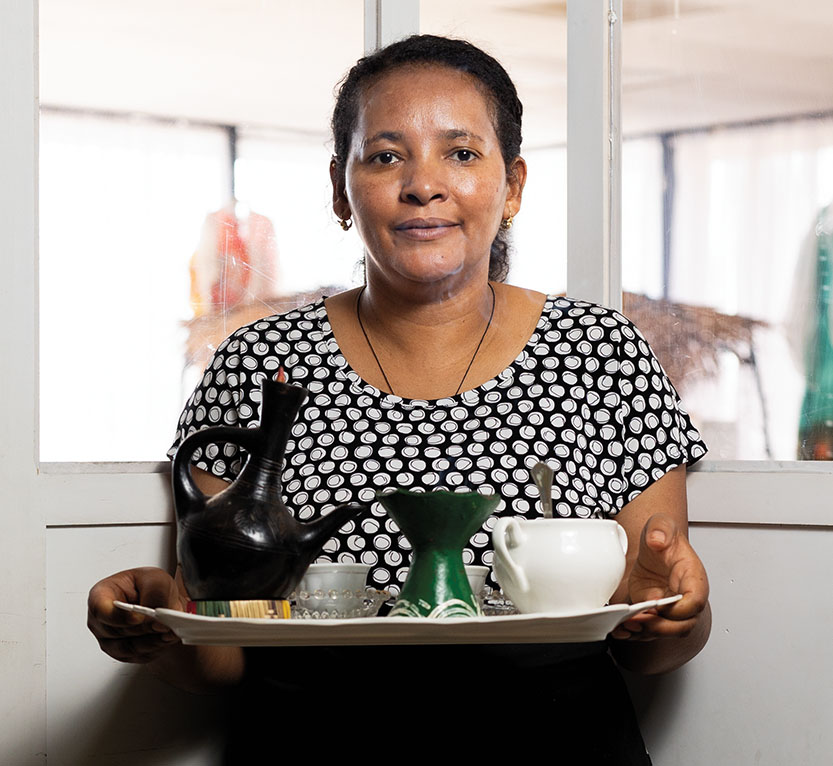 At the restaurant, her clientele includes East Africans looking for a meal that reminds them of home as well as longtime Amarillo residents curious about a new cuisine rarely found in the Panhandle. Served on top of spongy injera bread, a typical Marhaba meal resembles a painter's palette. There are amber dollops of split peas and mahogany lentils seasoned with berbere­—a blend of ginger, onions, garlic, and traditional spices­—alongside cubes of stewed goat, spinach, and crumbled white cheese.
To eat it, you tear off a piece of injera, pinching it to scoop a bit of stew or beans, then choose which flavors and textures to combine next. For many visitors, though, Marhaba's main attraction is the fruity, aromatic coffee. Like Eritrean food, coffee is meant to be savored and shared.
Across town at the Dong Phuong Oriental Food market, another family of refugees has found a different type of food business. Married couple Don and Wendy Tu preside over a sprawling Asian grocery store where freshly roasted duck and Vietnamese banh mi made by Don's parents sell out every Friday, no matter how many hundreds of each dish they make the night before.
The store was founded by Don's parents. Both his and Wendy's families fled Vietnam separately in the late 1970s and settled in the Panhandle. Soon after arriving, Don's parents began working at a poultry-packing plant. In 1987, when a fellow Vietnamese refugee offered to rent them a building she owned, they seized the opportunity to launch a grocery business.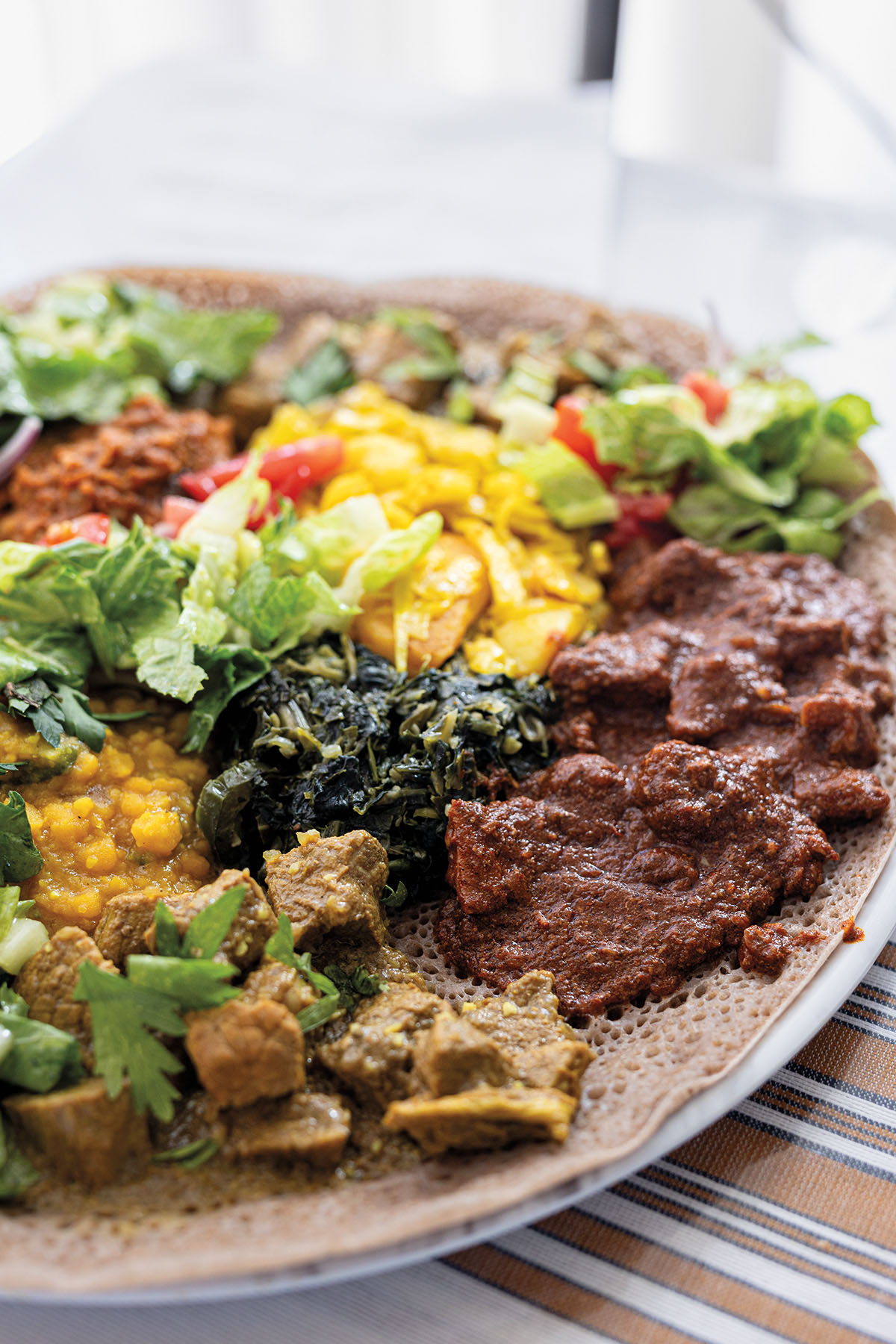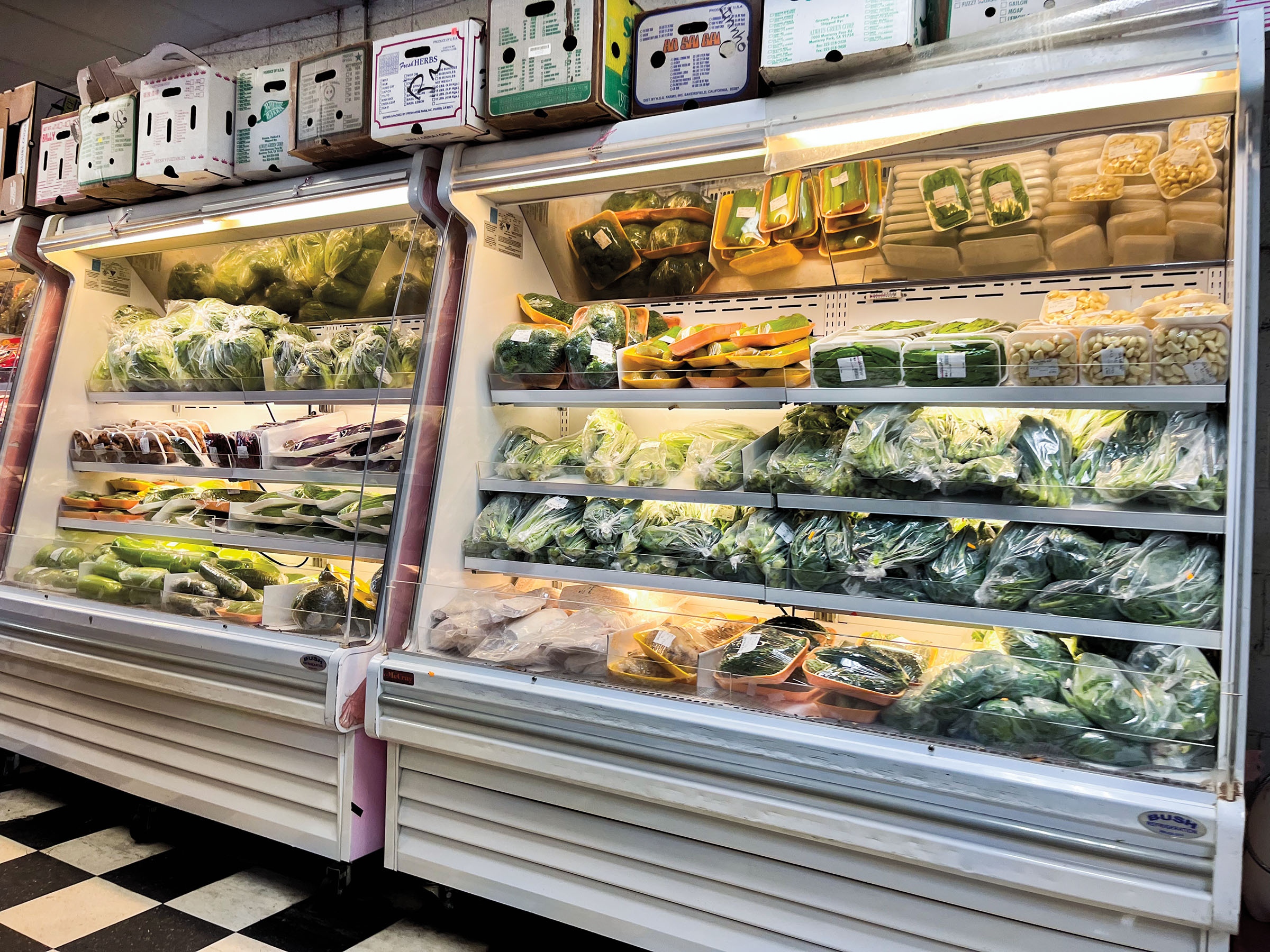 In the years that followed, the Tus' store grew, eventually moving to its current location on Amarillo Boulevard. After college, Don left with Wendy for Houston, leaving the store to his brother. Ten years later, the couple returned. The plan was to take over the grocery store and be near Don's parents as they retired. They didn't: Don's mother and father still rise at 3 a.m. to cook and assemble the coveted banh mi sandwiches the store sells.
Having run an Asian market for decades, the Tus have seen Amarillo's changing culinary tastes. "When we first came," Wendy says, "there were no Asian foods. There was no fish sauce, no noodles, no jasmine rice­—just Uncle Ben's." Now, other local Vietnamese restaurant owners tell the Tus their business has surged. "They're selling more and more pho," Don says.
The store's produce aisle is piled with fruits and vegetables impossible to find on the High Plains a generation ago, including Asian pears, bitter melons, and spiked rambutans. Frozen milkfish, fresh catfish, and shrimp crowd the seafood section, while the snack aisles are jammed with biscuits and teas from across Asia.
Not every Amarillo refugee food business focuses on native cuisine, though. Sixteen miles west of Don Phuong, on a frontage road in Bushland, Albanian Bill Haliti and his family operate an Italian restaurant they bought after being forced to flee their poultry farm in Kosovo in 1999.
Two years after arriving in Amarillo, Haliti and his brother, Halit, who accompanied him, had saved enough money to start a trucking business. But six years later, Halit died, leaving behind a wife and four children. Haliti sold the trucking business and bought Joe's Pizza & Pasta, a classic Italian-American pizza joint.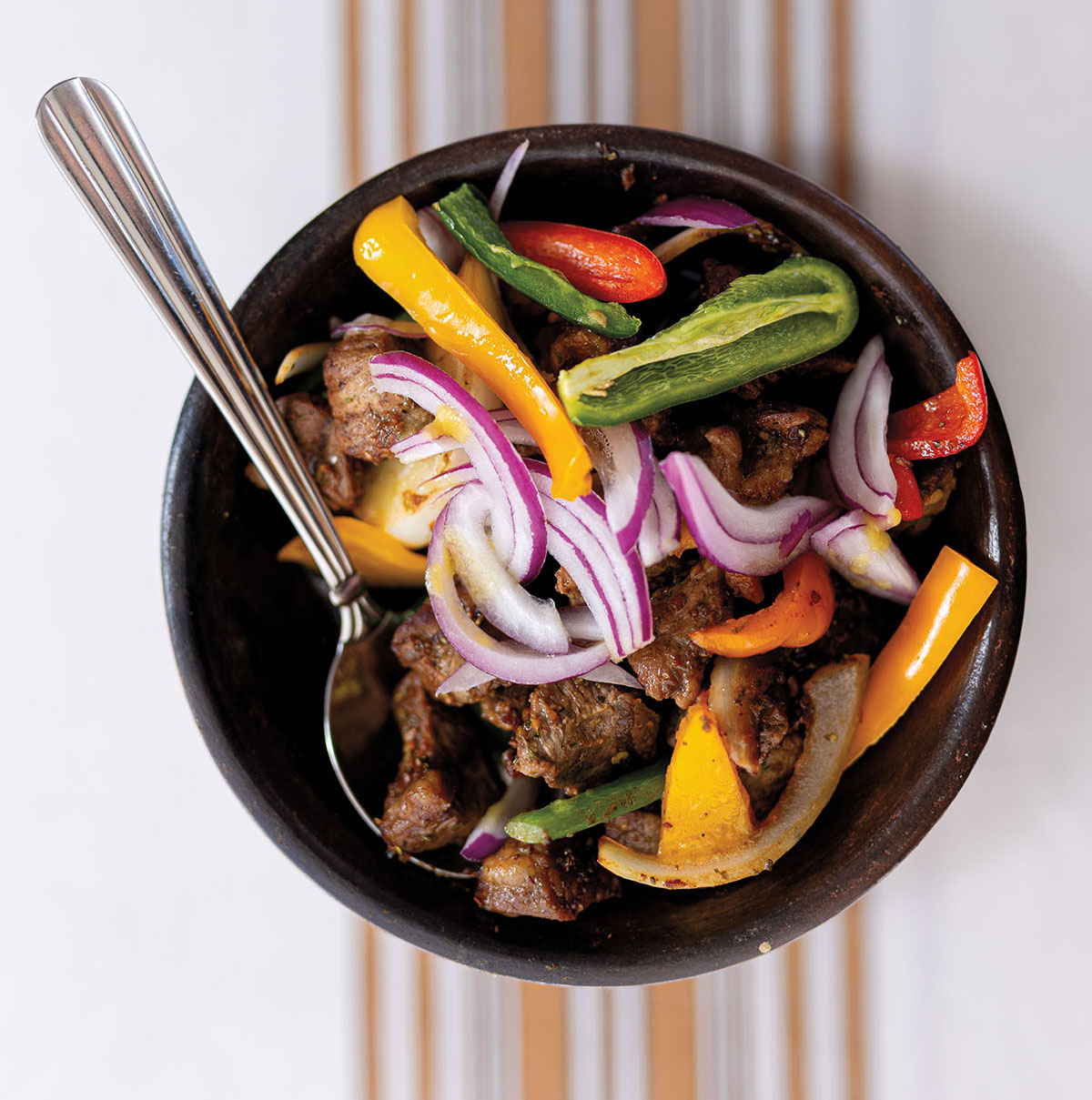 Like the traditional red siding outside, the menu appears thoroughly predictable at first glance. That's on purpose, Haliti says: The original owner had a devoted following, including out-of-state visitors who return for beloved dishes. Haliti has made his mark in other ways. The floor, covered in small circular tiles, is paved with thousands of pennies Haliti painstakingly installed over five weeks. And alongside pizza, pasta, and tiramisu, the family has tucked a beloved dish from home: Albanian kebaps. Cooked every day by Haliti's wife, Valbona, the kebaps come with salad, pita bread, and french fries.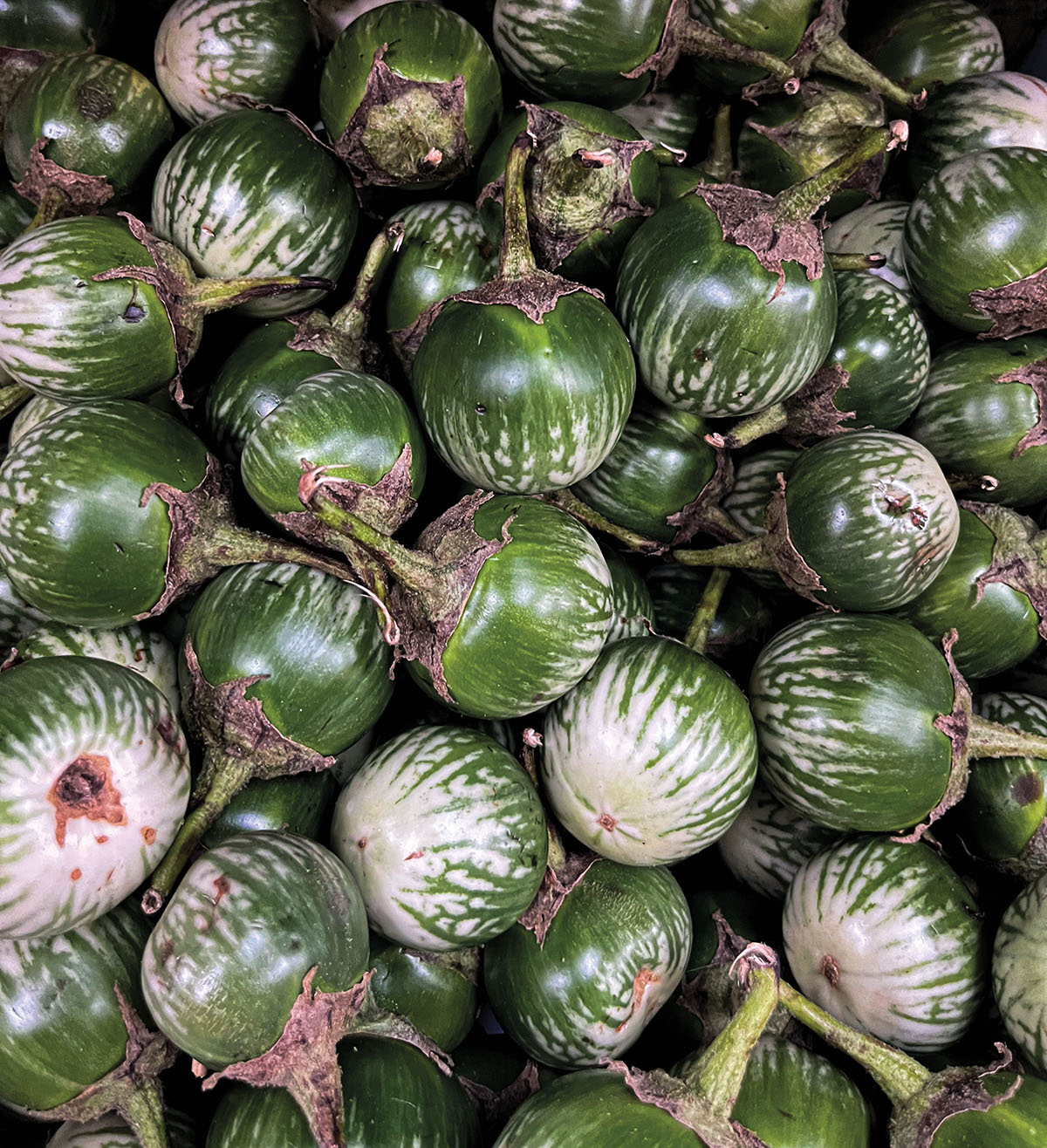 "You work your whole life to build something," Haliti says, reflecting on the life he had to abandon in Kosovo. Now, all seven of the kids he raised here are adults. Both his daughter and his brother's daughter are in the U.S. Air Force. "It's already half of my life here," Haliti says. "Amarillo has been a good place."
The restaurants founded by Amarillo's refugees have also become havens for other refugees and people seeking a taste of home. On a Friday afternoon at Marhaba, the restaurant is at first nearly empty with only one family dining in. "We love this food," the woman volunteers.
Sagi Nelli, originally from Kerala, India, has just pulled in from Dimmitt, where he owns a gas station. He drove more than an hour to attend Friday prayers at Amarillo's mosque and to eat at Marhaba, one of the few Panhandle restaurants offering halal food, or food that conforms to Islamic food handling requirements.
Soon, other customers stream in. Abrehet Tekeste, an Eritrean who moved to Amarillo 40 years ago from Philadelphia to work in the medical field, stops at the counter to greet Kiflemariam. "We always wanted ethnic restaurants but there weren't any," Tekeste says. "Amarillo likes steak."
Since Marhaba opened, Tekeste has taken friends to dine there. For those hesitant about using their fingers to eat, she tells them, "It's like eating pizza or a burrito." Then, they devour it.
Marhaba Eritrean and Ethiopian
Cuisine and Market
2522 Paramount Blvd., Amarillo.
Tue-Fri 10 a.m.-5:30 p.m.,
Sat 10 a.m.-8 p.m.,
Sun noon-6 p.m.
806-367-6077;
marhabarestaurant.
wordpress.com
Joe's Pizza & Pasta
19151 I-40 Frontage Road, Amarillo.
Tue-Sat, 10 a.m.-9 p.m.,
Sun 11 a.m.-9 p.m.
806-356-8191;
facebook.com
Dong Phuong Oriental Food
2218 E. Amarillo Blvd., Amarillo.
Tue, Wed, Fri, Sat 9.a.m-7 p.m.,
Thu 9 a.m.-5:30 p.m.
Sun 9 a.m.-6 p.m.,
806-371-0914
From the November 2023 issue