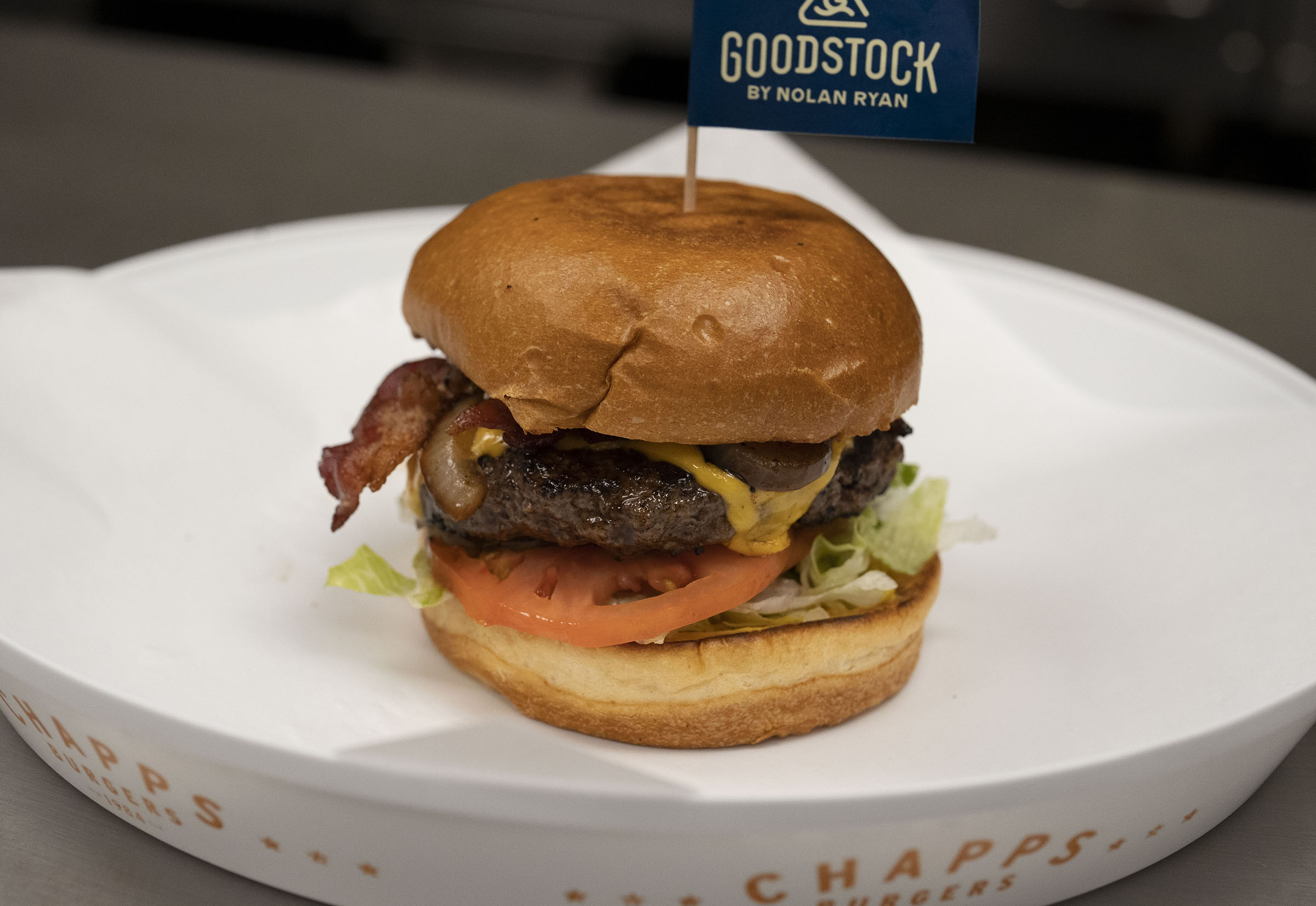 HOW DO YOU define the American Dream? Maybe you think it's all about chasing fame and fortune or owning a house with a white picket fence. Every individual's answer reflects their personal values.
For the founders of North Texas burger institution Chapps Burgers, Dhana and Yawapa Lee, the American Dream was like a dictionary might define it: that everyone should have a fair shot at success and prosperity through hard work, determination, and initiative.
Despite working long hours at full-time jobs and raising a family, their entrepreneurial spirit led them to dabble in a variety of side hustles. They always focused onward and upward with their drive to do more than just "get by."
In those days, the Lee family often relied on fast food to keep them going, but they never found a burger as good as the ones they cooked for themselves at home when they had the time.
So, when Mr. Lee noticed an old diner for sale, the idea for the original Chapps Hamburgers was born. From day one, they took pride in the quality of their food and treated their customers and employees like family.
This approach resonated with the community and as the business grew, members of the family came on board to help expand to new locations. They understood that the opportunity came with a challenge: uphold the level of integrity, execution, and respect for the customer that was expected in a restaurant that carried the Chapps name. Working together over nearly four decades, they have maintained those values and the Lees' daughter, Ann Ruppenthal, now oversees the seven locations across the North Texas Plains with excitement for the future and reverence for tradition.
A big part of that tradition is the quality ingredients used in their burgers. For the last 15 years, their beef has been supplied by legendary Texas rancher Nolan Ryan. Hearty portions of local Black Angus Goodstock beef share the spotlight with a fully customizable set of toppings, from the everyday (lettuce, tomato, onion and American cheese) to the gourmet (grilled pineapple, Cajun spice, fried egg). The fresh-cut fries and toppings are all made from hand-cut freshly cut vegetables prepared daily, and every burger is cooked to order.
So, the next time you find yourself driving around or through DFW, make sure to stop in at a Chapps and get a helping of the American Dream in the form of a perfectly cooked burger.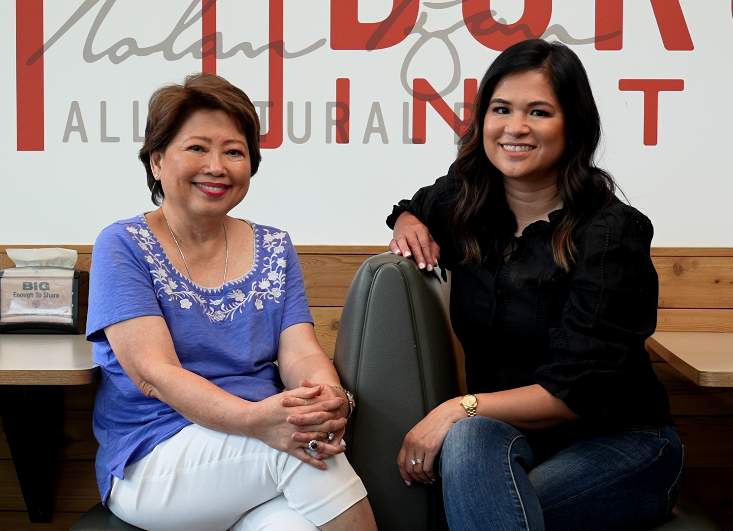 "We will never compromise on serving great food. You can taste the difference with our Texas beef from Goodstock, farm fresh vegetables, and locally baked buns."
- Ann Ruppenthal, Chapps Burgers