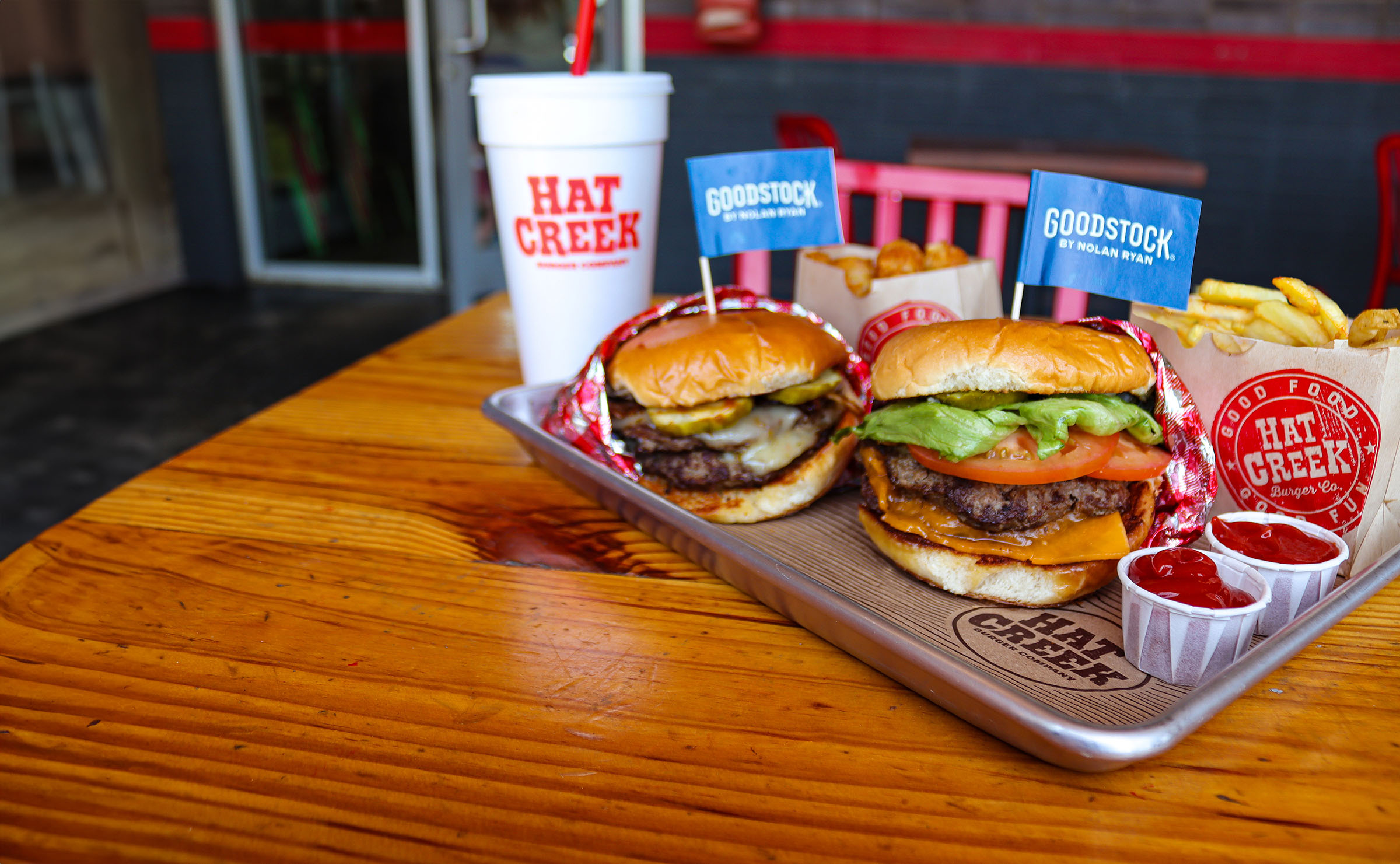 EVER SINCE his days in high school, Drew Gressett knew that he wanted to be in the restaurant business. As someone who, even at a young age, was driven to bring people together and develop meaningful relationships within his community, having a restaurant of his own was the dream.
And fifteen years ago, a few years after graduating from the University of Texas, Drew made that dream a reality when he launched Hat Creek Burger Company out of a trailer in downtown Austin. With the help of dedicated family and friends-and the drive to keep moving forward with his dream-he was the cook, cashier, opener, and closer. Cutting his teeth on the operations side, Drew learned the ins-and-outs of the business and how to find his own unique style in a restaurant.
Drew's commitment to only using fresh, local products, combined with his dedication to creating a special experience for his guests, naturally built Hat Creek's cult following. Over time, the cult following grew, giving his small team the opportunity to open their first brick and mortar location on Burnet Road.
In 2011, Hat Creek opened their flagship location in Westlake, just west of downtown Austin. This was the first location to truly embody the company mission of a family-friendly restaurant all about creating connections and serving the community. "Our restaurants revolve around family, we have burger patios and playgrounds where parents can relax with an adult beverage for great conversation and the kids can run loose on the playground," he explains. As a result, Hat Creek can be found on a number of "Best Family-Friendly Restaurants" lists across the state.
Drew credits the success of Hat Creek to the family environ­ment as well as the fresh, high-quality ingredients used at each location every day. For the most recent 6 years of Hat Creek's expansion across Texas, the burgers have been made with locally sourced beef from legendary rancher -and Hall of Fame pitcher-Nolan Ryan. Now using Texas beef from Goodstock by Nolan Ryan, the patties are made-to-order, so everyone gets their perfect burger.
"Nolan Ryan is a name synonymous with the true Texas spirit," says Gressett. "And the fresh, local Texas beef from Goodstock by Nolan Ryan not only lives up to the name and spirit but anchors a consistently delicious burger that Hat Creek is proud to serve."
Since opening that first trailer in 2008, Drew has opened 26 Hat Creek locations across Austin, Dallas-Fort Worth, Houston, and San Antonio.
As you travel across Texas, make sure to stop into this Lone Star staple for a fresh burger that tastes great every time. And, every now and then, you might see another Lone Star legend; Mr. Ryan himself has been known to stop by from time to time and grab a classic burger.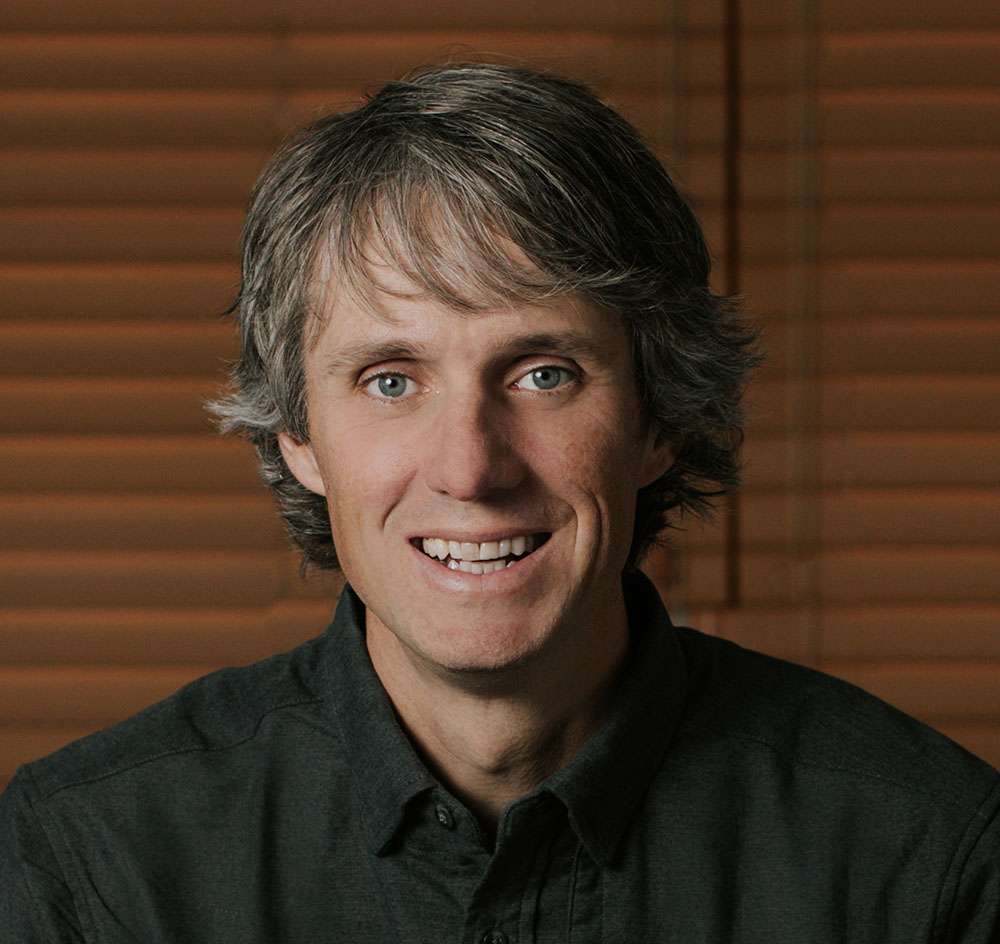 "The fresh, local Texas beef from Goodstock by Nolan Ryan not only lives up to the name and spirit, but anchors a consistently delicious burger that Hat Creek is proud to serve."
- Drew Gressett, Founder, Hat Creek Burger Company