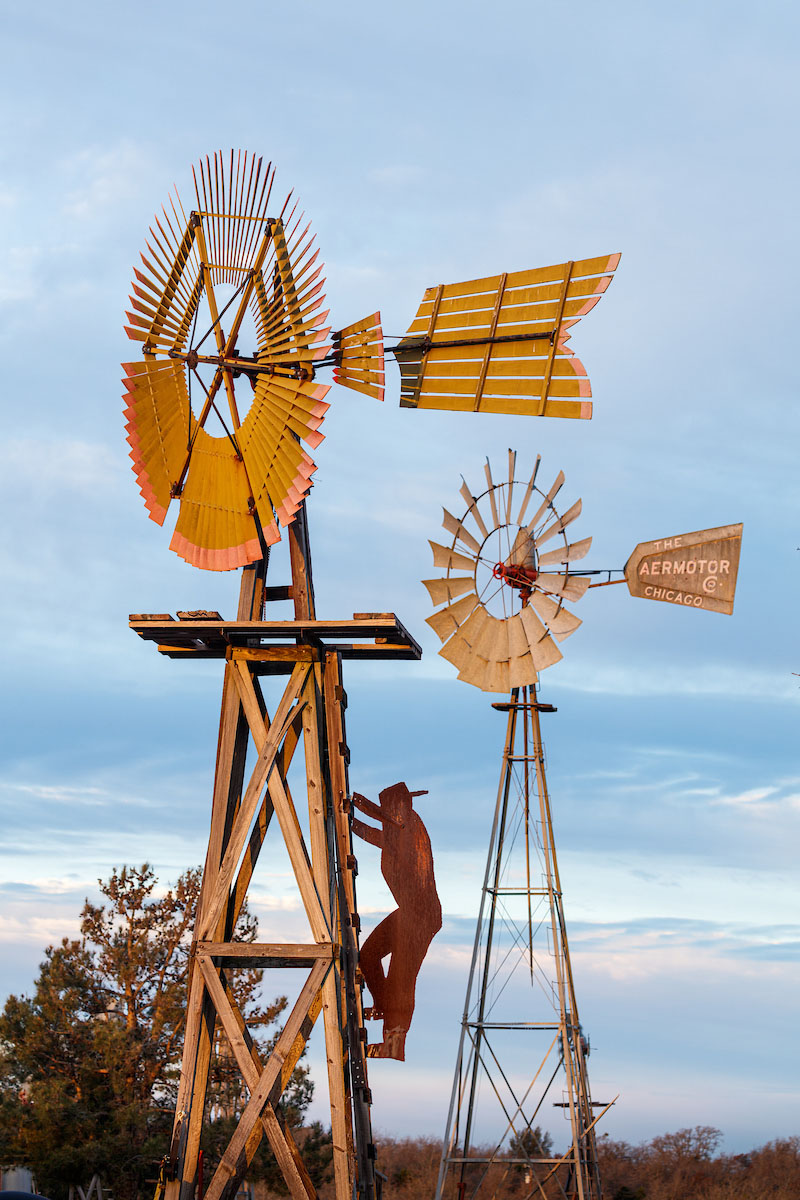 Normally this time of year is a busy one for travel throughout the state—families make a beeline for their favorite stretch of coast, road-trippers plot the best routes to take in the bounty of seasonal wildflowers, and adventurers head out to West Texas to hike in the Big Bend. When our staff planned this month's Road Trip issue, we did so with anticipation for all the fun excursions it would inspire our readers to take this summer. As I write this on March 31, all of that has changed—for Texans, and for the entire country.
Our greatest concern now is the safety of our readers and communities. As cities and counties across the state issue shelter-in-place orders and the governor's office limits social gatherings due to COVID-19, we encourage all of our readers to stay home if possible and practice social distancing for the time periods required. Together, we can help protect our fellow Texans and stem the spread of the virus.
Hopefully, by the time this issue reaches you, we will have a clearer idea of when we will be able to travel again. In the meantime, we offer these stories and photographs of beloved Texas towns and destinations to bring some escape and comfort during these challenging times. Once it is safer for all of us to venture outside of our homes and towns, we will be ready with recommendations and tips to guide your travel and boost the tourism community. For now, we hope our content can help you plan future trips and recall memorable past vacations.
For the most up-to-date information on events listed in this issue, please visit texashighways.com. We'd love to stay connected with you during this time. Email us at [email protected] with memories of your favorite Texas trips.
Emily Roberts Stone
Editor in chief
From the May 2020 issue