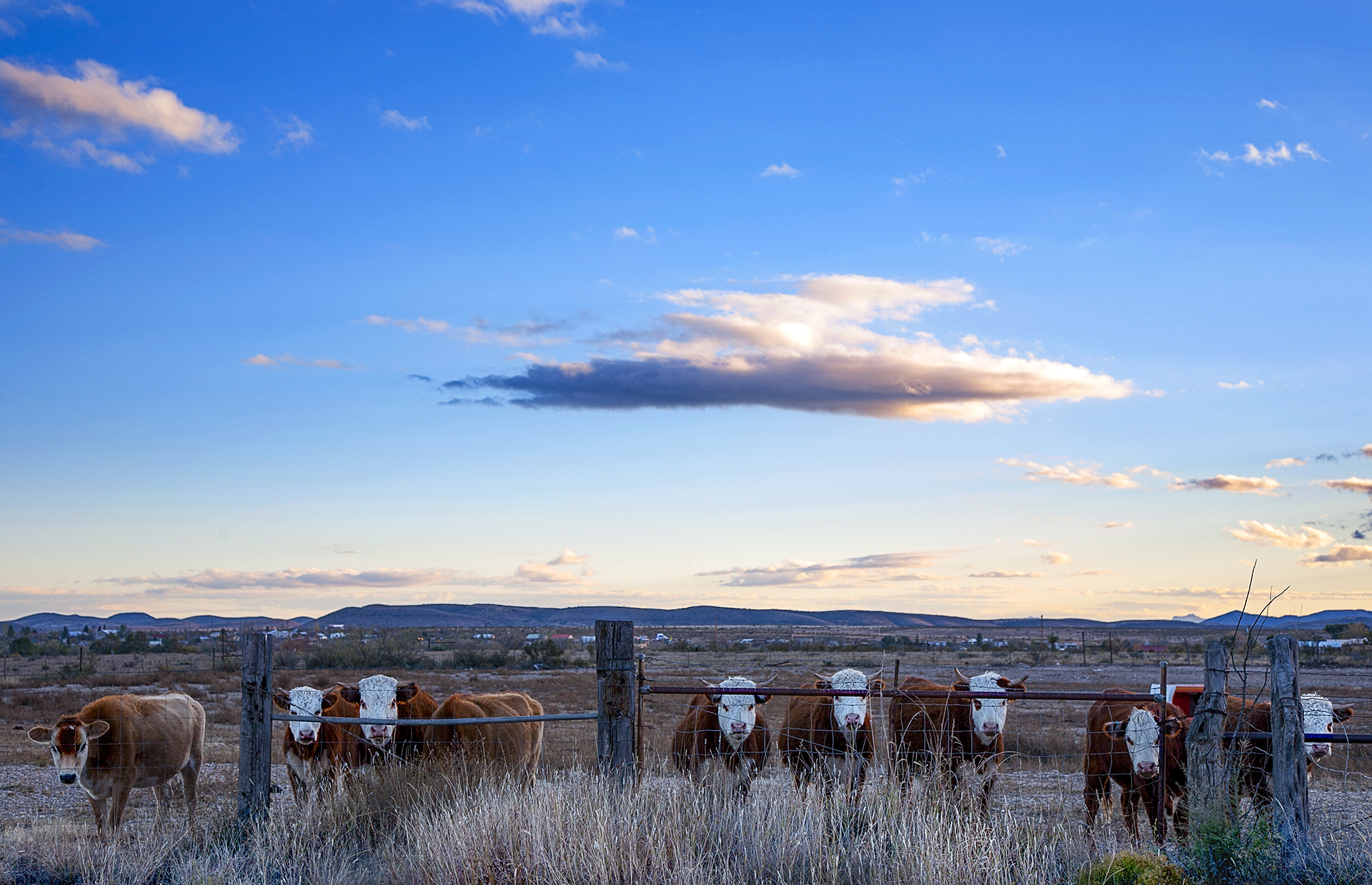 Last month's issue marked the 46th anniversary of Texas Highways. It was also the first time the magazine has been produced by a staff working entirely from home, and without one piece of paper printed. It's a milestone as unanticipated as the rest of the adjustments we've all had to make over the past two months, and certainly a minor inconvenience compared to the daily sacrifices of frontline workers.
The Texas tourism industry continues to face unprecedented challenges, as do small businesses across the state. For our part, we've shifted our focus at texashighways.com to covering how small towns are being affected by COVID-19, including a searchable database that details how to support small businesses through online or curbside orders.
In our new series, Small-Town Dispatches, our contributors have been checking in with some of their favorite Texas communities. Out in West Texas, Marathon-based writer and photographer E. Dan Klepper reports the sleepy town has been quieter than ever this spring. To bolster his spirits, he hung an old cast-iron bell in his yard that once belonged to his grandfather, who was 17 years old during the 1918 Spanish flu. "Once all of this is finally over, I'm going to ring it," he writes.
Down in Port Aransas, contributing writer John Lumpkin caught up with some of the residents and business owners featured in our June 2018 Coastal Comeback issue, which spotlighted the Gulf Coast's hard-won recovery after Hurricane Harvey. The beloved beach community's economy relies heavily on the busy spring and summer tourism seasons. Glenn Martin, owner of Woody's Sports Center, toldLumpkin in late April he prays once this is over "the people of Texas are going to have cabin fever so bad they are going to flock to Port A."
Visit our website for more recent dispatches from your favorite cities and destinations, and drop us an email at [email protected] to let us know what places you'd like to hear more about.
From the June 2020 issue