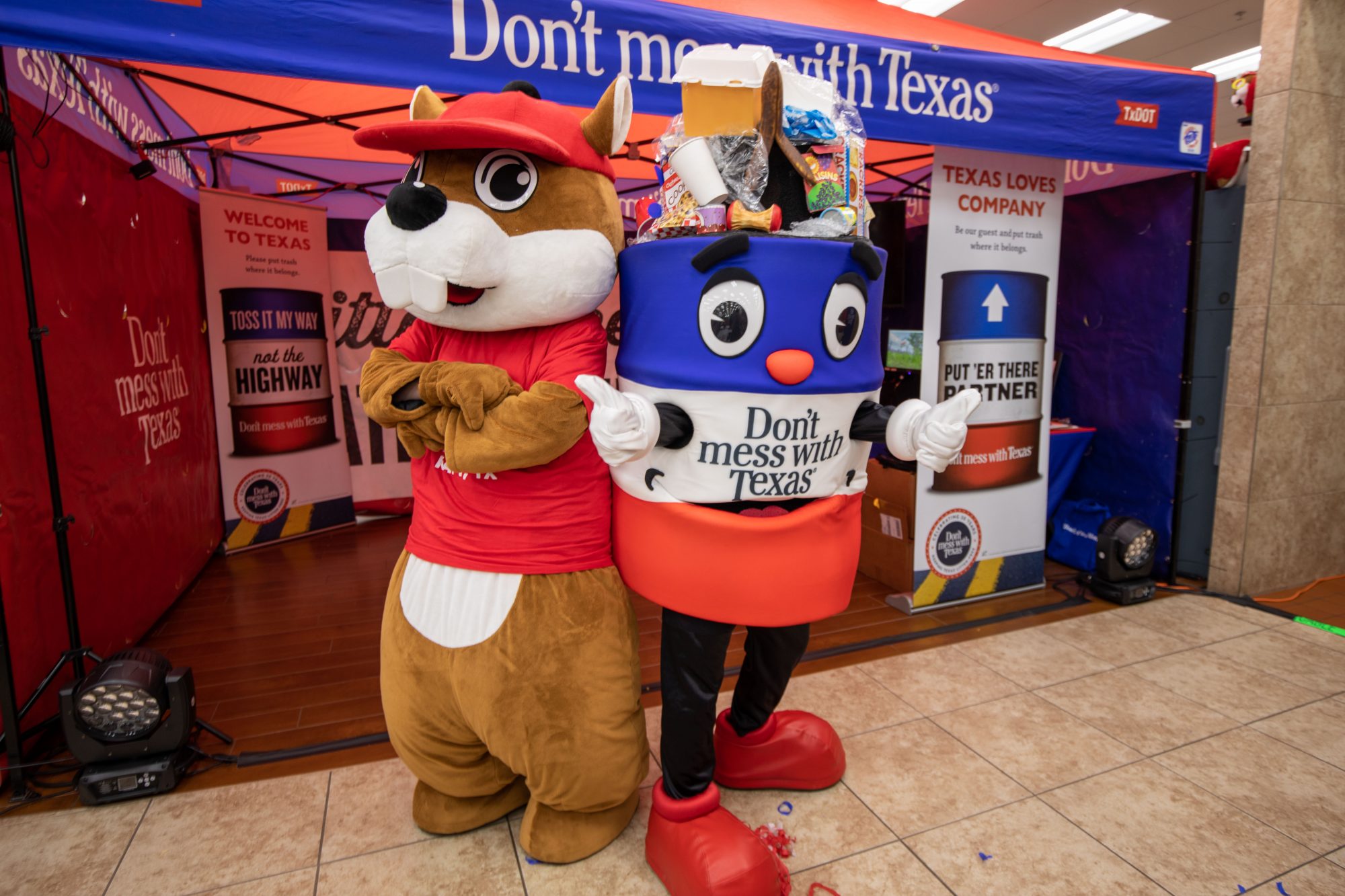 "Don't mess with Texas" has a new anti-litter critter in its fight against trash on Texas roadways.
With the announcement that convenience-store chain Buc-ee's is partnering with the Texas Department of Transportation campaign, travelers will see Buc-ee's familiar baseball cap-wearing beaver mascot helping spread the word against littering.
The campaign, which started in August, includes billboards along major travel routes to remind drivers to keep trash inside their cars. Drivers also will see reminders of the campaign at Buc-ee's stores across Texas, including "Don't mess with Texas" trash barrels, cross-branded merchandise, and signage educating visitors to properly dispose of trash.
"We want Texas' roads to be as clean as Buc-ee's restrooms," says Arch Aplin, Buc-ee's owner. "Texans are proud of their state and we at Buc-ee's are proud to be Texan. We look forward to sharing the litter-free message with travelers as they ride along our great Texas highways."